When an Irishman became Russia's first envoy to the Philippines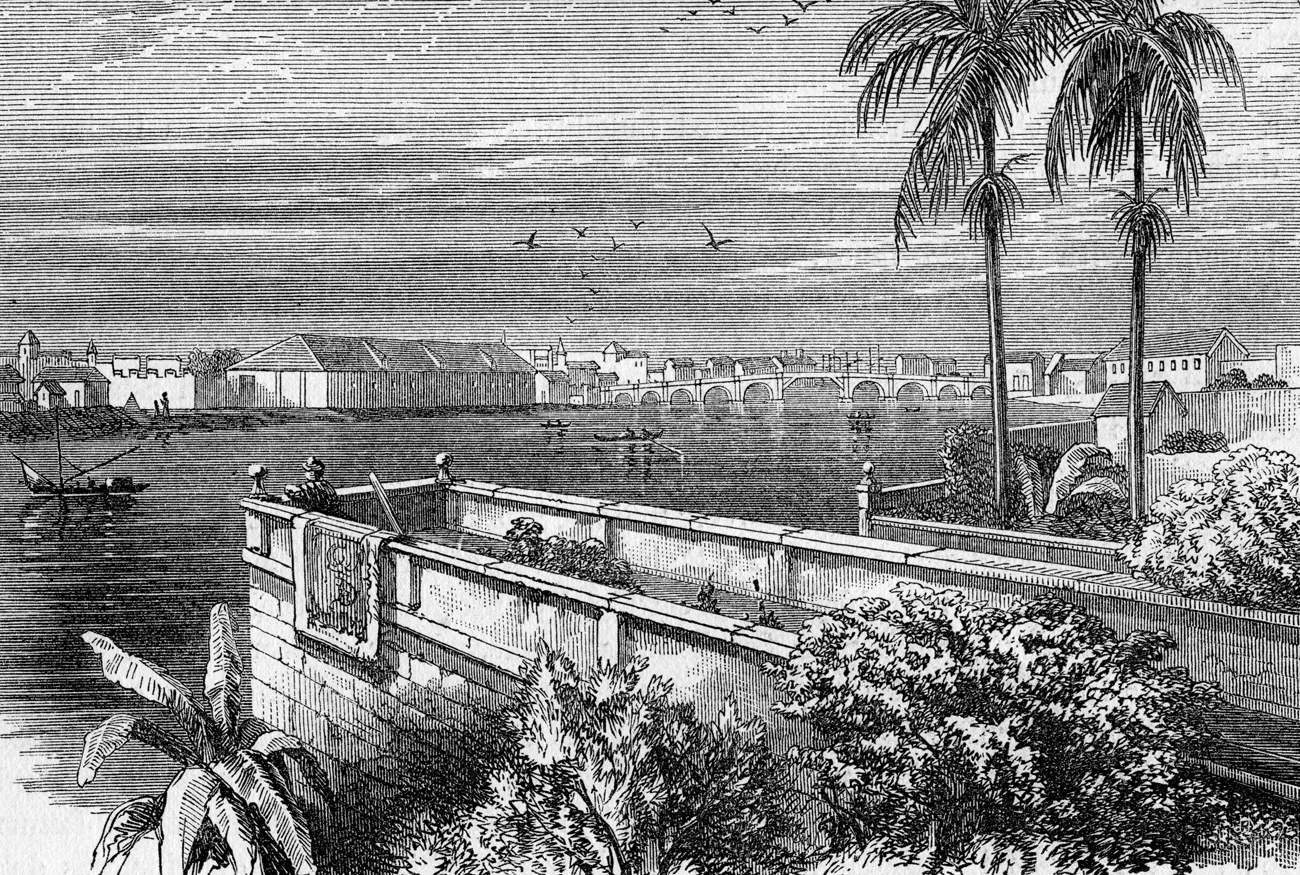 A drawing of Manila in the 19th century.
Getty Images
Russia established its first "unofficial" diplomatic mission in Southeast Asia in 1817 when it opened a consulate in Manila. The Philippines was then a colony of Spain, which viewed Moscow with a great deal of suspicion. It took a good amount of diplomatic maneuvering before the consulate was given official recognition and allowed to function.
Contrary to popular belief that Russia's interest in Southeast Asia is a relatively new phenomenon, Moscow started looking east as early as the 18th century. In 'Philippines-USSR Relations: A study in Foreign Policy Development,' F. Landa Jocano writes that in 1722, Fyodor Semyonov, Governor of Siberia suggested to Emperor Peter the Great that Russia explore the Far East via India and the Philippines to establish trade links.
It would however take almost another century before Russia made an attempt to establish a presence in the Philippines. This initiative was taken by Peter Dobell, an Irish-born American trader, who had a deep interest in China, Siberia and the Russian Far East.
Dobell, an intrepid traveller was living in Canton, China in the early 19th century when he met Ivan Fyodorovich Kruzenshtern, a Russian admiral who led the first Russian circumnavigation of the globe. The Irishman developed a friendship with the explorer and managed to get access to the Russian Far East.
Dobell lived in Kamchatka and Siberia, before moving to St. Petersburg, where he became a naturalized Russian citizen, Russianizing his name to Petr Vasilievich Dobell.
"In St. Petersburg, Dobell approached Tsar Alexander I with a proposal to establish a Russian consulate in Manila," Rosa Carlos, a historian based in Manila told RBTH. "Dobell had already established a reputation as both a trader and a writer with his stories being published in the book 'Sons of the Fatherland,' which was about Siberia."
Alexander I was eager to have a Russian presence in Southeast Asia and allowed Dobell to approach the Spanish colonial government in Manila as a Russian representative.
"Launching an official Russian mission in Philippines was not an easy task as the Spanish colonial officials declined to recognize Russian diplomatic representation in Manila," the Russian Embassy in Manila's website says. "However a compromise was found and Peter Dobell was allowed to stay and act in Manila as an unofficial representative of the Russian government in the Philippine islands."
Russian historical accounts suggest that the Spanish government insisted that foreign consuls were not allowed in colonies but promised to provide assistance to Dobell, as a subject of a "friendly power."
Tough life in Manila
"While Dobell was allowed to live in Manila, Spanish officials kept a strict vigil on his activities and always tried to thwart any trade initiatives he came up with," says Carlos. "He grew increasingly frustrated with his time in the Philippines, and there wasn't much he could achieve… The colonial officials saw him as some sort of spy who may have been trying to expand the Russian Empire even further."
Dobell's misfortune was compounded by the fact that his property was vandalized and looted in Manila during general disturbances in the city.
It took decades before the mission would gain official recognition and properly function in Manila. The consulate was run mostly by French "free lance" consuls who were entrusted with looking after Russian interests in the Philippines. The mission continued to operate in the city until the 1917 revolution.
Dobell would return to Russia after a short and troublesome stint in the Philippines. He wrote several books about the Far East and Russia, including 'Travels in Kamchatka and Siberia,' 'Seven Years in China (originally written in French)' and 'Russia as it is, and not as it has been represented.'
"It's unfortunate that he didn't write much about his time as the Russian consul general in Manila, " Carlos says. "But his writings on Russia, which are out of print, give those interested in the country a rare look at the country through the eyes of an outsider."
The mission in Manila helped slowly build trade ties and goodwill between Russia and the Philippines until its closure in 1917.
Carlos adds that the goodwill that was established between Tsarist Russia and the Philippines was one of the main reasons that the latter accepted Russian refugees who fled China in 1948.
All rights reserved by Rossiyskaya Gazeta.