Prokofiev's 'Romeo & Juliet' to be performed in London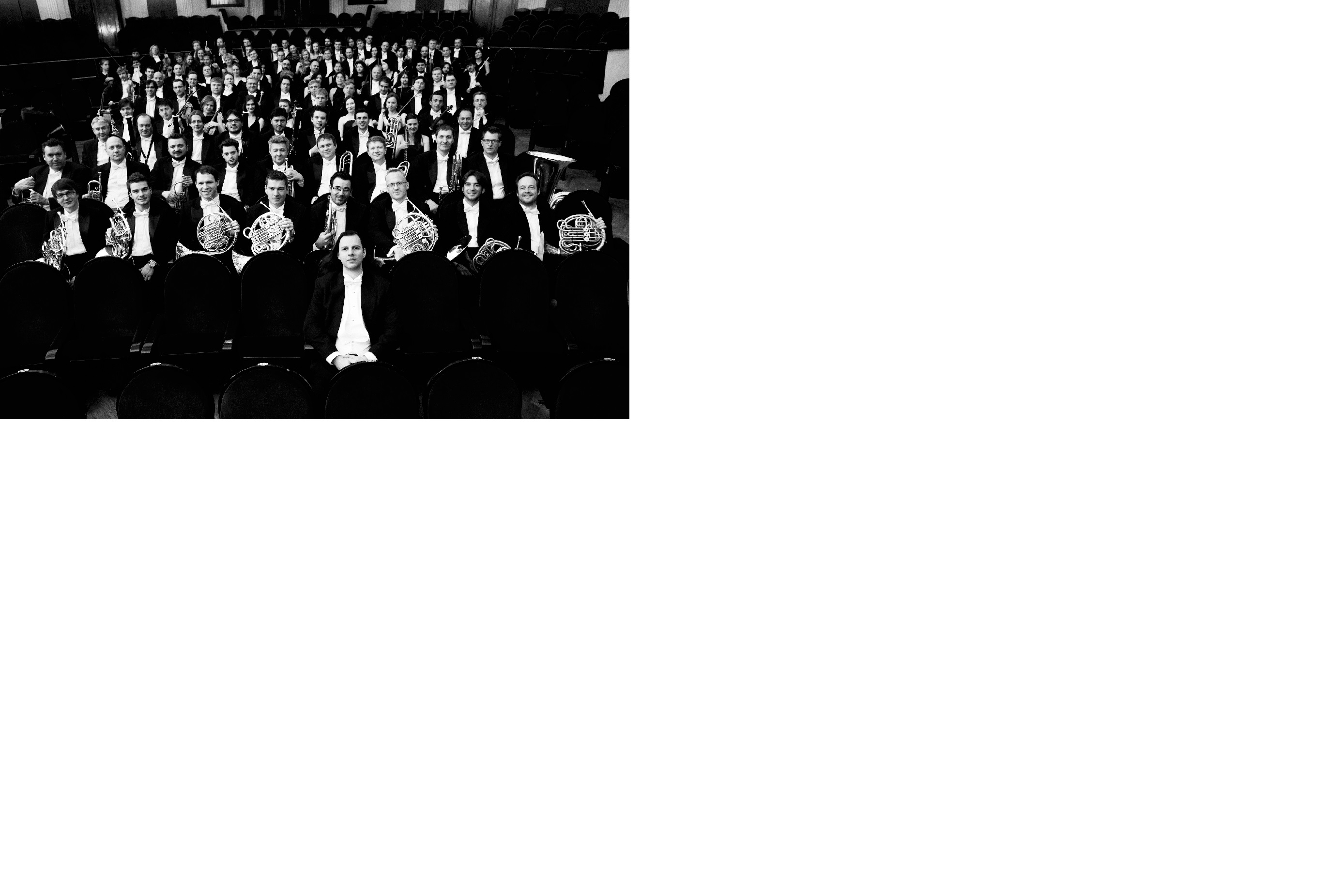 Teodor Currentzis and MusicAeterna.
Press photo
Renowned conductor Teodor Currentzis and Perm orchestra of music and ballet MusicAeterna to take part in a charity concert of Gift of Life foundation to raise money for seriously ill children.
The musicians from Perm orchestra MusicAeterna will perform Sergei Prokofiev's iconic Romeo & Juliet under the direction of their renowned conductor Teodor Currentzis. The concert will be held on Jan. 14, 2017 at Southbank Centre's Royal Festival Hall, and will raise money for Gift of Life charity foundation to help children with cancer across Russia.
Highly-acclaimed Russian actresses Chulpan Khamatova and Dina Korzun, founders of Gift of Life's sister charity in Russia, Podari Zhizn, will also take part in the concert, reciting Shakespeare's sonnets and play. British actor Ralph Fiennes will also join the performance.
Gift of Life raises donations in the UK and across Europe to provide seriously ill children in Russia with cutting-edge medicine and medical aid. Gift of Life has helped over 260 seriously ill children and has raised over $3 million since 2011. The charity's patrons include Princess Catherine Galitzine and Professor Ray Powles, Cancer Centre London's Leukemia and Bone Marrow Transplant Specialist. Guests of previous events have included Stephen Fry, Dame Vivien Duffield, Natalia Vodianova, Raymond Blanc, Stephen Webster and Martha Fiennes.
For more information and tickets please visit www.southbankcentre.co.uk
Subscribe to get the hand picked best stories every week
All rights reserved by Rossiyskaya Gazeta.