Delhiites pay tributes to rocket engineer and designer Sergei Korolev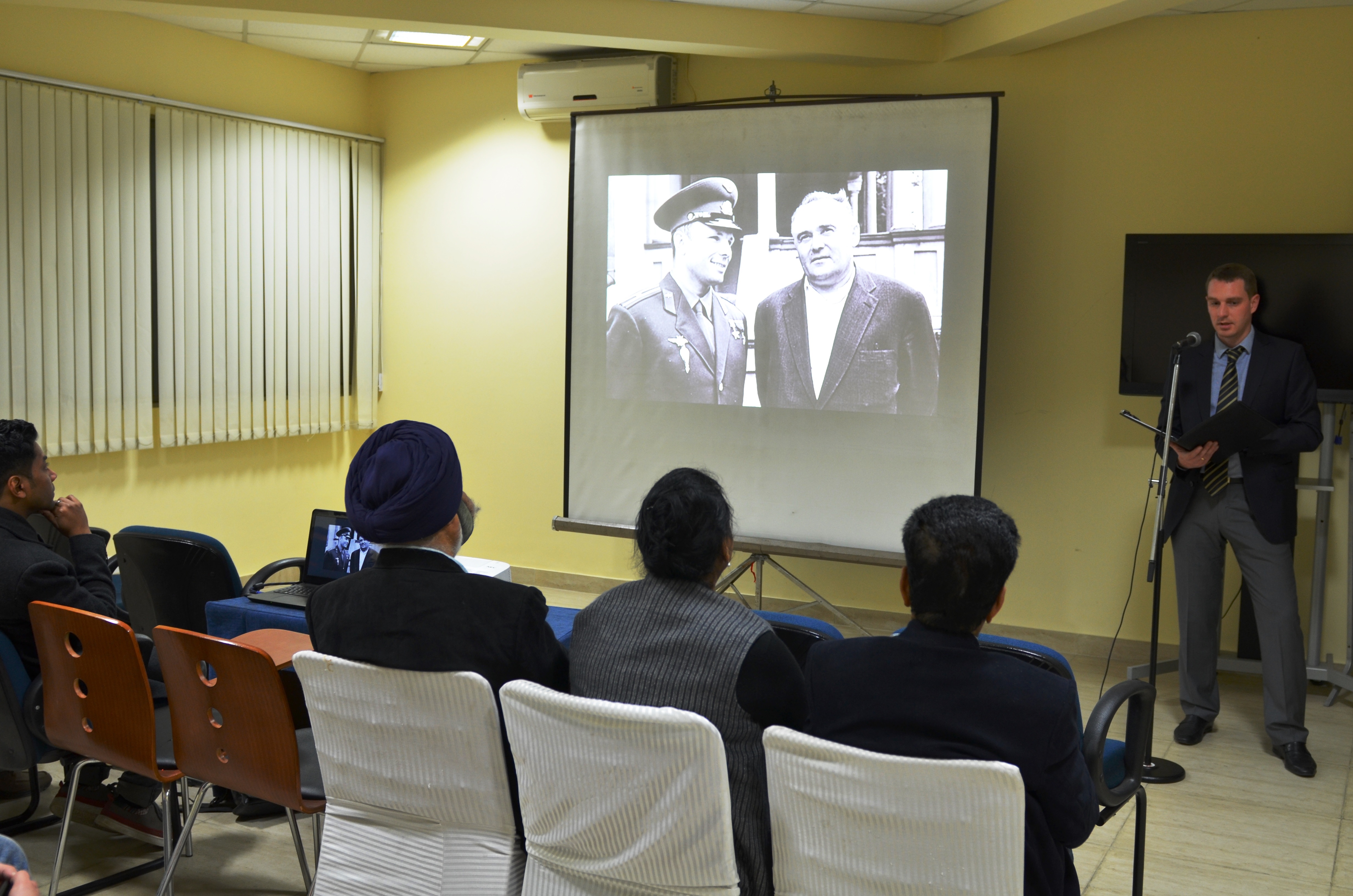 Two documentaries about Sergei Korolev were shown at the RCSC in New Delhi.
RCSC
RCSC screens two documentaries on the rocket enginner's birth anniversary.
Residents of the Indian capital paid rich tributes to eminent rocket engineer and spacecraft designer Sergei Korolev for his significant contributions to the sphere of space science, at a function organised to mark his 110th birth anniversary at the Russian Centre of Science and Culture (RCSC) on Jan. 17.
A talk on the occasion was followed by the screening of two documentaries: 'Sergei Korolev—The First Satellite in Space' and '3.6 m Devasthal Optical Telescope,' the RCSC said. The second documentary on the largest reflecting telescope in Asia was provided by the Indian government's Department of Science and Technology.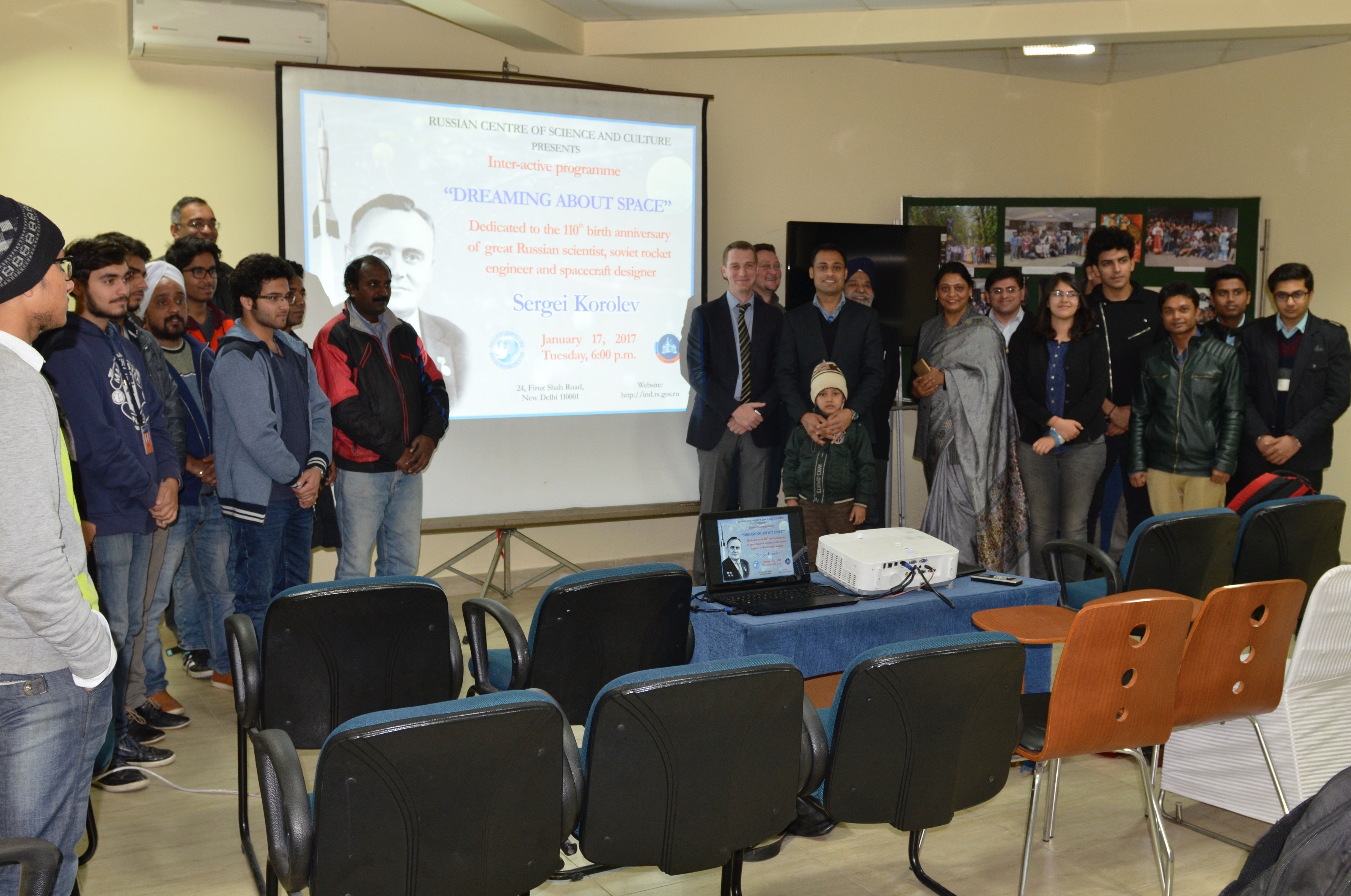 Source: RCSC
Sergei Korolev worked as a lead Soviet engineer and spacecraft designer during the space race between the United States and the USSR in the fifties and sixties, Alexander Zhmyrev, Chief Consultant, Science & Technology, RCSC said. Korolev was considered by many as the father of practical astronautics, Zhmyrev added.
Korolev was also responsible for overseeing early success of Sputnik and Vostok projects, including the first human Earth orbit mission by Yuri Gagarin on April 12, 1961, Zhmyrev said, adding that his death interrupted the implementation of his plans for a Soviet manned Moon landing before the US mission.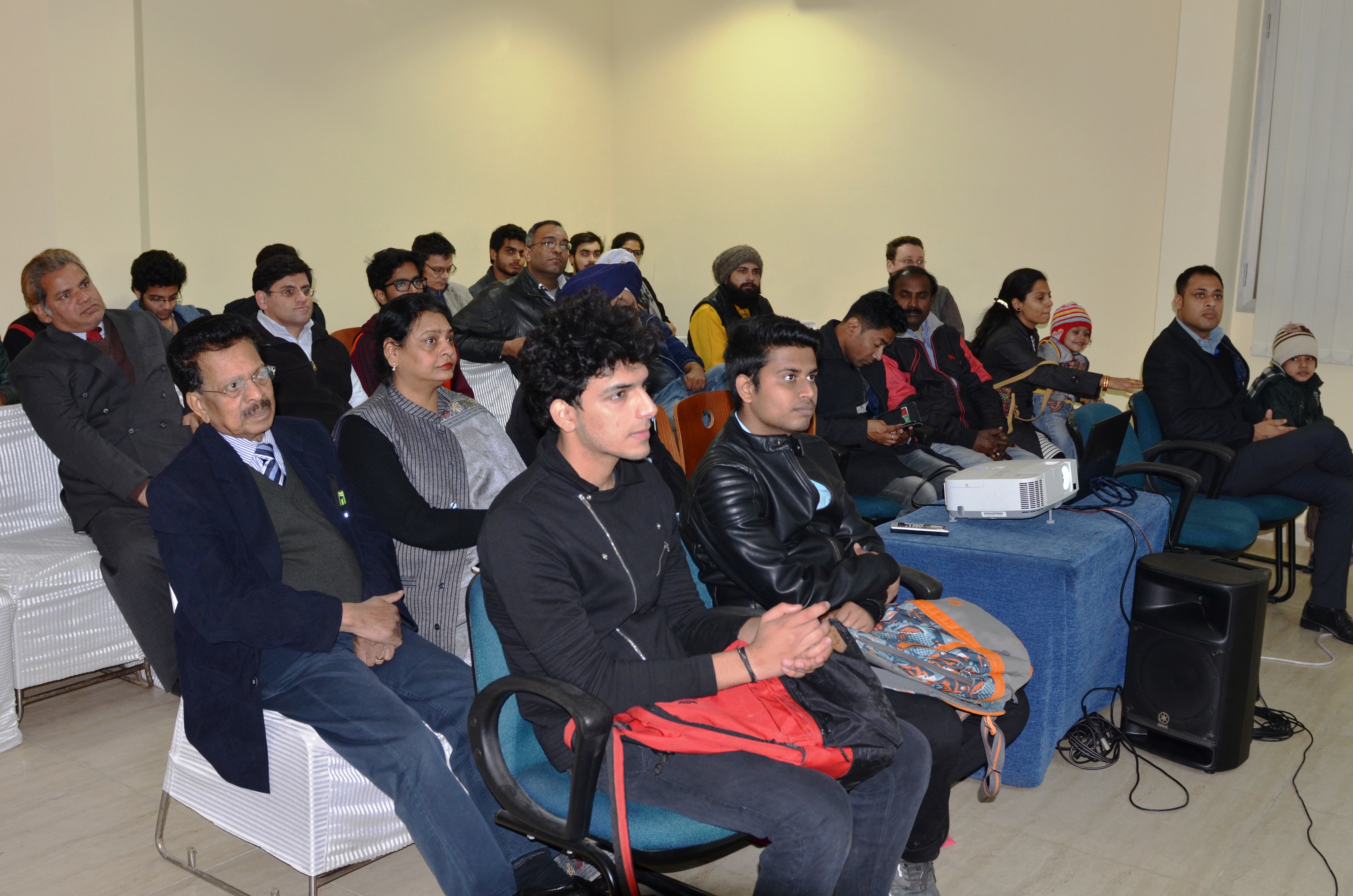 Source: RCSC
If using any of Russia Beyond's content, partly or in full, always provide an active hyperlink to the original material.