Leading Moscow theatre Sovremennik to tour London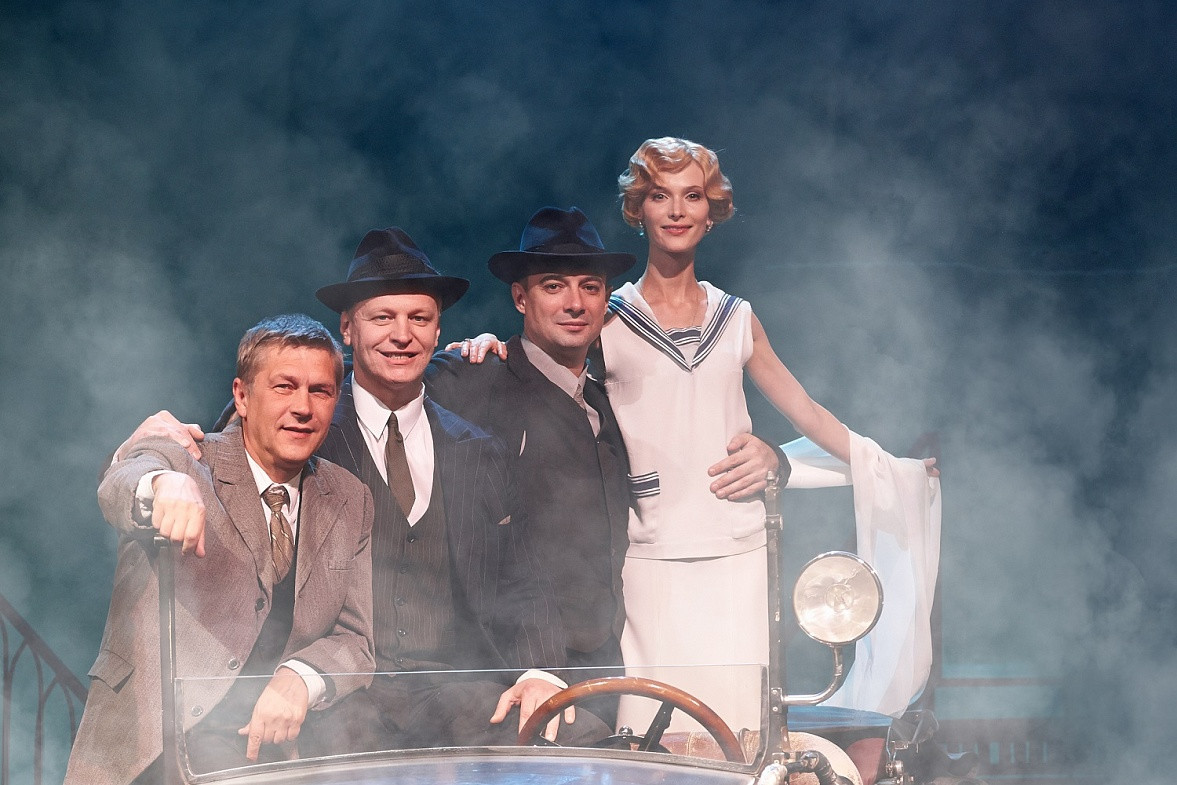 "Three comrades" staged by Sovremennik.
Press photo
Three classic plays to be staged at the Piccadilly Theatre in May.
One of Moscow's most popular theaters, Sovremennik, is planning a 10-day tour of London. The West End stage will host the theatre's three most celebrated interpretations of classic literature: Three Comrades, Two for the Seesaw and Three Sisters.
In 2016 Sovremennik celebrated its 60th anniversary. Once known for its revolutionary approach to theatre - where actors spoke from the stage like ordinary people in the street, addressing their contemporaries with their anxieties and troubles - it has been headed for many years by artistic director and theatre founding member Galina Volchek. In recent years the theatre has become more solid and respectable, though one thing remains constant: It is still much loved by critics and the public, both at home and abroad.
Sovremennik was last in London in 2011. This May more than 100 actors from the troupe, including prominent actress and charity activist Chulpan Khamatova will perform for London audiences.
Three Comrades is based on Erich Maria Remarque's novel set in Germany during the 1920s and 30s. It follows the story of Robert Lohkamp who falls in love with Svetlana Ivanova (played by Khamatova). The production has been performed at the Sovremennik since 1999. London audiences have the choice of five performances at the Piccadilly Theatre, May 3-6. To book tickets click here.
Three Comrades can also be seen at cinemas across UK, Ireland and U.S. from April 13 within the Stage Russia project.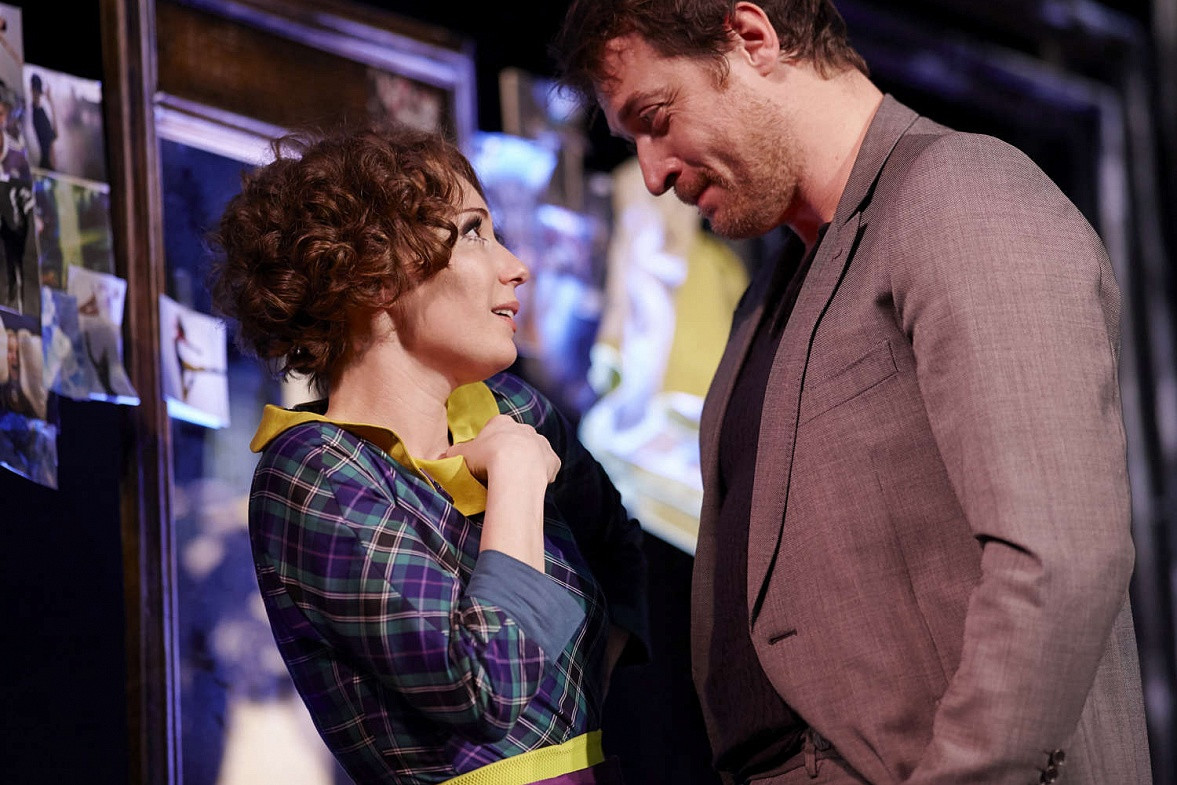 Chulpan Khamatova and Kirill Safonov in "Two for the Seesaw." Press photo
The second masterpiece that Sovremennik brings to London is William Gibson's beloved Broadway play Two for the Seesaw. The production premiered at the Sovremennik in 1962 under the direction of Galina Volchek. Staged in Moscow for more than 30 years, it earned Volchek as reputation of one of theatre's great directors. In 2015 she revised the play with her leading actors Khamatova and Kirill Safonov. "Two for the Seesaw" will run at the Piccadilly Theatre, May 8-9. Click here to book your tickets.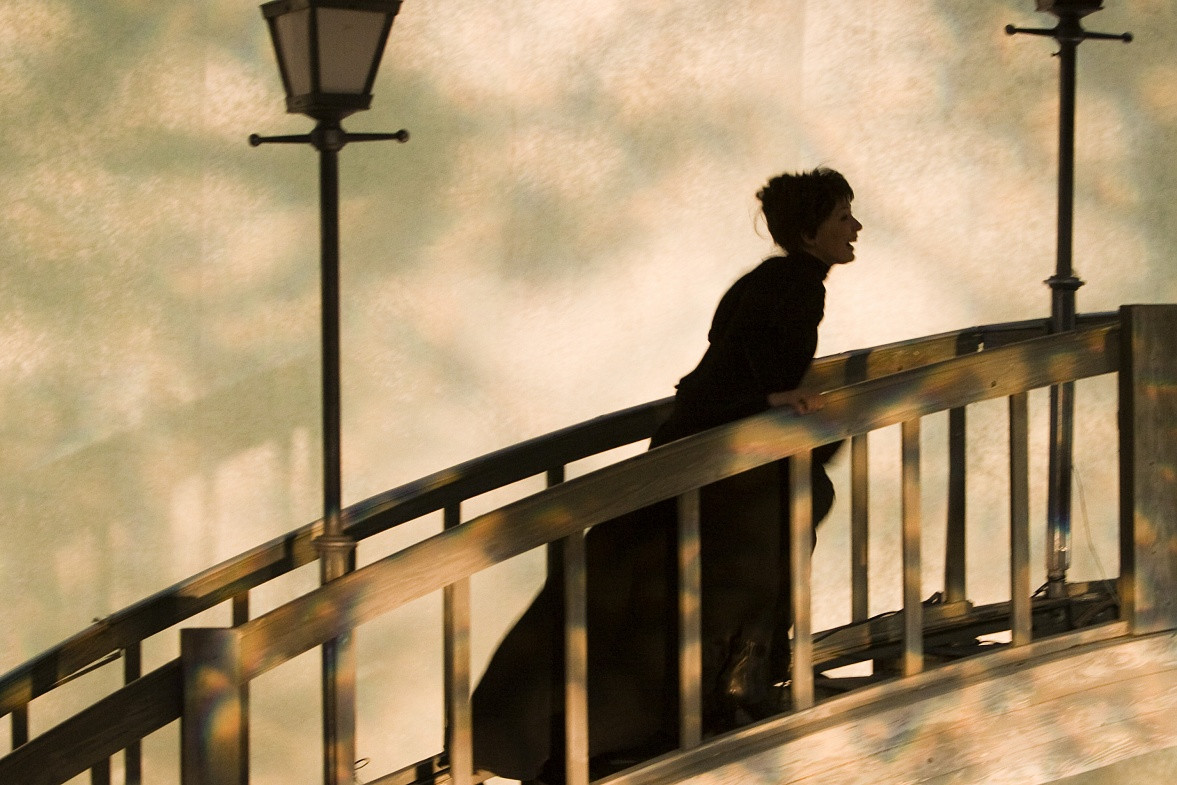 Chulpan Khamatova in "Three sisters" production. Press photo
Another great performance is Three Sisters based on Anton Chekhov's famous play - one of the most frequently staged theatrical performances in the world. Sovremennik's interpretation has earned it a prestigious theatrical prize - the Drama Desk Award. Book your ticket in Piccadilly Theatre for May 11,12 or 13 here.
Read more about the history of the theatre and its foreign tours here.
If using any of Russia Beyond's content, partly or in full, always provide an active hyperlink to the original material.