Iron Curtain art show bridges old divide at Moscow's Pushkin Museum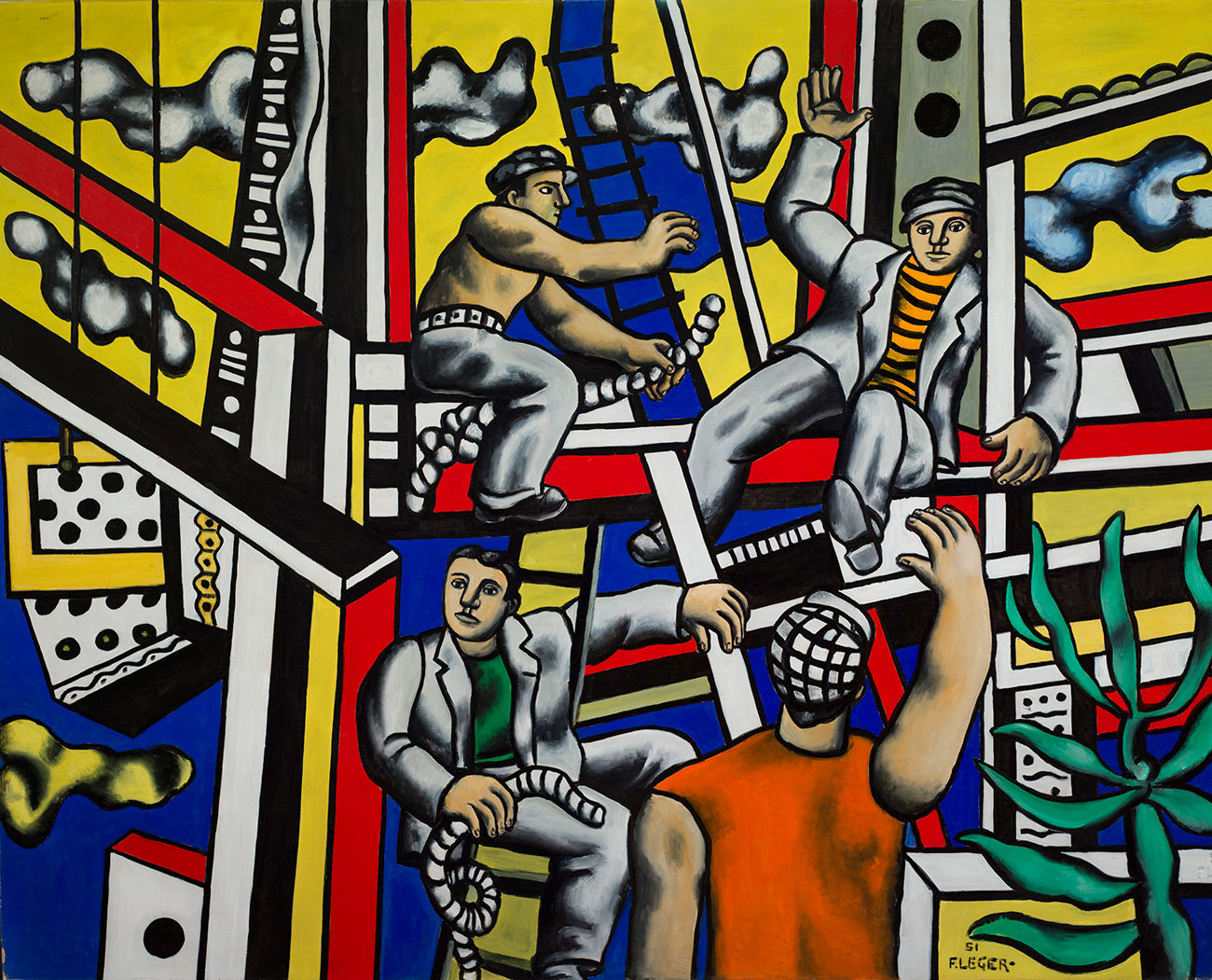 1) Фернан ЛежеСтроители. 1951
ГМИИ им. А.С. Пушкина
Following successful tours in Germany and Belgium an exhibition exploring how Western and Eastern European artists found a common response to the post-traumatic stress caused by World War II has opened at the Pushkin State Museum of Fine Arts in Moscow.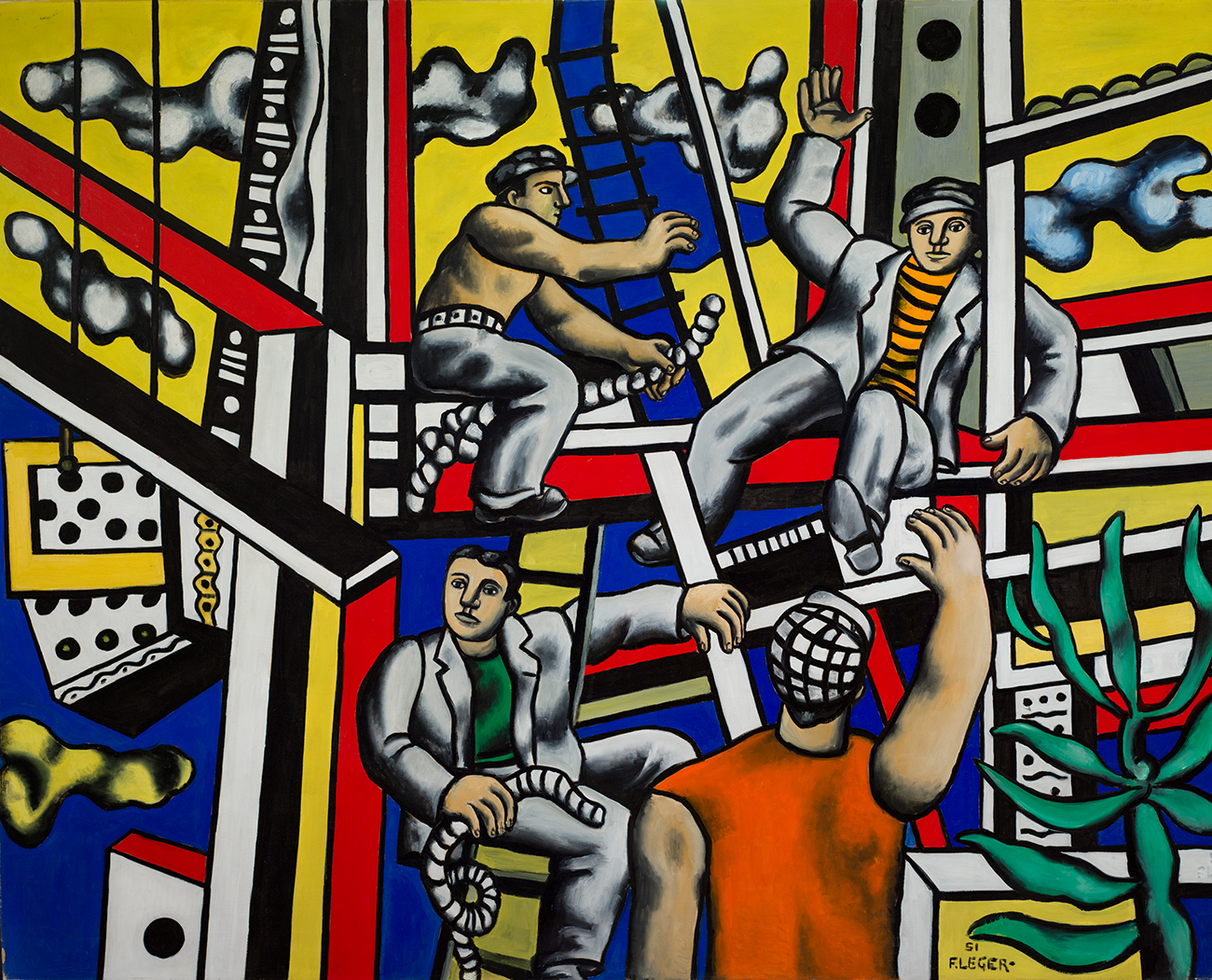 Fernand Léger. Builders, 1951. / Pushkin State Museum of Fine Arts
A major exhibition Facing the Future: Art in Europe 1945-1968 brings together more than 50 of the world's top museum and privately-held collections.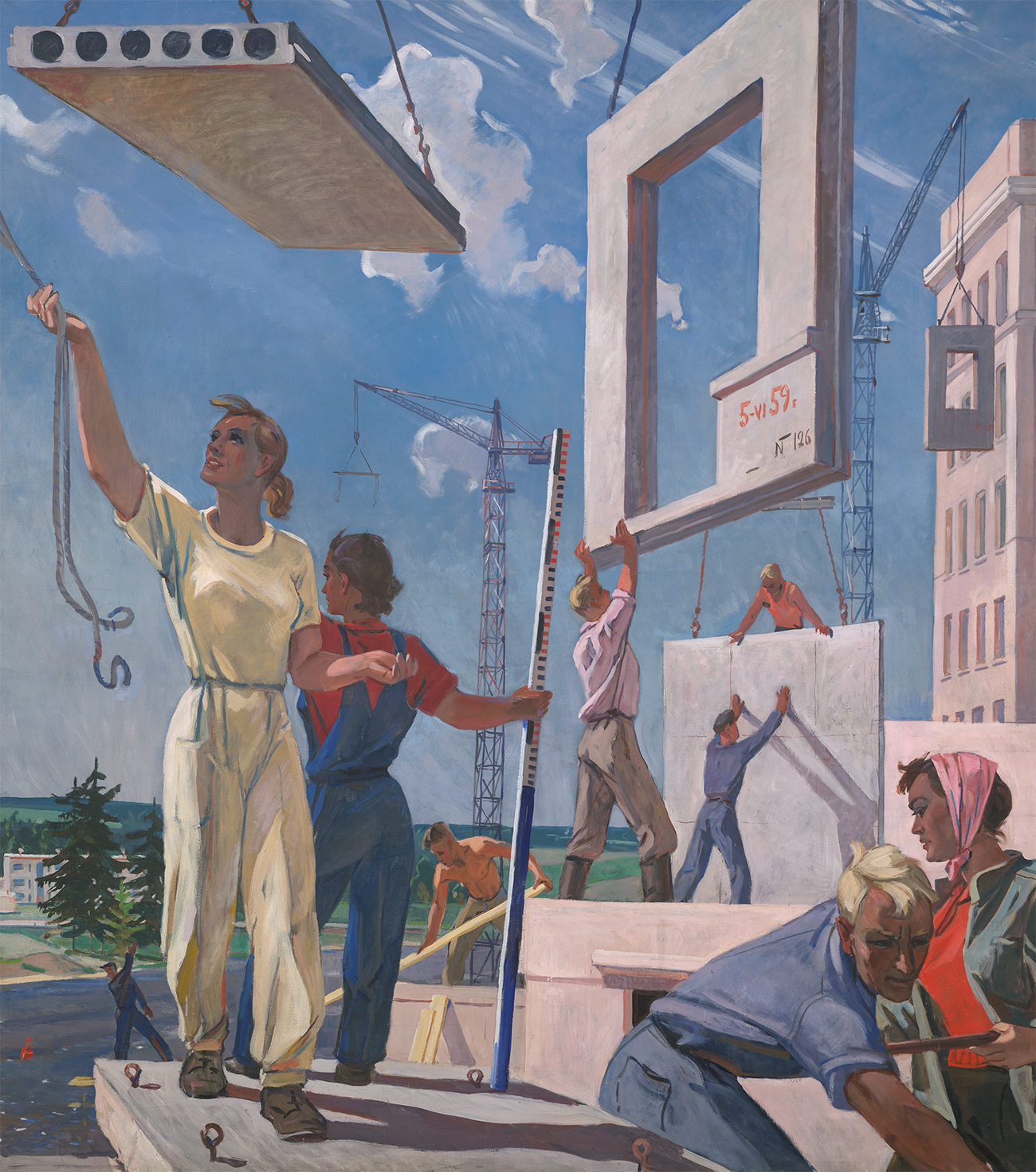 Aleksandr Deyneka. The sketch of mosaic "Peace building".1959–1960 / State Tretyakov Gallery
It has a long history - more than four years ago Russian artist and writer Maxim Kantor came up with the idea of demonstrating that post-war art in the USSR and the countries of the socialist camp, which existed behind the "Iron Curtain", was no different in its development from what artists in Western Europe were doing.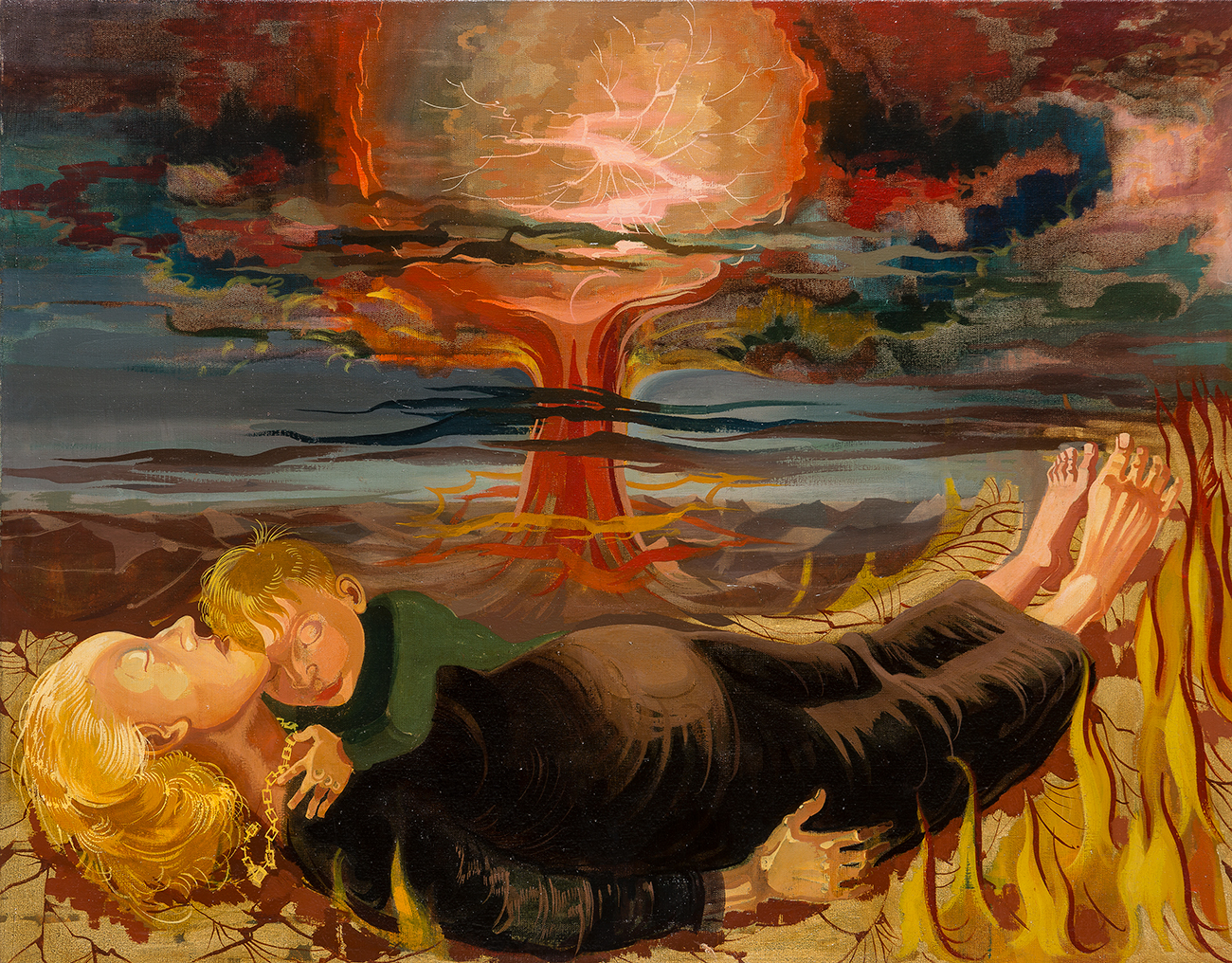 Hans Grundig. Against nuclear death. 1958 / State Hermitage Museum
The directors of the Pushkin Museum, Marina Loshak, and the Tretyakov Gallery, Zelfira Tregulova, supported the idea, and Dr. Eckhart Gillen, a prominent Berlin art curator, was entrusted with finding sponsors for this huge multi-component project.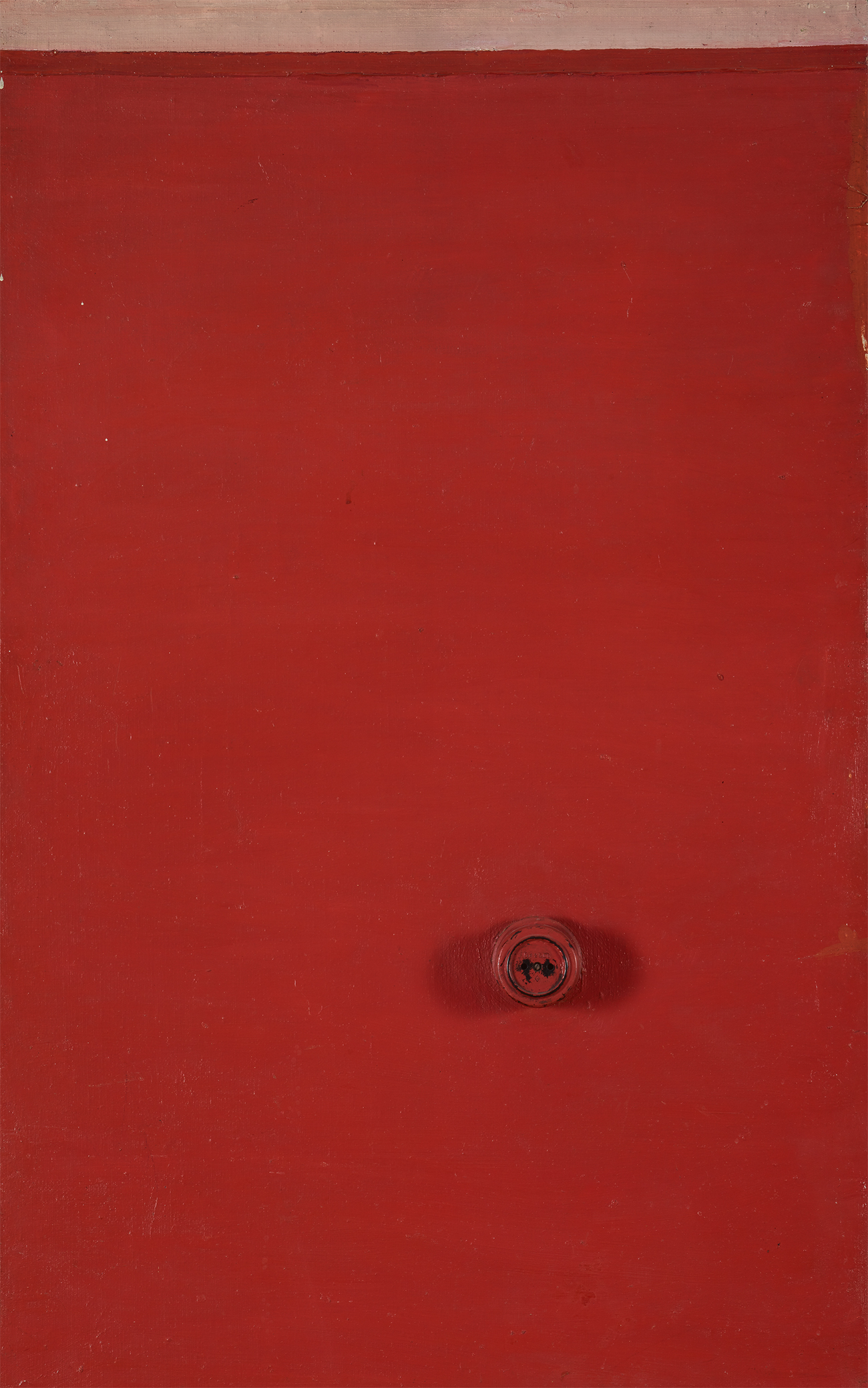 Mikhail Roginsky. Wall with socket. 1965 / State Tretyakov Gallery
"Who did I think of first? Of Peter Weibel, of course - an artist and the director of the ZKM Art Center in Karlsruhe," says Gillen. The two men became curators of the exhibition, which in 2016 went on show at BOZAR (Center for Fine Arts) in Brussels and later at Weibel's ZKM.
"The exhibition unites Europe and shows that the ideas and the directions in which artists worked in Western and Eastern Europe during the difficult post-WWII years were similar," Weibel told RBTH. "It could be said that we are rewriting the history of European art without compromise, and without any propaganda."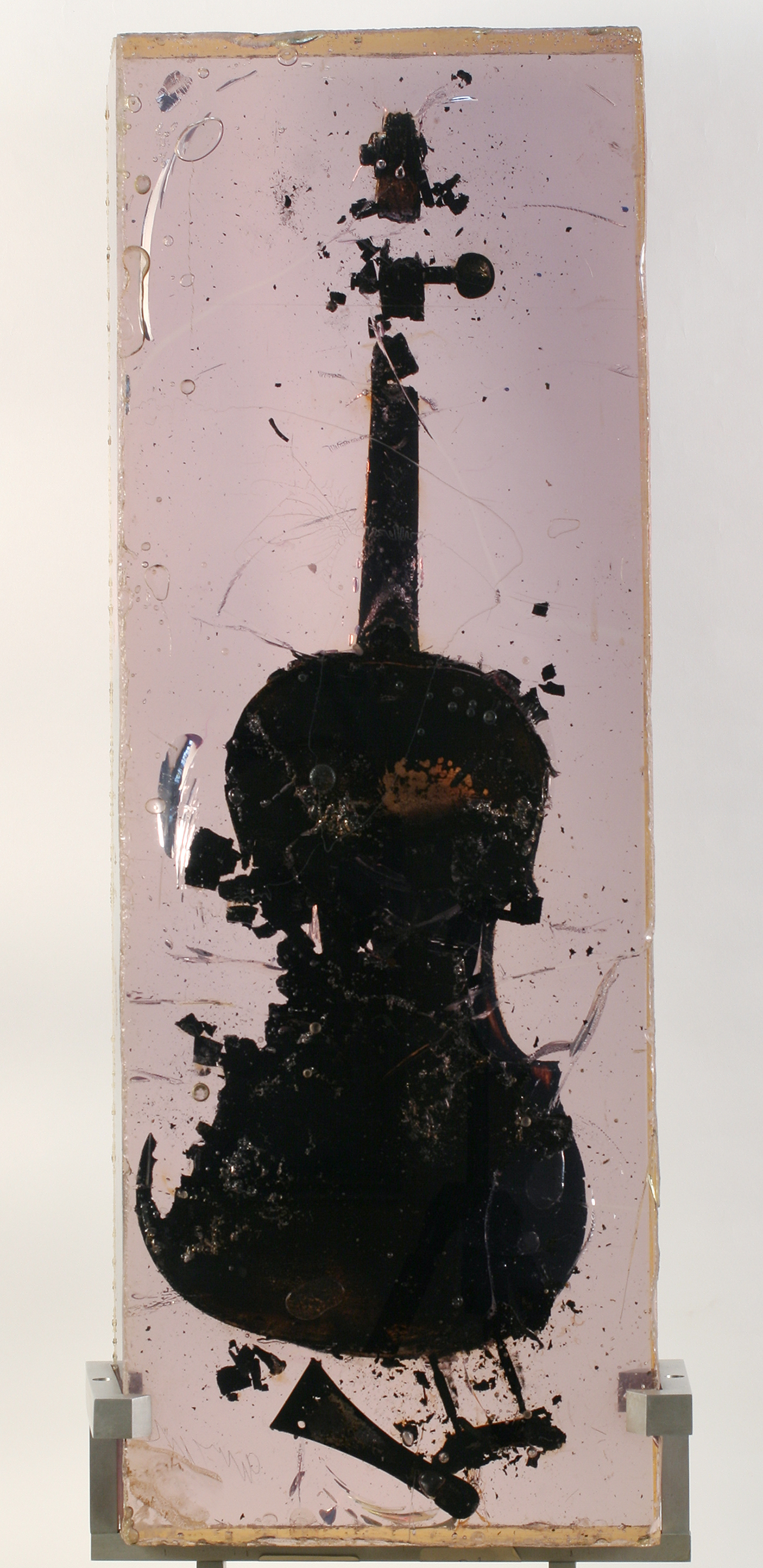 Fernand Arman. Burned violin. 1966 / Pushkin State Museum of Fine Arts
Even those familiar with art won't find it easy to tell apart exhibits of the sculpture of Henry Moore and Vadim Sidur, or abstract works (arguably the most subtle way of indirectly expressing post-traumatic pain) by Vladimir Tatlin and Georg Baselitz, or the realism of Lucian Freud and Vladimir Yakovlev and minimalism of Piero Manzoni and Yuri Zlotnikov.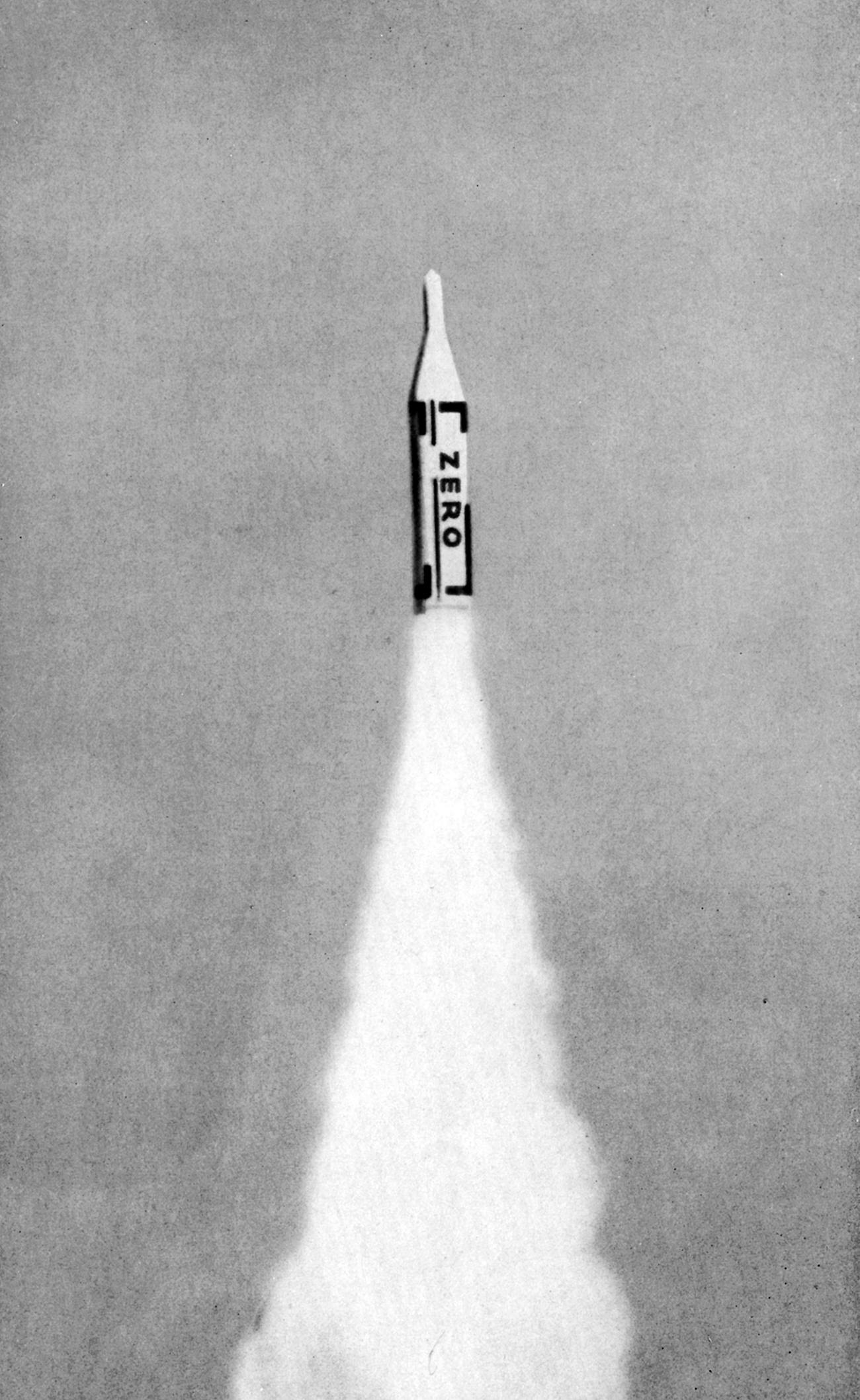 Heinz Mack. Illustration from the magazine of the Zero group. 1961 / Pushkin State Museum of Fine Arts
The exhibition features more than 200 works by artists from 18 countries. Among them are stars of the 20th century art such as Pablo Picasso and Henri Matisse, Fernand Leger and Alexander Deineka, Lucio Fontana and Otto Muehl. Museums that contributed works to the exhibition include London's Tate Modern, the Centre Georges Pompidou in Paris, the Stedelijk Museum in Amsterdam, the Thyssen-Bornemisza Museum in Madrid and dozens of other collections.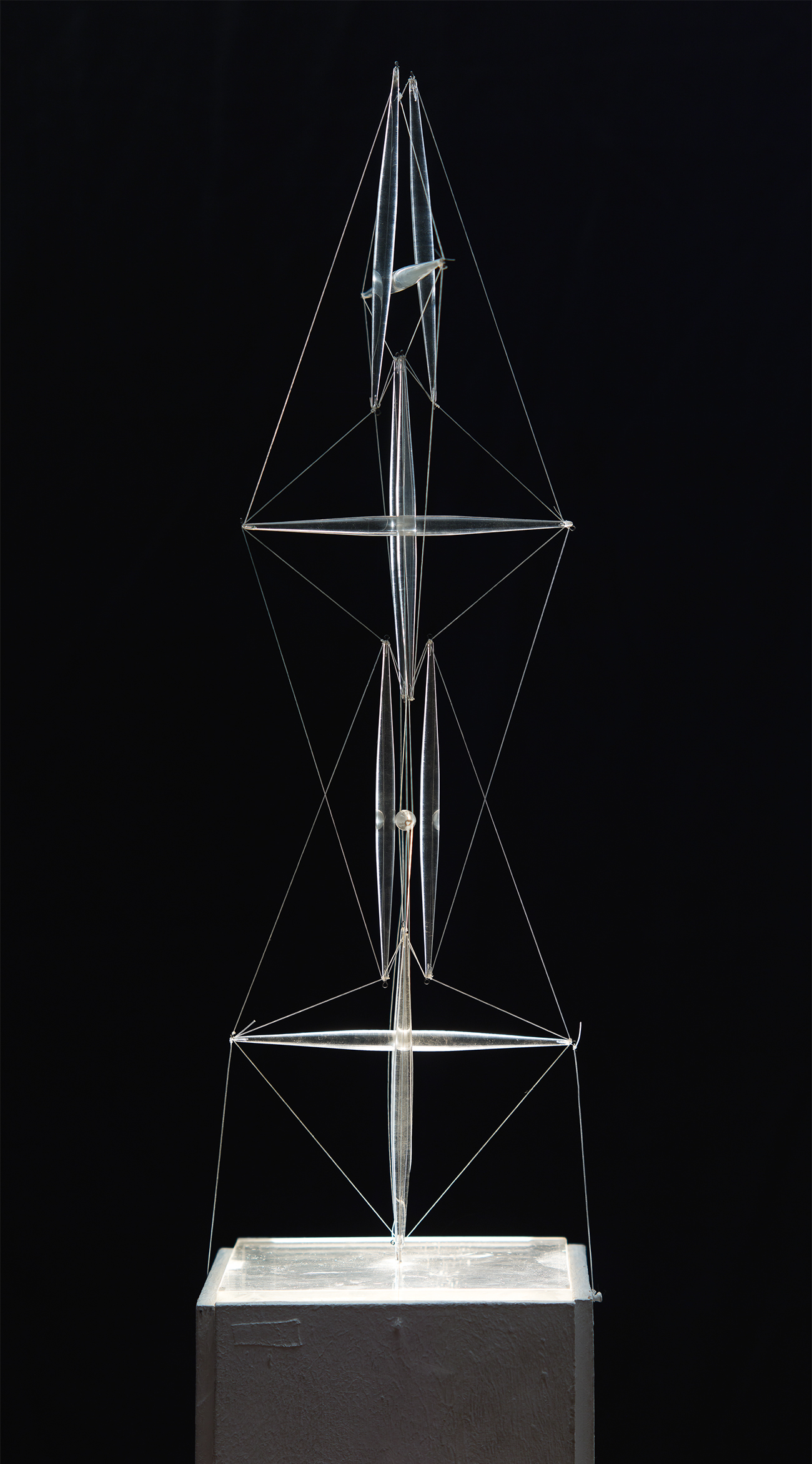 Viacheslav Koleichuk. Mast. 1966 / State Tretyakov Gallery
Gillen says that despite attracting much interest in Europe, the exhibition won't travel any further after the Pushkin Museum event closes -museums and collectors are loath to loan works for more than three consecutive exhibitions.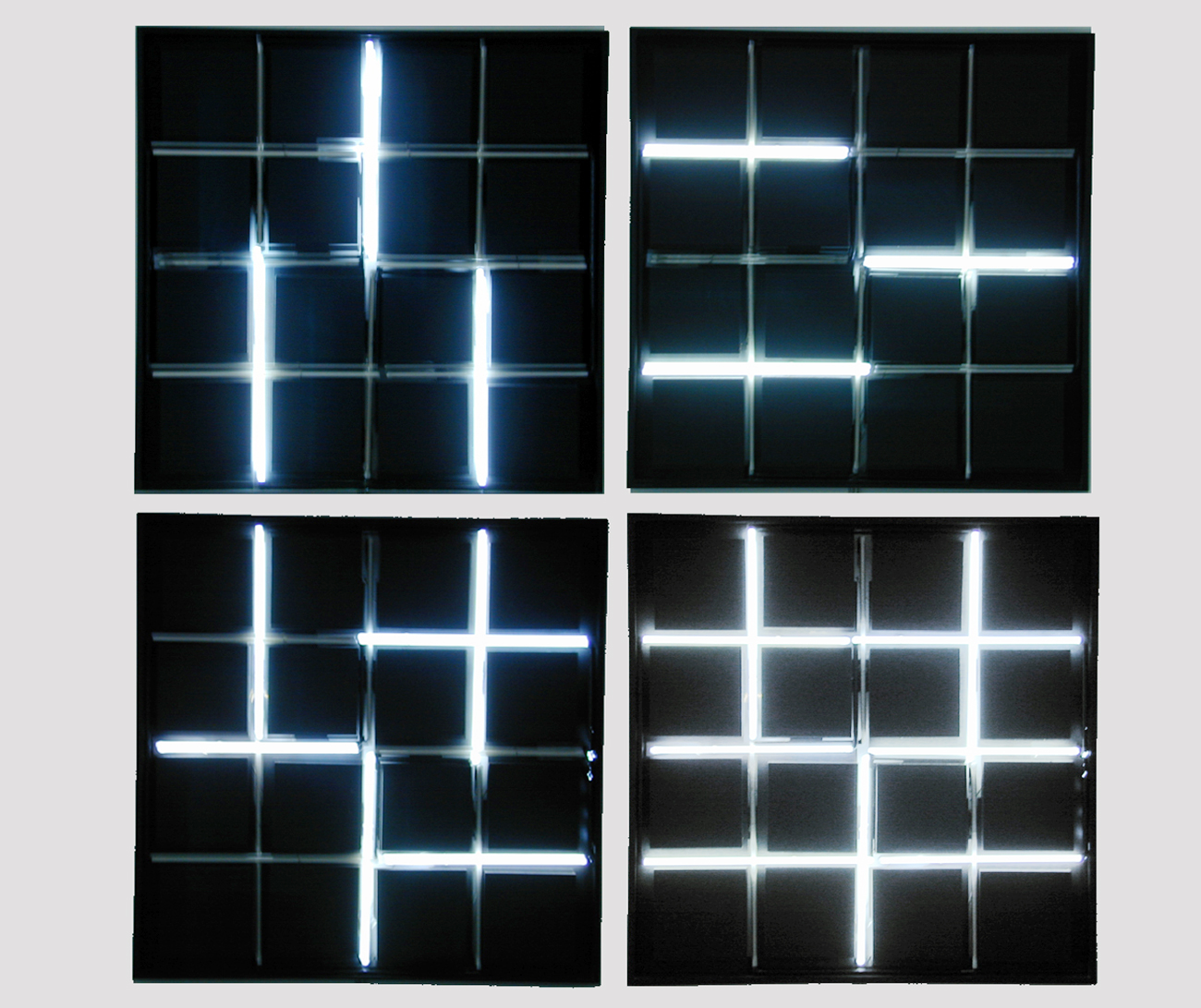 Francois Moreliet. Neon 0°–90°. 2016 / Francois Moreliet Collection (France)
The exhibition is on at the Pushkin State Museum of Fine Arts until May 21.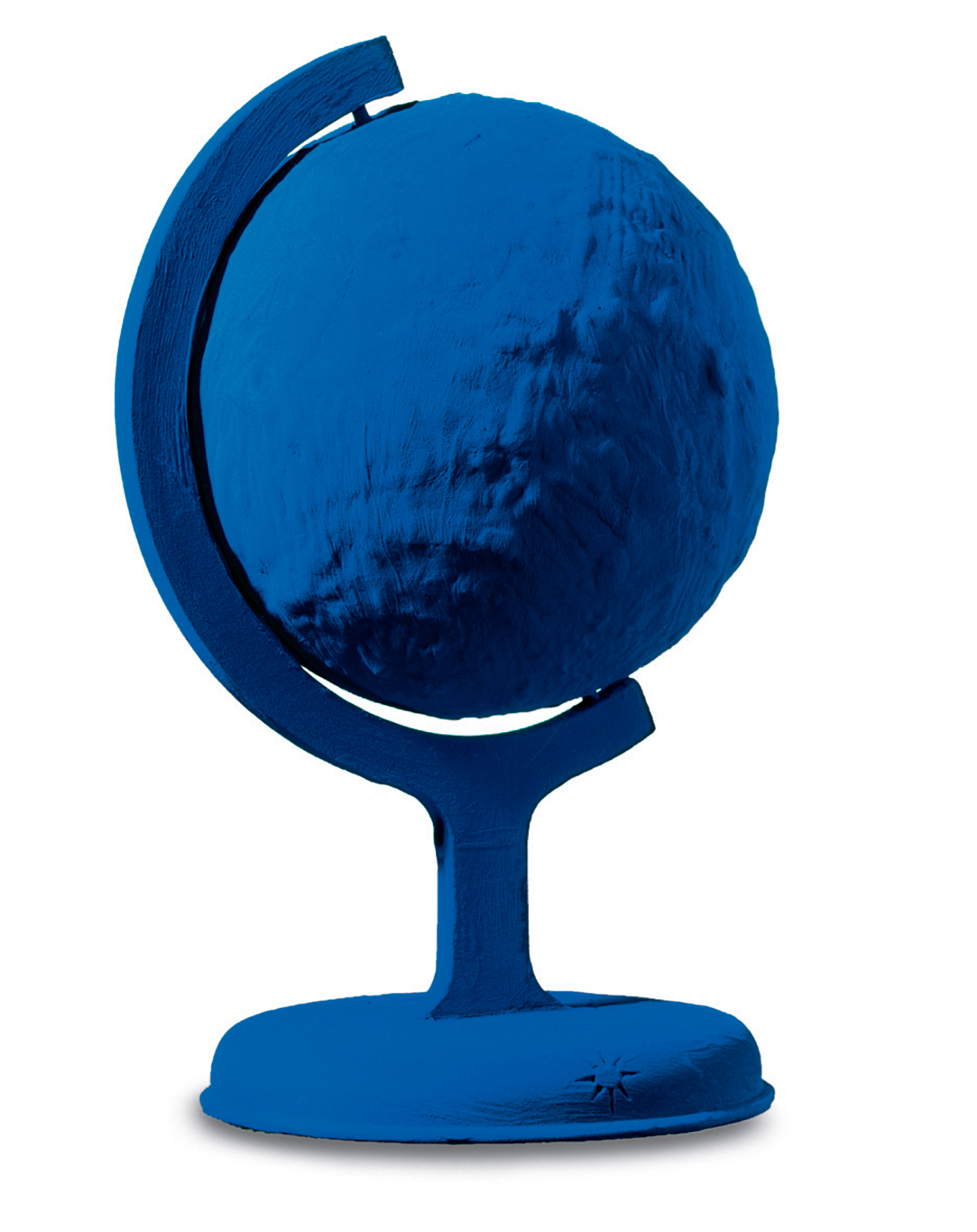 Yves Klein. Blue Globe (RP 7). 1988
 / Yves Klein, ADAGP, Paris
If using any of Russia Beyond's content, partly or in full, always provide an active hyperlink to the original material.