RIR's Top 5 cultural stories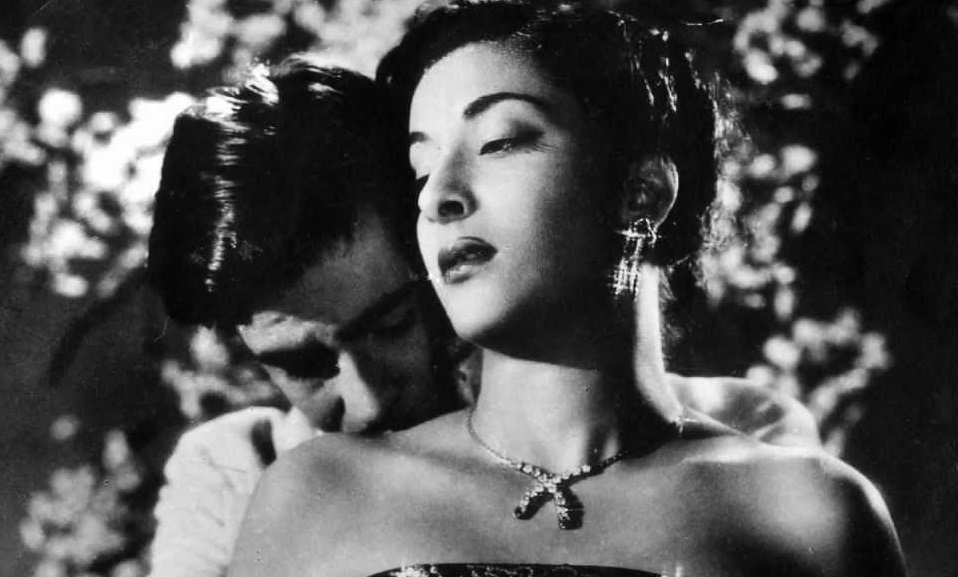 A still from Raj Kapoor's classic Awaara (1951). Source: Press Photo
The Russia and India Report has compiled a list of the 5 most popular and interesting articles about the cultural connections that the countries share.
By Ilya Spector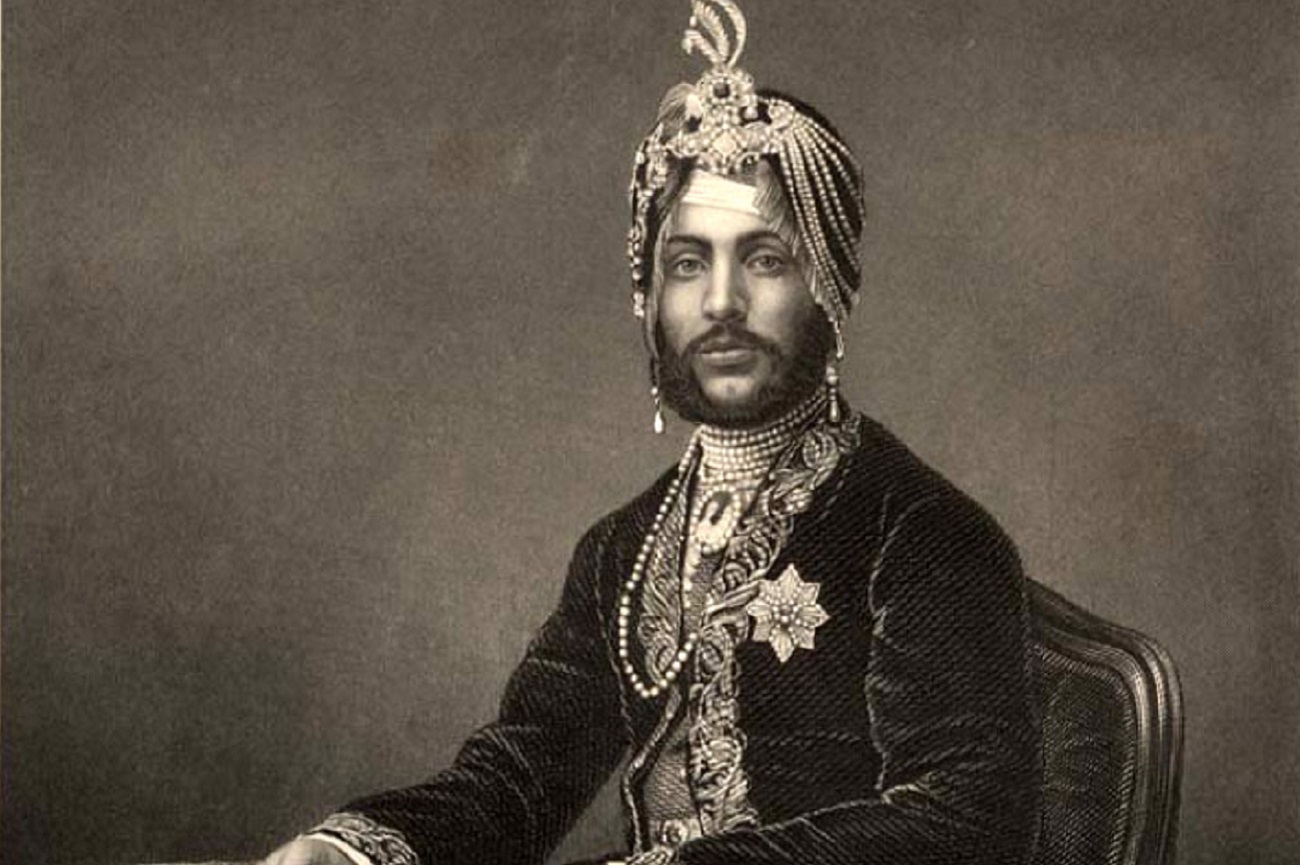 Indian princes and people pretending to be Indian princes visited Russia several times during the 19th century. The last Maharaja of Punjab lived in Moscow for two years.
By Rakesh Krishnan Simha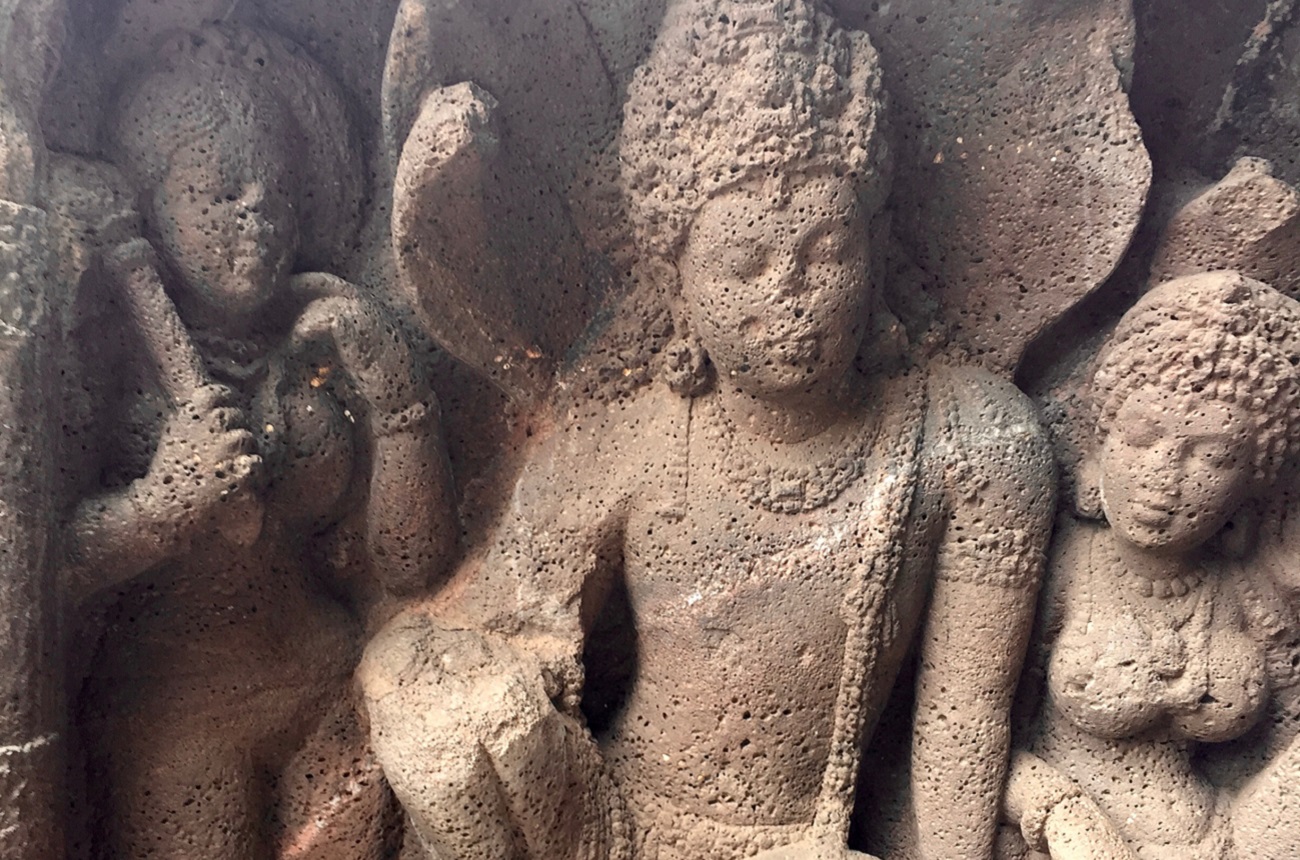 Here's a toast to the explorers and archaeologists who discovered the plant used to produce the drink of the ancient Indians.
By Ajay Kamalakaran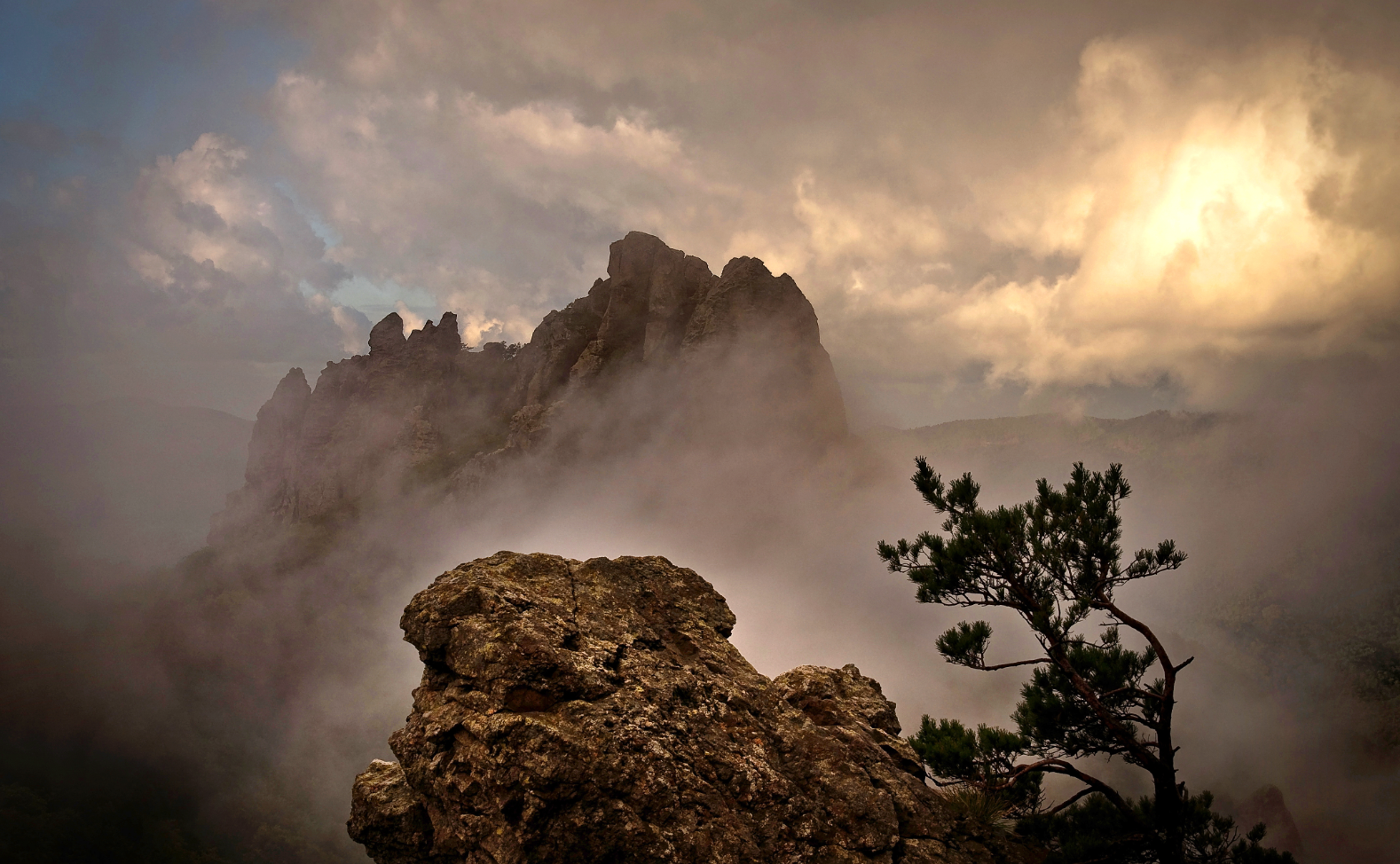 A mountain in the Russian internal republic of Adygea was named after the Hindu Kush range, and the people of the region practiced a set of exercises and meditations that closely resemble yoga.
By Natalia Fedotova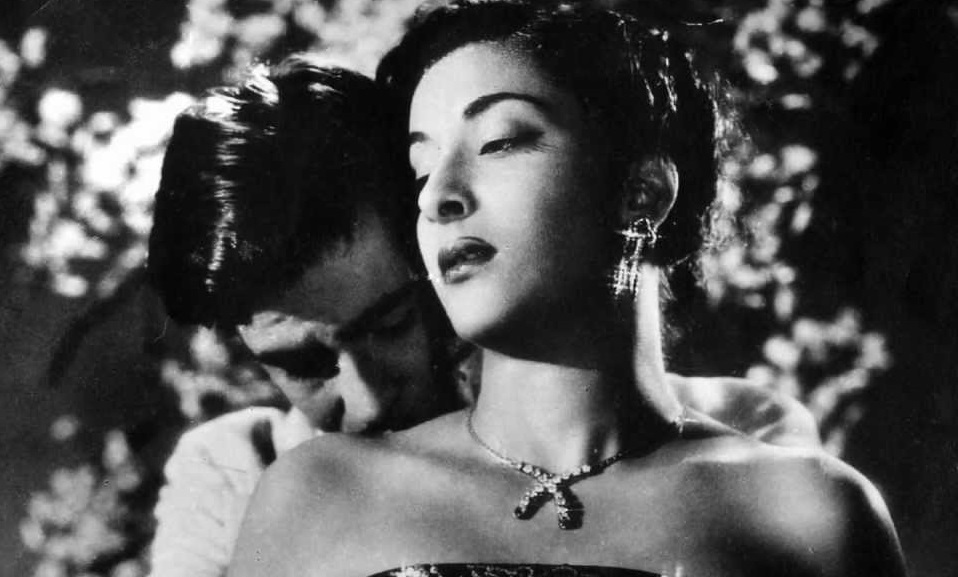 With 'Awara' at the top, RIR puts together a list of the Top 10 most popular Bollywood films among Russian movie enthusiasts.
By Alessandro Belli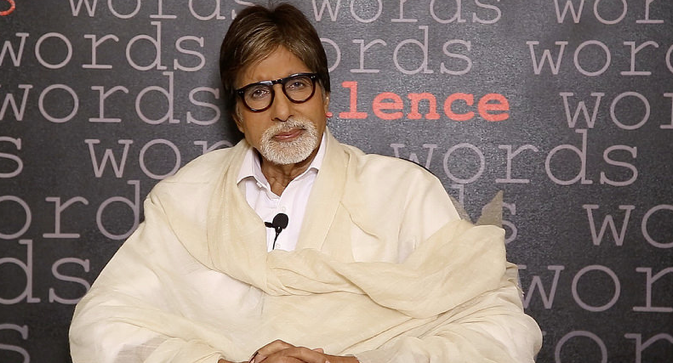 In the conversation with RIR, Legendary Indian actor Amitabh Bachchan said that he would like to see more Bollywood films being shown in Russia.
If using any of Russia Beyond's content, partly or in full, always provide an active hyperlink to the original material.