Aleksey Maresyev: A pilot who survived 18 days in the frozen wilderness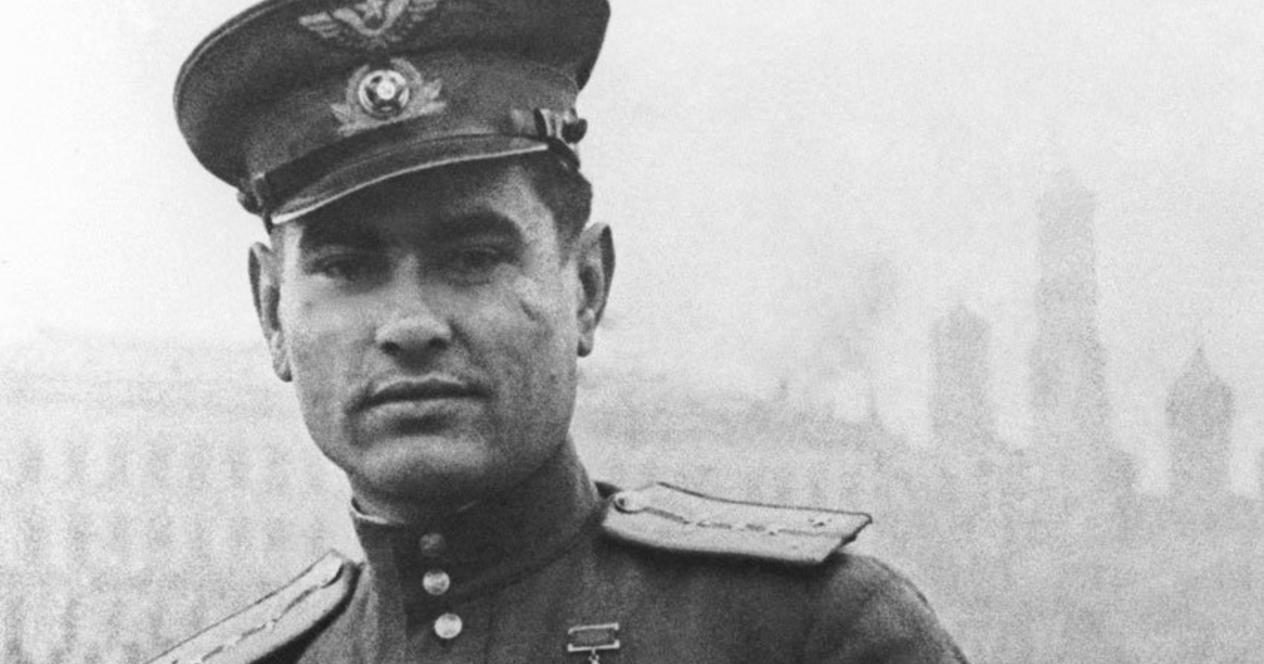 Documentary director: "At school, I was very impressed by Maresyev's story. I was fascinated by how an ordinary man became a legend and how others could follow in his footsteps." Photo: Aleksey Maresyev
Press photo
The story of a Soviet pilot who crashed in snow-covered woods and lost his legs, but still continued to fly, is known to many in Russia. However, one detail of his story was missing.
The story of Aleksey Maresyev, a legendary Soviet pilot who survived a plane crash during the Second World War and had to crawl 18 days in snow-covered woods with broken legs, is known to many in Russia. Despite becoming a double amputee, he was quickly back in service.
After the war, his story was retold in a book, titled "The story of a Real Man," which became required reading for schoolchildren (and still is).
The only detail that was missing from the story to till date was the actual place of Maresyev's plane crash. It now seems that this mystery is closer to being solved.
Skybound, a new RT documentary, takes a look at the supposed site of the actual crash, and features Maresyev's son and grandson who visit the forest where the heroic pilot crawled for more than two weeks through freezing snow in search for help.
"How did he do it," wonders the grandson who tries to crawl just a few meters before giving up. "No, guys, it's impossible… It's not possible without legs."
Maresyev's challenge of surviving the impossible still inspires pilots.
"At school, I was very impressed by Maresyev's story," says Mikhail Barynin, the director of the documentary.
"I was fascinated by how an ordinary man became a legend and how others could follow in his footsteps," Barynin adds. "This film explores the meaning of the word hero and the idea that there are people living today, who might also become legends, like Maresyev."
For more about the heroic pilot and his legacy, watch Skybound, which premiered on May 19 on RTD.RT.COM
If using any of Russia Beyond's content, partly or in full, always provide an active hyperlink to the original material.