Private art collection of famous conductor Vladimir Spivakov now on show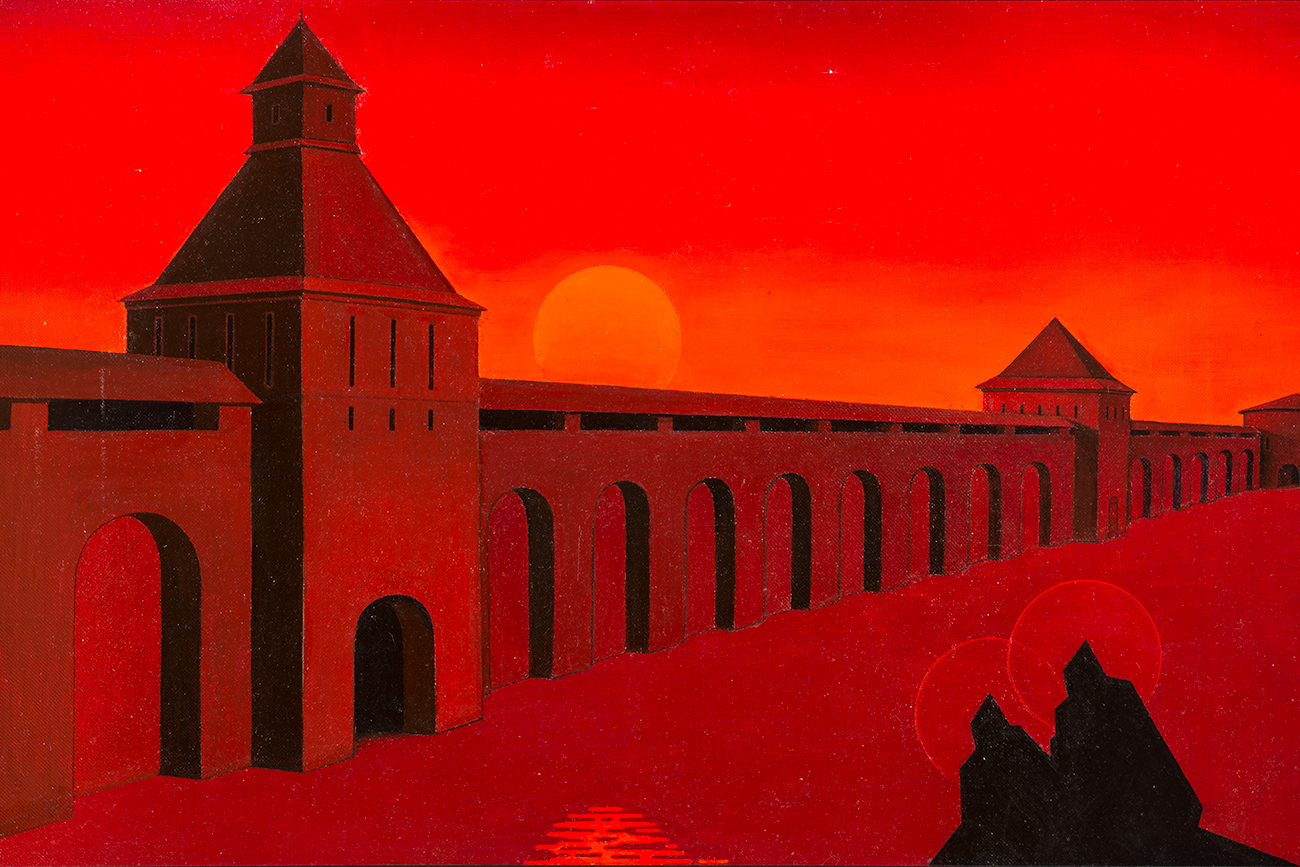 Nikolai Vechtomov. Messengers.
Press Photo
Amassed over 30 years and made available to the public for the first time.
The new exhibition at the Museum of Russian Impressionism - "Avocations. Private collection of Vladimir Spivakov" - is now open to the public.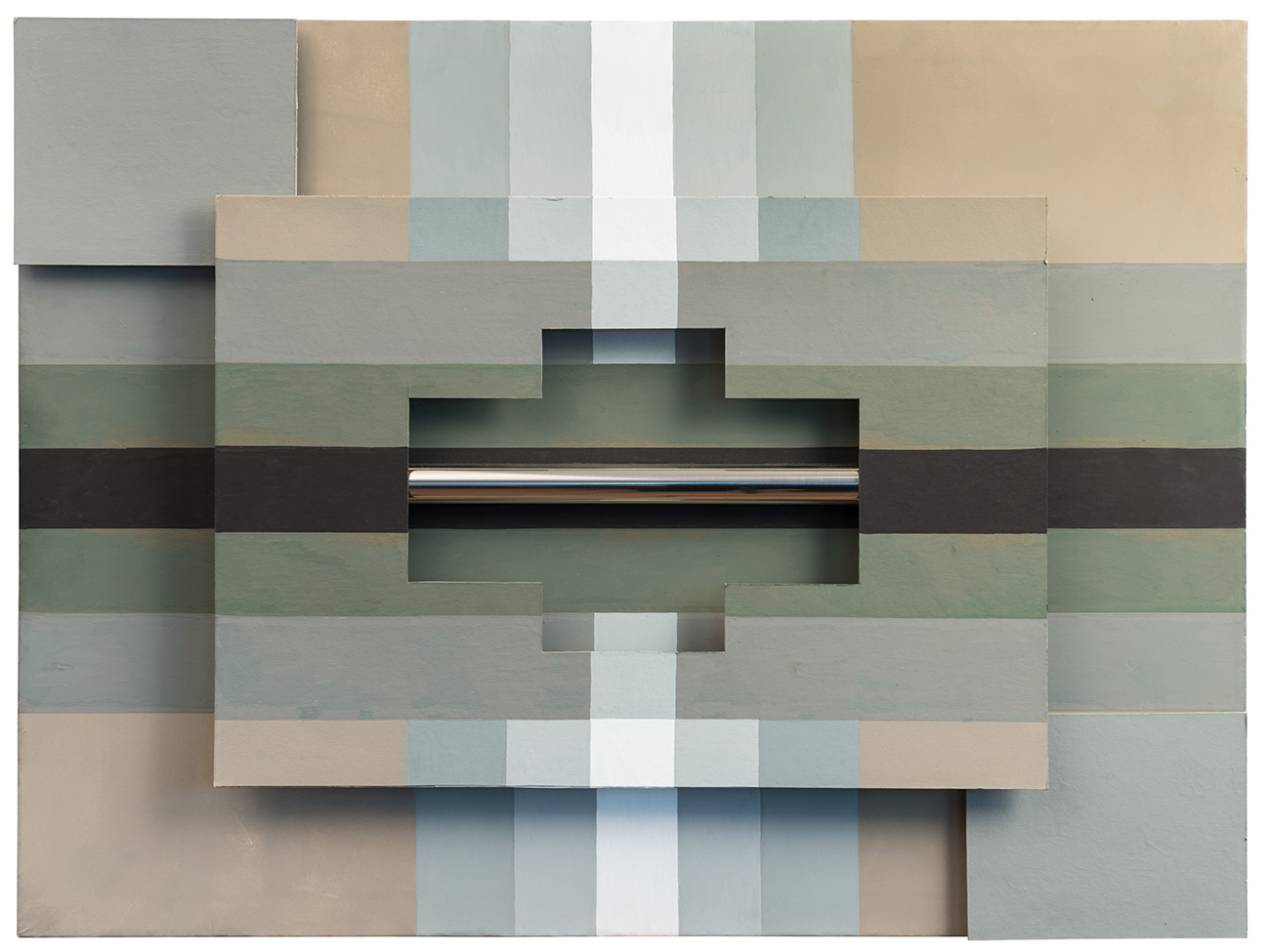 Alexander Grigoriev. Horizon and climbing, 1985. / Press Photo
The renowned musician has shared works from his personal collection of Russian paintings and drawings from the late 19th century and early 20th century.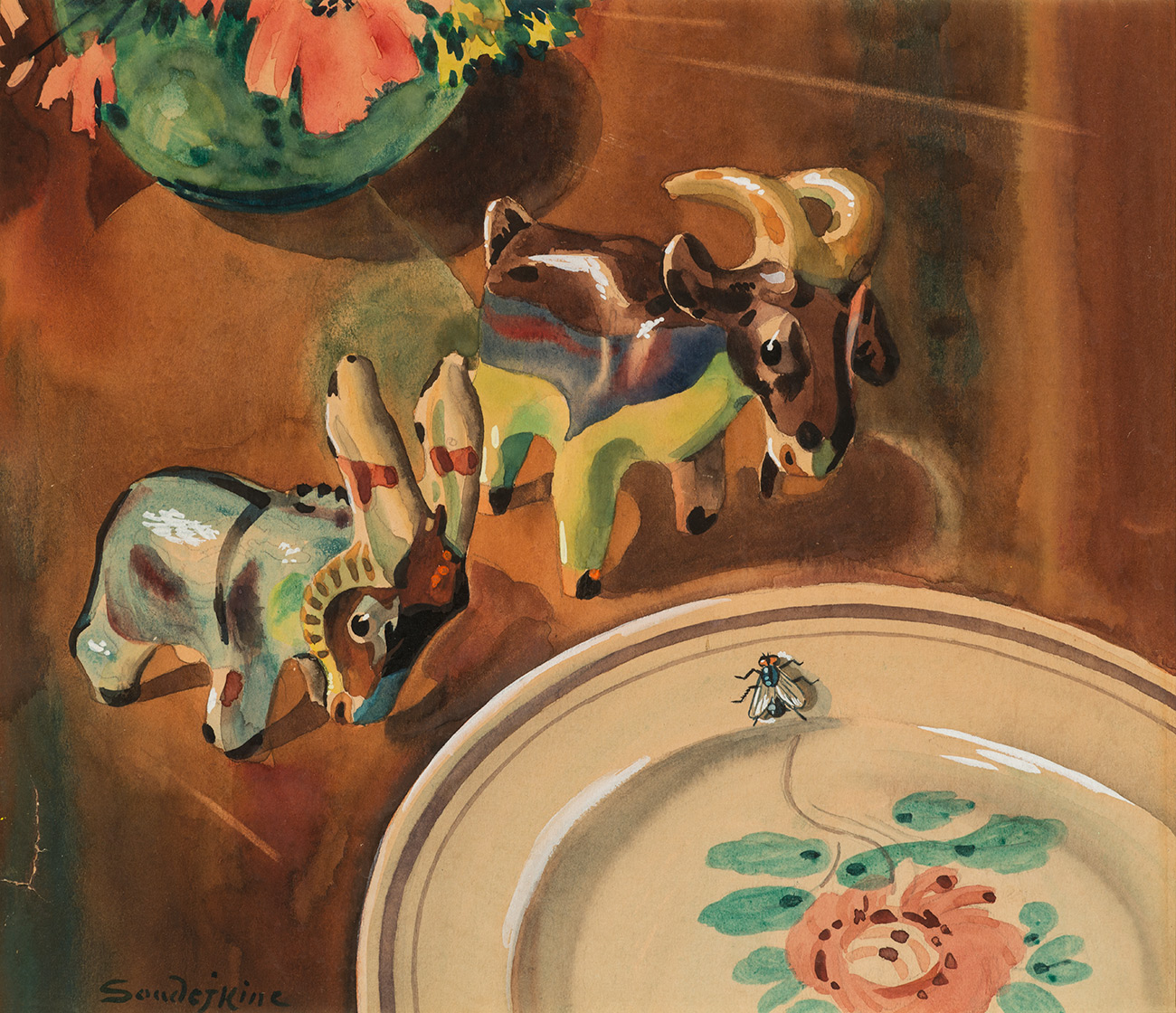 Sergei Sudeikin. Still life with porcelain figurines and saucer./ Press Photo
Also included in the show is a unique selection of 19th century Western European folk religious reverse paintings on glass.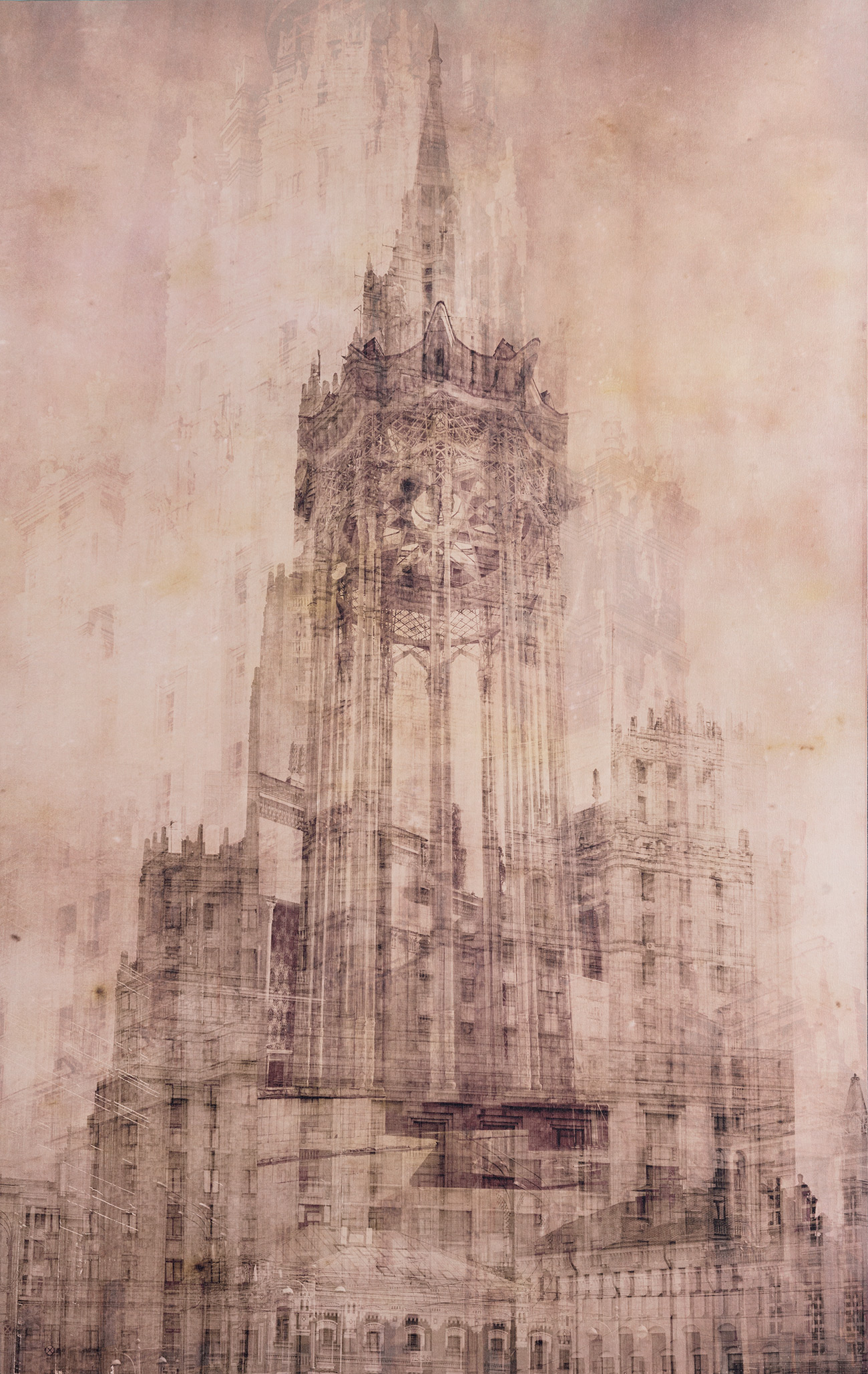 Vladimir Clavijo-Telepnev. Stalin's empire style, 2013 / Press Photo
"I've been collecting these works for almost 30 years. Yet, I have not bought anything in the past few years because art has become extremely expensive," said Spivakov.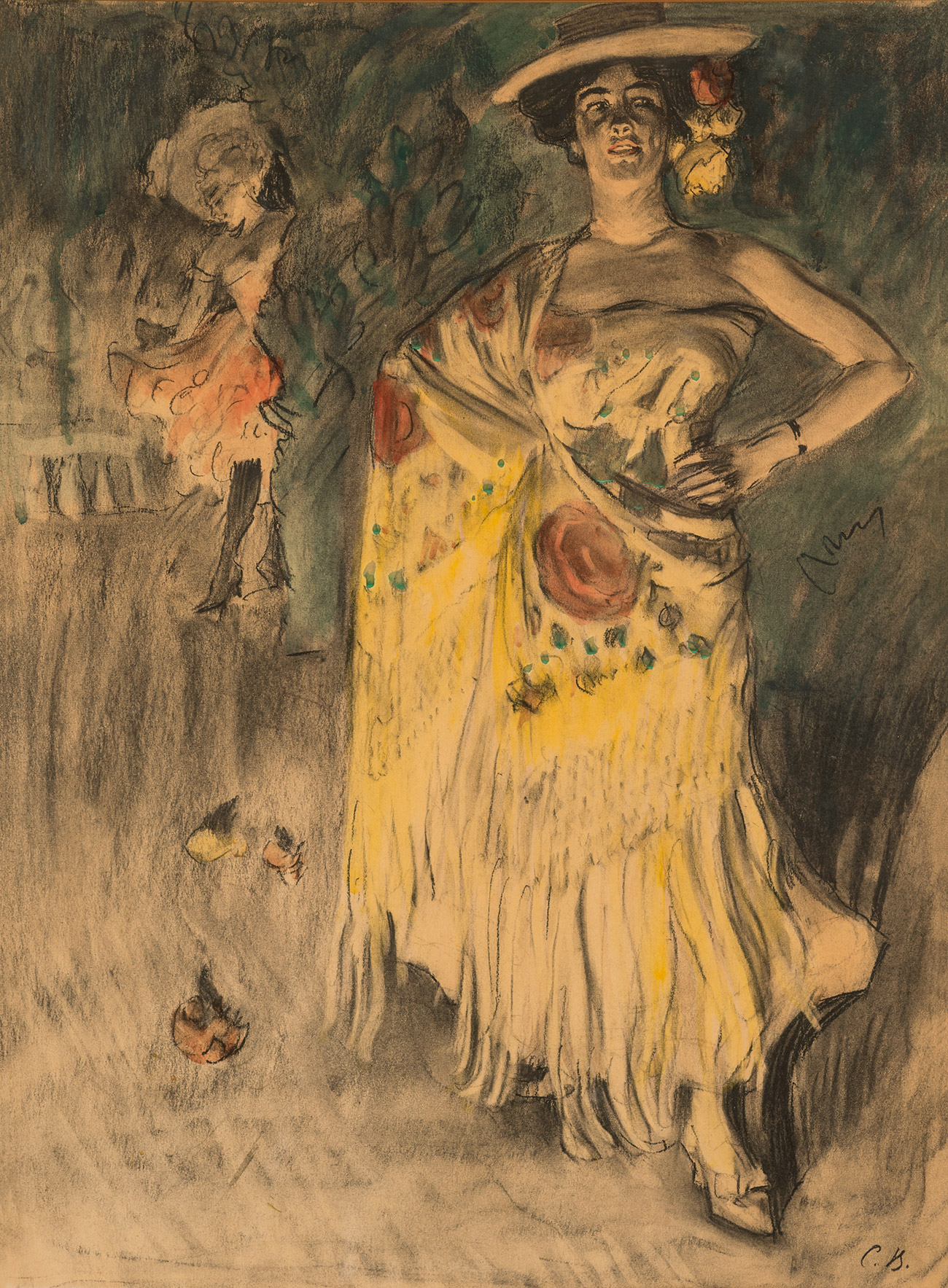 Sergei Vinogradov. Spanish dancer (Otero),1903. / Press Photo
The eclectic collection does not only comprise works the maestro bought at Russian and European auctions, but also gifts from friends, other artists, and fans.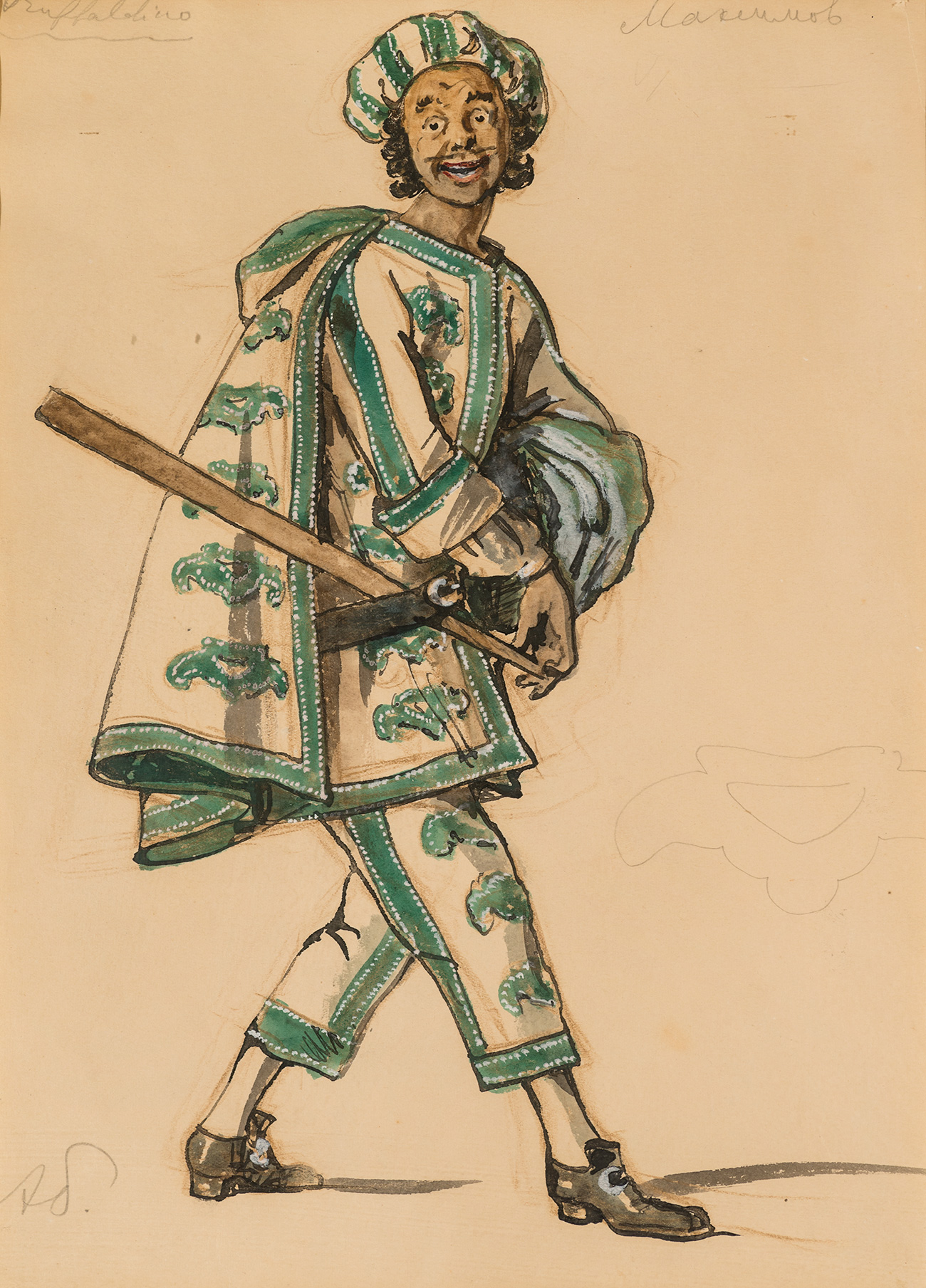 Alexander Benois, "Truffaldino", 1921. / Press Photo
Ranging from the avant-garde to contemporary, the works are mostly by Russian artists - with drawings and watercolors taking center stage.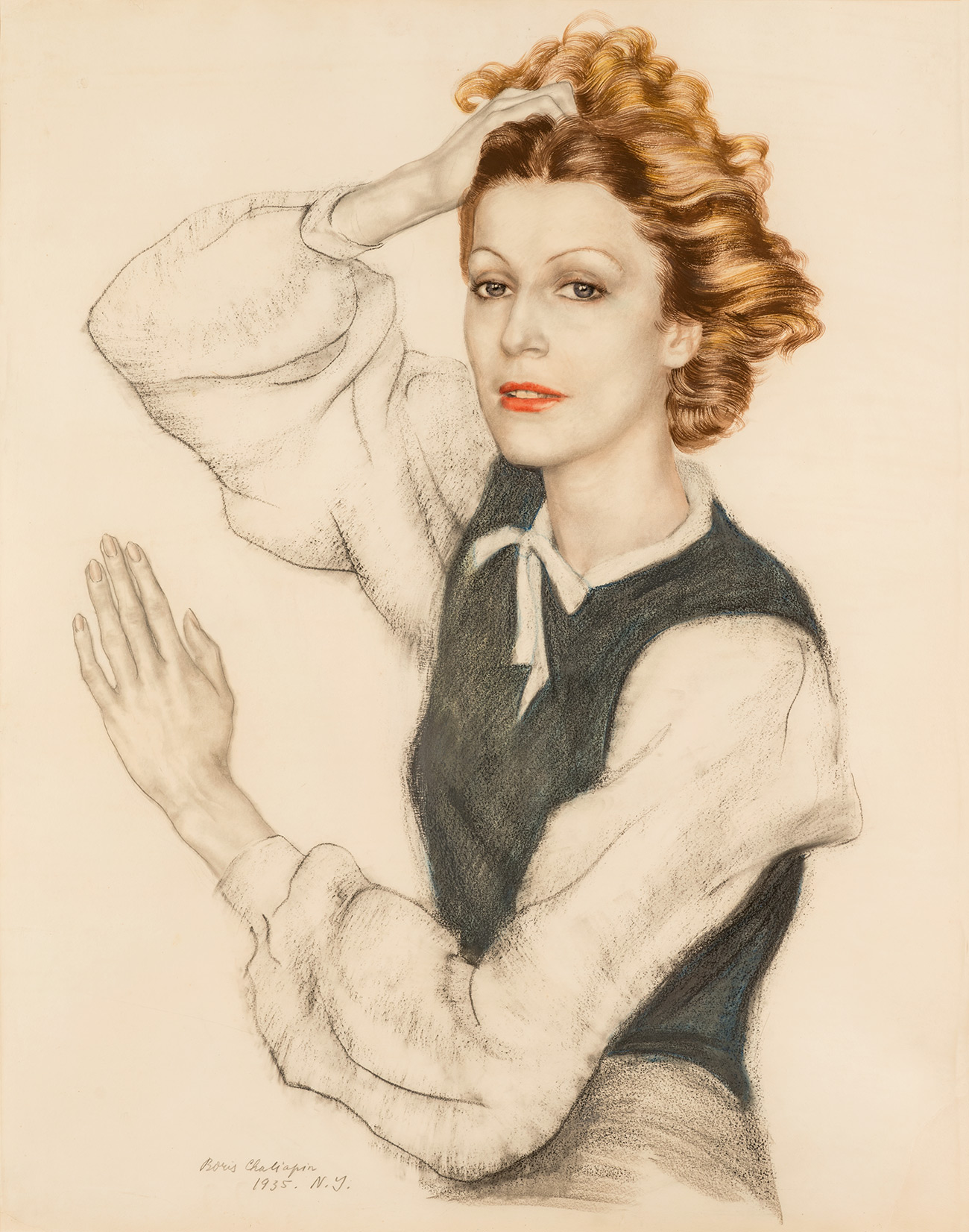 Boris Chaliapin. Portrait of Maria Chaliapina-Karpylovskaya,1935. / Press Photo
For instance, there are many avant-garde sketches of theatrical productions by Alexandra Exter, Pavel Chelischev, and Alexander Benois; drawings by Boris Chaliapin, son of the legendary Russian opera singer Feodor; and works by nonconformists Vladimir Nemukhin and Anatoly Zverev.
Vladimir Bechteyev. Landscape with female figure. / Press Photo
The glass paintings by anonymous German and French artists add a unique touch to the exhibition.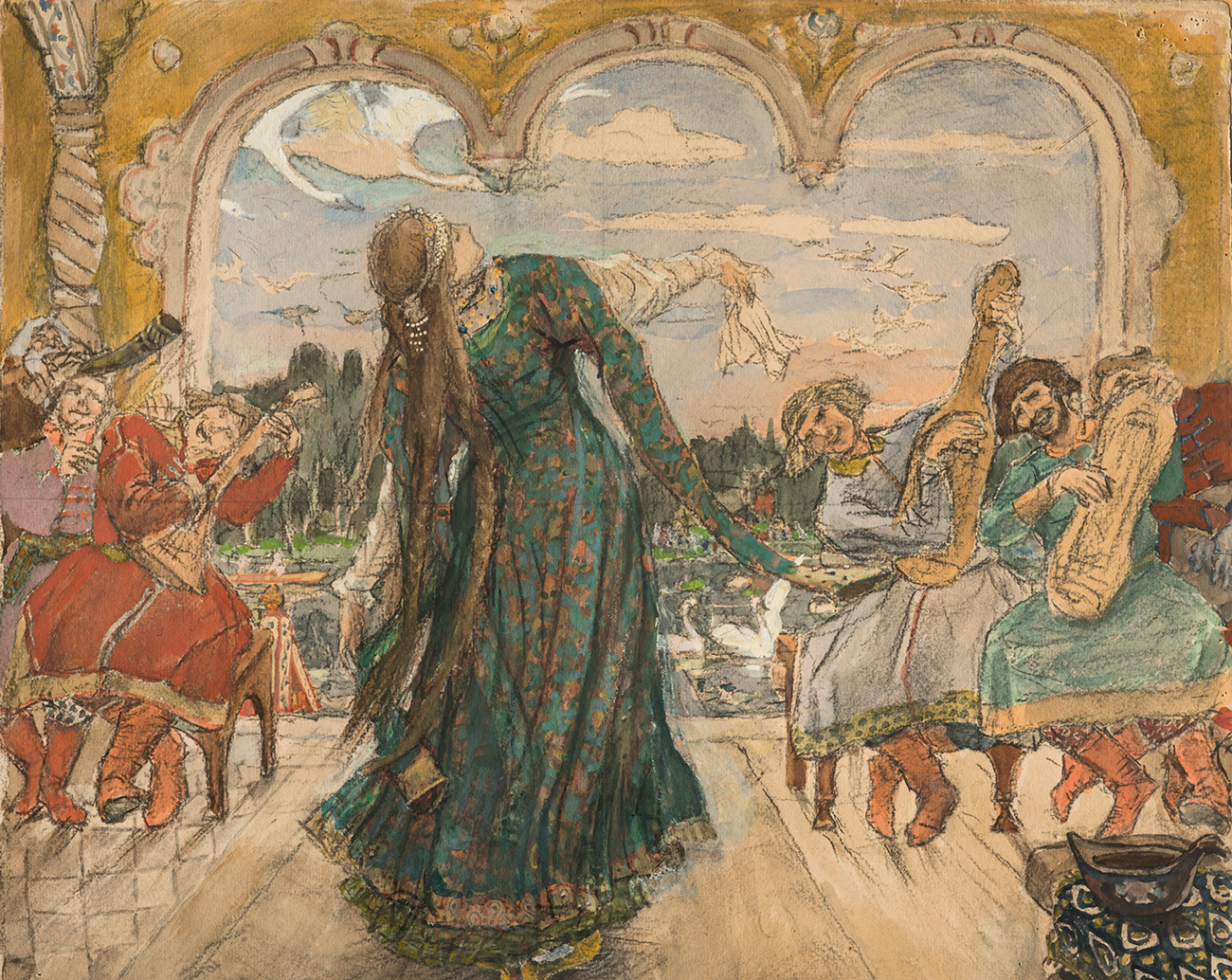 Viktor Vasnetsov. The frog Princess, 1901-1918. / Press Photo
"I saw them (glass paintings) in an antique shop in the French town of Colmar and could not miss the chance to snap them up, especially at 100 euros each. They reminded me of Vasily Kandinsky, who also employed such technique," Spivakov said.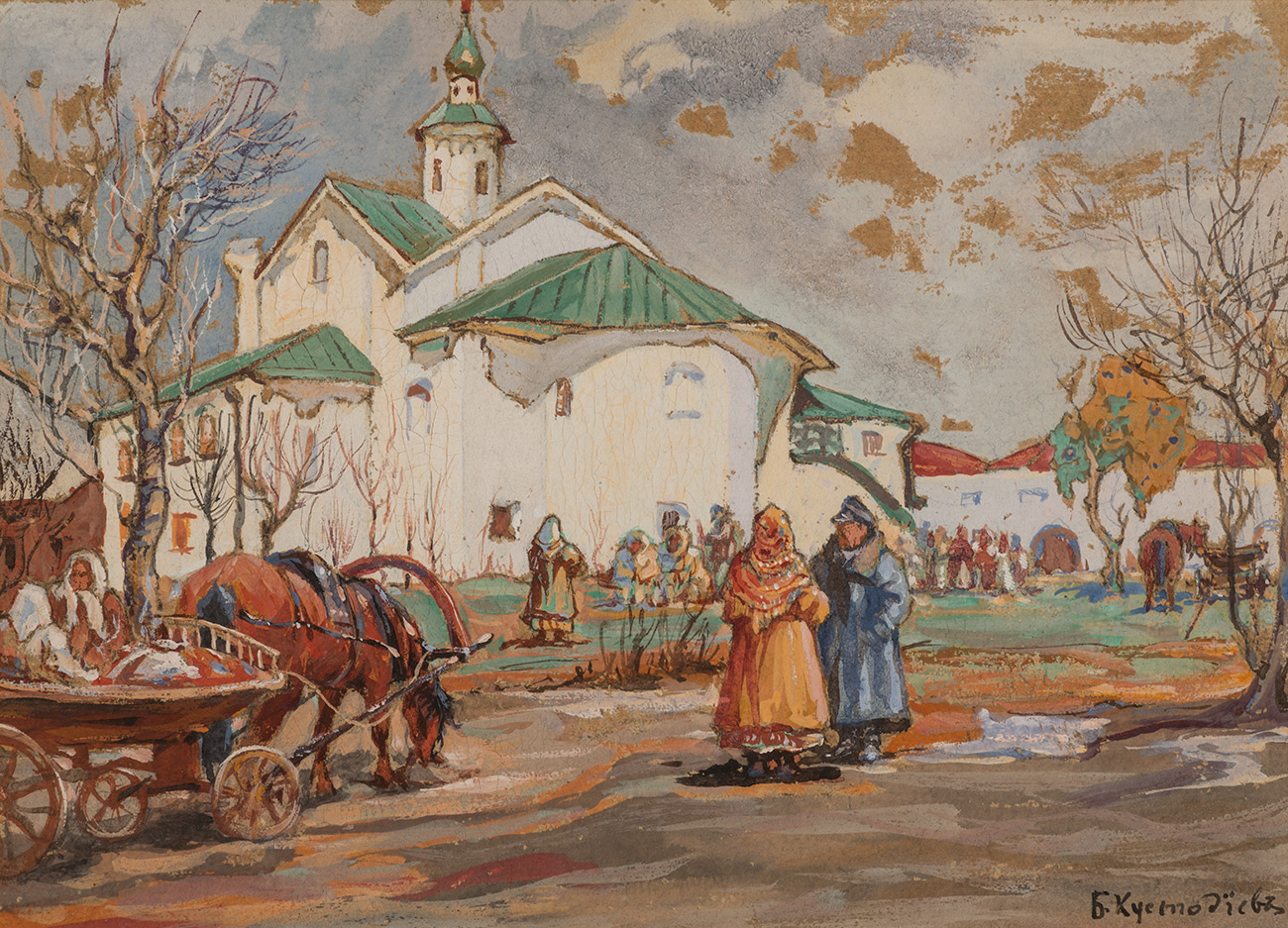 Boris Kustodiev. Near the church, 1918. / Press Photo
The exhibition is open until Sept. 24, 2017.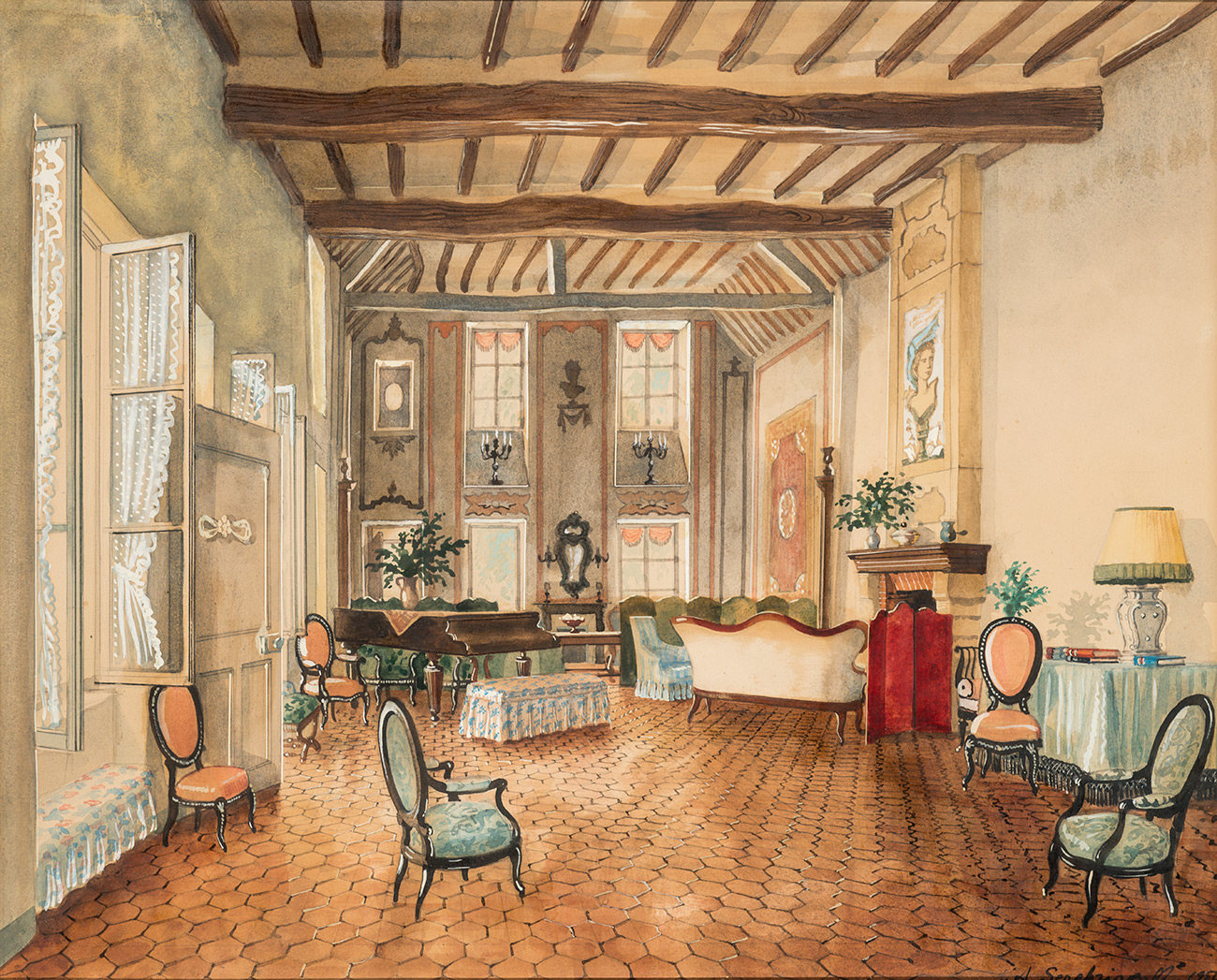 Alexander Serebryakov. Interior, 1950. / Press Photo
If using any of Russia Beyond's content, partly or in full, always provide an active hyperlink to the original material.