Rasputin and Nicholas II: Pre-revolutionary Russia through a German lens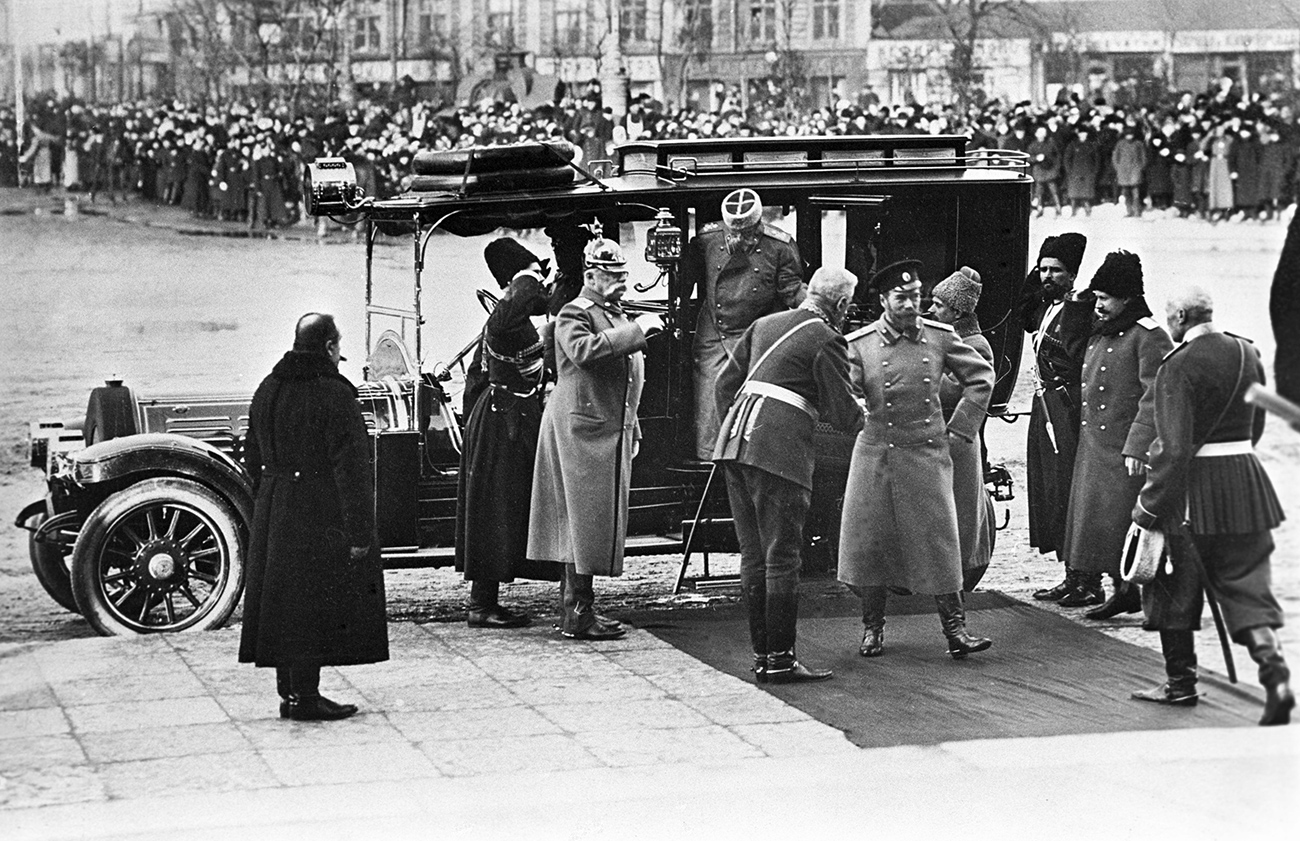 The photographer left unique and huge documentary evidence of the great people and events of the 19th and 20th centuries. He even enjoyed exclusive permission to take pictures of the Romanov family. // Emperor Nicholas II (C) arrives in St. Petersburg for a gala in honor of the 300th Romanov dynasty establishment anniversary, 1913.
Karl Bulla / RIA Novosti
How an 11-year-old boy left Prussia to become St.Petersburg's main chronicler.