Rasputin and Nicholas II: Pre-revolutionary Russia through a German lens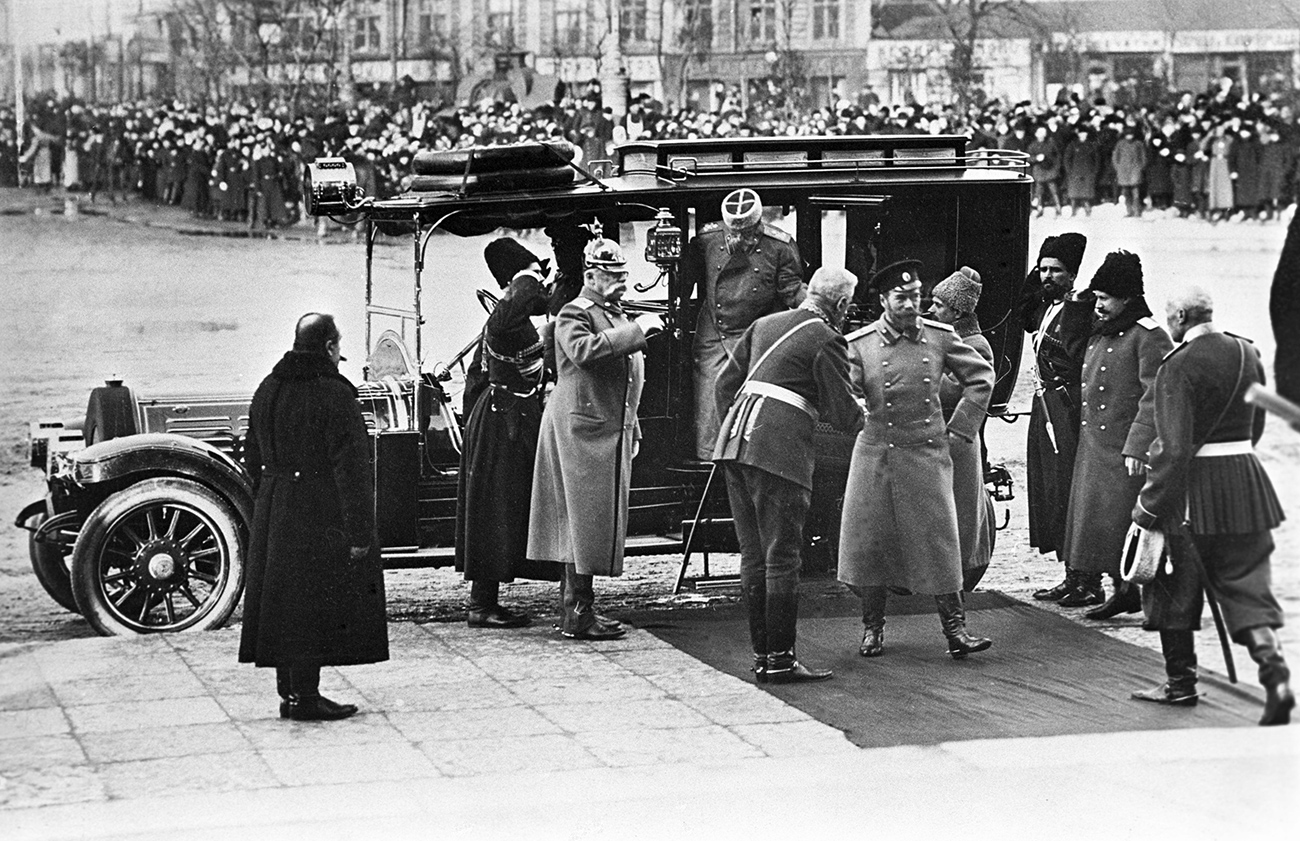 The photographer left unique and huge documentary evidence of the great people and events of the 19th and 20th centuries. He even enjoyed exclusive permission to take pictures of the Romanov family. // Emperor Nicholas II (C) arrives in St. Petersburg for a gala in honor of the 300th Romanov dynasty establishment anniversary, 1913.
Karl Bulla / RIA Novosti
How an 11-year-old boy left Prussia to become St.Petersburg's main chronicler.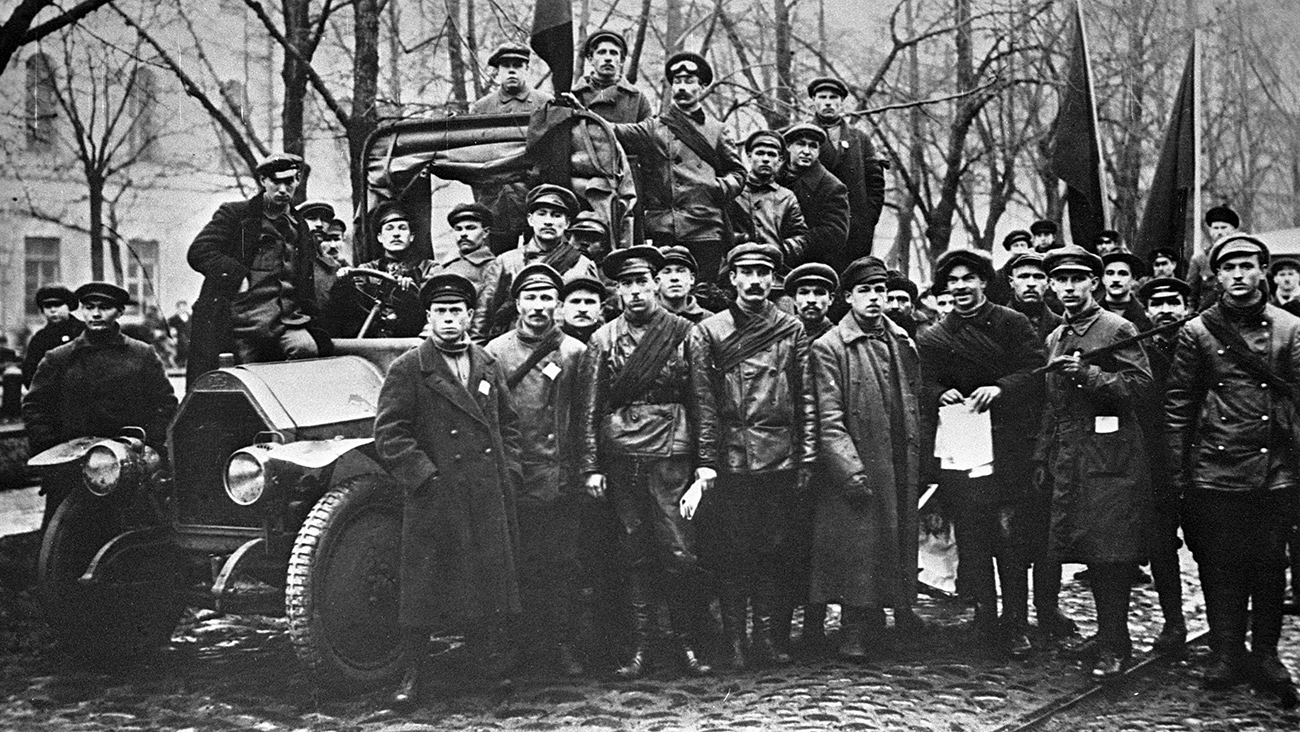 Karl Bulla can be considered St. Petersburg's main photographer. His works captured the city's great people at the turn of the 20th century and its historic facades, some of which were even used for restoration purposes. // Karl Bulla, self-portrait, 1917
Karl Bulla / Wikipedia.org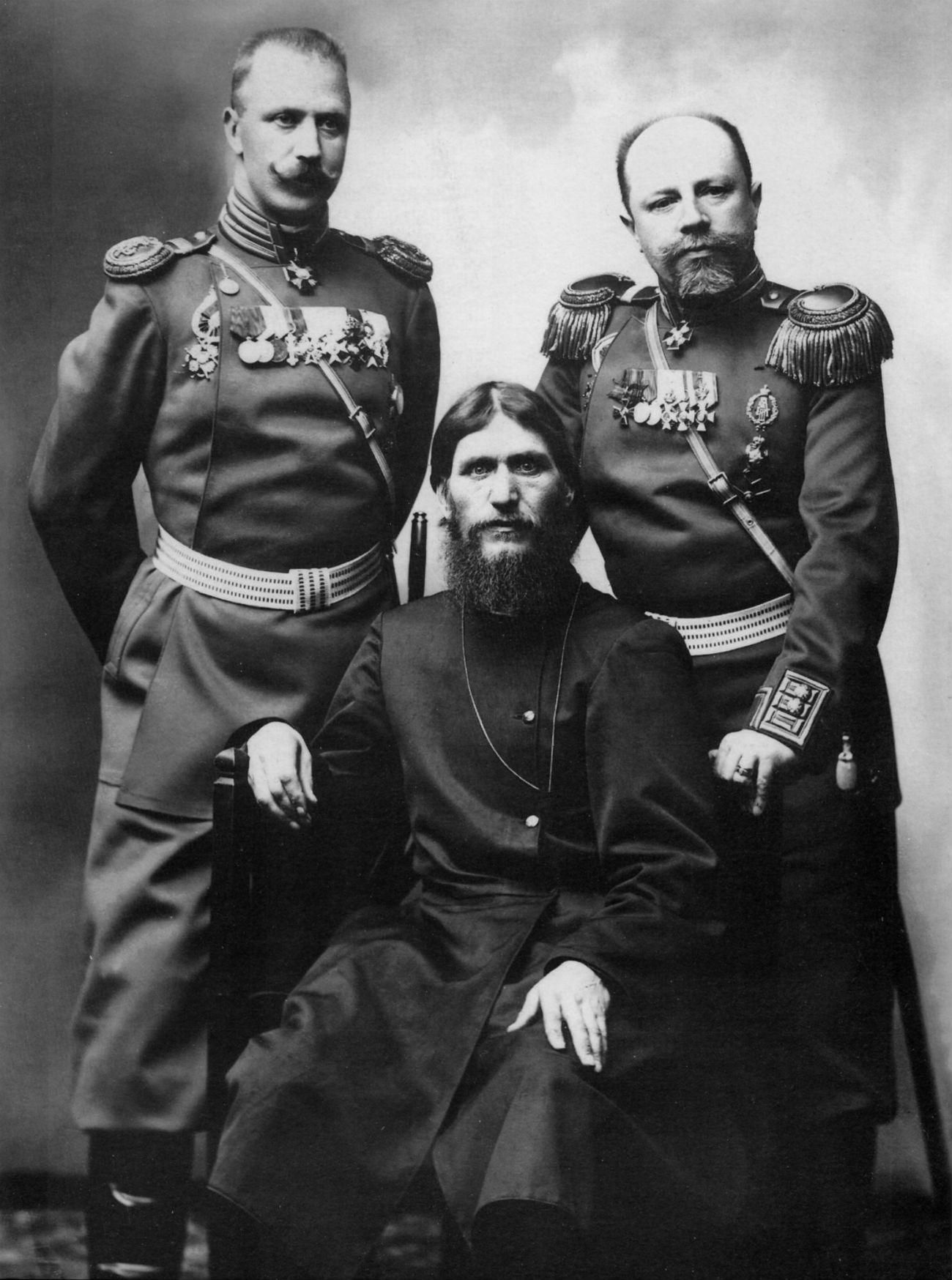 He was also the official photographer of many state organizations, including the Interior Ministry, the Navy and Army Ministries, and the State Duma. // L-R: Colonel Loman, Grigory Rasputin, General Putyatin
Karl Bulla / Wikipedia.org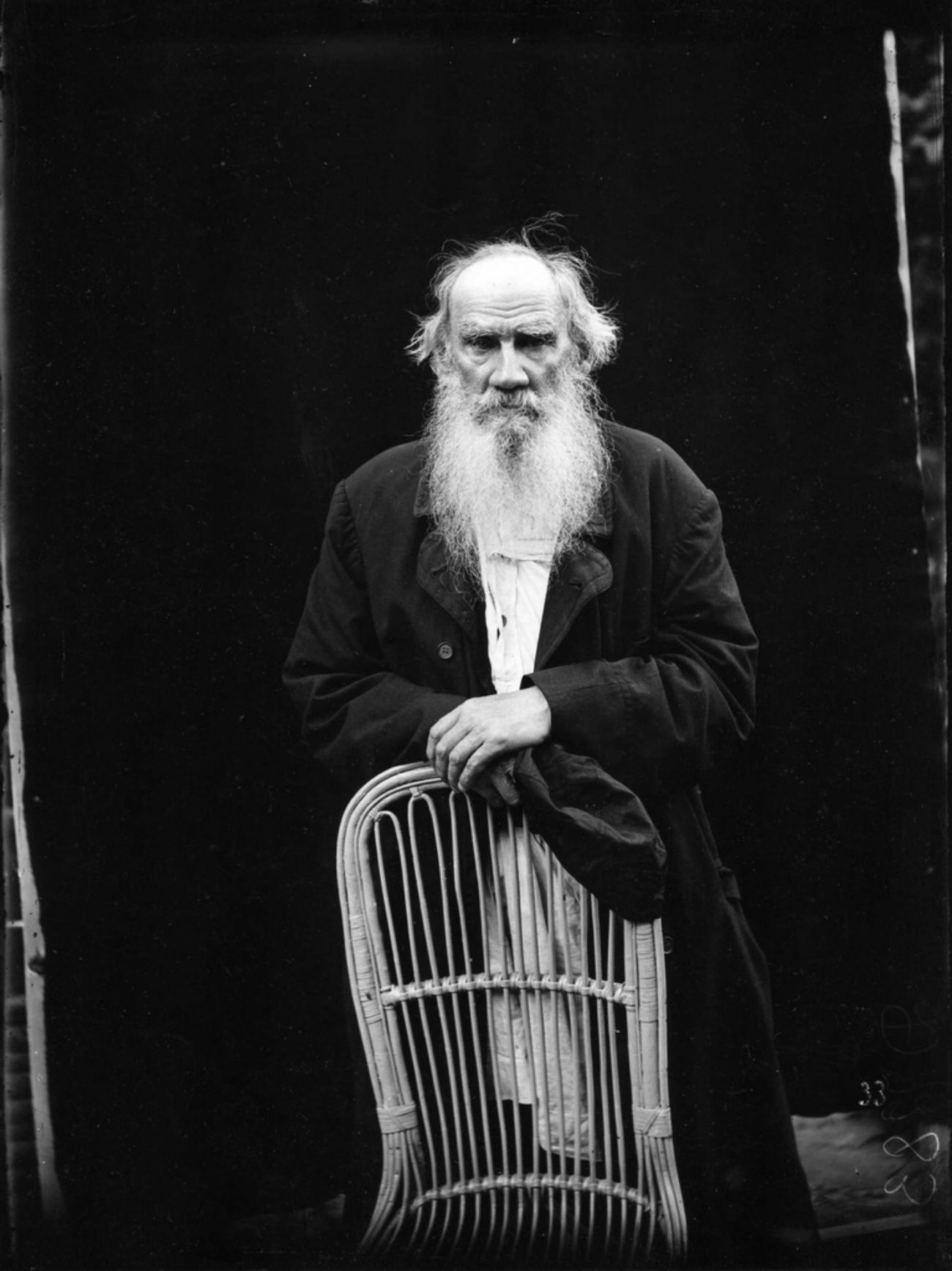 Bulla found employment as a courier at a photo company and quickly learnt how to take pictures himself // Leo Tolstoy, 1902.
Karl Bulla / Wikipedia.org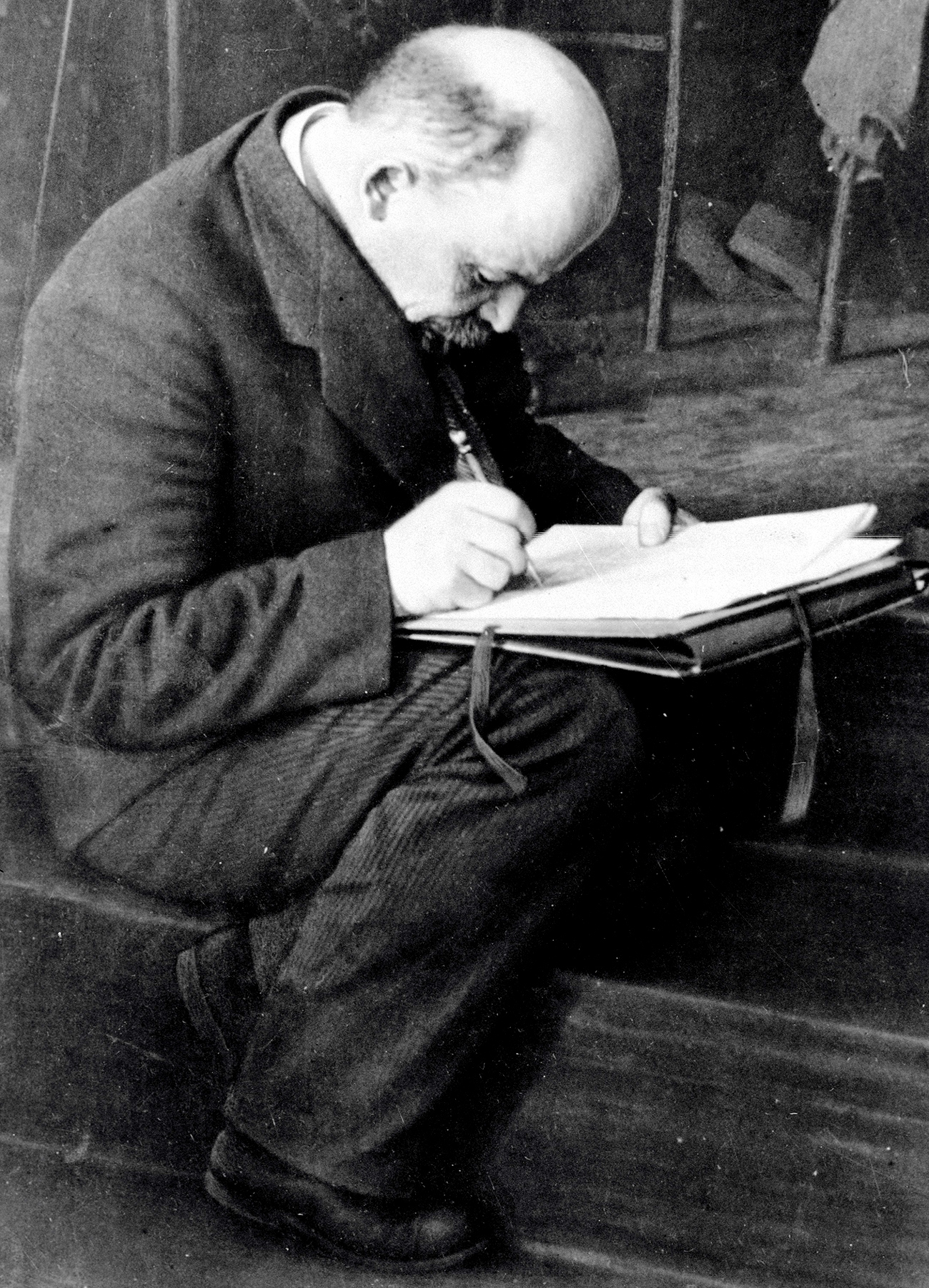 Viktor Bulla had special permission to take pictures of Vladimir Lenin's funeral in Moscow. // Vladimir Lenin making notes during the III Comintern Congress
Karl Bulla / RIA Novosti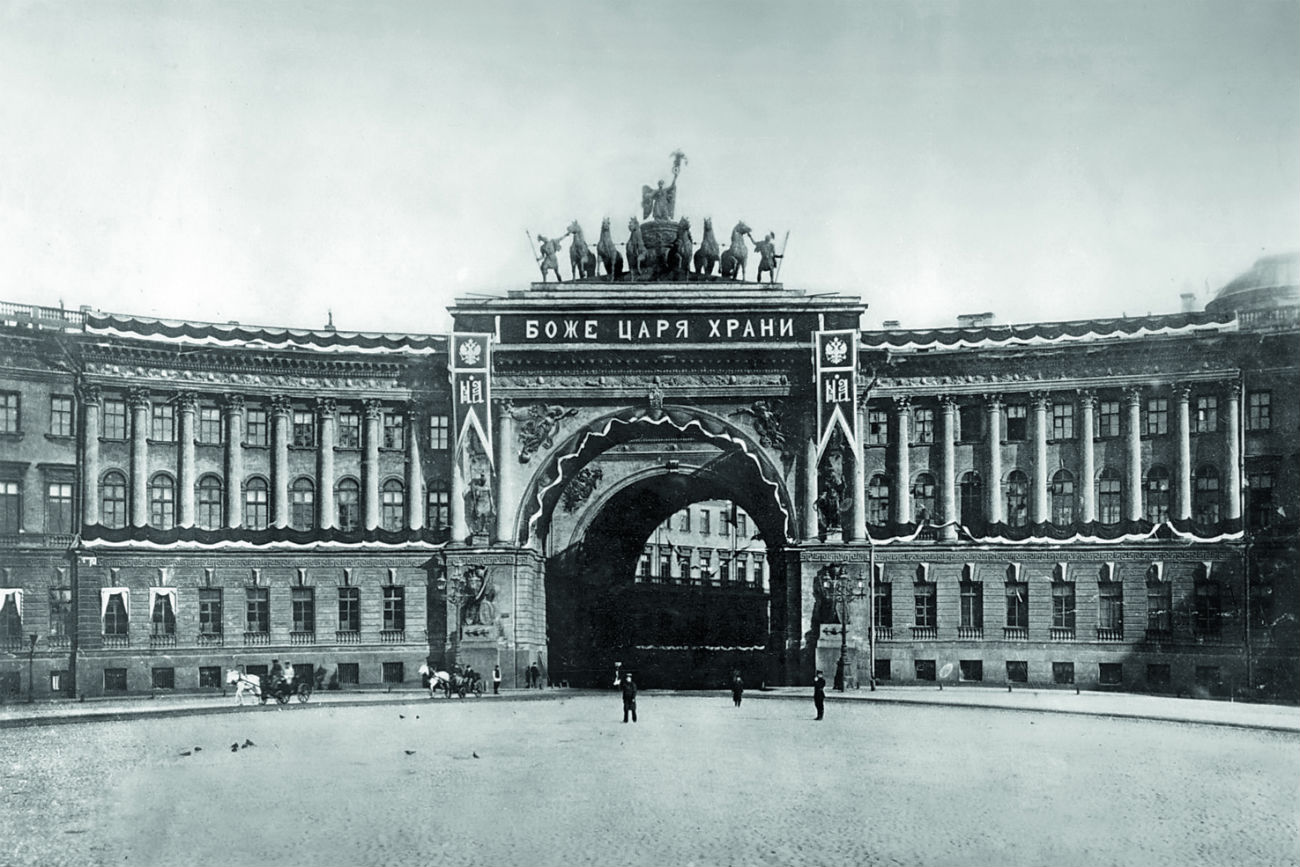 Almost all the palaces and mansions that were damaged during the Civil War were restored using photographs taken by Bulla before the Revolution. // "God, Save the Tsar" caption at the General Staff Building in St. Petersburg
Karl Bulla / Bulla Foundation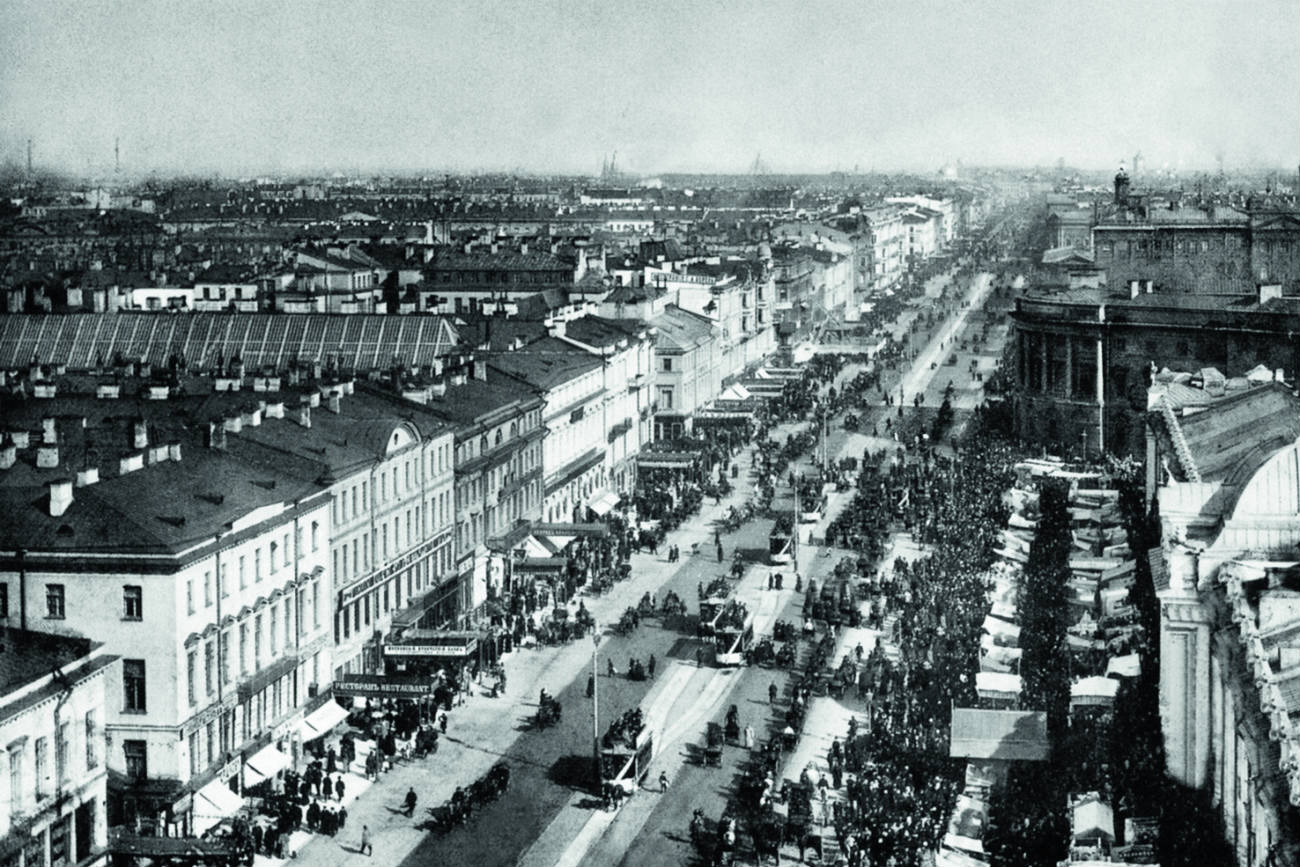 Many of the historical books issued before 1917 also used Bulla's photos. He took about 100 pictures of Nevsky Prospect, St. Petersburg's main thoroughfare. // Nevsky Prospect
Karl Bulla / Bulla Foundation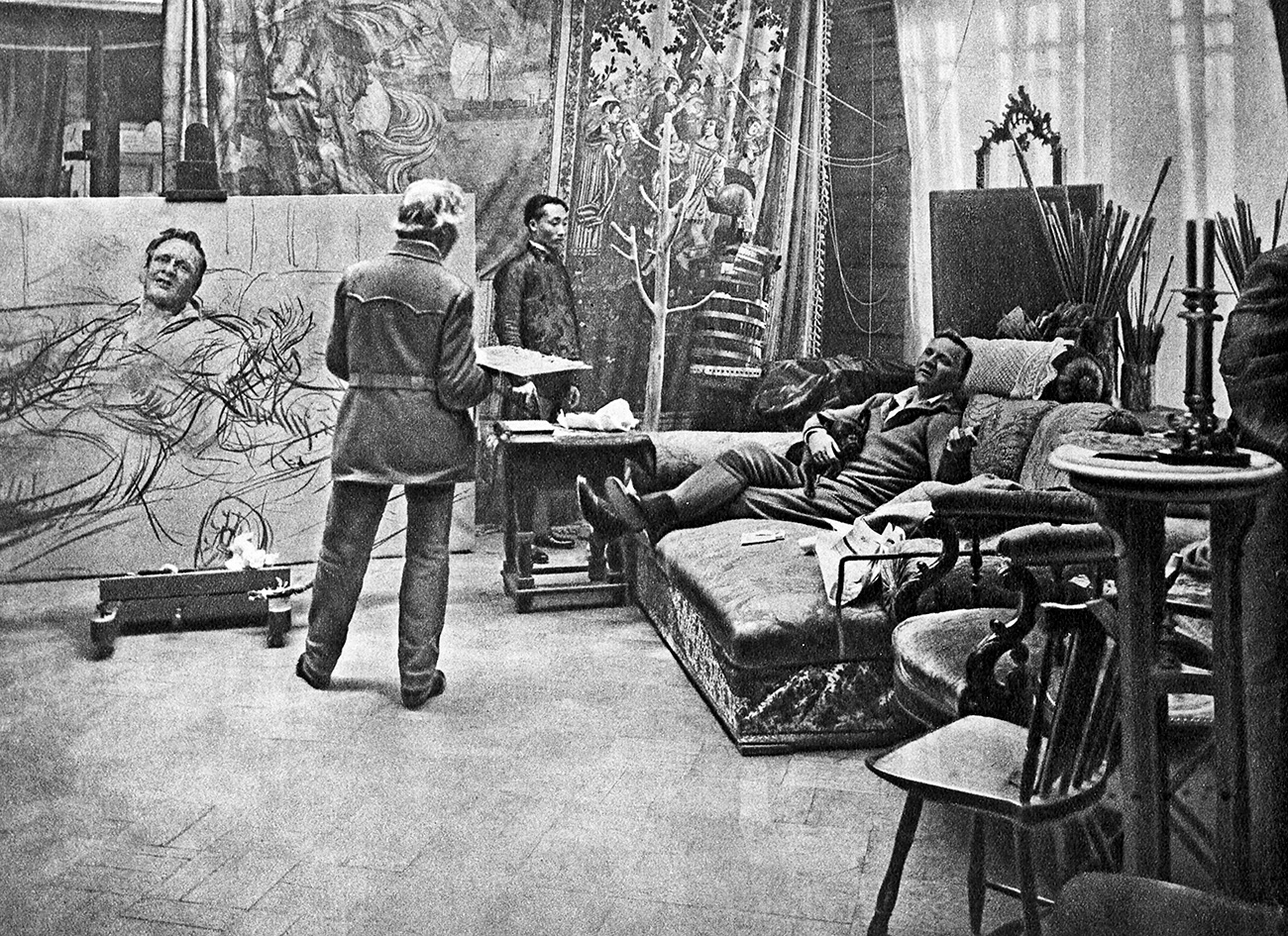 For more than a decade, Bulla worked in his own studio at 54 Nevsky Prospect, which still exists to this day. Poets Vladimir Mayakovsky and Sergei Yesenin, famous writer Maxim Gorky and singer Fyodor Chaliapin were all guests at Bulla's studio. // Artist Ilya Repin painting a portrait of Fyodor Chaliapin in his studio, February-March 1914.
Karl Bulla / RIA Novosti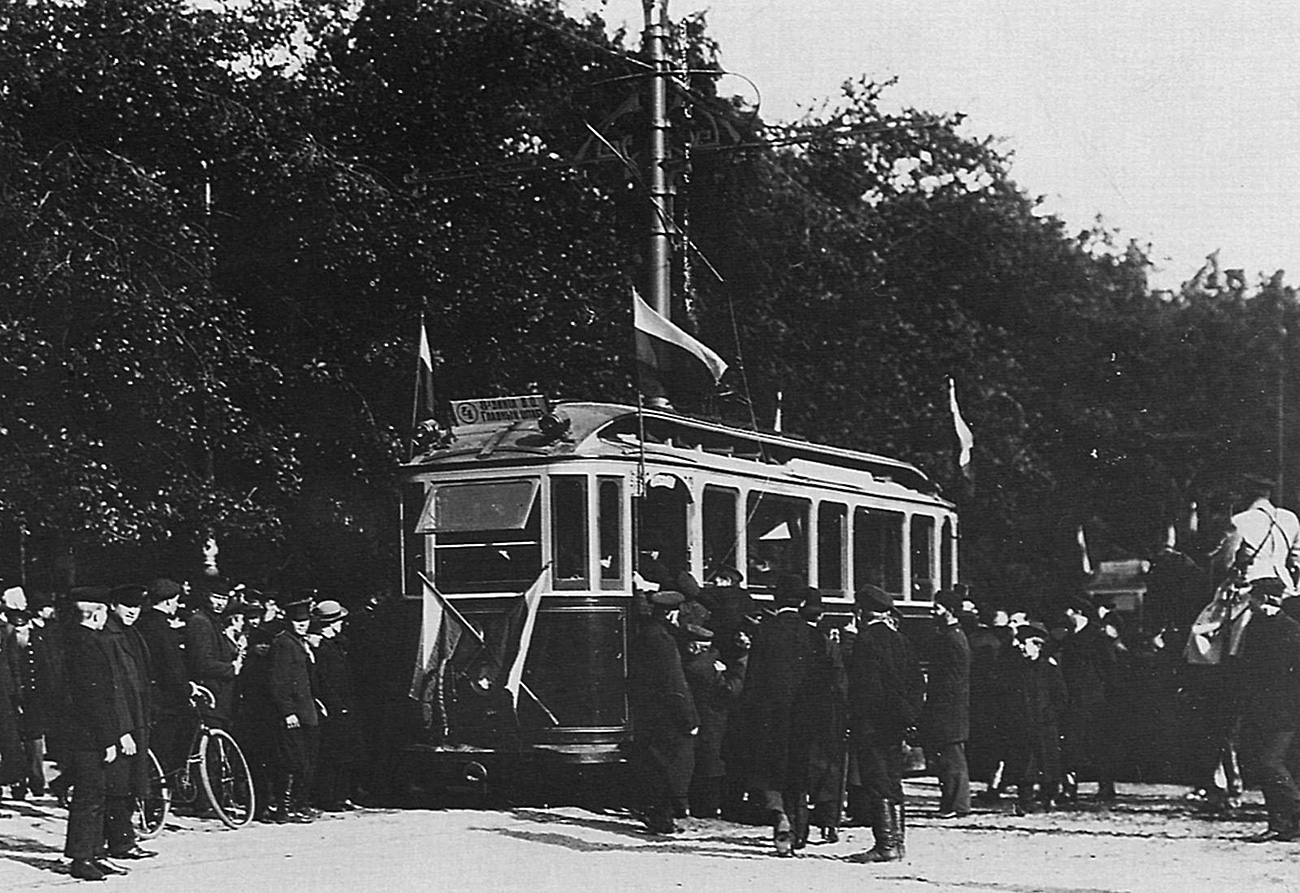 At the age of 11, Bulla alone fled his native Prussia for St. Petersburg, the capital of the Russian Empire, where he didn't even have any relatives. There are no archive documents explaining why he did this. // Solemn opening of a tram-line in St. Petersburg - photo by Karl Bulla - circa 1906
Global Look Press
Get the week's best stories straight to your inbox
We've got more than 2 million followers on Facebook.
Join them!