2 Russian movies coming to HBO, and here's why you should watch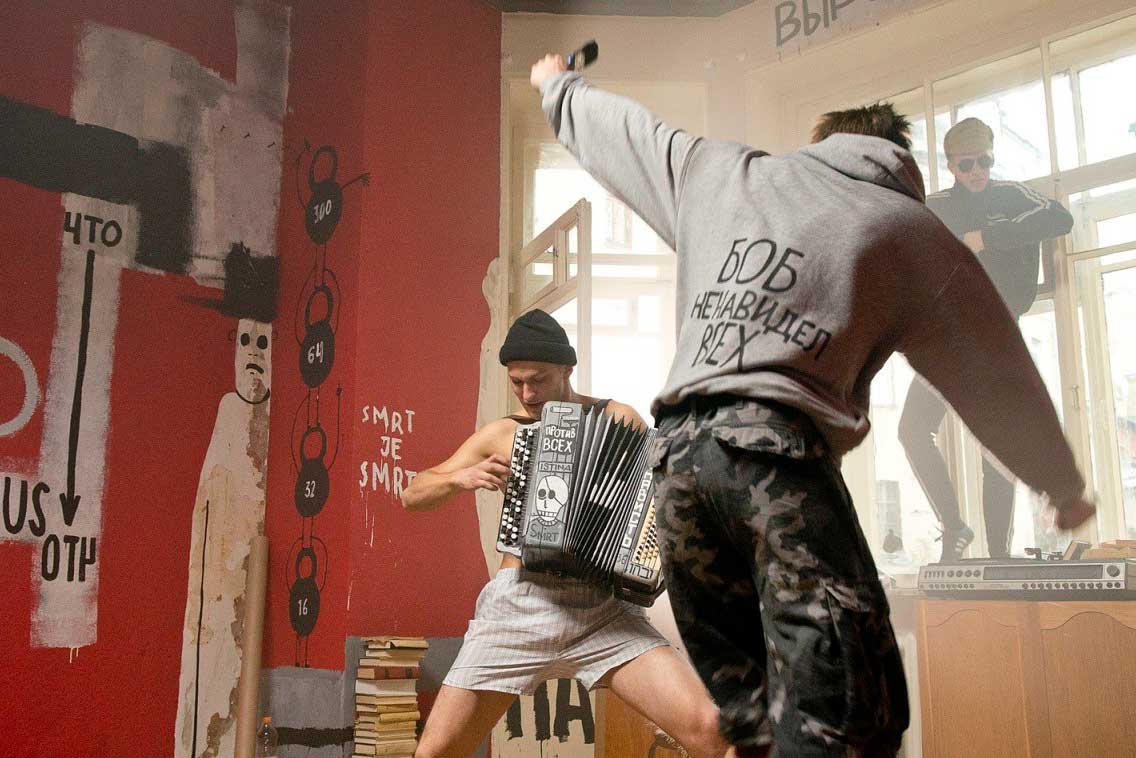 "Rag Union" by Mikhail Mestetsky.
kinopoisk.ru
One film is a comedy that features a teenager who wants to change the world, and the other is a psychological thriller about a creative couple spending winter in a remote part of France.
HBO Central Europe purchased the rights to two Russian movies: Rag Union by Mikhail Mestetsky; and The Cold Front by Roman Volobuev. Both films could be called auteur cinema, though film critic Anton Dolin calls Rag Union, "art mainstream," meaning it's a mainstream movie that has little in common with the usual templates.
Trailer RAG UNION from Antipode Sales on Vimeo
Rag Union (2015) features teenager Vanya who meets some young guys, hooligans, athletes and dreamers during his part-time summer job. They call themselves the "Rag Union" and live at Vanya's Russian country house. Then one day, the young people begin hatching plans to change the world.
Rag Union has a 6.40 rating on IMDb, and will be shown on HBO in September. It's the first full-length feature film by 36-year-old Mikhail Mestetsky, who is already well known in Russia's cinema world as a scriptwriter. He even won a Golden Eagle award for best script by the Russian National Academy of Picture Arts and Sciences for Legend No. 17, a movie about the great Soviet hockey player, Valery Kharlamov.
The Cold Front (2015) is the Russian version of a European bourgeois drama on the shore of the English Channel, where three characters are celebrating New Year's Eve.
Critic Mikhail Trofimenkov writes, "The passionate like a corpse Ilya writes a book about non-written books. His girlfriend, a bitch, Sasha makes gloomy films either about the witches' Sabbath, or about the end of the Soviet Union."
One day, they find a weird monster ejected by the sea and lying on the shore. On the same day they suddenly meet a Russian girl, Masha, whose behavior turns out to be rather strange.
Director Roman Volobuev used to be one of Russia's most famous film critics, and then turned to making movies himself. TheCold Front has a 5.5 rating on IMDb, and the date screening is yet to be confirmed.

Read more:
If using any of Russia Beyond's content, partly or in full, always provide an active hyperlink to the original material.