8 cool off-roaders that don't get stuck even in Russia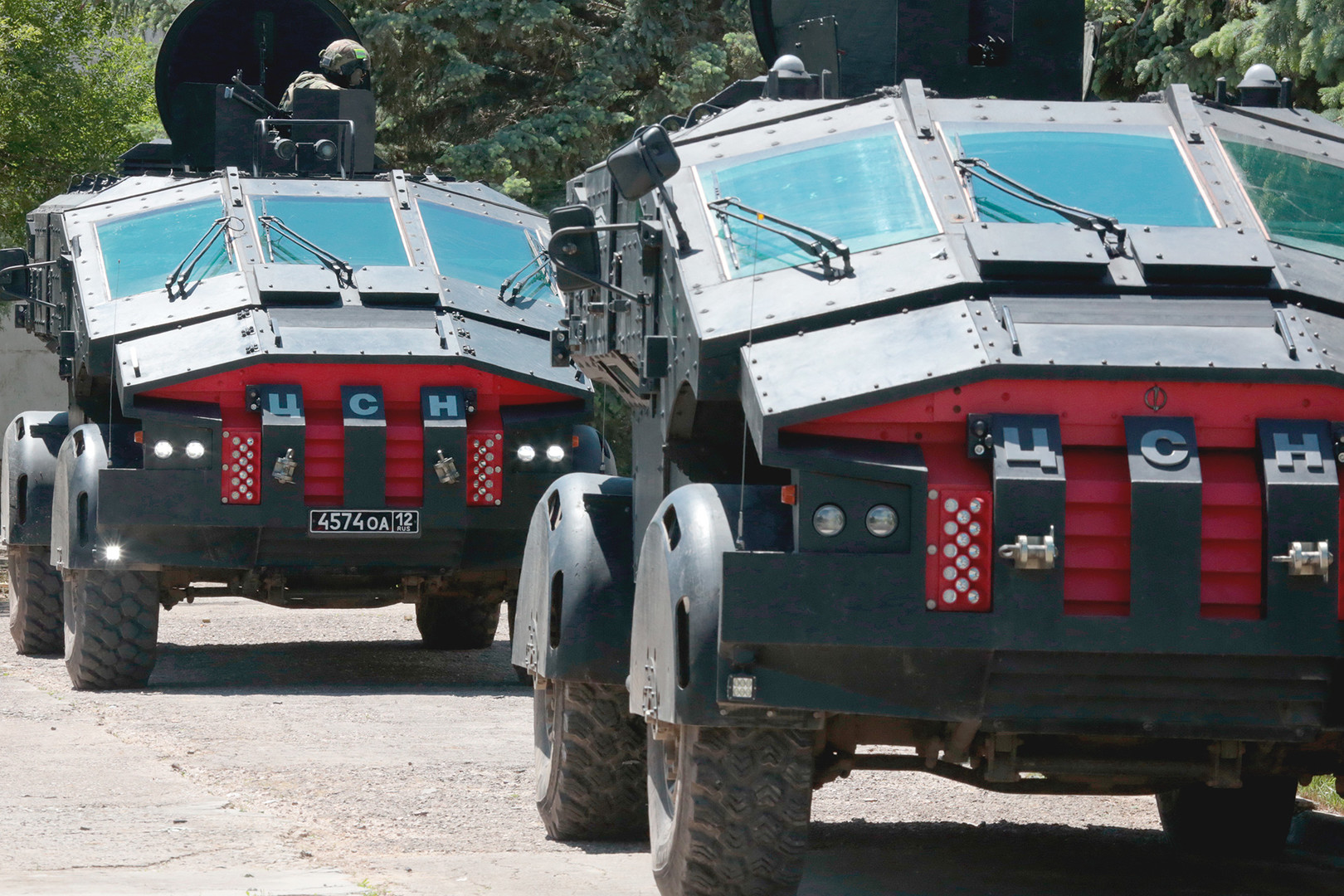 Snow, mud, swamps and potholes will never stop these cars. Russia Beyond presents the newest Russian all-terrain vehicles.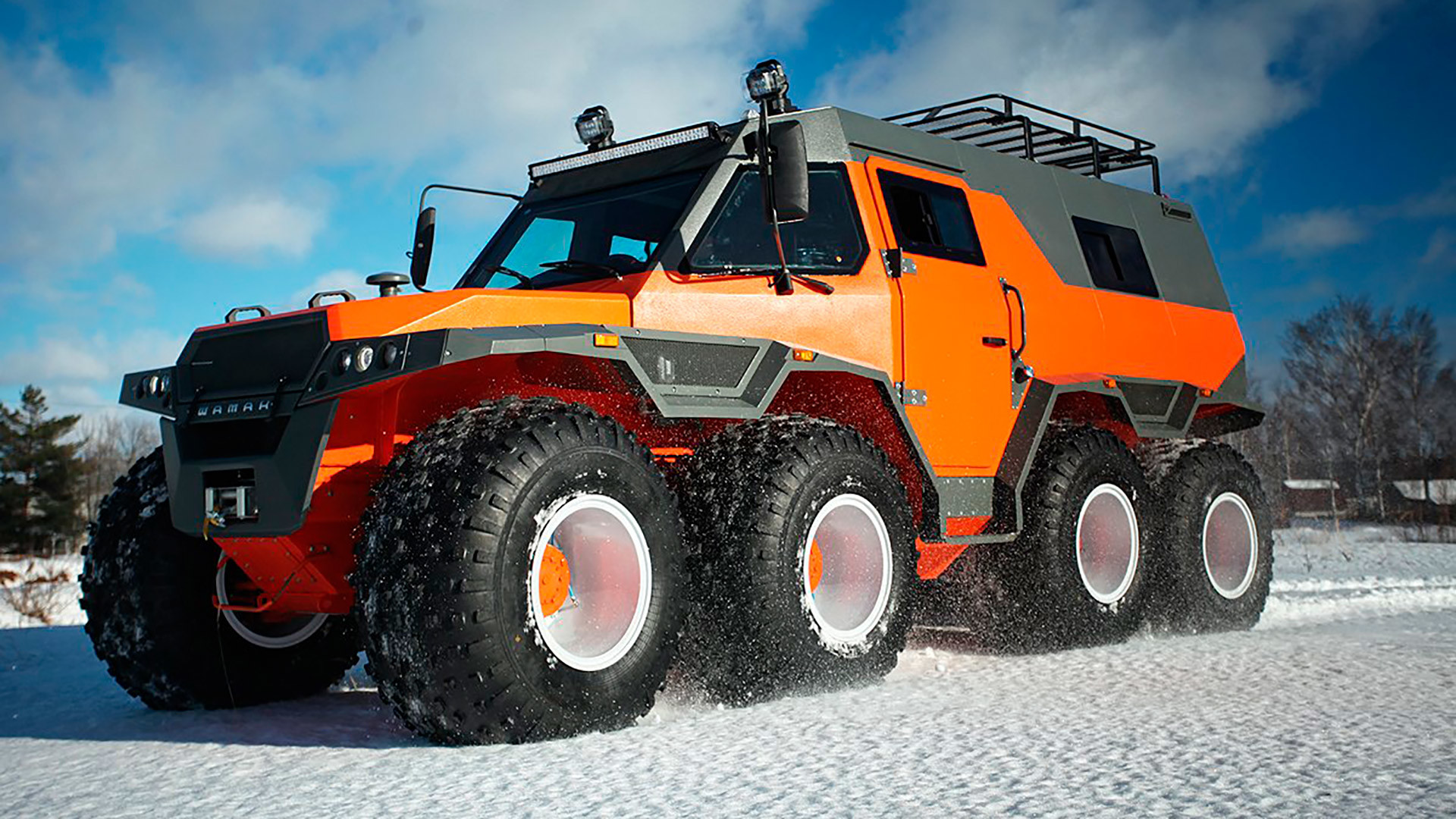 The Shaman 8x8 all-terrain vehicle operates in the most hard-to-reach places. A next-generation vehicle, it combines performance with an amazing brutal design. For instance, the driver cabin is so unusual it resembles the cockpit of a plane.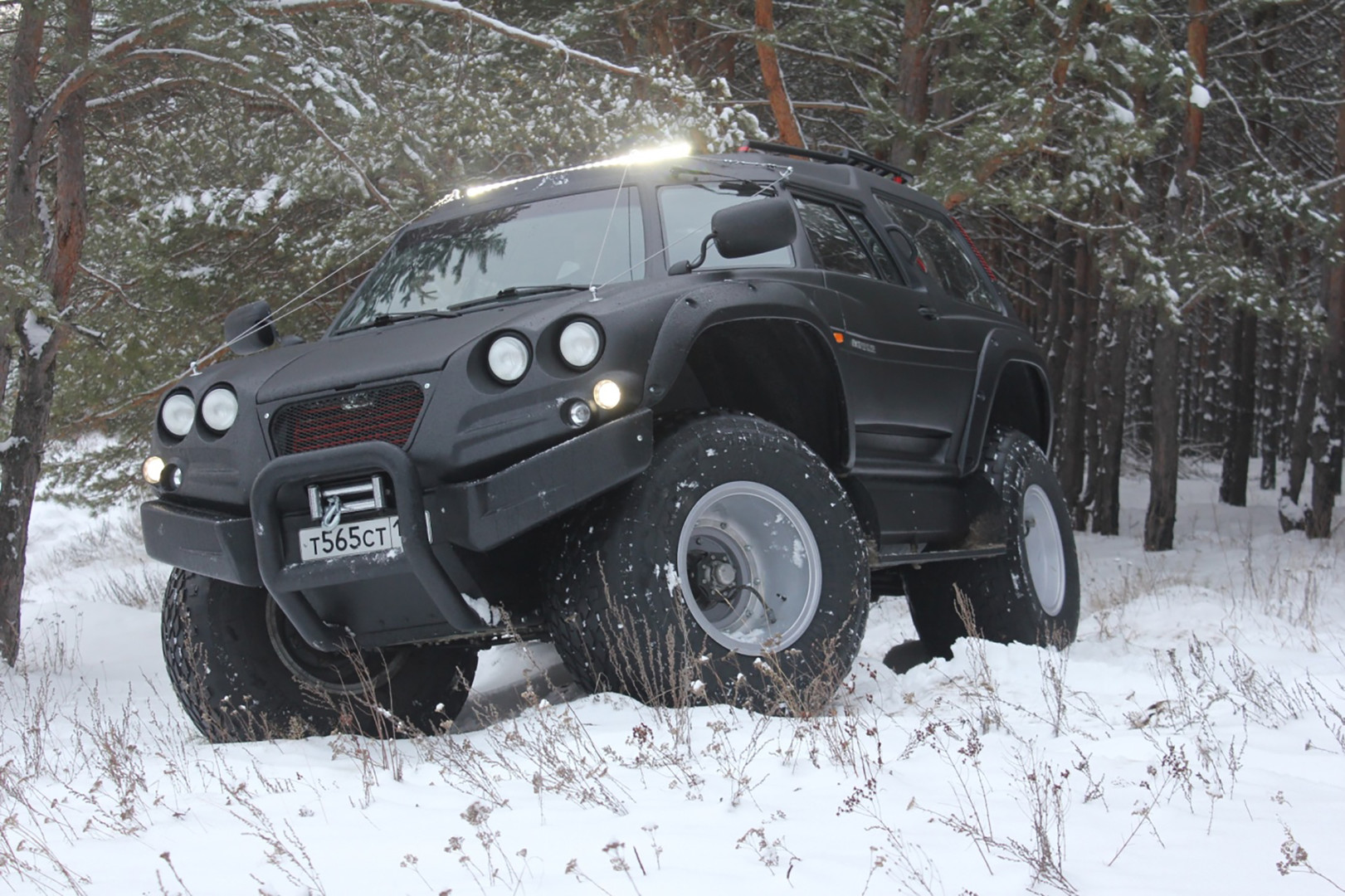 Aton Impulse
The Viking 29031 is among the leading amphibious vehicles in Russia. It's hard to believe, but this huge car has minimal impact on the environment. At least, the designers say so.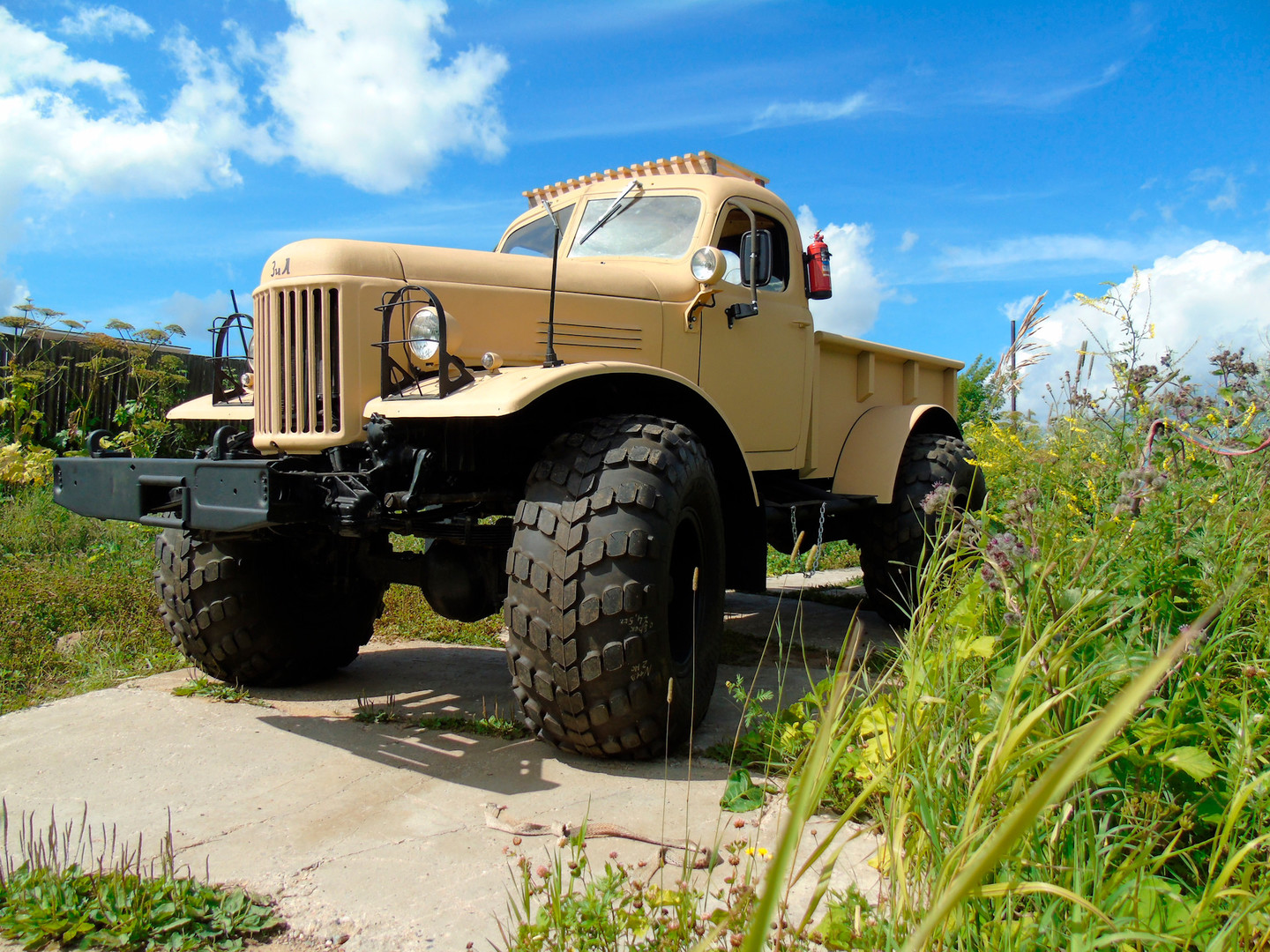 Roman Sergeev
Lovers of all things Soviet will be delighted with the new Lesorub ("lumberjack" in Russian) all-terrain vehicle. The car, based on the legendary Soviet ZIl-157 truck, has kept the interior of it unchanged. Still, there's a snag – the car has a U.S. General Motors engine.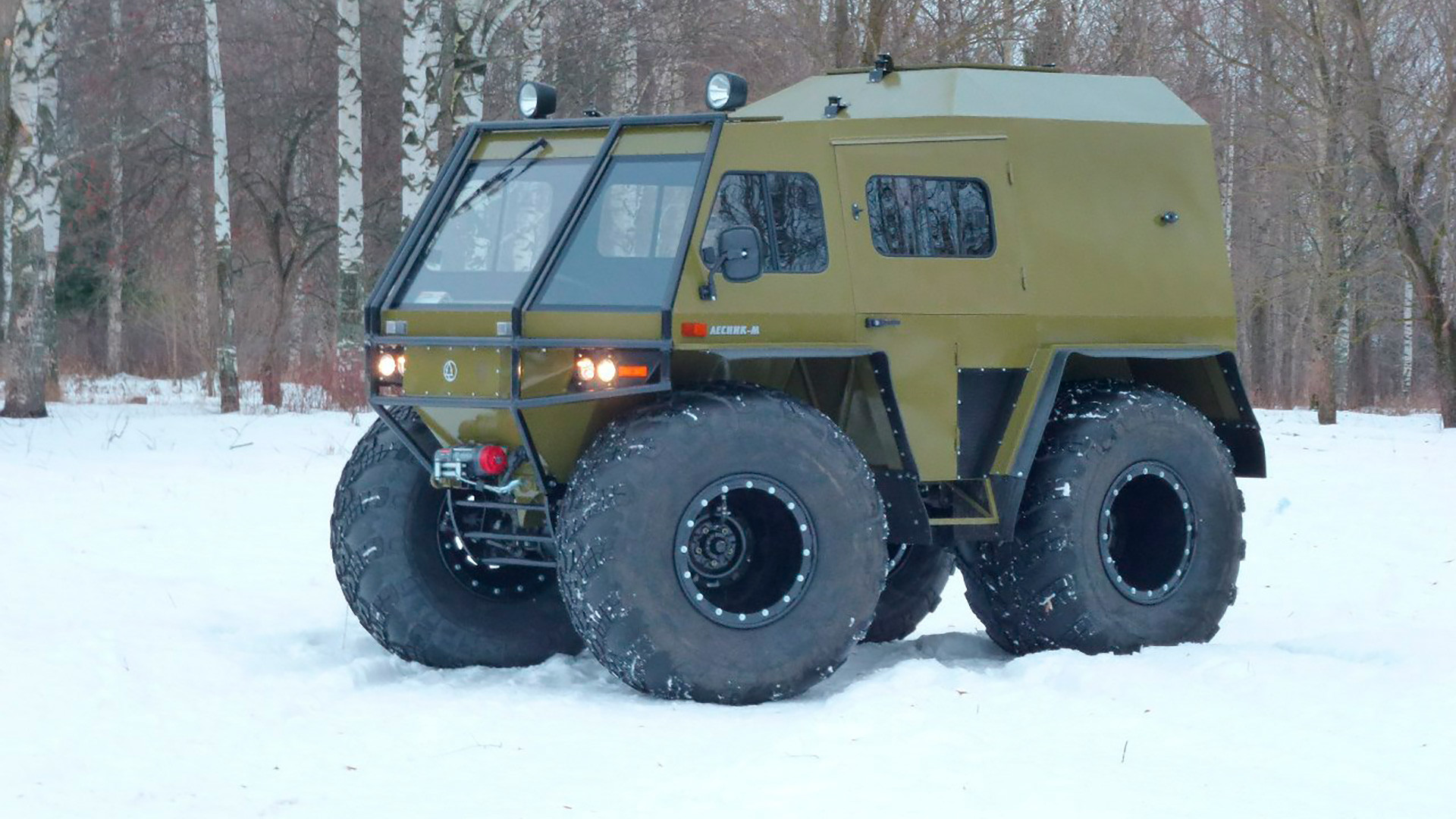 Lesnik company, Vologda
The Lesnik ("forester" in Russian) was designed to make a trip as safe as possible. The strengthened roof protects the driver and passengers in case of a vehicle rollover.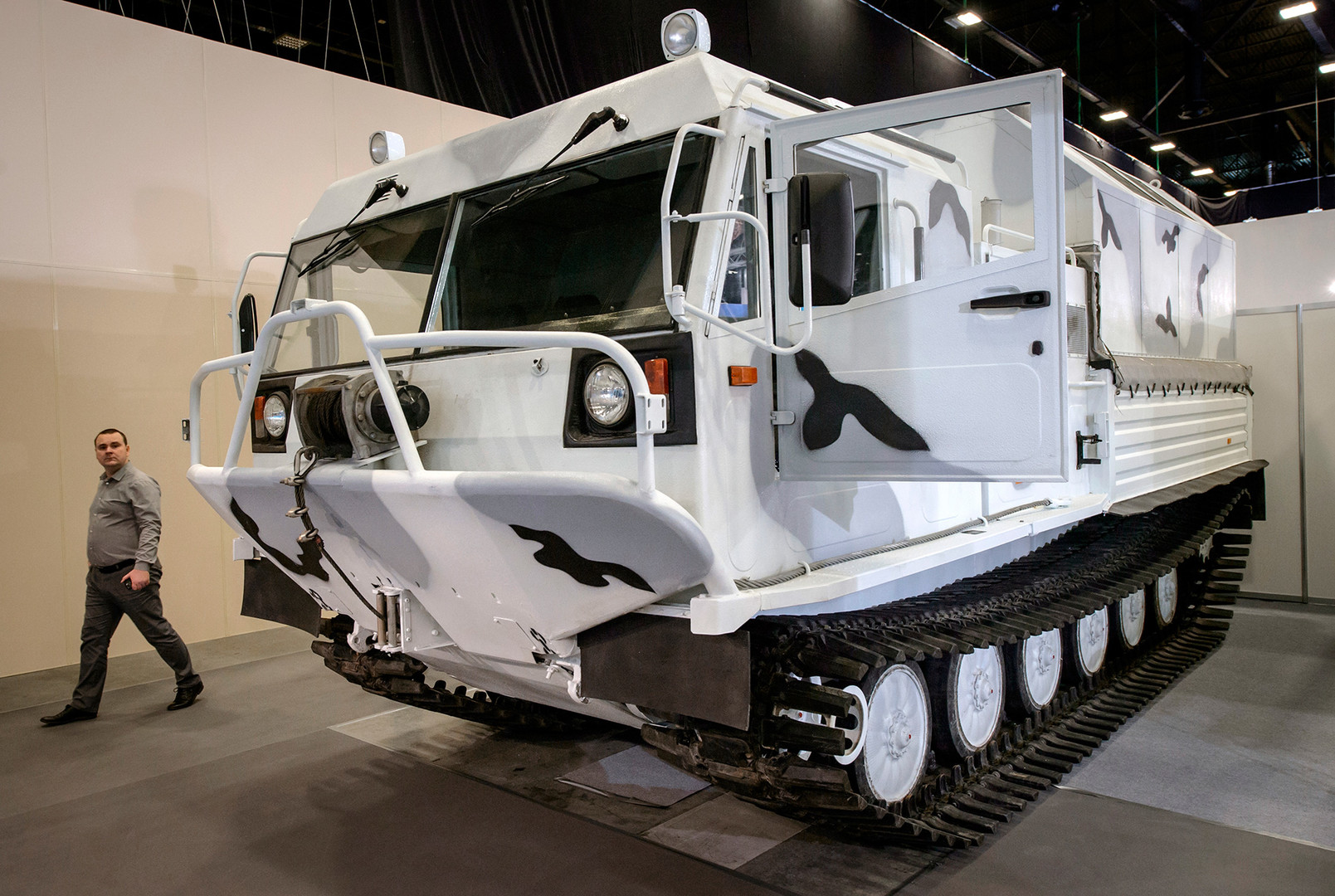 Alexei Danichev/RIA Novosti
The TM-140A, aka the Chetra, will serve Russian troops in the harsh conditions of the Arctic. Besides transporting troops and cargo in the deep snow, the Chetra is also amphibious, but, unfortunately, it moves very slowly and only in standing water.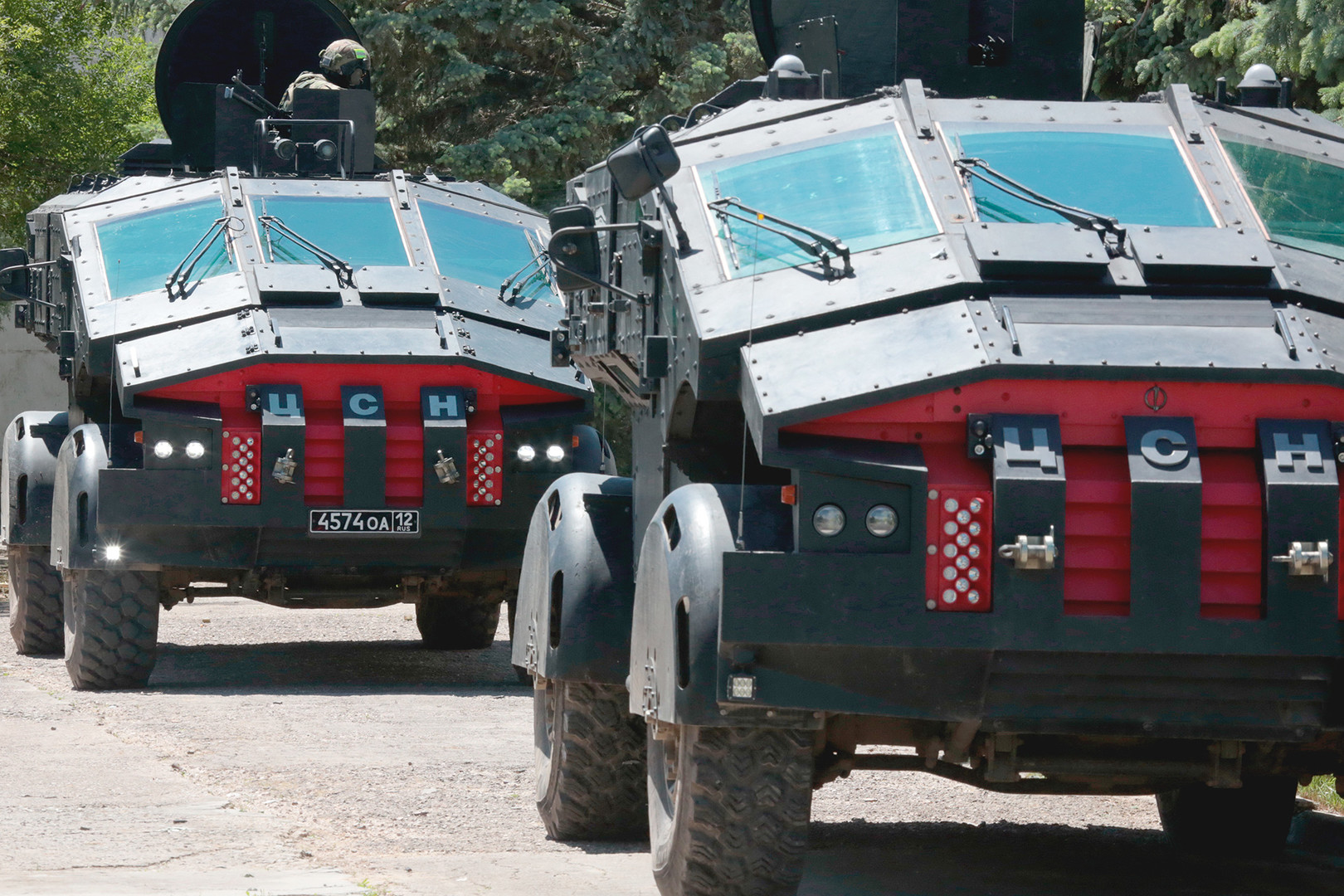 Maks Vetrov/RIA Novosti
The Falkatus assault vehicle is also known as the Punisher and Batmobil. Designed specially for FSB operatives, the car is invulnerable to gunfire. With a mounted machine gun, it's a deadly weapon in itself.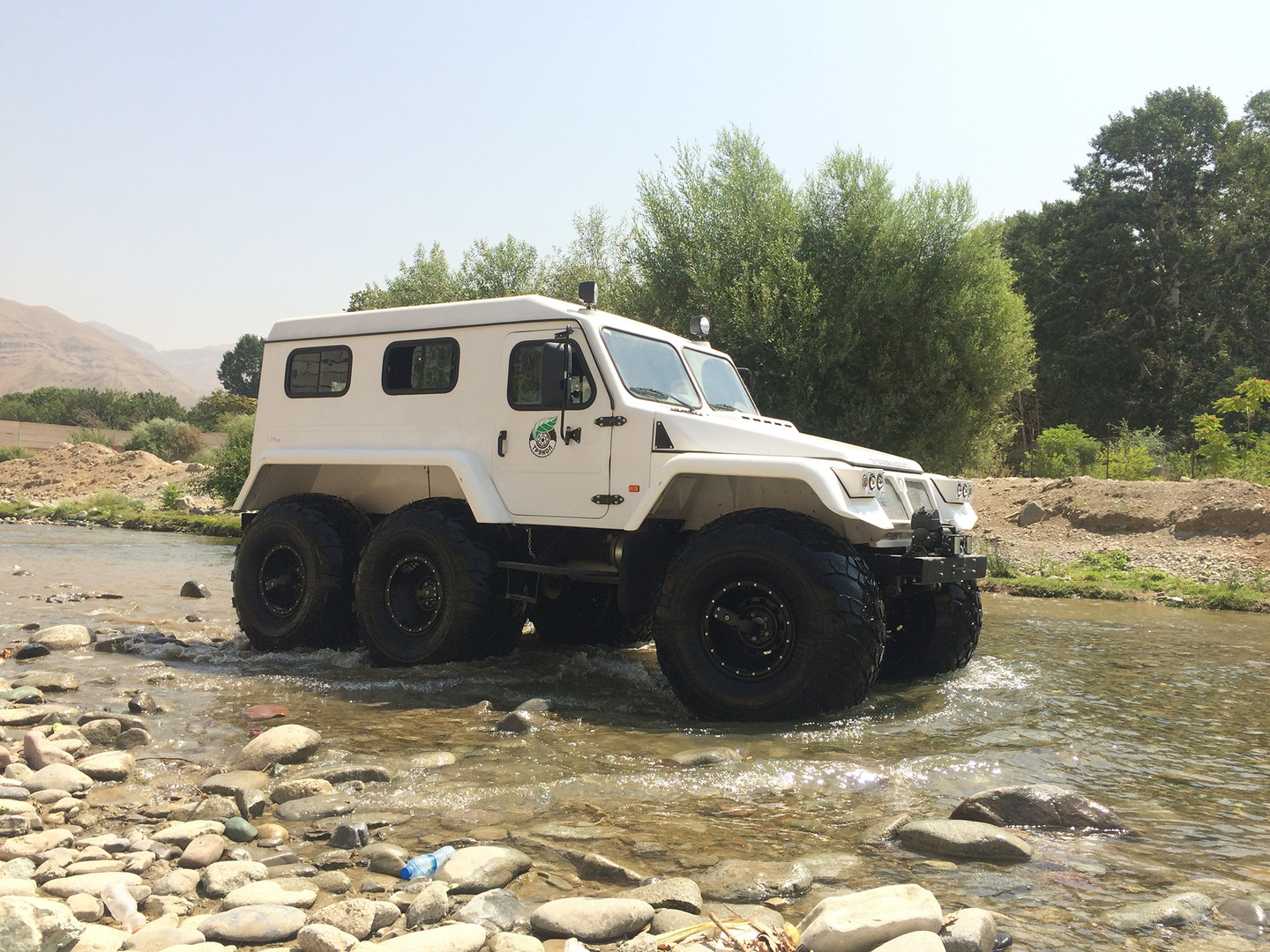 TRECOL
The Trecol-39274 will be an indispensable assistant at the site of a crash, natural disaster or terror act. The Russian Armed Forces are planning to use the car as well.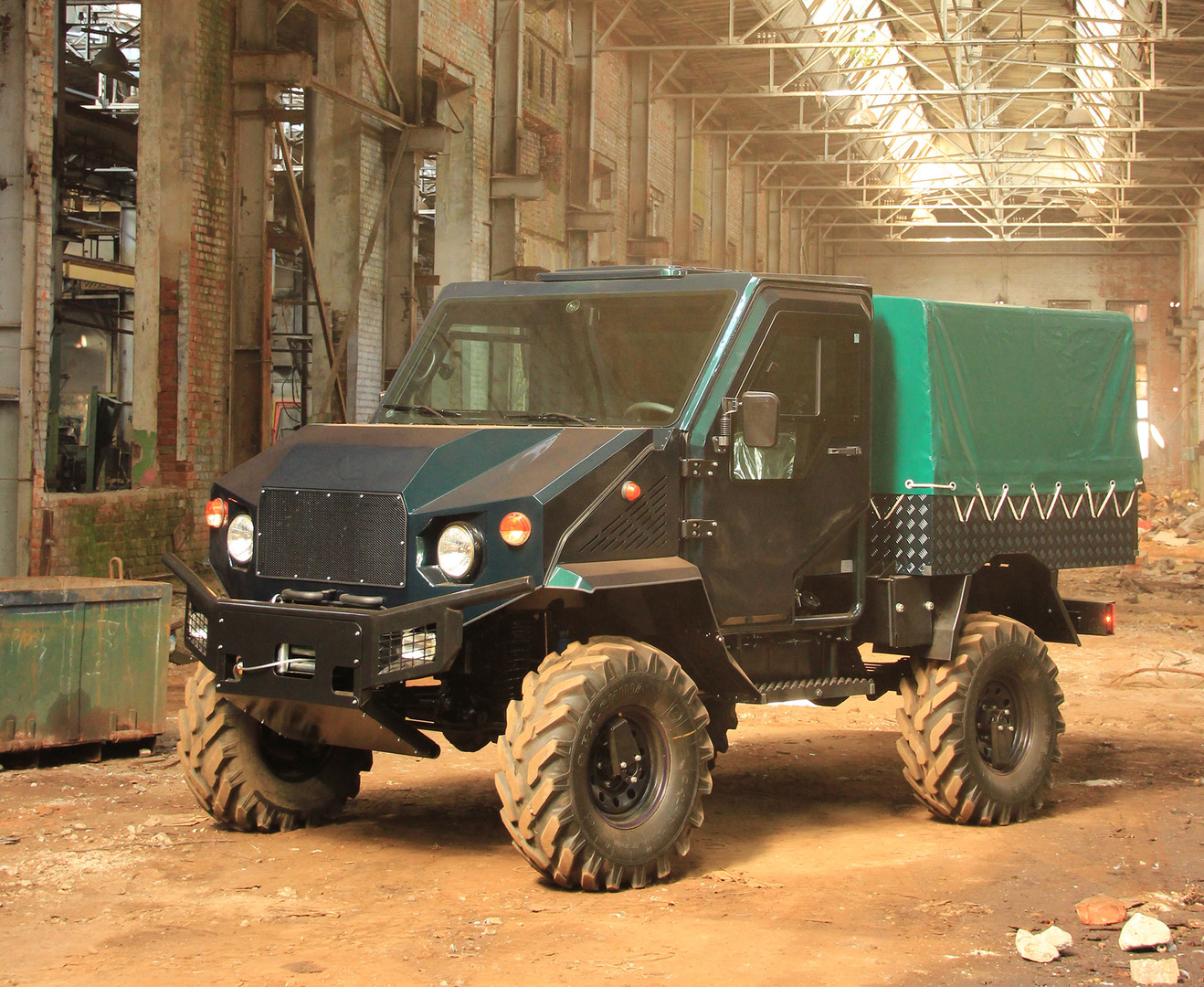 ZipKTZ
The Gribnik ("mushroomer") is able to carry 1250 kg of mushrooms! Of course, it can carry other things too. Mud and potholes will not be a problem for this car.
If using any of Russia Beyond's content, partly or in full, always provide an active hyperlink to the original material.