5 reasons to visit Kazan's Soviet Lifestyle Museum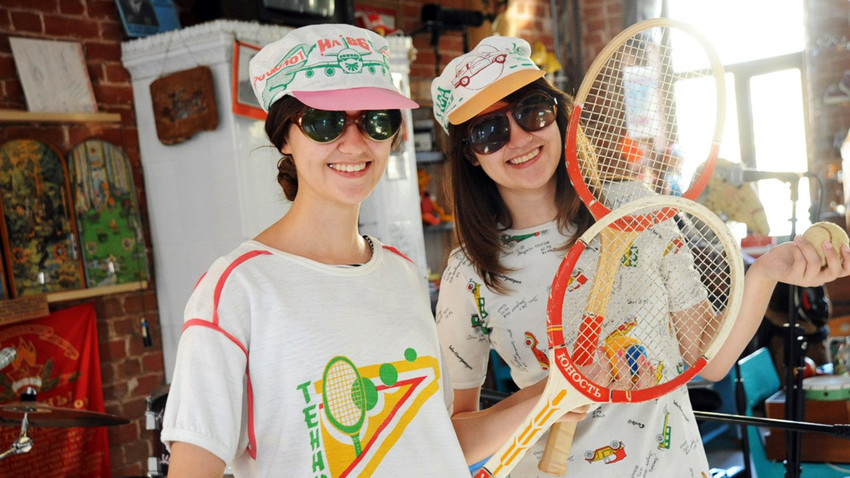 If you think the 1980s Olympic Mishka bear and Tetris are fine examples of Soviet Russia, you need to visit this place - it will blow you away.
The Soviet Lifestyle Museum in the Russian city of Kazan was founded in 1991 so it's full of authentic items - don't worry. The joint boasts an impressive collection of everything from Soviet clothes to slot machines.
Just so you know - in case you're planning a holiday to France and need another hit of communism, in Paris you'll find the Le Réalisme Socialiste Naïf, and on Nov. 7 there's yet another Soviet museum opening in St. Petersburg to celebrate the centenary of the Russian Revolution.
Among the thousands of items from the museum in Kazan, we have chosen five of the most interesting. Check them out.
1. Jacket made out of party membership cards
This leather jacket is made out of 120 Communist party membership cards! A father wanted to make a present for his daughter during hard times, so he turned on the thrift and stitched them together.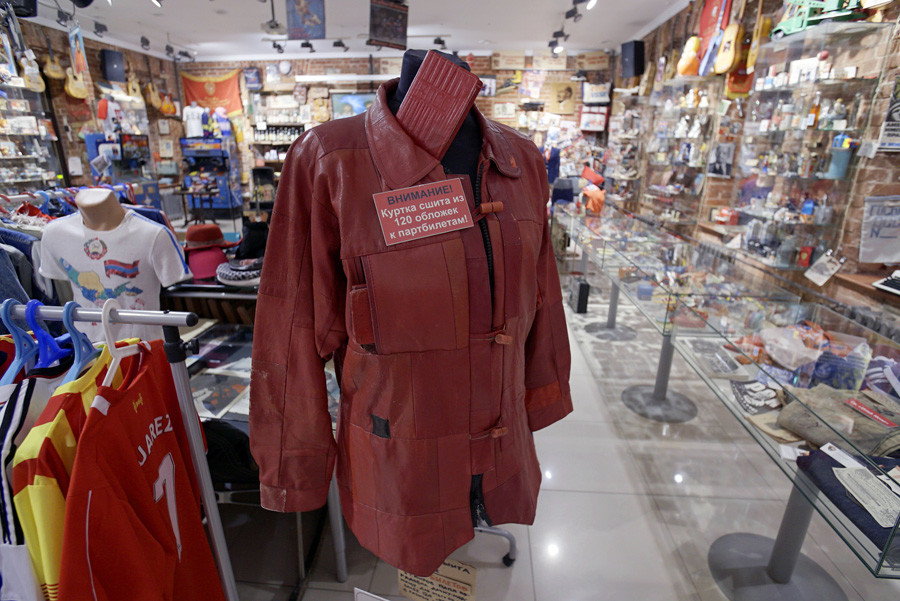 2. Cockroach trap
If you're able to guess what this contraption does without anyone telling you - well done. Soviet people hated cockroaches - like the rest of the world - so one inventor from the USSR created this trap. Apparently one should attract the bugs with the aroma of hops, give them some beer to drink, and then douse them in boiling water. To be honest, a hard stamp with the sole of one's shoe probably works better.
Maybe the creator was reading too many fairy tales about Baba Yaga.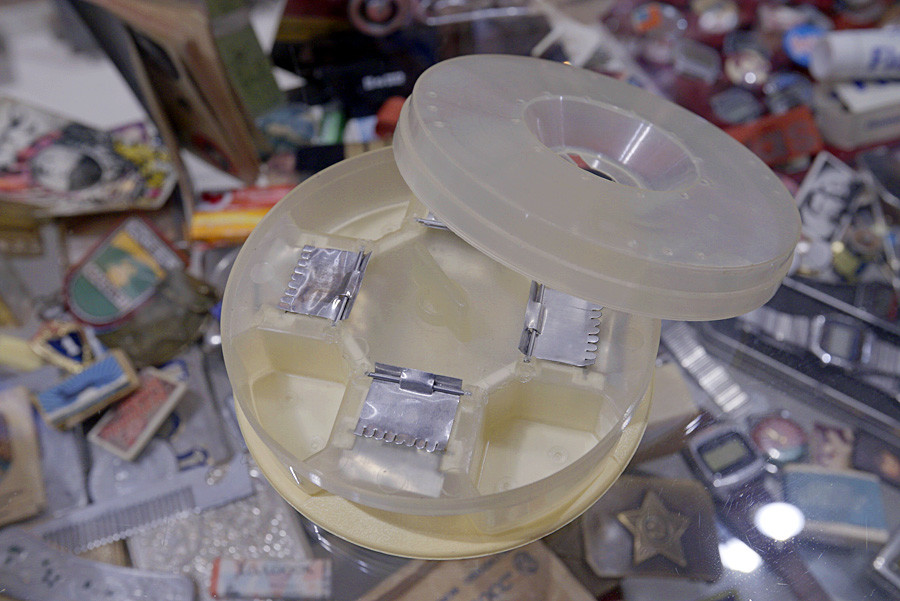 Pavel Inzhelevskiy
3. Electronic mouse trap
Don't fancy trapping cockroaches? Luckily for you one Soviet person came up with this mouse trap. It's rather more advanced than the classic cheese and spring lure, just make sure the voltage is turned up high enough.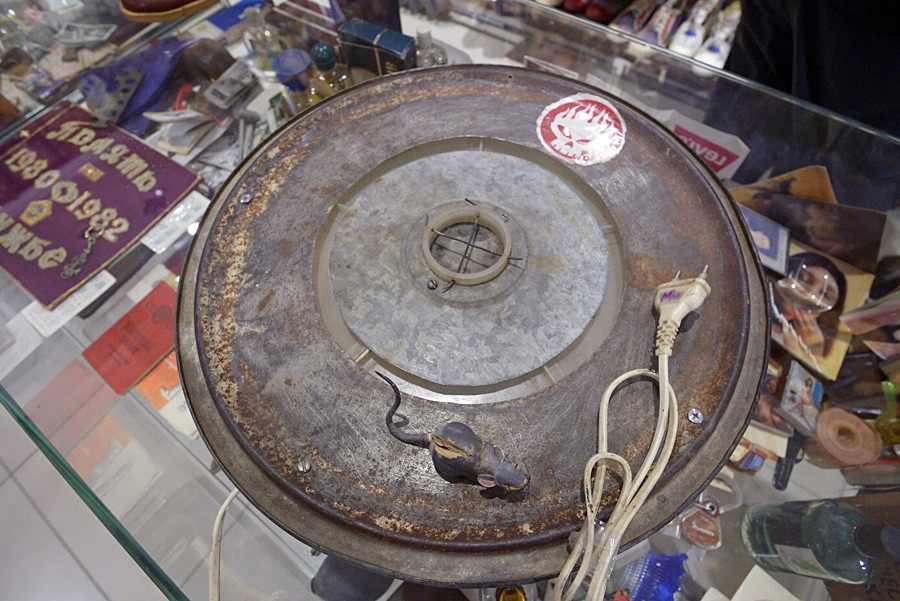 Pavel Inzhelevskiy
4. Faceted drinking tumbler
These glasses are iconic and remain fashionable today. They were used everywhere in the USSR, from public cafeterias to kitchens, and their design isn't simply aesthetic - it serves a purpose. It's possible to balance the faceted drinking glass on its bottom edge, which comes in very handy when drinking buddies try to prove they not drunk.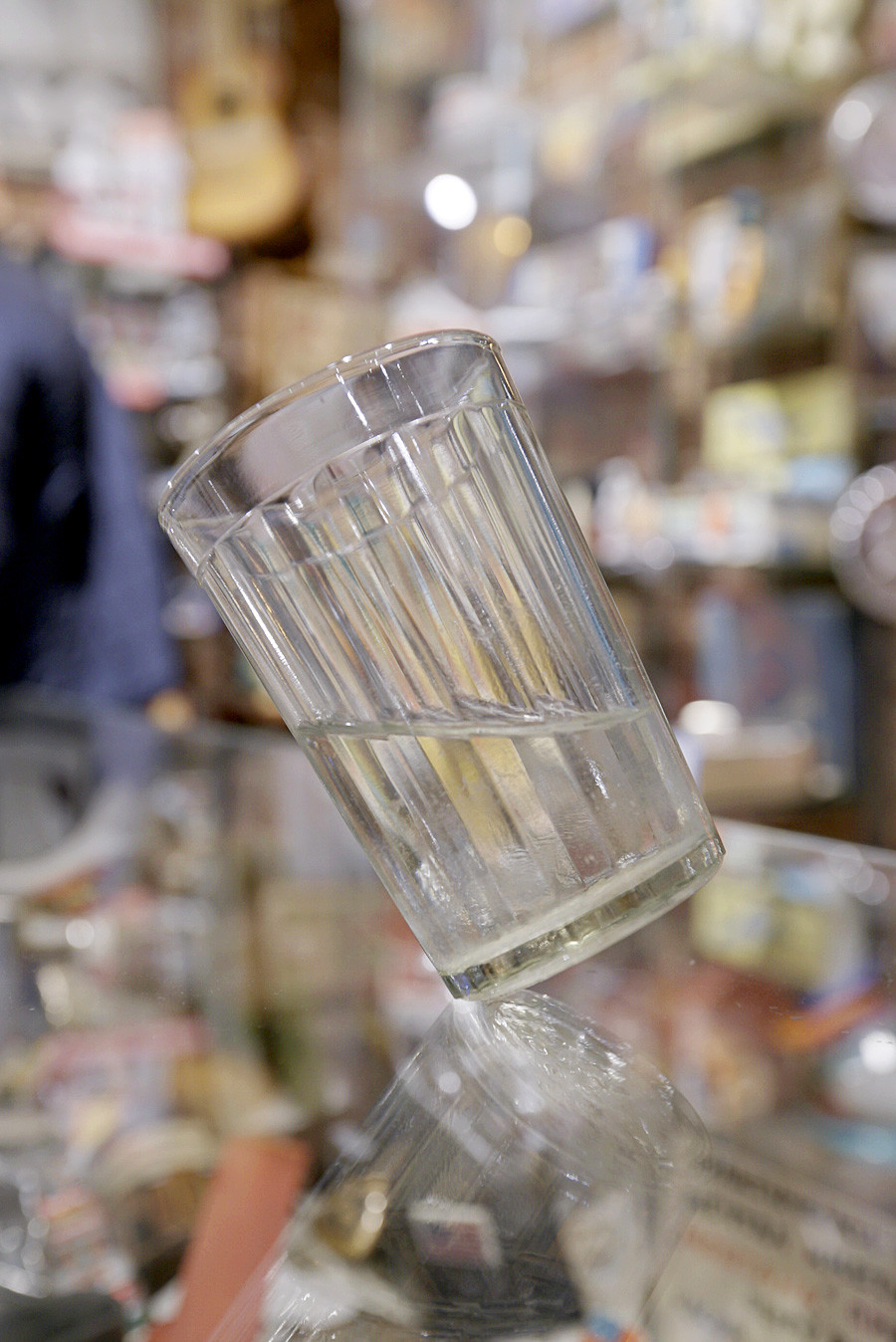 Pavel Inzhelevskiy
5. Blade sharpener
This may look like a 90s music cassette but it's actually an example of ingenuity and thriftiness. It's a sharpener for single use blade. SINGLE USE!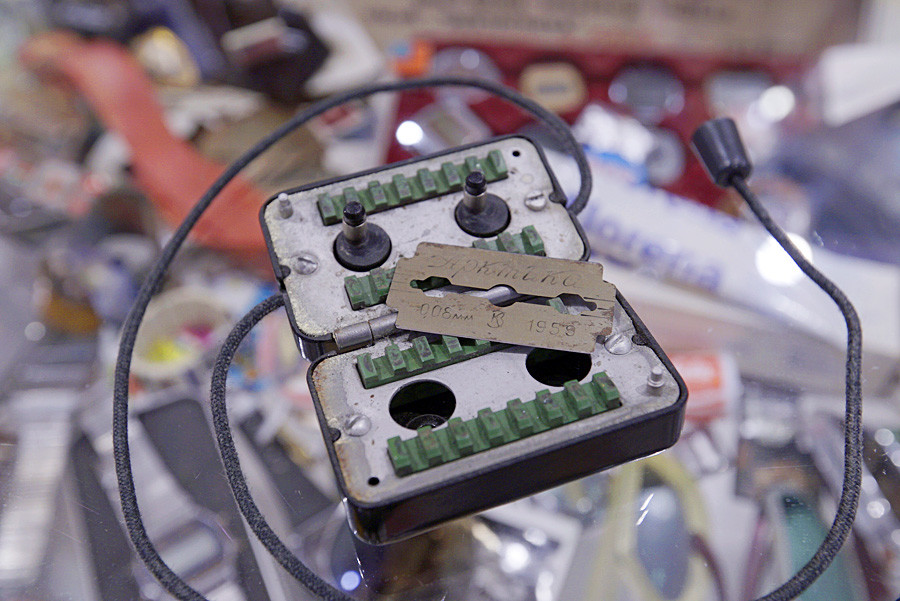 Pavel Inzhelevskiy
If using any of Russia Beyond's content, partly or in full, always provide an active hyperlink to the original material.