Great Russian opera singer Hvorostovsky has passed away: How will he be remembered?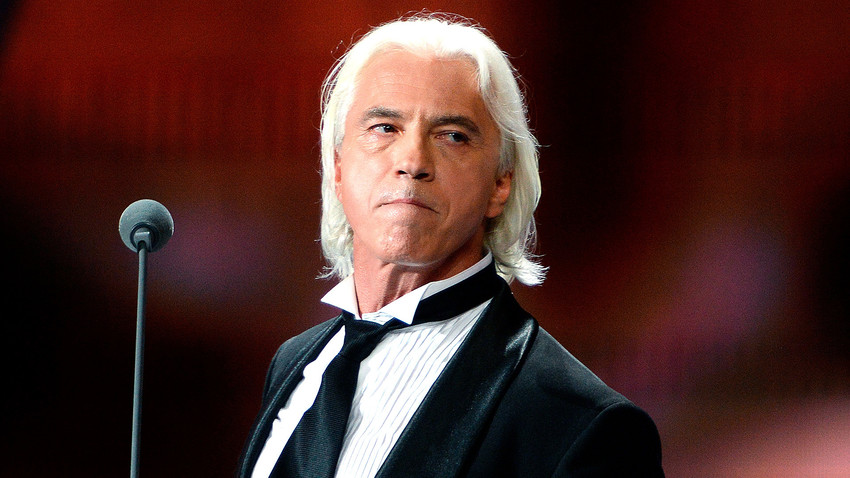 Dmitri Hvorostovsky performs at the 2016 New Wave international music contest for young pop singers in Sochi
Nina Zotina/RIA Novosti
The celebrated baritone passed away on Nov. 22 in London, where he had been living for many years. Russia Beyond commemorates his legacy.
Self-made singer
Dmitri Hvorostovsky was born in the Siberian city of Krasnoyarsk in 1962 to a family of engineers and gynecologists. However, Dmitri's father used to play the piano and collect recordings of the world's great opera stars, and taking inspiration from this, Dmitri was found his feet as a singer. Five years after graduating from an arts high school in Krasnoyarsk, he worked as a soloist in the local opera and ballet theater.
Overnight sensation
The soft and deep timbre of Hvorostovsky's voice was noticed by all and highly praised at the Cardiff Singer of the World contest in 1989, which he went on to win. From then on, he was constantly booked to sing in world's most respected opera scenes, from Covent Garden to La Scala, from the Vienna Opera to The Metropolitan Opera.
A universal performer
It seemed there was no repertoire that Hvorostovsky couldn't perform. If we look at the list of opera roles he played, it shows an impressive and unbelievably diverse range, from Giuseppe Verdi's Don Carlos to Tchaikovsky's Onegin. Hvorostovsky also sang contemporary and pop songs, finding a way to fit both Estrada and classic opera singers on the one stage. He also surprised his fans with an EP of Russian war songs and follow-up concert.
(Moscow Nights song, with Anna Netrebko)
A man of the strongest will
In 2015 Hvorostovsky announced that he had a brain cancer and put his performances on hold, canceling several concerts. However, he hit the stage again after just a few months, playing one of the lead roles in The Met's Il trovatore production, together with Anna Netrebko.
While fighting cancer in 2016 and 2017, Hvorostovsky kept on performing both in Russia and abroad. It was reported that after having to cancel several concerts, Dmitri performed in Toronto this April and gathered a full house. The gala concert's program was compiled mostly according to his suggestions – he wanted to sing arias from Russian operas.
In June 2017 Hvorostovsky gave a concert in his native city of Krasnoyarsk, with teary audience members awarding him a standing ovation. Having performed with a broken arm, it was clear to all that he had difficulty moving, but he sang encore again and again, crying out "I should have turned back to my native city".
On Nov. 22, it was reported Hvorostovsky passed away at 3:36 a.m. GMT in London, where he had lived since 1994.
If using any of Russia Beyond's content, partly or in full, always provide an active hyperlink to the original material.