Can there be life for a Russian - or anyone from an ex-Soviet country - outside the former USSR? Our extended cultural kin are jokingly known for always staying "Russian" no matter which country they inhabit. But can a singular cartoonish "Russianness" truly exist today with such wide class divisions and varying social and economic paths? We quizzed three Russian-speakers on their lives away from home in search of a more down-to-Earth representation of the people - no bears or ballet have come up.
Father Daniil Lugovoy - rector, St. Sergius, Hiegumen of Radonezh Parish, Johannesburg, South Africa
Father Daniil is proud to be the shepherd of one of the most far-flung flocks of Orthodox Russians in the world, in South Africa, at the Parish of St. Sergius, Hiegumen of Radonezh, founded in 1998 at the request of the Holy Synod of the Russian Orthodox Church.
This is the only Russian Orthodox parish south of the Sahara and it functions as an important cultural hub for the Russians residing in South Africa. Russian-speakers from as far as Angola and Congo can be seen here on special occasions like Orthodox Christmas on Jan.7.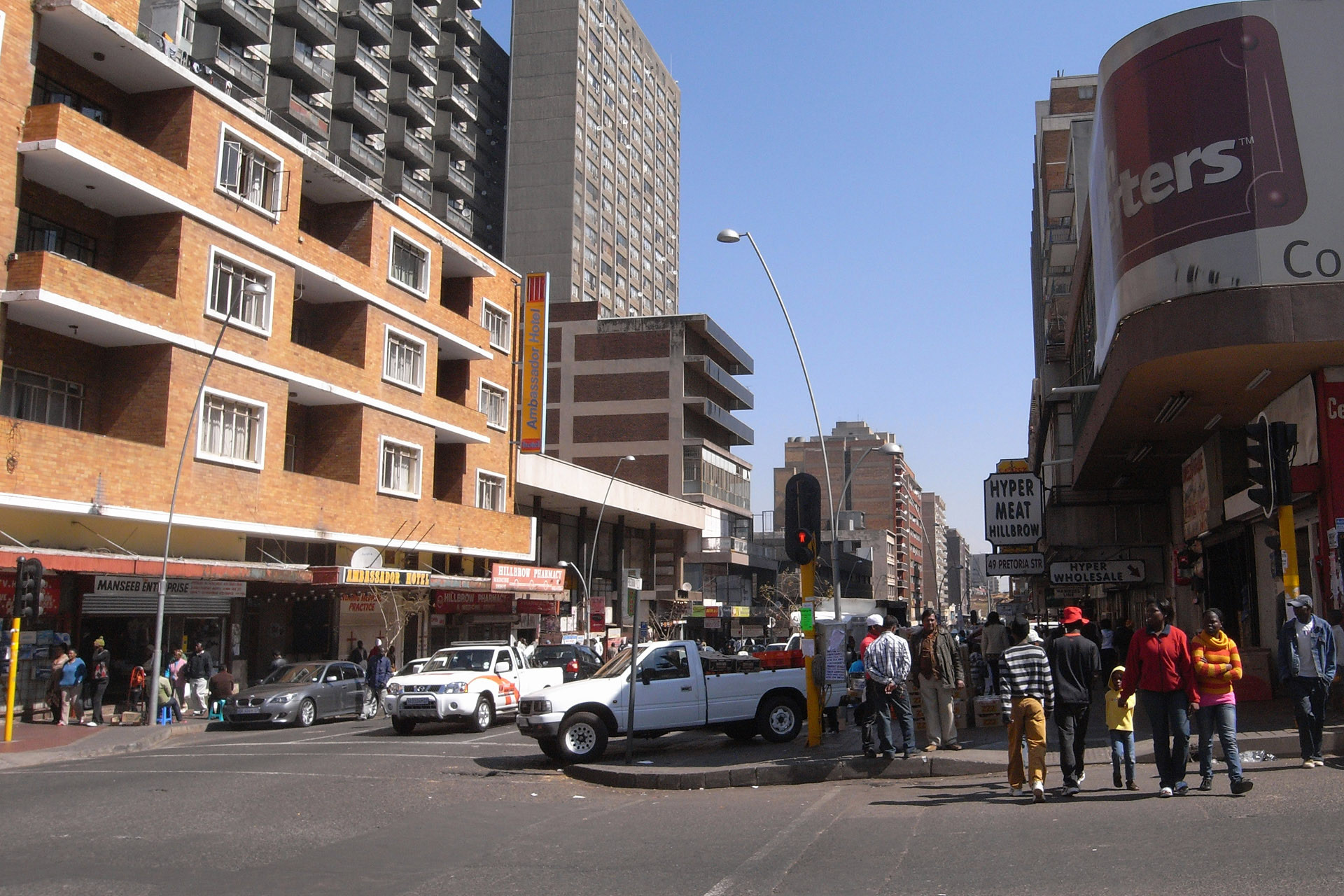 The Russian community in the country numbers about 5,000 and started to move here in the late 1990s. According to Father Daniil, "people gather at the monastery not only to reaffirm their religious faith but also to share in the joy of speaking their mother tongue so far away from home, as well as to impress upon their offspring the importance of staying connected to their Russian roots." Helping in this task is the largest library of Russian-language literature in the south of the continent.
Russian immigrants face many idiosyncrasies in their life in South Africa - like the lack of a developed public transportation system, or issues with home security. The St. Sergius Parish helps alleviate those stresses, Father Daniil says. And since there's no Russian cultural center to speak of, the Parish is the only link the Russians have to their own culture, and to each other.
When moving to Johannesburg in 2010, the first things Father Daniil remembers is the reversal of summer and winter, especially during Christmas and New Year, which are so intimately tied to religious custom in snowy Russia, but in South Africa are accompanied by scorching sun.
"Aside from this, our Russian group was confronted with the constant need to observe a whole plethora of strict rules regarding personal security…one's gaze constantly lands on electrical fences, which remind you to constantly have your home alarm on, day and night."
On the other hand, the rector says, life in the country is much quieter and slower-paced than in Russia. "Perhaps that is what makes the South African environment appear somewhat more welcoming and optimistic. Some will say these are only surface markers, but sometimes, to see a smile on a stranger's face is really precious, a real personal blessing."
Vadim Chuchkov - co-founder of Bali Style holiday rentals, Bali, Indonesia
Vadim's path to life outside Russia started similarly to what so many Asia-bound Russians had envisioned for themselves: Rent out your Russian apartment and look out for ways to apply your experience in a local context.
Vadim refers to himself as a "climate immigrant." Whatever kind of money his job at Russia's major telecoms company MTS was bringing in, Moscow still remained one of the most uneven cities in the world climatically. After a thorough research of ocean spots where he could surf to his heart's content, the arrow fell on Bali.
Like most of the people who find themselves there, Vadim came from a marketing and PR background. "Bali's economy is obviously based on tourism and all kinds of services around it. It's a resort island at the end of the day and was named the greatest destination on Earth by Trip Advisor."
He'd started out as a new markets development officer in one of the main real estate agencies in Indonesia. "After a while I decided to set up my own business, and, together with my partner, we established the firm Bali Style, focusing on holiday rentals and offering other services, such as yachts and helicopter charters, business and corporate tours," he adds.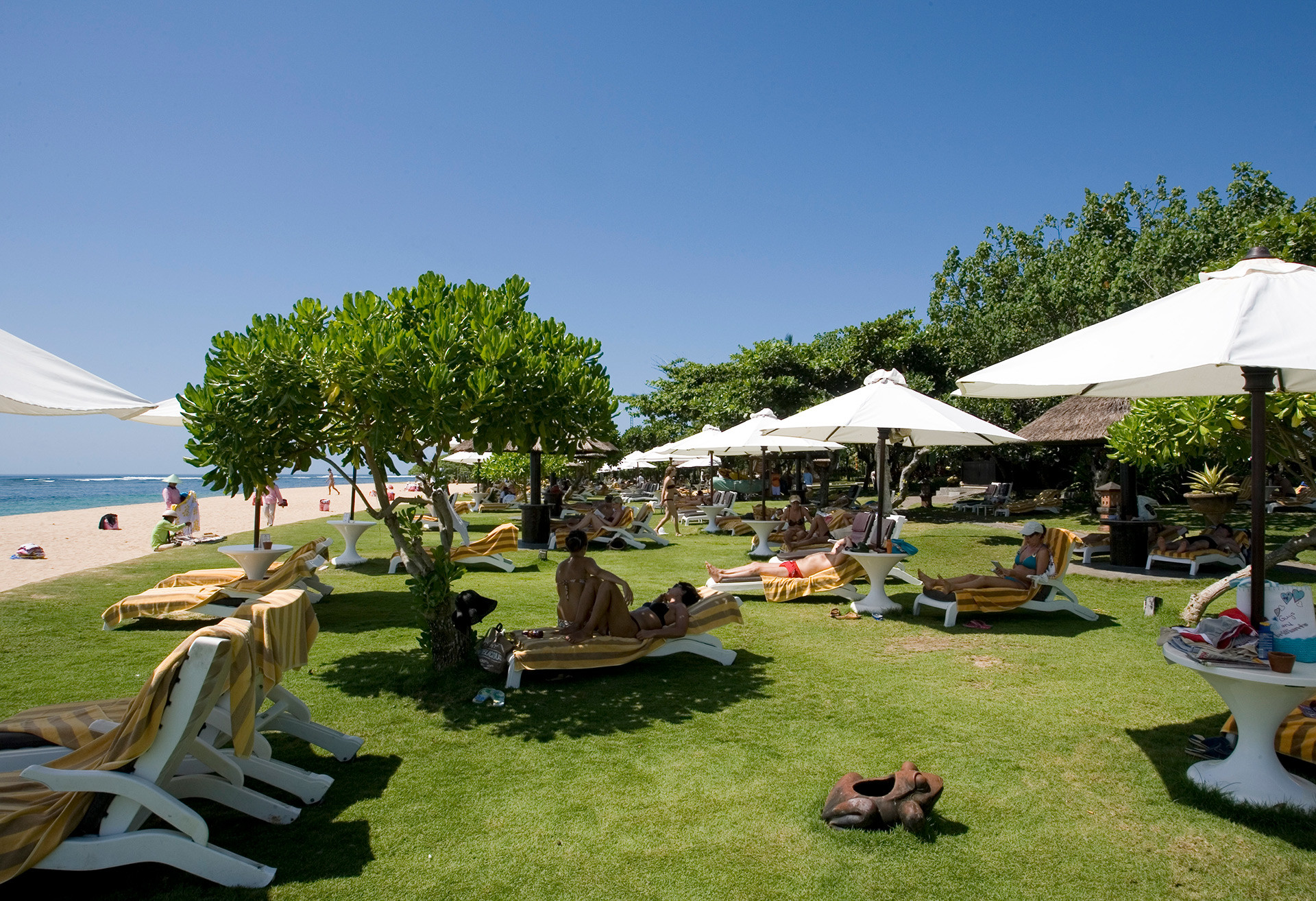 Vadim says there are definite similarities between Russian and Indonesian institutions and ways of doing business. In a word - it's not easy. However, despite the constant struggle to stay afloat, his retrospective view on the stability he left behind in Russia is surprising: "There's literally nothing I miss about Russia!" he laughs, as he recounts the many expat parties and events set up by the wild community of affluent Russian 30-somethings in Bali. "The one thing I do miss, except obviously family and friends, are Russian New Year celebrations…you definitely don't feel the same surrounded by palm trees and endless summer."
Aliaksandra Smirnova - Urbanist and freelance graphic designer, Barcelona, Spain
As with our previous respondent, finding a footing on life abroad with an uncertain future ahead was always going to be a real challenge for Aliaksandra, 28, from Minsk. If you thought gainful employment prospects were tough for Russians, you don't know Belarus.
Ever since she was 15, Aliaksandra (Sasha) was intent on following in her Berlin-based sister's footsteps, to experience what the world had to offer and expand her professional and cultural horizons. After she graduated with an MBa program in Urbanism, Sasha - then around 22 - left for Barcelona, where she quickly discovered what it meant to be a creatively-inclined person in search of a sustainable future abroad.
She now does exciting video art and graphics projects. But it wasn't always like this.
"To be honest, the first 18 months to two years were quite tough," she told Russia Beyond. "I remember very well the moment when I suddenly felt that I belong to this city. I stopped thinking about my life that I left in Minsk, visiting Belarus became more of a necessity, to see my family, rather than an excuse to escape from Barcelona for a couple of days. I realized that I lost all my language barriers, my social life became more active, and in general I started to feel more comfortable in the city and its people."
In 2017, Sasha traveled to Moscow to study with the Strelka Institute for Architecture and Design, where she gained new experience in the field for six months before returning to Spain. "The people even told me I had a Spanish accent when I was speaking English," she laughs, adding that by then she had started to feel more Spanish than Belarusian.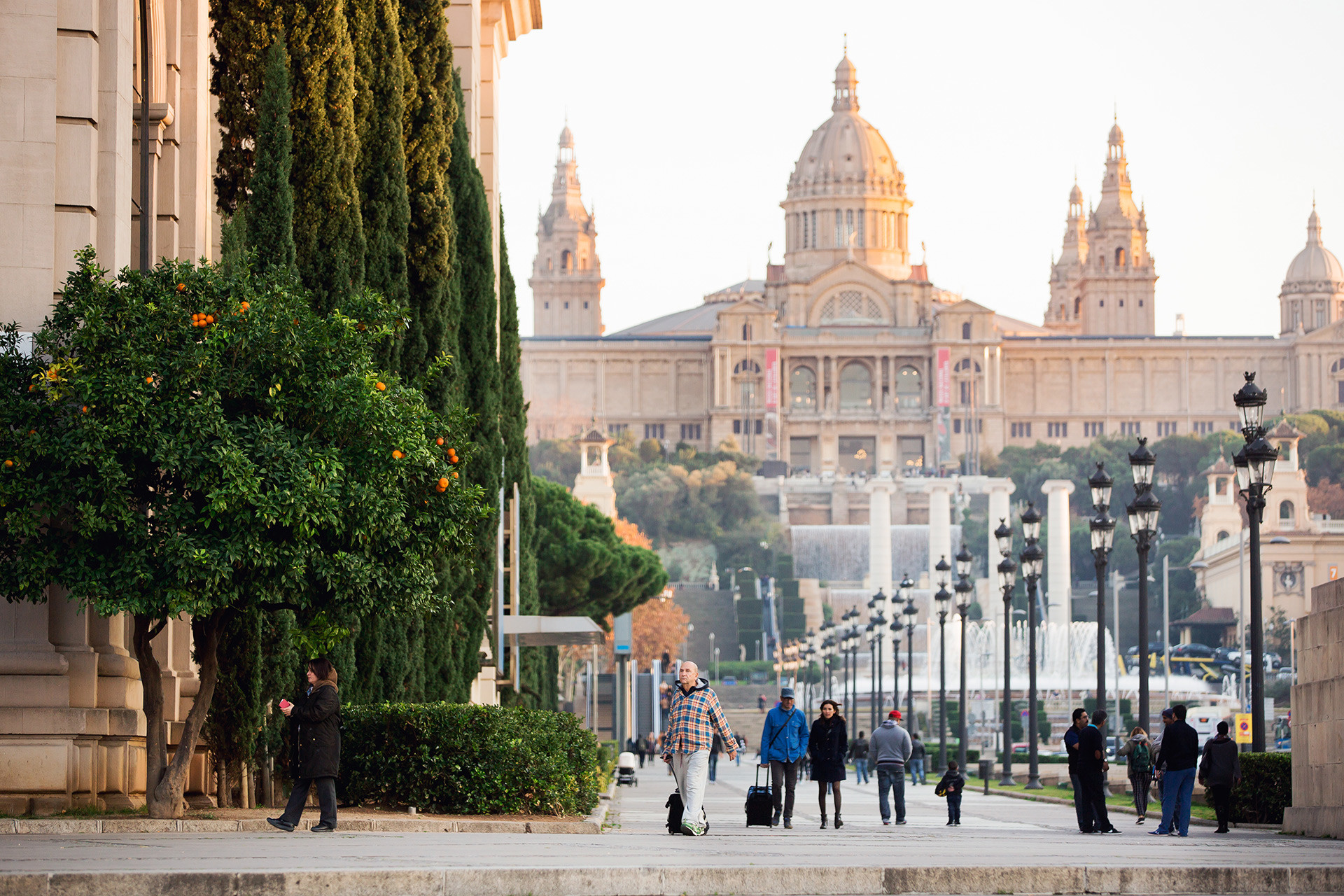 The biggest factor for Sasha, however, is job security. "In spite of my quite quick integration into the Catalan/Spanish society, I'm not sure that I would move to another place alone without any secure job position. From my experience searching for a job, especially in a foreign country, is one of the most difficult tasks," she says. "Also, I've decided to make a shift in my professional trajectory, so I guess for now it's better to stay in a place that's not new for me."
But it's all worth it, according to her. Moving makes you "stronger and more interesting as a person. I think about it as a privilege to be part of different cultures at the same time that will remain with you your entire life."
If using any of Russia Beyond's content, partly or in full, always provide an active hyperlink to the original material.