What Karl Lagerfeld thought about Russian men and women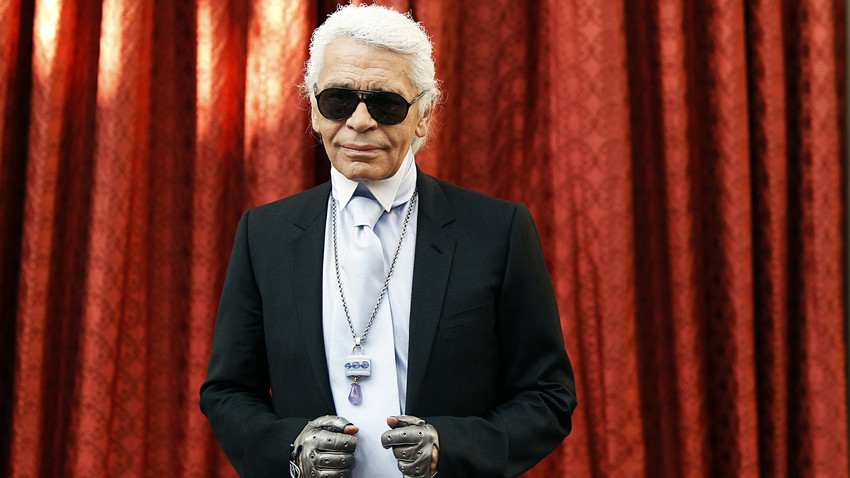 The legendary fashion designer and long-term creative director for House of Chanel has passed away on 19 February. He is remembered for his talent and many projects, including those based in Russia. But Russians will also remember him for his humorous remarks about Russia and its men and women.
"If I was a woman in Russia I would be a lesbian," Lagerfeld told the French newspaper Metro after visiting Russia back in 2012.
"Men in Russia are very ugly. There are a few handsome ones, like Naomi Campbell's boyfriend [at that time it was Russian businessman Vladislav Doronin], but there you see the most beautiful women and the most horrible men," he summarized.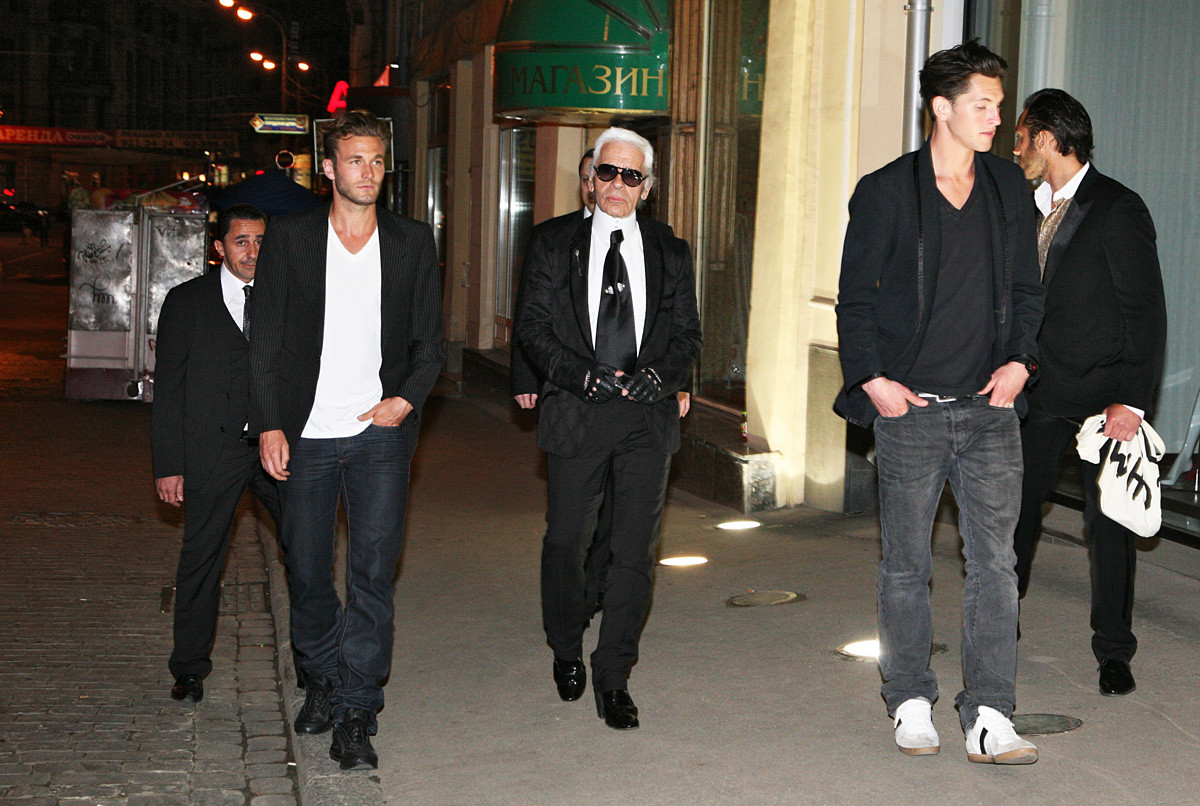 As photographer Lagerfeld collaborated with the Russian edition of Vogue. Its ex-Editor in Chief Aliona Doletskaya dedicated a whole chapter of her memoirs to the designer. Their friendship had started by accident, after she gave him a spontaneous hug without knowing what everyone else had known: Lagerfeld abhorred skin contact.
Doletskaya commemorated the iconic designer in an interview with Govorit Moskva radio, referring to him as one of the most significant figures in the industry, but also an extraordinary person.
"I should say there is no one like him in fashion world just because of his good manners, education and structure of his mind. He was a very generous man," she said.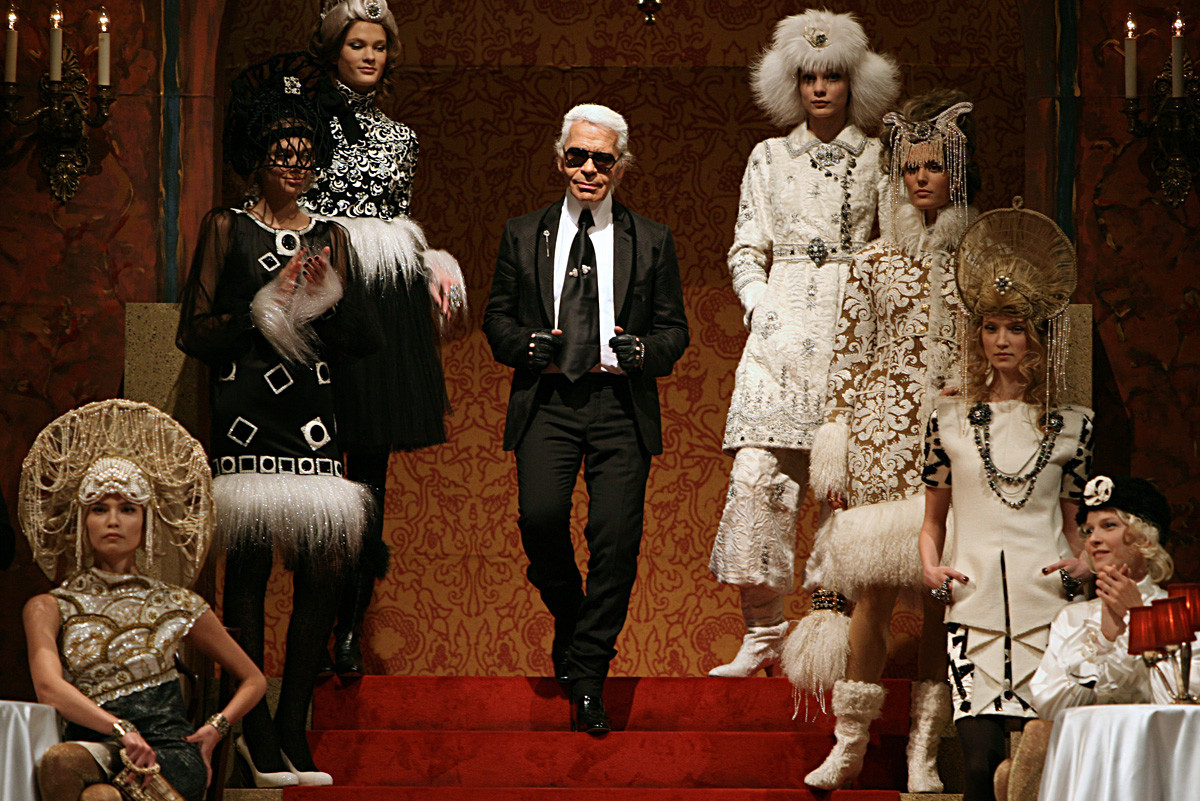 'Paris-Moscow' show
Valery Sharifulin/TASS
In 2009 Lagerfeld personally attended Chanel's catwalk 'Paris-Moscow' in one of the Russian capital's theaters. The collection reflected the luxury of the Russian Imperial house, national and ethnic symbols, bolshevik aesthetics, the color red, and other symbols of Russianness.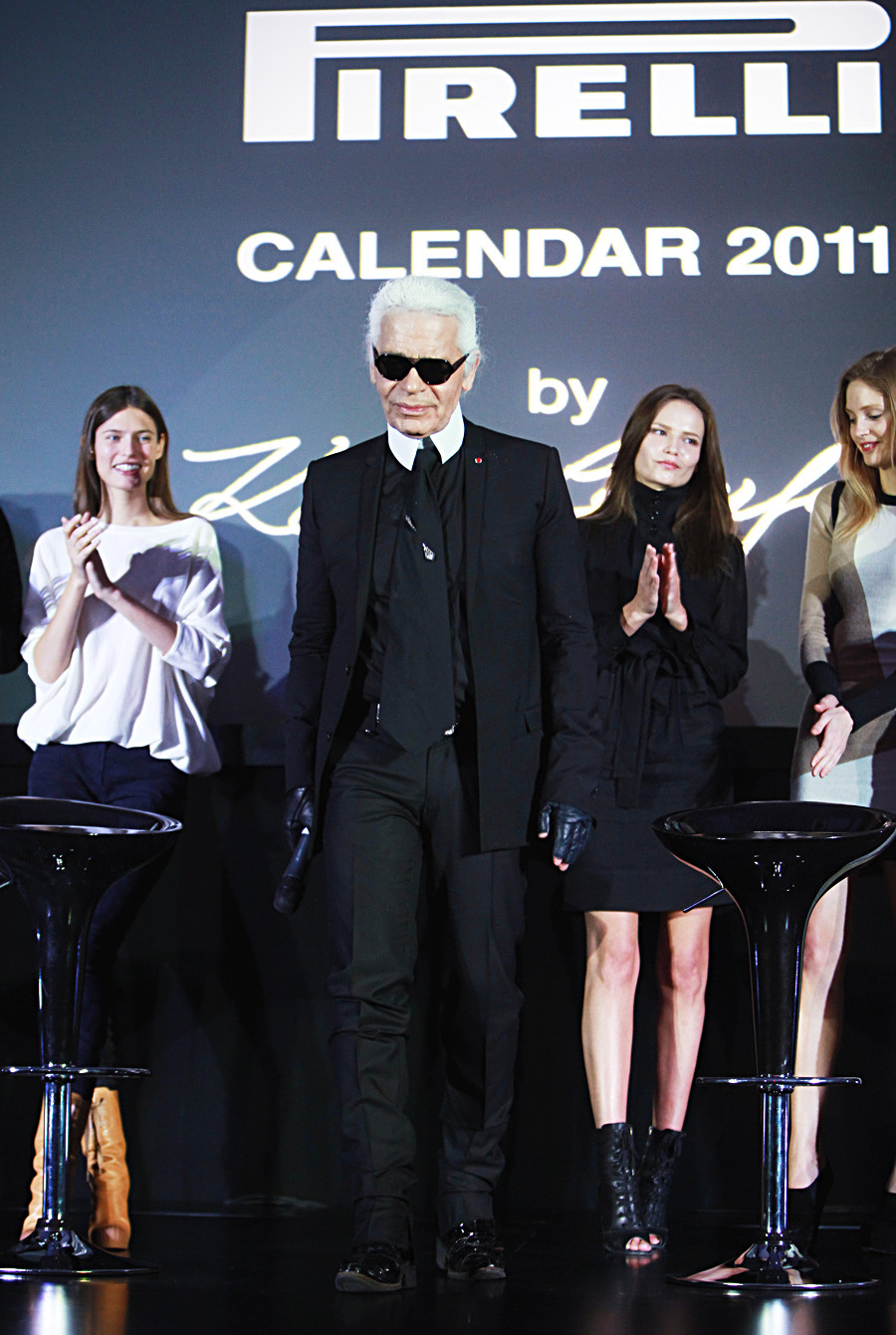 Lagerfeld at the press conference devoted to the Pirelli's calendar
Ekaterina Chesnokova/Sputnik
In 2010 Lagerfeld visited the Russian capital once again to present the Pirelli 2011 calendar he had shot for. He didn't much like Moscow after all for all its crazy drivers and endless traffic jams. However, he added that Moscow looks nice in winter, and that Russia makes him feel less of a foreigner than China or Japan. "The same shops as in Paris, and if we forget about Kremlin, the architecture is the same too. And as we know from Napoleon times, Moscow is not so far," he said in an interview with Russia's Vogue in 2011.
If using any of Russia Beyond's content, partly or in full, always provide an active hyperlink to the original material.