In the U.S., Tetris was advertised as the first game "from behind the Iron Curtain". It came out in a red box with St. Basil's Cathedral pictured on it and the letter 'C' styled as a hammer and sickle. Its developer, Alexei Pazhitnov, was a Soviet programmer who worked at the Computing Center of the Soviet Academy of Sciences. He studied artificial intelligence and was so enthusiastic about his work that he sometimes stayed overnight there. To rest, he experimented with creating brain teasers at night.
This is a brief preface to the story of the emergence of Tetris, the video game that conquered the world, about which Jon S. Baird (director of the movie 'Filth', 2013) has made his new movie for Apple TV+. Pazhitnov was played by 34-year-old Russian actor Nikita Efremov. So, what is known about him?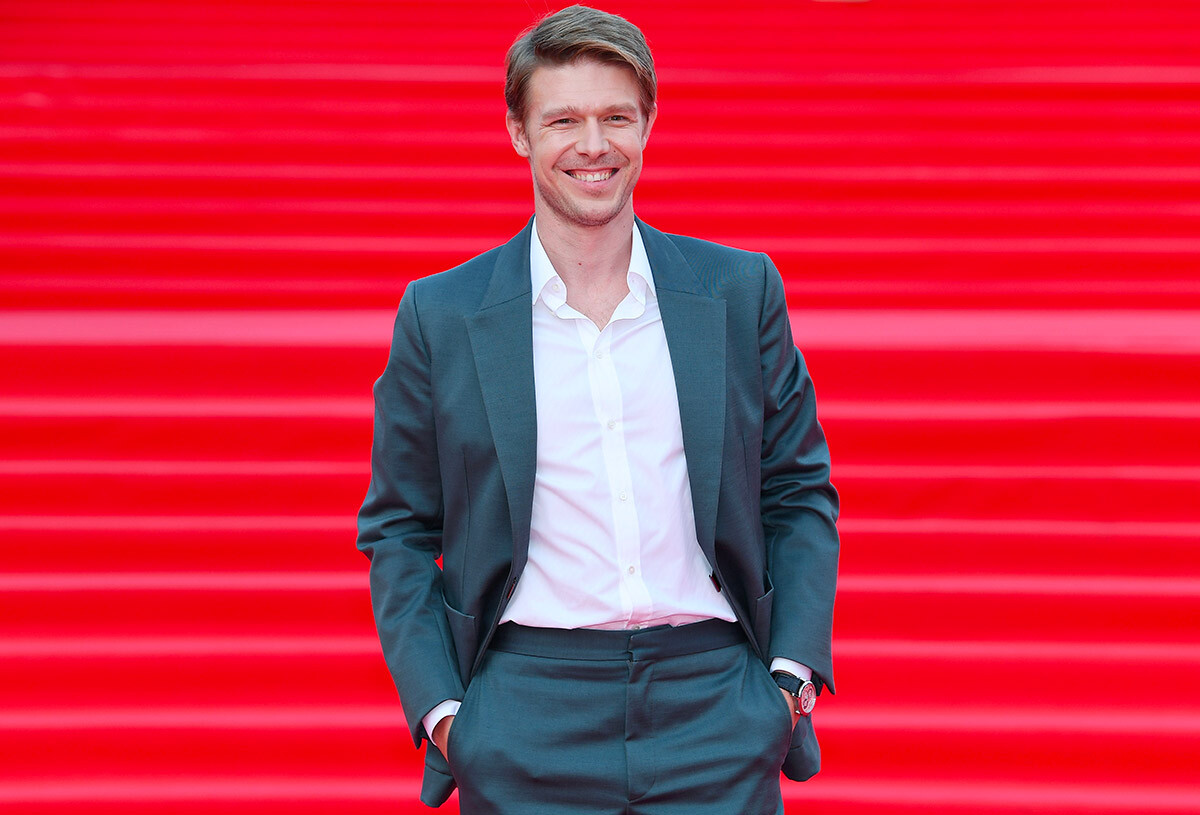 Nikita comes from a famous acting dynasty, a circumstance that has left an imprint on his entire life. Unfortunately, not the way it would seem, at first glance. "I reached the bottom and pushed back from it," Nikita recounts.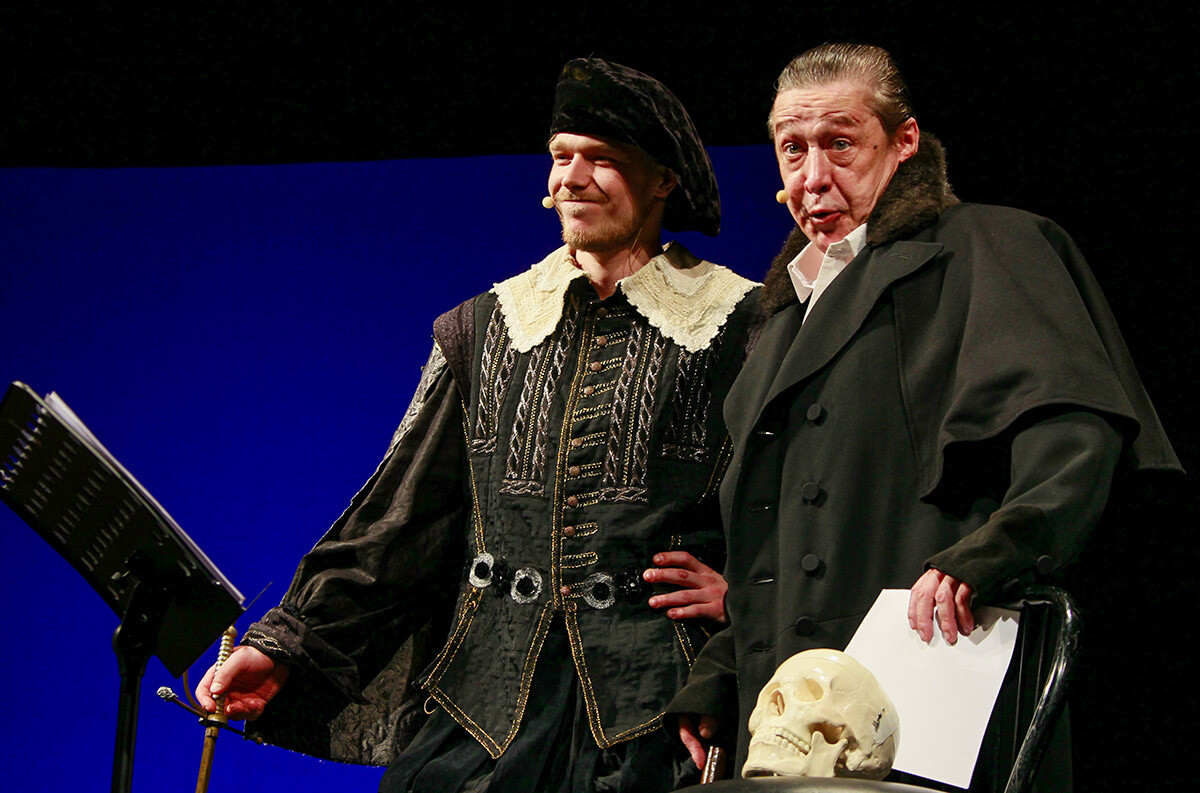 Actors Mikhail Efremov and Nikita Efremov
Valery Levitin/Sputnik
He wasn't planning to become an actor. While two members of his family were already listed in encyclopedias (his grandfather Oleg Efremov was a Soviet star and founder of Moscow's 'Sovremennik' theater and his father is Mikhail Efremov, an Honored Artist of Russia), Nikita simply loved sports and studied at a physics and mathematics at school. Until he was 12 years old, he even used a different last name. His mother asked Nikita to tell everybody around that his father was an ordinary engineer.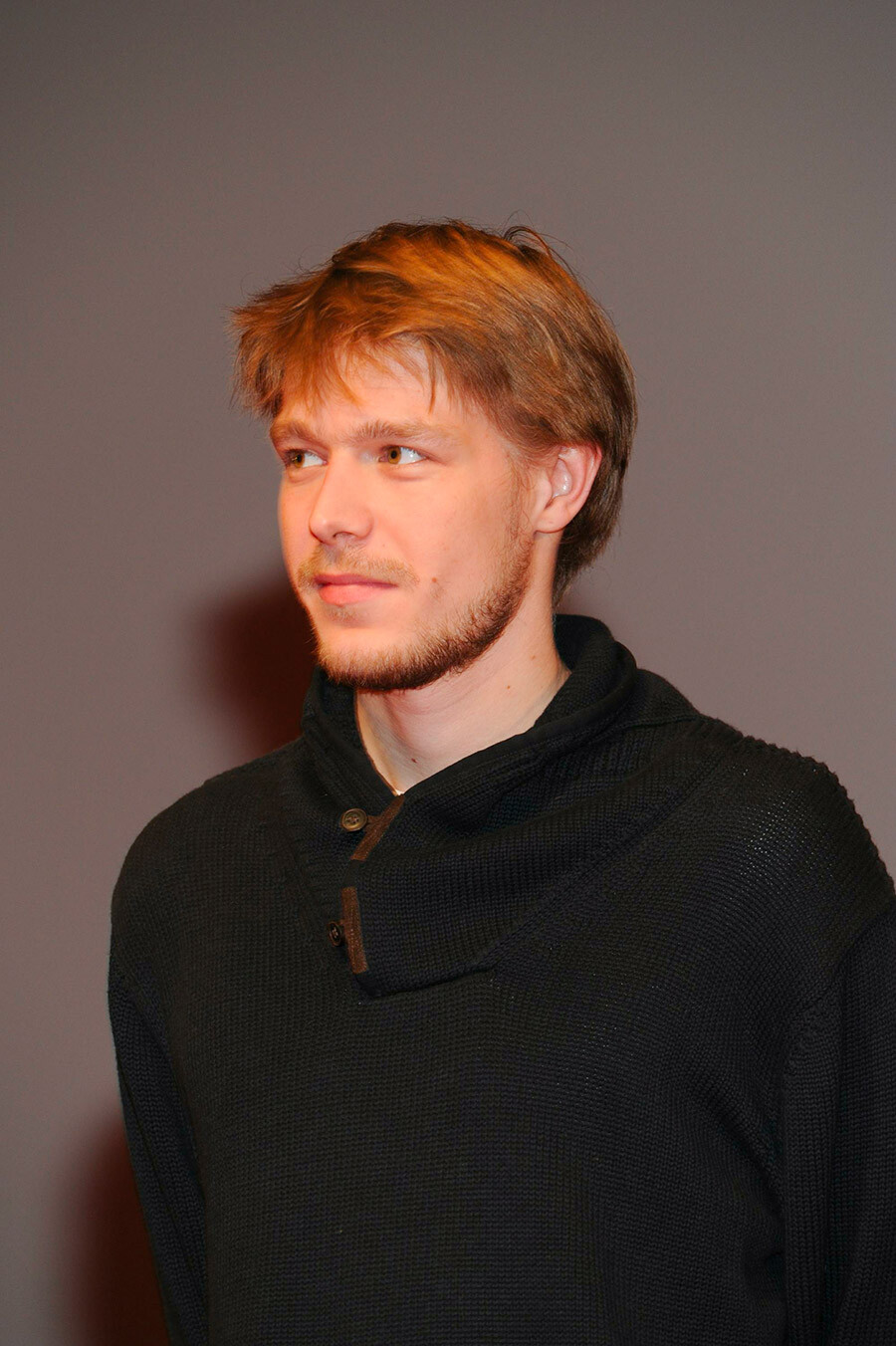 Anatoly Lomohov/Global Look Press
"But, in the 11th grade, I realized that mathematics was no longer of interest to me. Then, a friend and I started to seriously study music and that's when I probably woke up to the fact that I had a creative potential. At the time, I had an idea of trying to enter some creative university," says Nikita.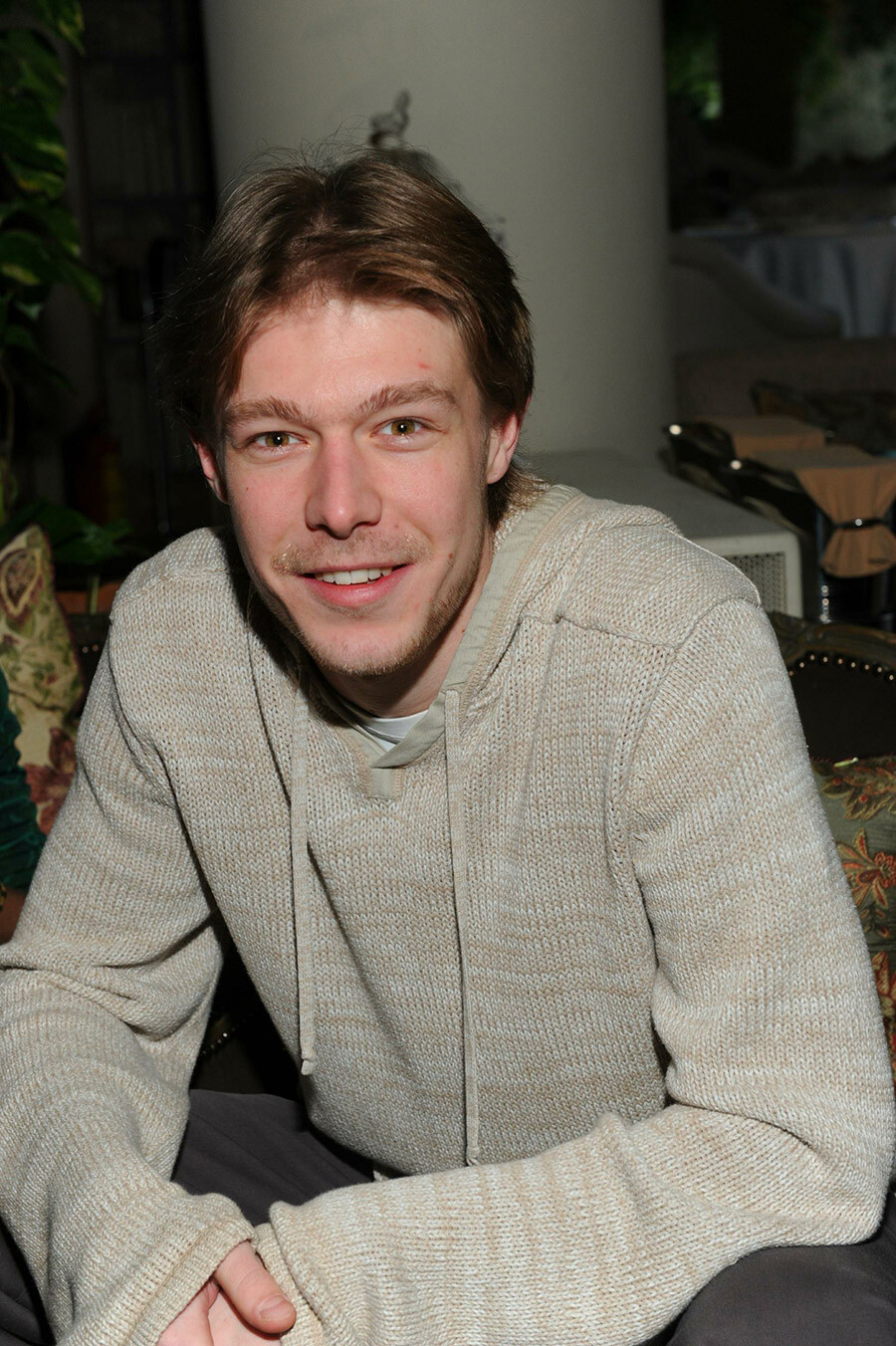 Anatoly Lomohov/Global Look Press
He finished music school specializing in violin and vocal studies, as well as the piano. However, in the end, the acting "gene" took hold, after all. In 2005, Nikita joined the Moscow Theatre School-Studio of the MKhAT. Four years later, he received the theater prize 'Golden Leaf' for Best Male Performance in the play 'Woe from Wit' (based on the same-name work by Alexander Griboyedov).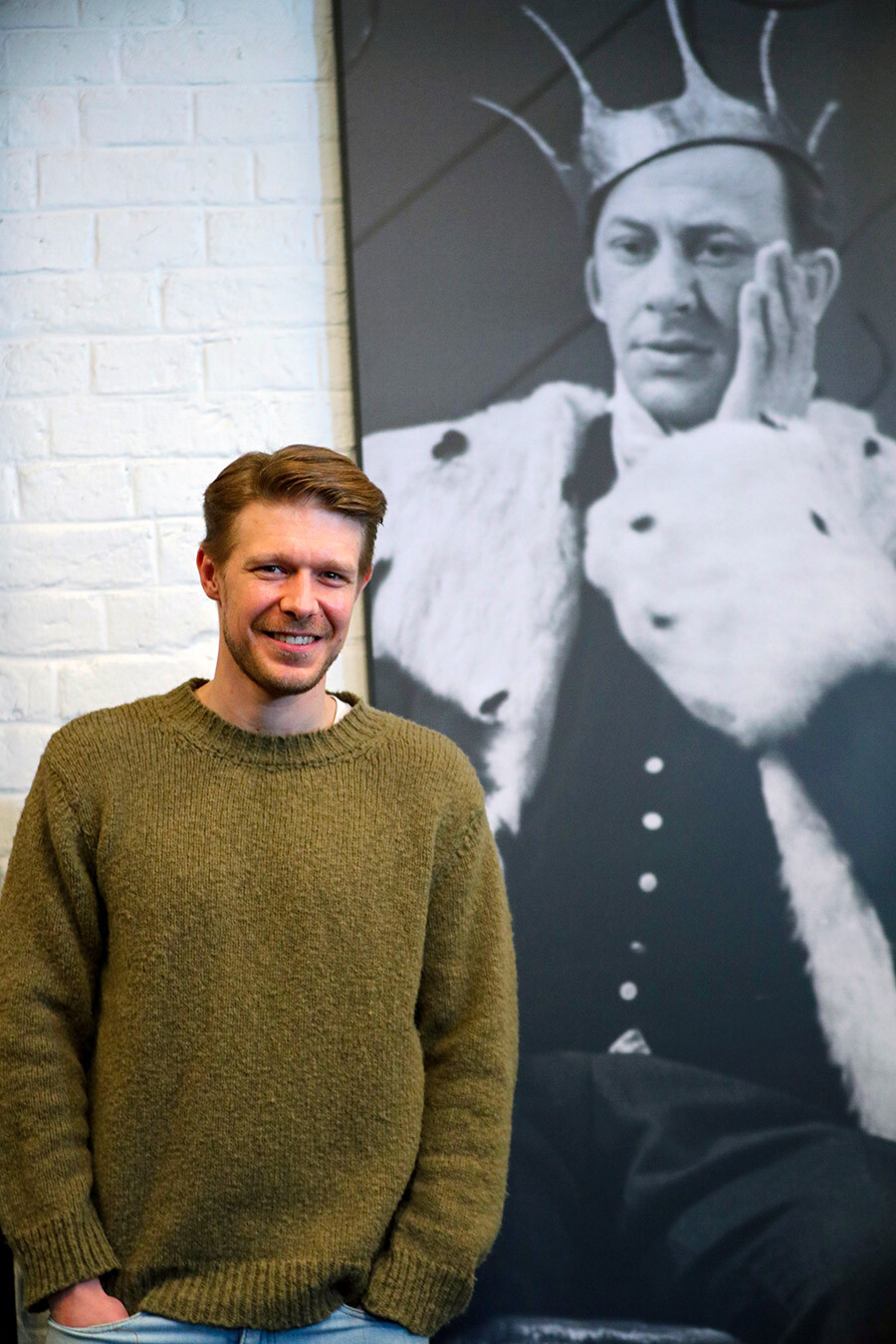 Actor Nikita Yefremov attends a meeting of the Sovremennik Theatre company ahead of a new season.
Mikhail Tereshchenko/TASS
"After graduating from college, I was welcomed to almost all the theaters I showed up to. And I even got upset: it turns out that as long as I'm Efremov, I'm given the green light? What do you expect from me? And then I decided to go back to my dear 'Sovremennik'," recalls the actor.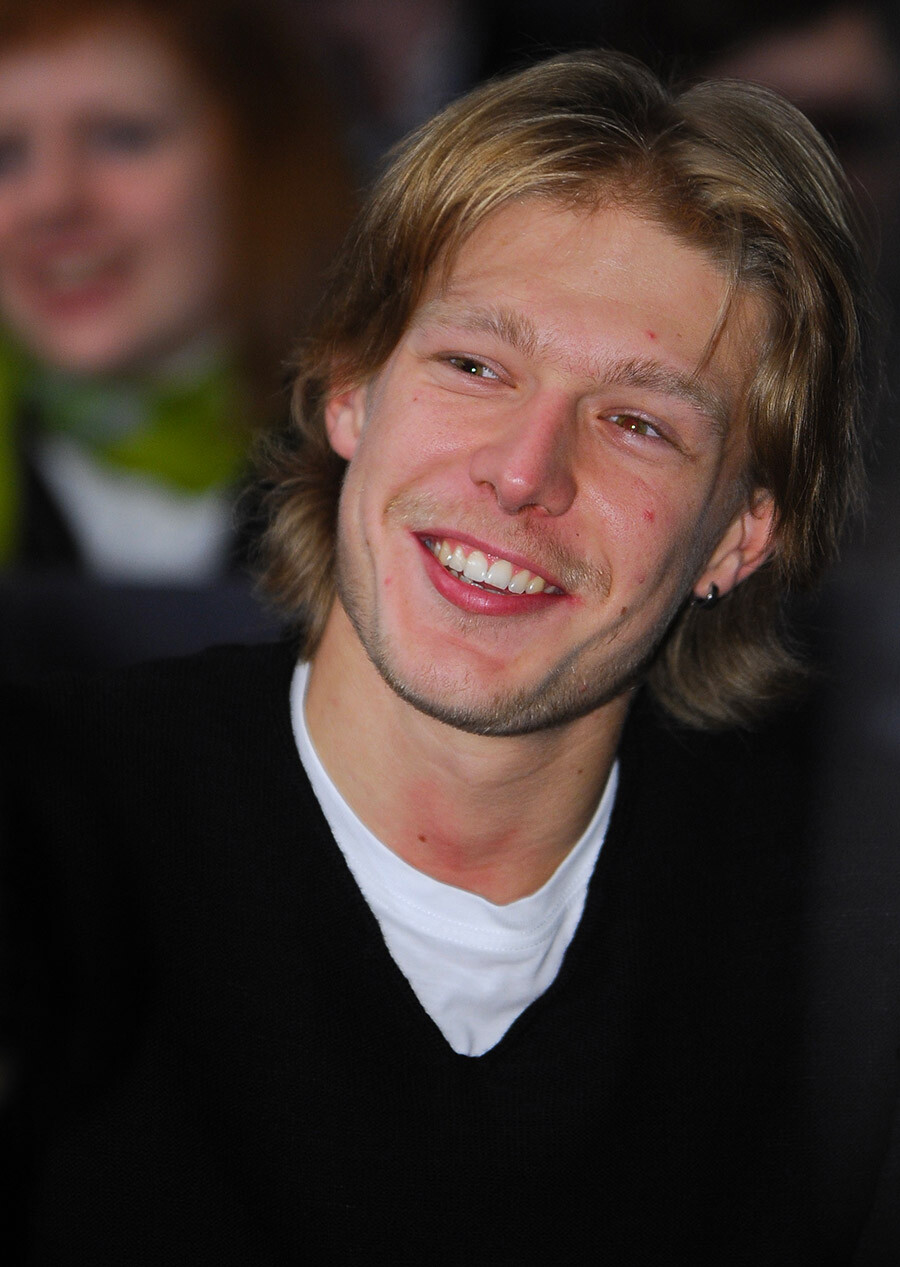 Alexander Kurov/TASS
His film career also kicked off when he was a student. But, as Efremov later admitted, it was all about the movies that he himself "would never watch". "Due to the fact that in my appearance, let's be blunt, there is a certain charm, directors think that I can perform exclusively in the roles of positive characters. And I am not offered challenging character roles, which I would really like to play," he said at the time, admitting that the theatrical stage had always been more important to him than filmmaking. His father, meanwhile, was often critical of his work on stage and in cinema.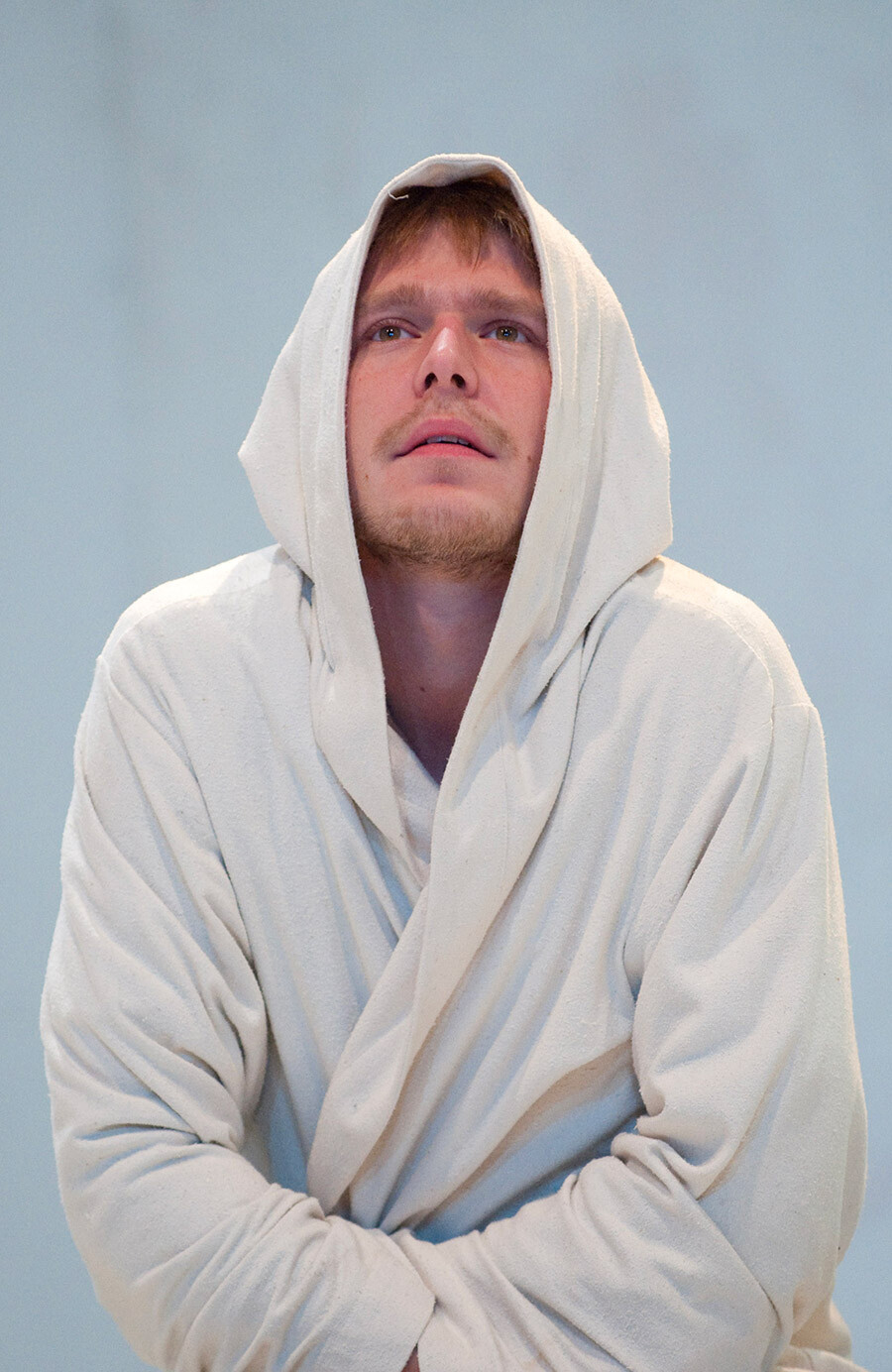 Alexander Kurov/TASS
During the same period, Efremov began to have mental issues. At the age of 21, he attempted suicide. He became addicted to alcohol and drugs, which severely undermined his career: he repeatedly disrupted film shootings and would fail to turn up at rehearsals. He says he was deeply plagued by inner pain, childhood traumas and complexes that he wouldn't cope with. "I'm the kind of person who scolds himself, like, 'You didn't play well there. Look at how Grandpa played… And Dad? I'm creating limitations for myself by this," says the actor.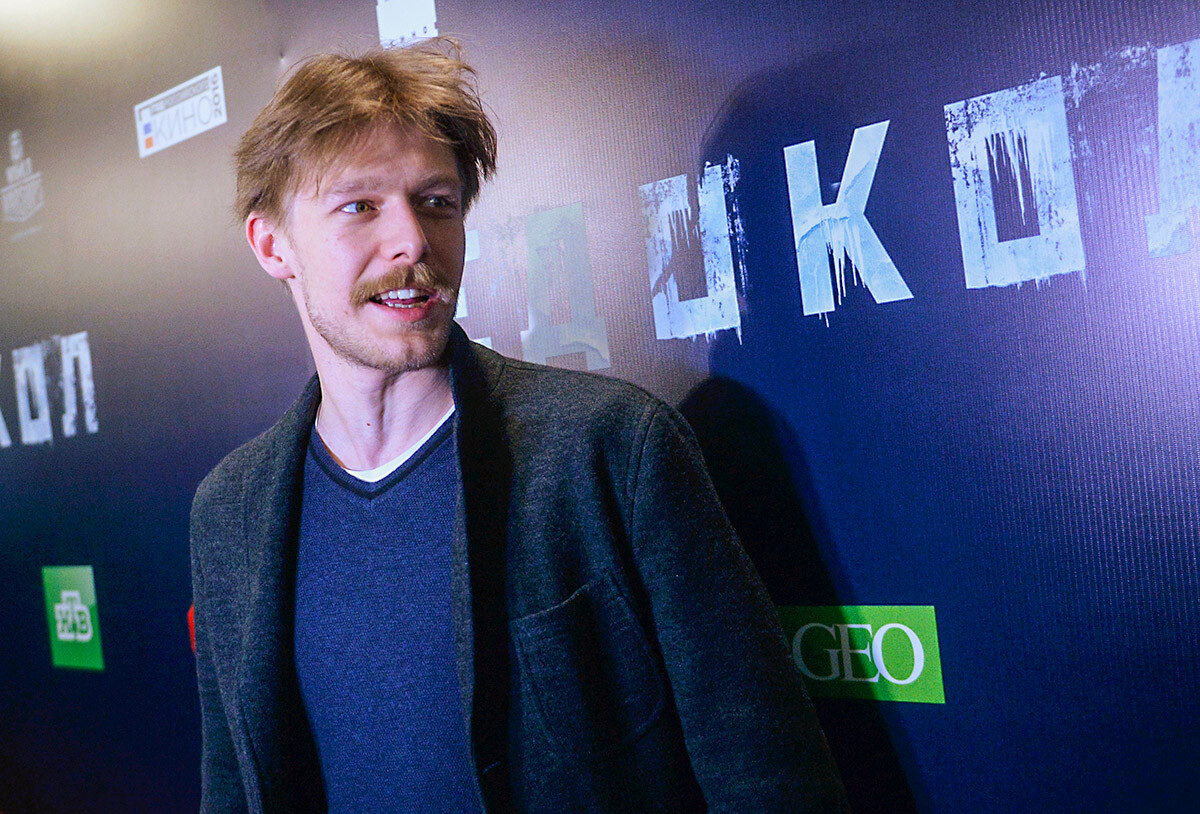 Kirill Kallinikov/Sputnik
After days-long booze-ups, appearing drunk on the news on federal channels, divorcing actress Yana Gladkikh (they were married for a year, but, even before the divorce, Efremov began to appear in public in the company of other women), Nikita disappeared from the public eye. He didn't take on new roles and didn't appear in social chronicles either for the entire 2016.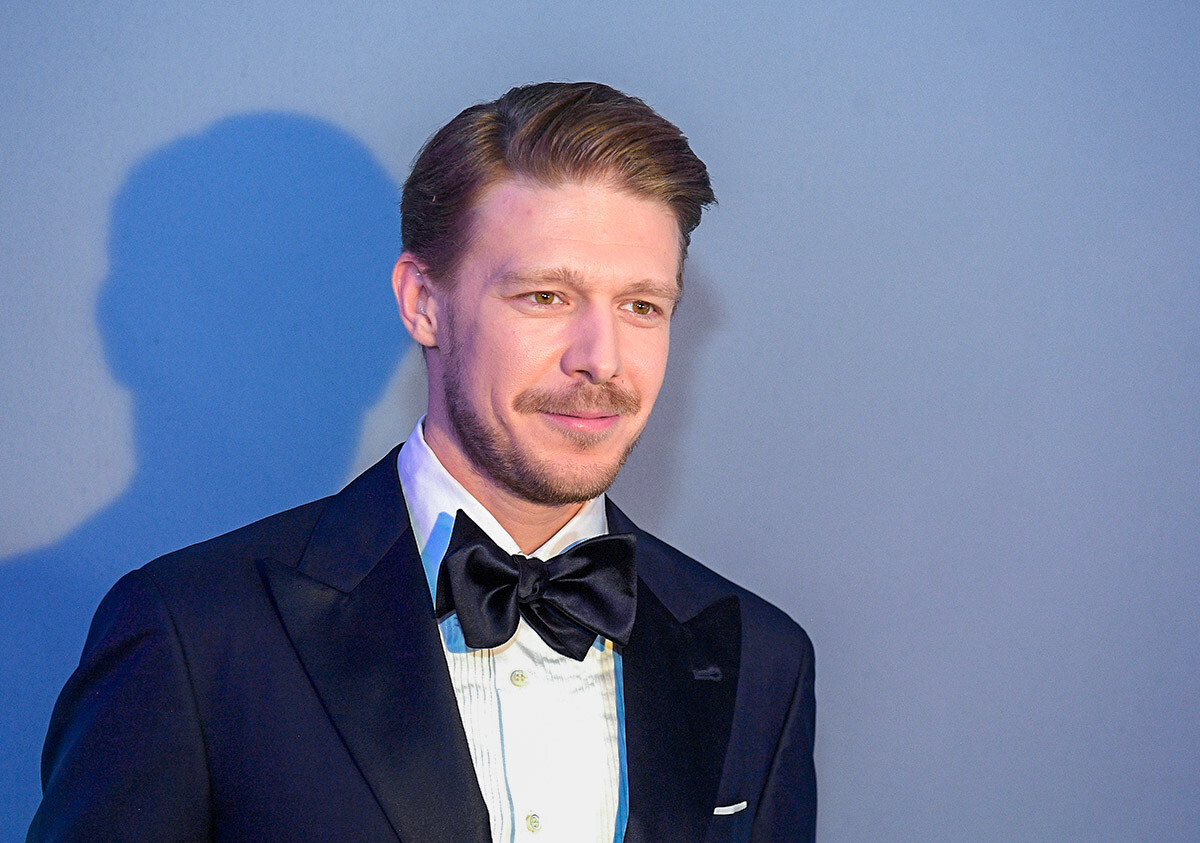 Evgeny Odinokov/Sputnik
It was a turning point, as he later recounted. The actor sought help from a psychotherapist, gave up drinking and got into meditation and introspection. "I wanted to find the answer to the question: why did I end up in a situation like this?" he shares.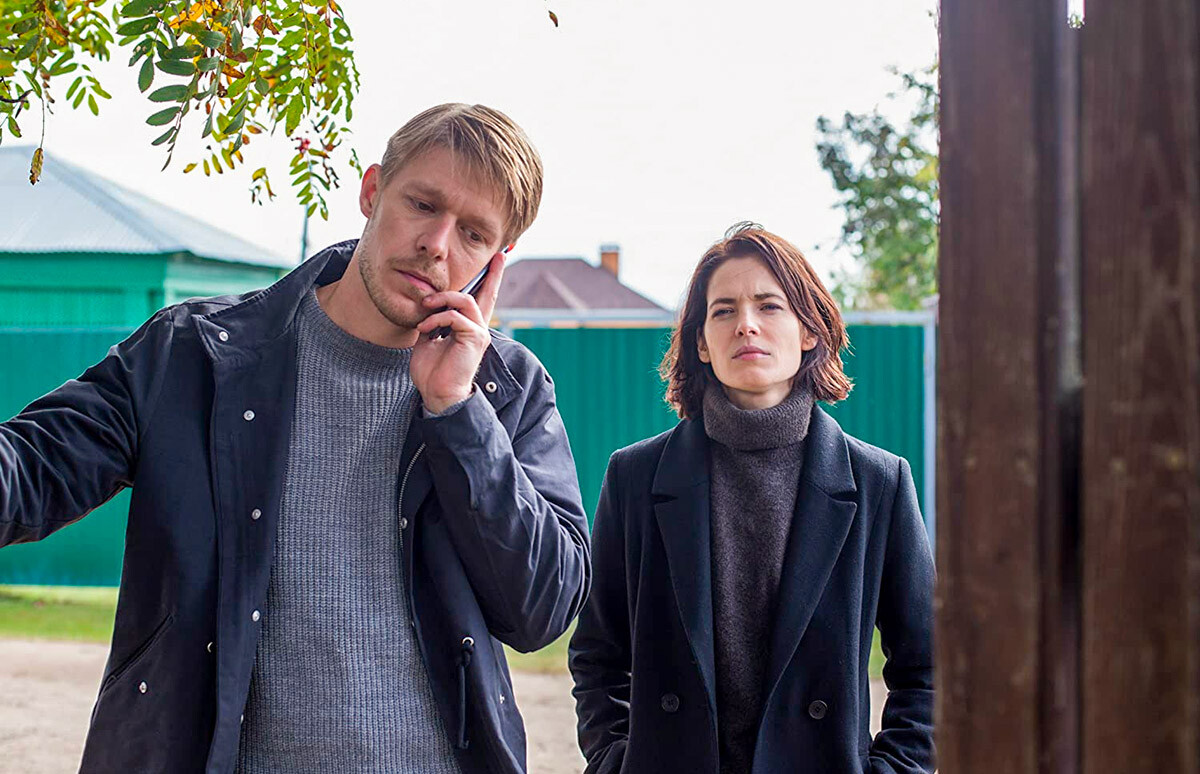 'A Good Man'
Konstantin Bogomolov/START, 2020
The measures bore fruit. Efremov restarted his acting career and began to play more complex dramatic roles in prominent directors' productions. He himself came to believe that the last name actually works for the first five minutes and then everything depends only on the talent and skills. In particular, he starred in Konstantin Bogomolov's TV show 'A Good Man' about the Angarsk maniac, where he plays the leading part, and in the series 'Patient Zero' - a story about the HIV outbreak in the USSR and how the Soviet authorities tried to cover it up. In 2018, Nikita appeared in Kirill Serebrennikov's movie 'Summer' (it won a prize at the Cannes Film Festival).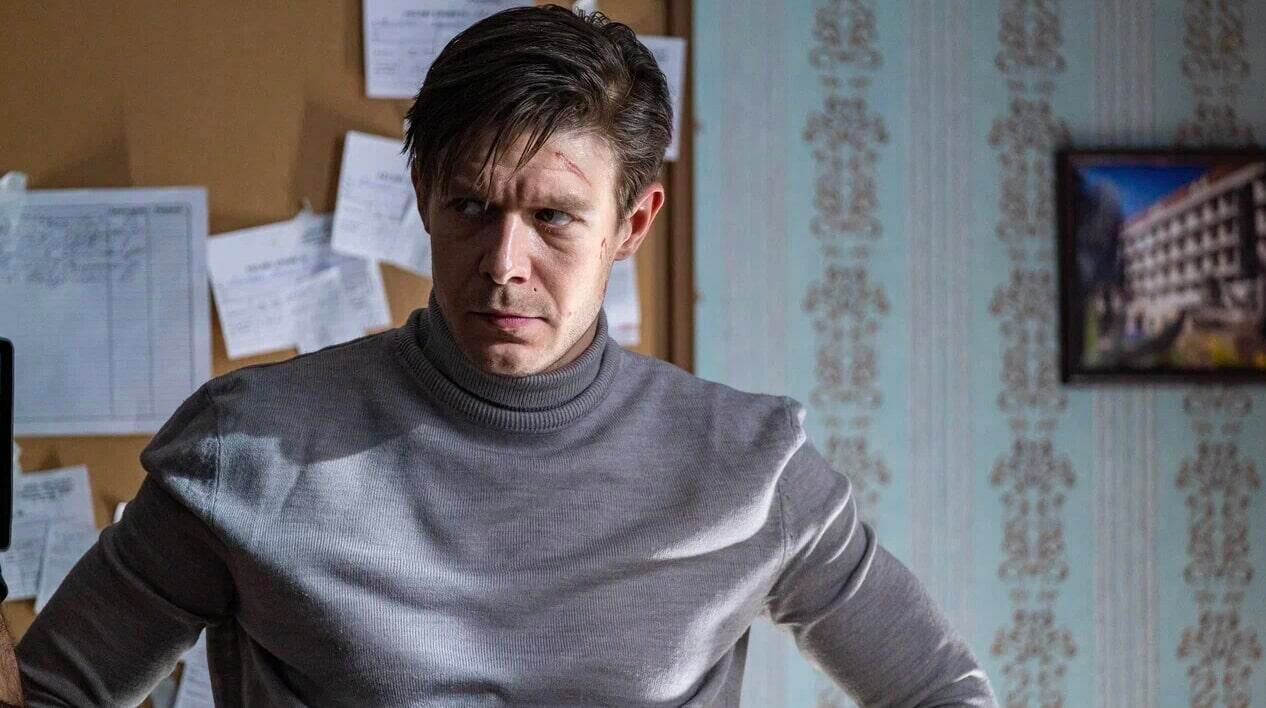 'Patient Zero'
Sergey Trofimov, Evgeny Stychkin/Sreda Production Company, 2022
The year of 2020 became fatal for the entire Efremov family. Nikita's father Mikhail collided with another car while driving his SUV in the center of Moscow, having veered into the opposite, oncoming traffic. The driver of the car died and Efremov Sr. was found to have a high dose of alcohol and drugs in his blood. The man, who was said in Moscow's socialite circles to be able to "enter many doors", was sentenced to 7 1/2 years in a penal colony. "The trial was broadcast all over the country and it was so worrisome for me, a big shock. The situation exerted a huge pressure on the family and me," says Nikita. He later admitted that he could have ended up the same way had he not duly asked for help.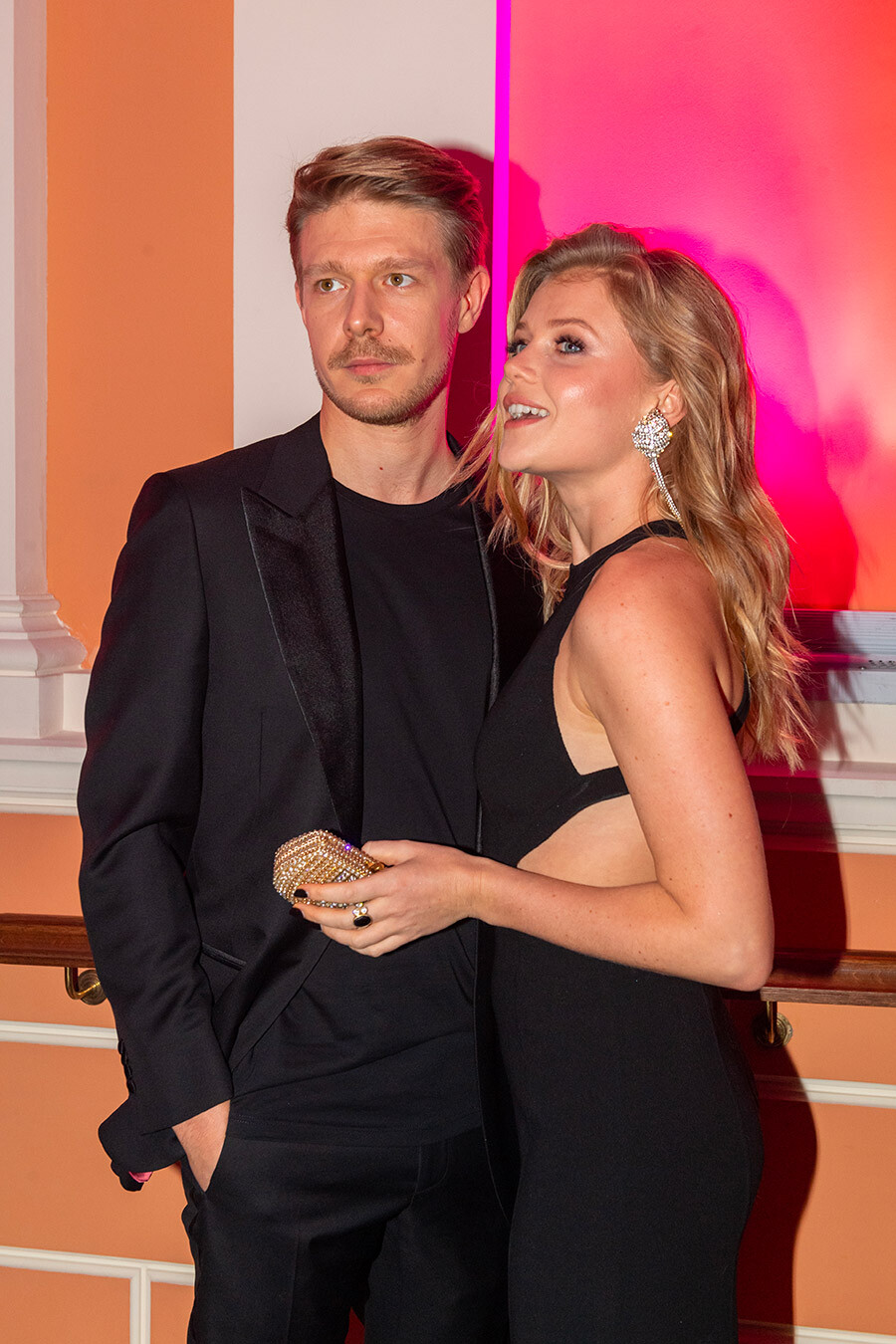 Model, TV host Maria Ivanova and actor Nikita Efremov
Komsomolskaya Pravda/Global Look Press
Nevertheless, the family tragedy did not break him. He still does not have his own family and children, he chose not to continue his lengthy relationship (the second serious relationship after his ex-wife) with actress Maria Ivakova and the couple broke up. But, the actor still enjoys quite a bit of luck in his career: Efremov's talent was noticed in the West. He received an invitation to auditions for the movie 'Tetris', grew a beard and headed for Hollywood.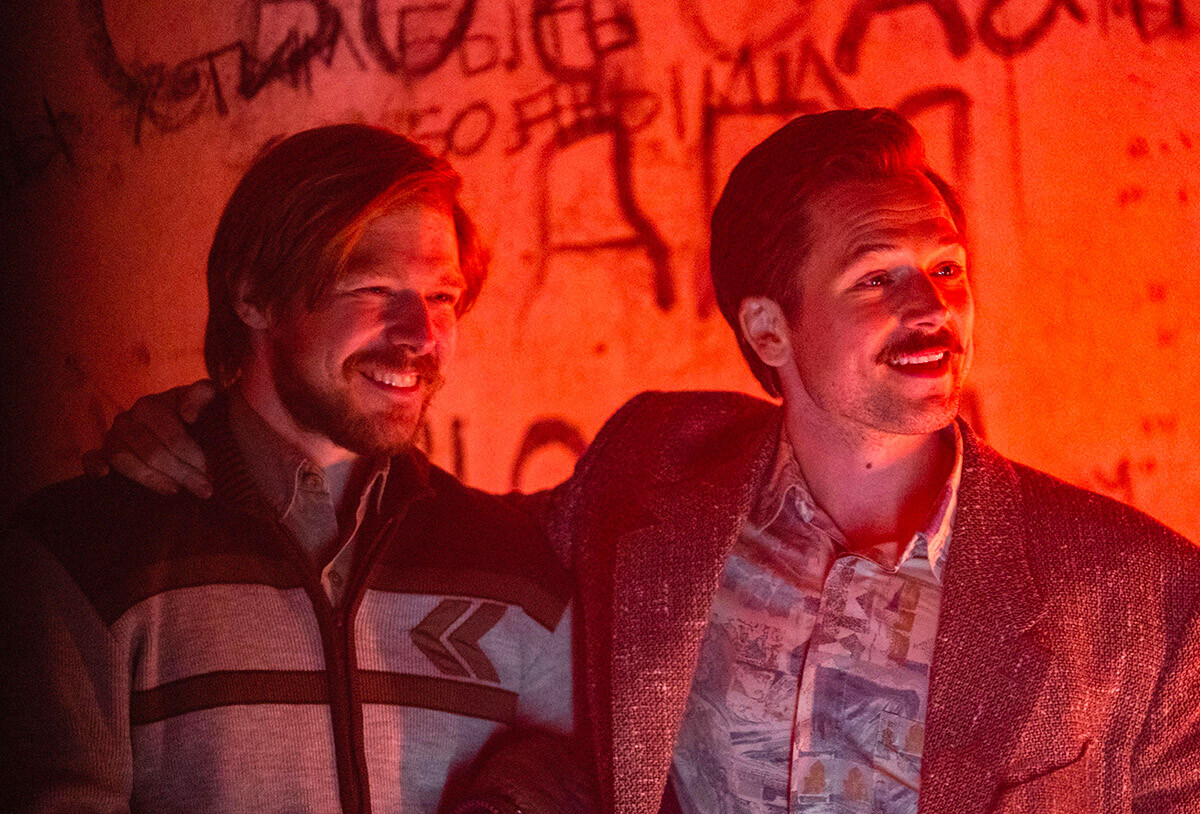 Nikita Efremov and Taron Egerton
Legion Media
"A lot of things fascinated me. We are completely different in terms of mentality. In [Russia], the film crew immediately becomes a family, with all the resulting pros and cons. People in the West keep a working distance - also with its pros and cons," Efremov says about his experience working with John Baird. "They have unions there and it's really cool, everyone is in their place. When I got there, I realized that the movie was sort of ready, all that was left to do was to shoot it."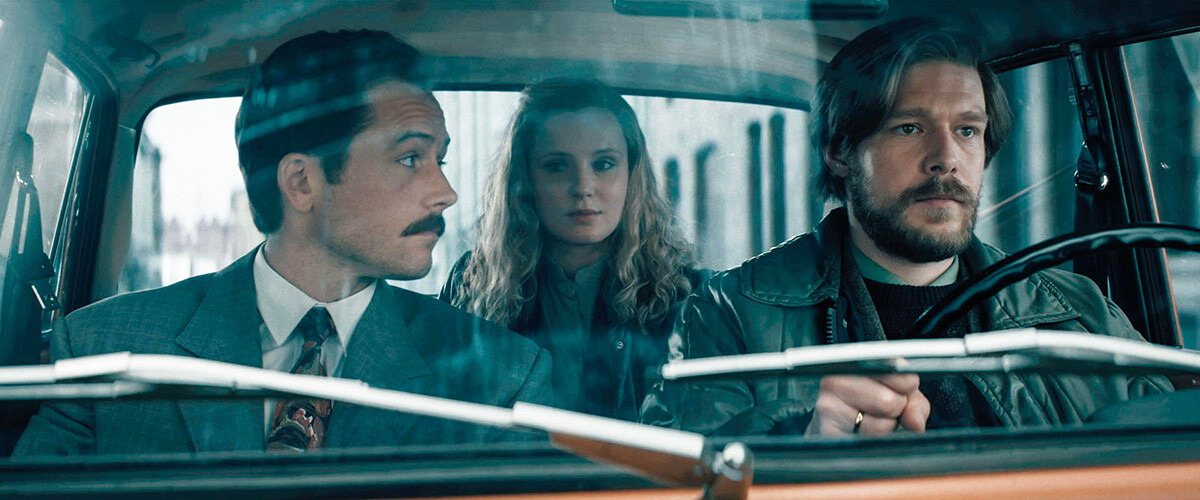 Tetris (2023
Legion Media
The movie is partly set in Moscow. In fact, these scenes were actually filmed in Glasgow. Nikita Efremov's co-star in the movie is Taron Egerton ('Kingsman' franchise, 'Rocketman', 2019), who plays Dutch game designer Hank Rogers. Together with Pazhitnov, they fought for the rights to the iconic puzzle game. 'Tetris' is released on March 31 on the Apple TV+.
If using any of Russia Beyond's content, partly or in full, always provide an active hyperlink to the original material.