India occupies an important place in the ethnographic park-museum "Ethnomir", which is spread on 140 hectares of land and acquaints the Russians with the culture and ways of life of the peoples of the world. Indian Cultural Center, which was recently created on the territory of the park, is working fruitfully there. Its entrance gate is reminiscent of the Victory Gate at Fatehpur Sikri. More than three thousand exhibits are shown on five floors.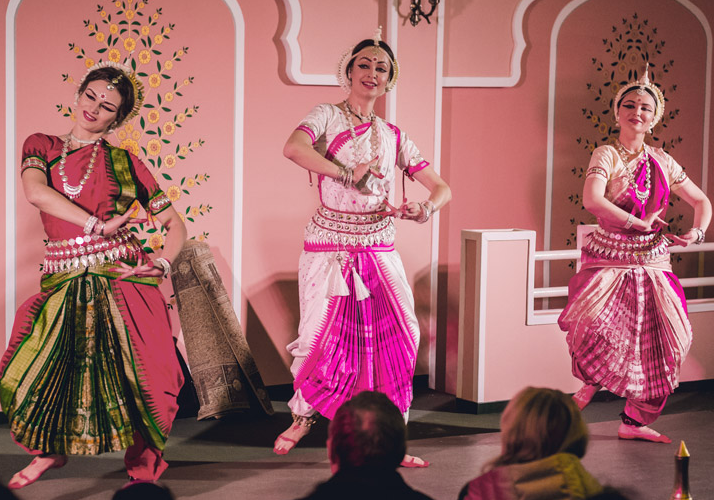 Source: etnomir.ru
They are made to order for "Ethnomir" by master craftsmen of all the 28 states of India — informed the initiator and director of the park-museum Ruslan Bayramov in an interview with the correspondent of the "Sputnik". These include stone sculptures, painted and carved furniture, handmade lamps, Manipur pottery, candlesticks, cloth, Kashmiri shawls, baskets and carved doors and mirrors, jali lacework, utensils and more. There are shops selling Indian tea and gifts in the cultural center building. Here concerts by the masters of Indian dance, vocal and instrumental music visiting Russia are organised. Their performances, especially on holidays and weekends, attract many India-lovers from Kaluga, Moscow and other Russian regions. Sometimes, participants from Russia also give performances of Indian dance and music. These include our compatriots who have graduated from leading music academies in India. The foundation "Nritya Sabha"created by them introduces the Russians to the cultural heritage of India and priceless treasures of Indian culture. Leading artists of "Nritya Sabha" gladly perform on the stage of "Ethnomir", which gives an opportunity to feel the real atmosphere of India, said in an interview with "Sputnik" the artistic director of "Nritya Sabha" and Kathak dancer Tatiana Nazarova.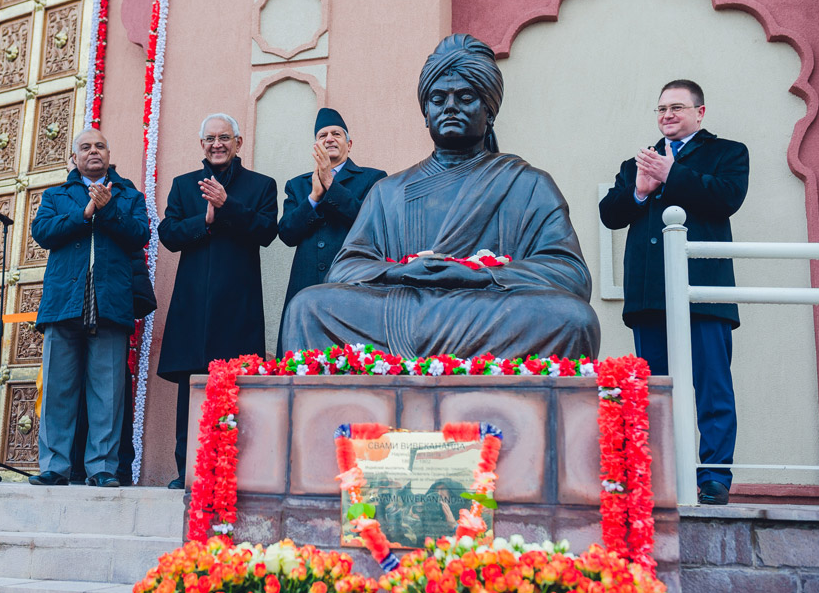 Source: etnomir.ru
"These days, the cultural center of India at the park-museum "Ethnomir" is making preparations for the spring holiday "Holi." We will celebrate it in early April on a grand scale," said Ruslan Bayramov. We are planning a series of activities with fun and jokes, culinary treats, and a concert programme. Representatives of the Indian diaspora in Russia, the Indian students of Russian universities and, of course, lot of Russians will be invited to take part in the festival."