The popular museums of Moscow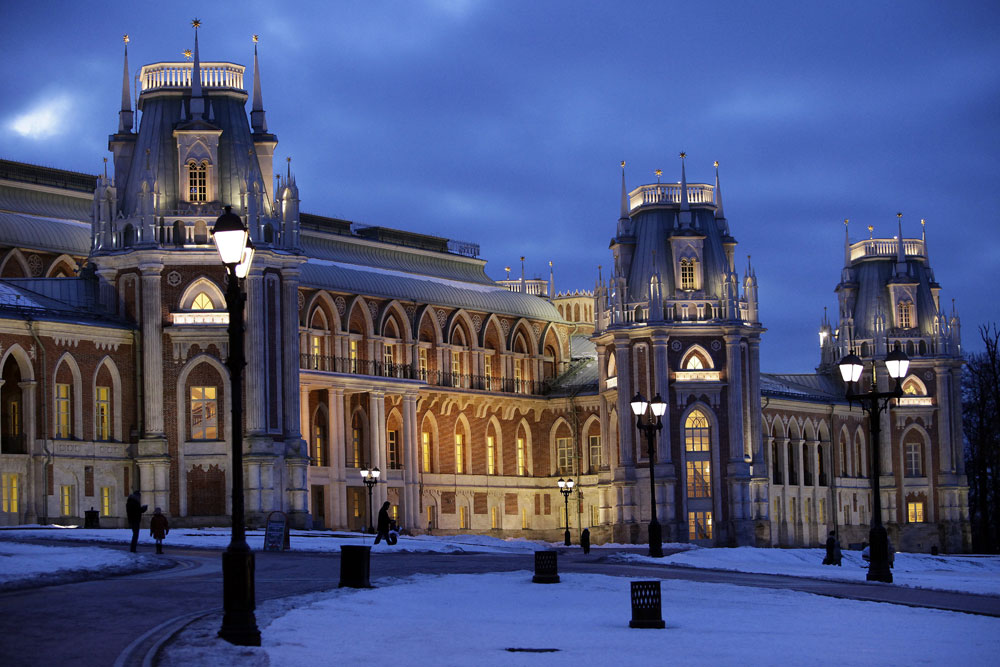 The Tsaritsyno State Museum-Reserve
Ruslan Krivobok / RIA Novosti
Over four million visitors went to see seven of the Russian capital's most popular museums in 2015. Last year more than 11 million people visited 90 museums and exhibition halls within the authority of the Moscow Department of Culture, while Moscow museums conducted 60,000 guided tours and organized 140 exhibitions in Russia's regions.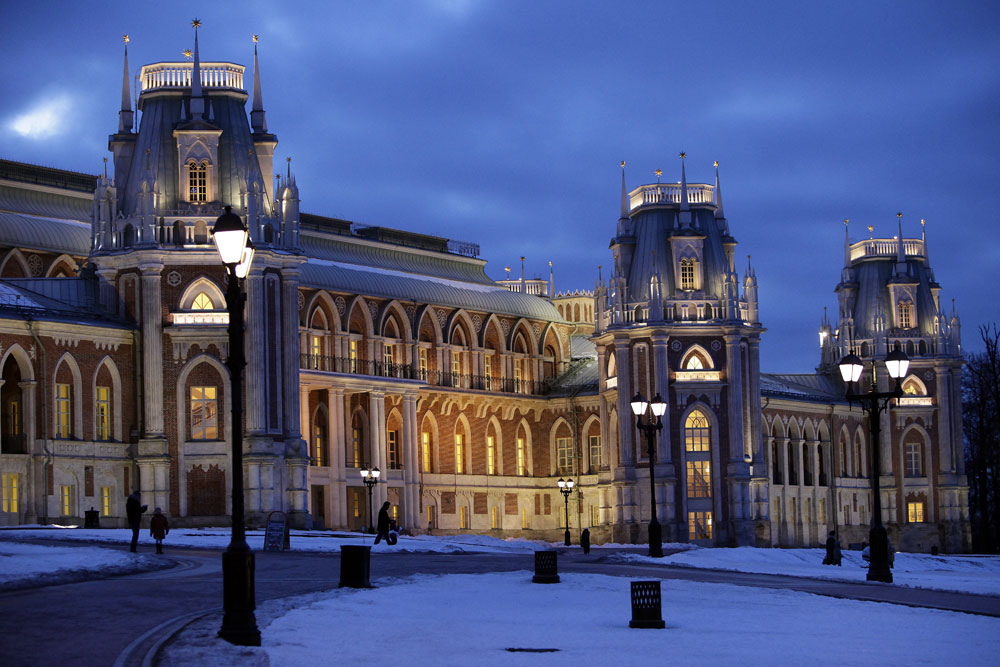 Source: Ruslan Krivobok / RIA Novosti
The Tsarytsino Open-Air History and Architectural Museum is located in south Moscow and comprises a late 18th-century architectural complex, greenhouses, and a historical landscaped park with ponds and fountains. The palace complex was built as a suburban residence for Empress Catherine II. (Dolskaya St. 1, Tsarytsino metro station)
2) State Darwin Museum of Natural History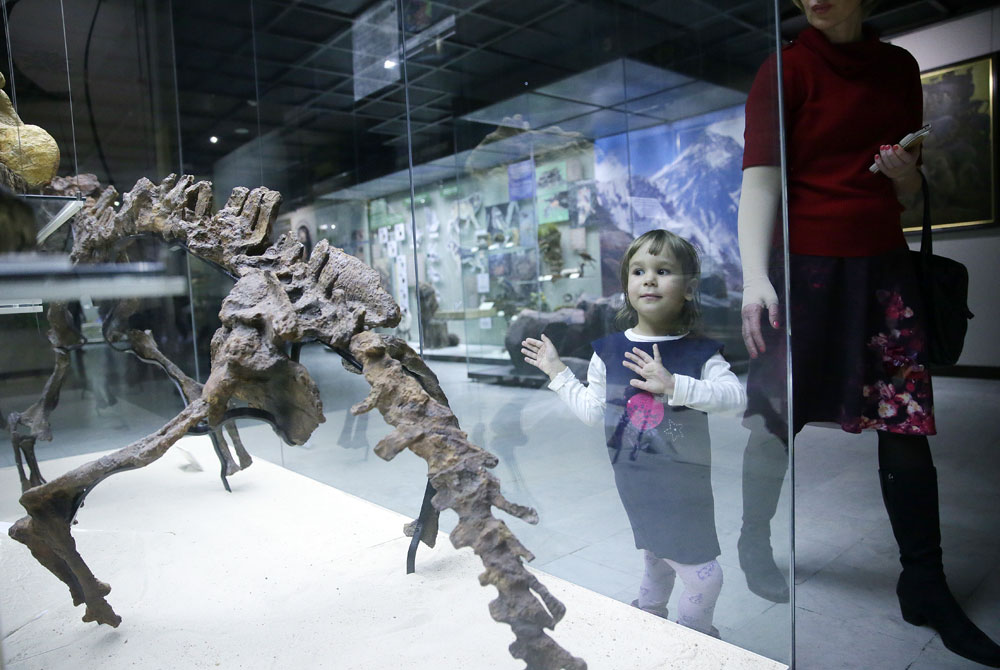 Source: Pavel Smertin / TASS
Founded in 1907, this natural history museum was the world's first museum of evolution, explaining the work of Charles Darwin. It now holds numerous exhibits, models and interactive items. (Vavilova St. 57, Akademicheskaya metro station)
3) The State Museum of Ceramics and the Kuskovo Estate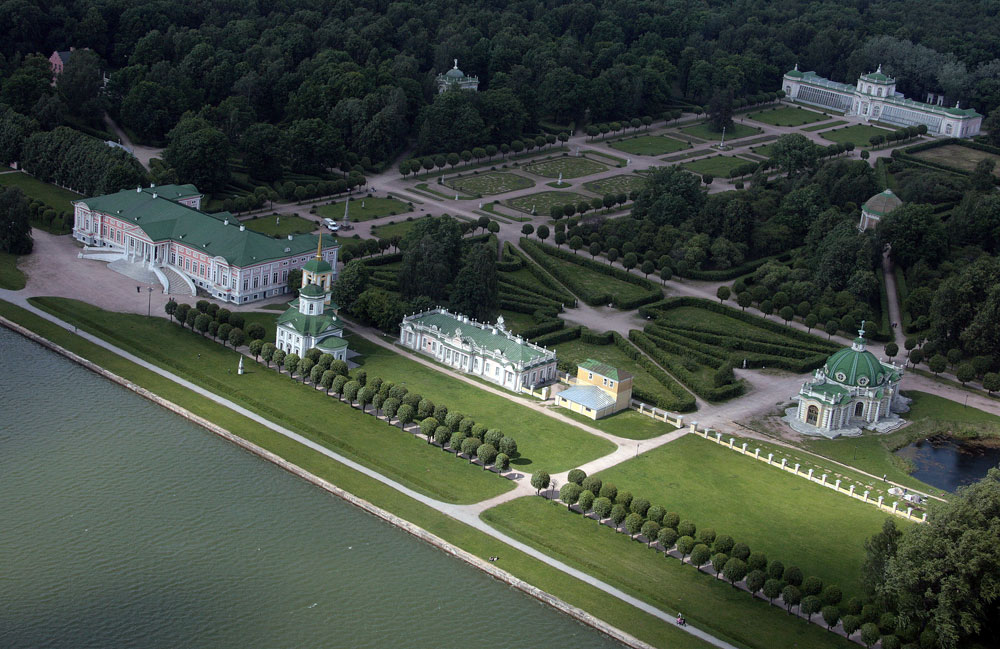 Source: Marina Lystseva / TASS
The Kuskovo estate is an excellent example of a typical 18th century Moscow residence. More than 20 unique monuments of architecture can be found here, with original interiors. The museum possesses a large collection of ceramics and glass from different countries. (Yunosti St. 2, Ryazansky Prospekt metro station)
4) The Memorial Museum of Cosmonautics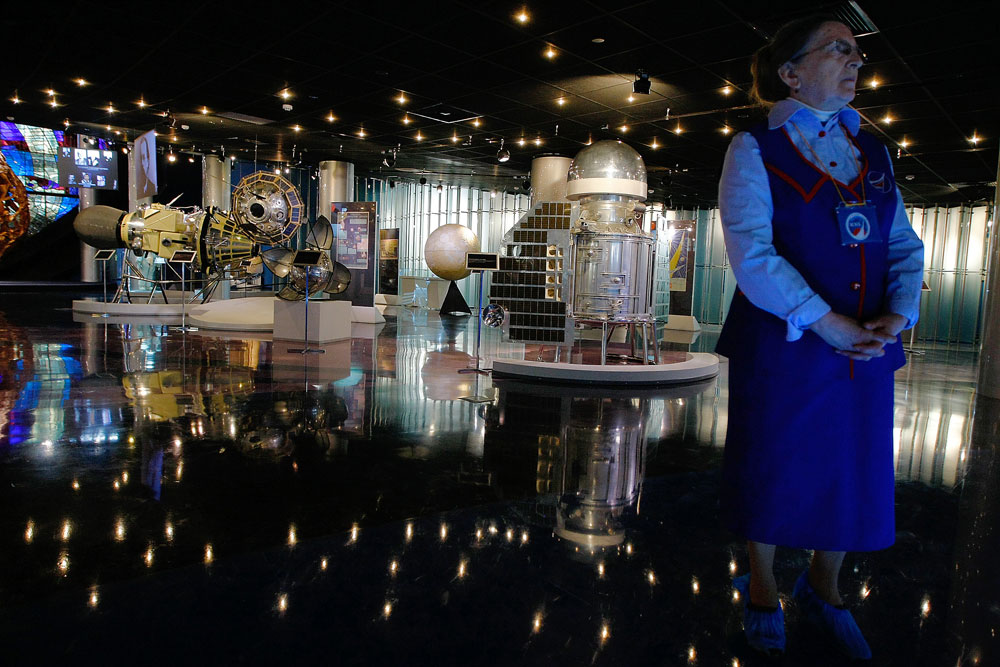 Source: Ruslan Krivobok / RIA Novosti
Follow the history of man's exploration of space from the very first rockets in space to interplanetary flights. The Museum of Cosmonautics is the only one in Moscow which collects, stores and displays items that tell the beautiful story of space exploration. (Prospekt Mira, 111, VDNKh metro station)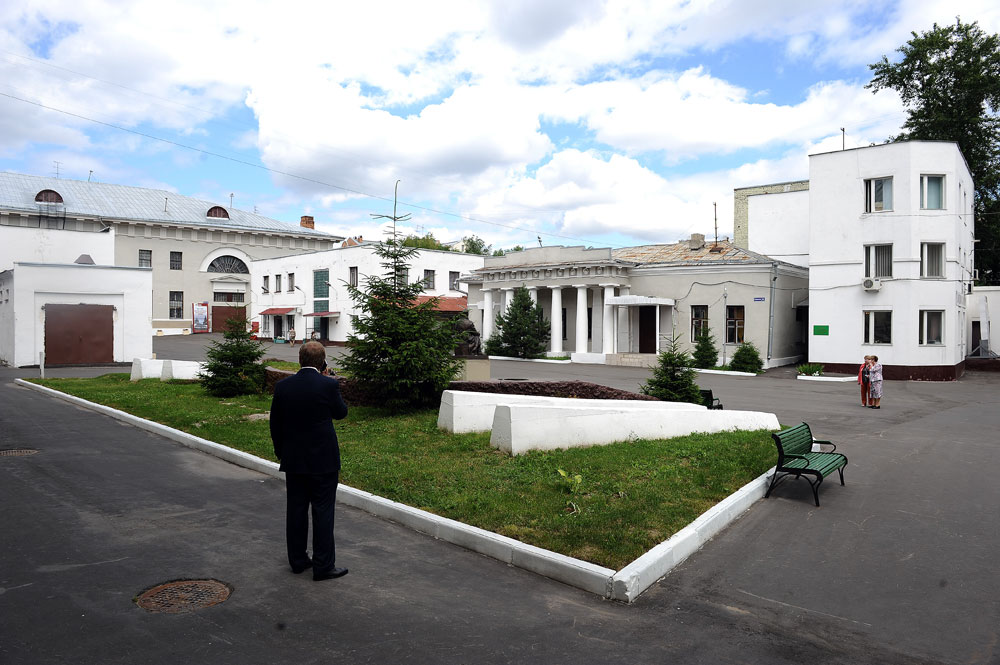 Source: Mitya Aleshkovsky / TASS
One of the oldest museums of the city, the Museum of Moscow was founded in 1896, and holds a large collection of exhibits depicting life in the city throughout history, from ancient times to the present day. This collection contains archeological finds, ancient tools, jewelry etc. (Zubovsky Bulvar 2, Park Kultury metro station)
6) Manege Museum and Exhibition Association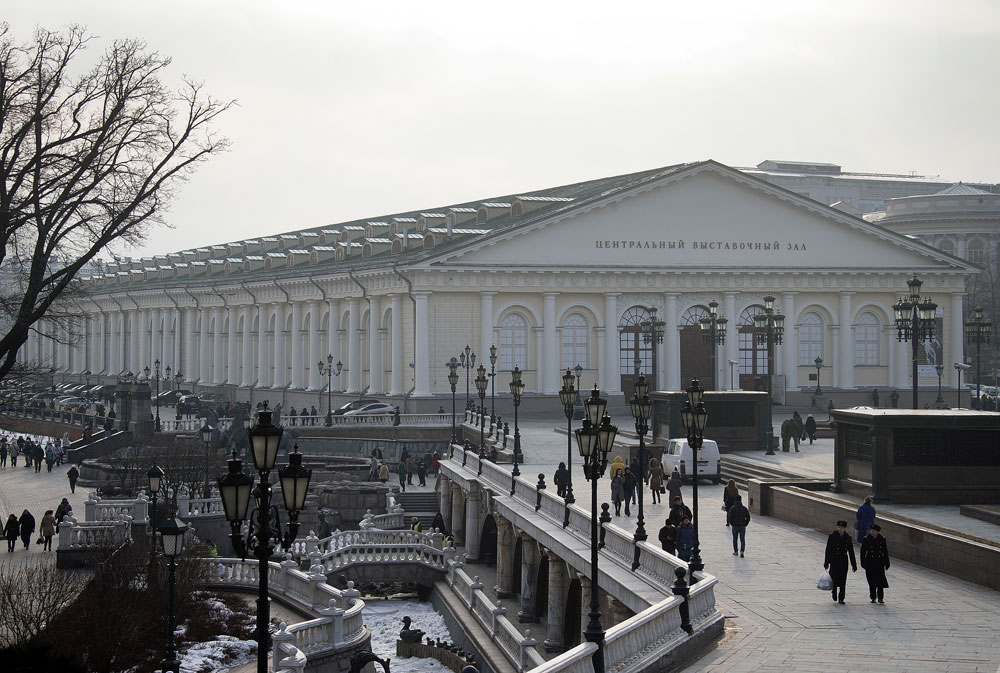 Source: Vitaliy Belousov / RIA Novosti
A fully-equipped exhibition hall in the very center of Moscow where different expositions take place, the Manege, along with the Kremlin and the Triumphal Gate, is a symbol of Moscow; moreover, it is one of the finest architectural monuments of late Classicism. (Manezhnaya Square 1, Okhotny Ryad / Ploshchad Revolyutsii metro station)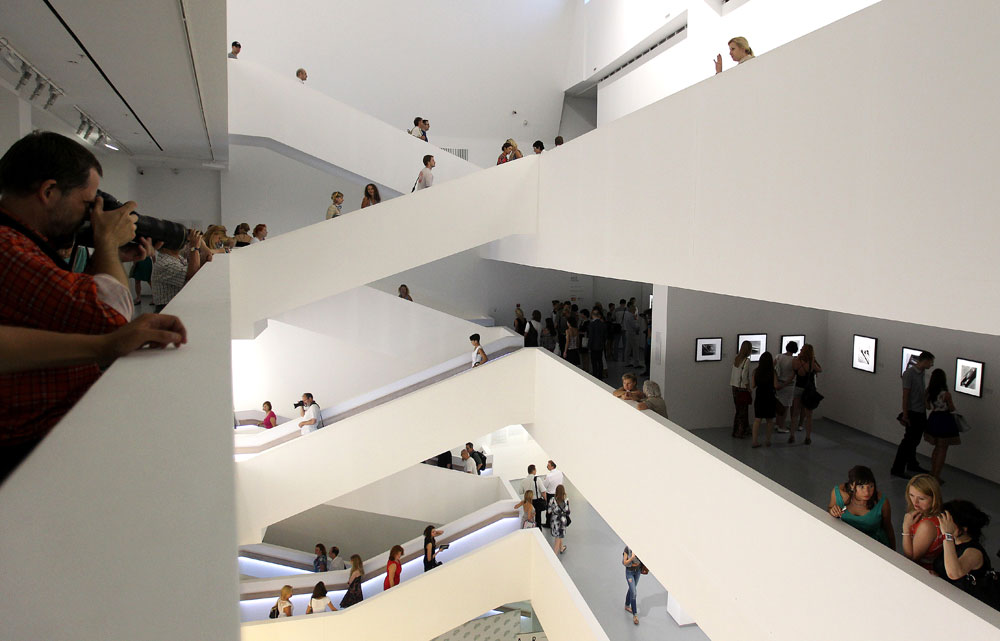 Source: Konstantin Chalabov / RIA Novosti
This museum is dedicated to the presentation and development of contemporary art related to new multimedia technologies. The museum was the first in Moscow to host work by Helmut Newton, Peter Lindbergh, and David Lynch. (Ostozhenka St., 16, Kropotkinskaya metro station)
All rights reserved by Rossiyskaya Gazeta.