150 years of Russian history in 80,000 photos on new website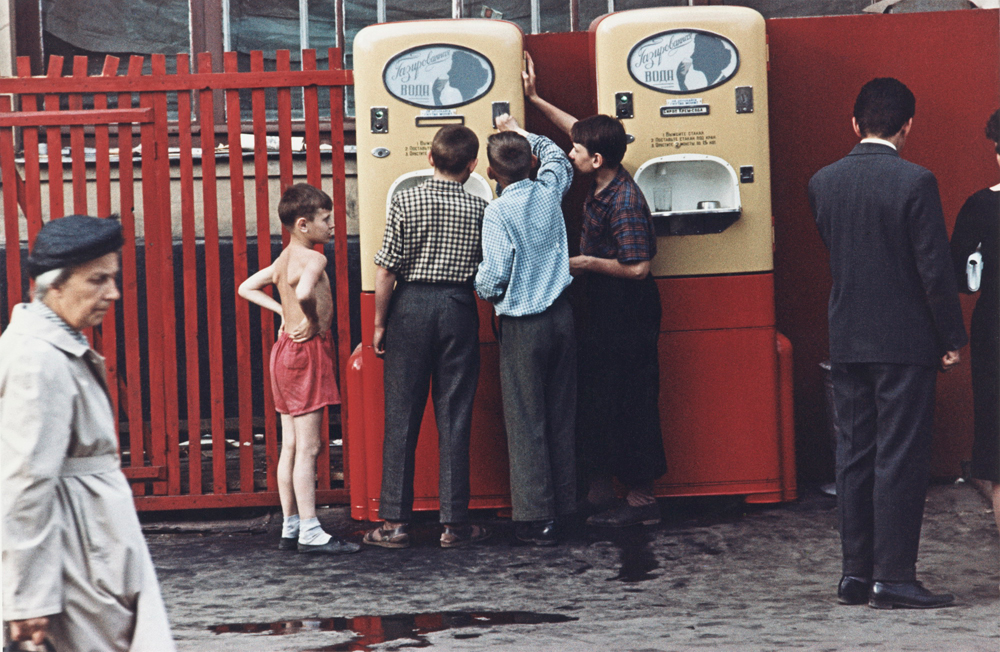 Dmitry Baltermants. Arbat square. 1958
MAMM/MDF
Over 80,000 pictures of Russia between 1860 and 2000 have gone online, making up a fascinating interactive visual history of Russia after 1860.
Moscow's Multimedia Art Museum has announced the launch of a new portal, History of Russia in Photographs, which exhibits around 80,000 photos dating between 1860 and 2000. The collection will be expanded daily.
Olga Sviblovo, the museum director, said the aim of the portal is to unite all museum and private photo collections in one place to create a "visual Wikipedia of Russian history in photos."
The site is a sort of photography bank, very simple and convenient to use. To visually study this section of time, one does not need to know Russian. It is enough just to move two cursors on "the plate of time" onto the period of interest and all the photos relating to the request will appear on the main page.
Leo Tolstoy's diaries and notebooks go online
"We are now developing the site's English version and perfecting the auto translator, because searching on the site is done through tags," explained Sviblova. "There are already more than 10,000 of them. For example, type in the tag 'boutonnière' and you can see a photo of poet Alexander Blok wearing one on his jacket."
"We began thinking of such a portal in 1999 because we understood how important it would be to create a photographic history for future generations," said Sviblovo. "You cannot build the future without knowing your past."
The project cooperates with all the museums of Moscow and the state archive, as well as with regional museums and the heirs of famous Russian photographers.
Additionally, visitors to the site can also post their own photos, enhance the images and act as curators by creating their own exhibitions with accompanying texts and comments.
All rights reserved by Rossiyskaya Gazeta.