On this day: Russian-born American novelist Vladimir Nabokov died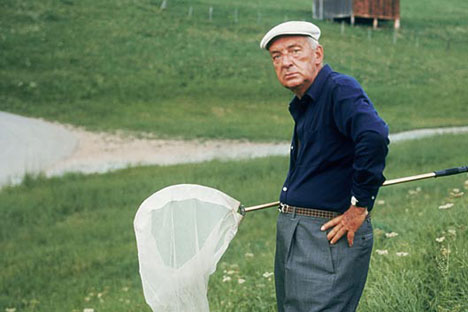 "Everything acquires an unexpected meaning and truth through his words."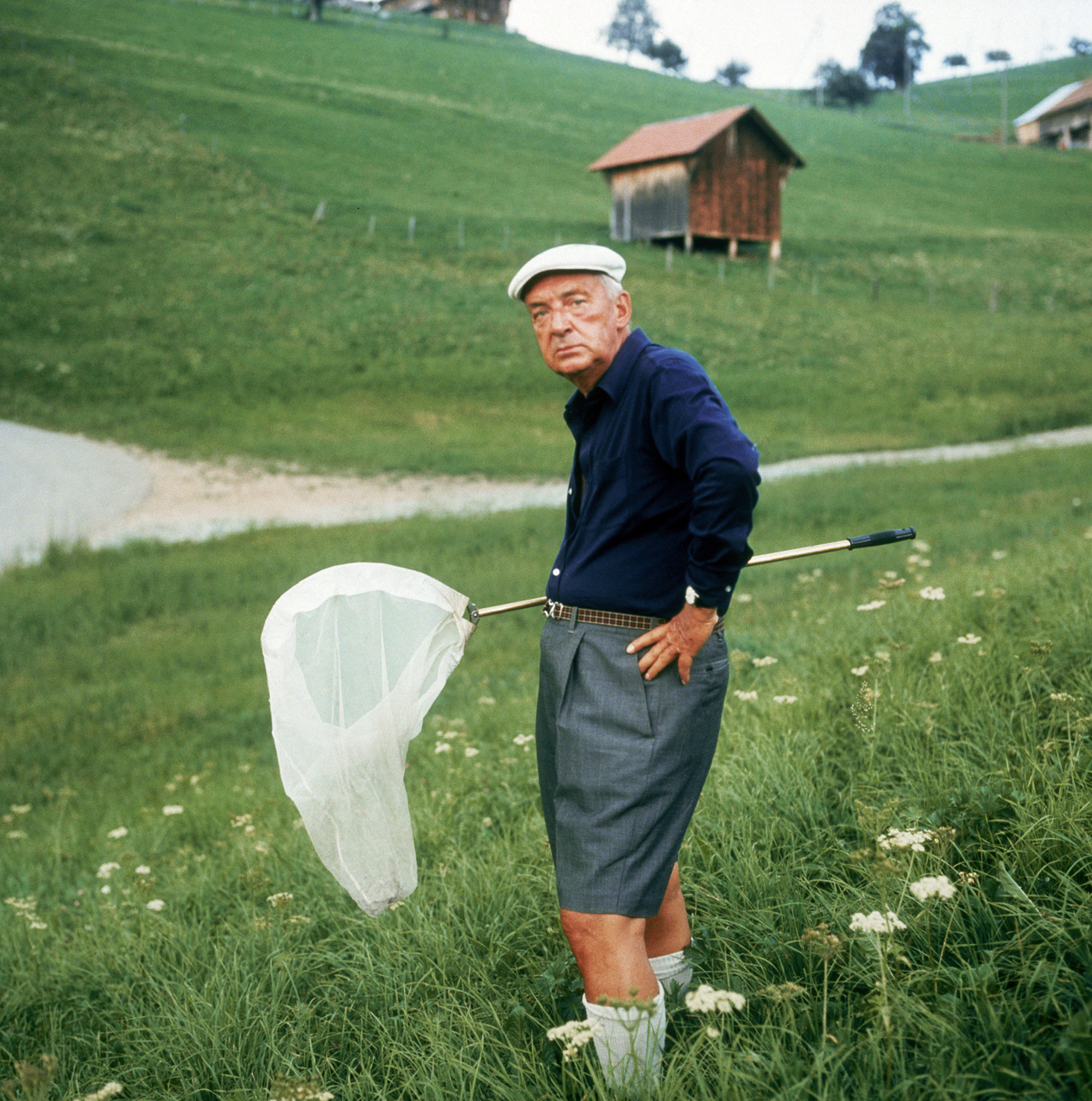 circa 1975: Vladimir Nabokov with a butterfly net outdoors in the hills of Switzerland. / Getty Images
Vladimir Nabokov was a Russian-American novelist and entomologist born in St. Petersburg on April 22, 1899 to a wealthy and prominent family of the nobility. After the Bolshevik Revolution of 1917, Nabokov's family sought refuge in Crimea, but two years later his family fled to Berlin. Vladimir eventually moved to England to study at Cambridge University.
After the outbreak of the Second World War, Nabokov moved to America, where he began volunteer work as an entomologist at the American Museum of Natural History. During his years in the U.S., Nabokov wrote in English. He lived in Switzerland for the last 17 years of his life, dying on July 2, 1977.
Nabokov became famous for his scandalous novel Lolita (1955), which was ranked fourth in the list of the Modern Library 100 Best Novels. His autobiographical memoir Speak, Memory was eighth on the publisher's list of the 20th century's greatest nonfiction works.
If using any of Russia Beyond's content, partly or in full, always provide an active hyperlink to the original material.