On this day: Assassination of German diplomat von Mirbach in Moscow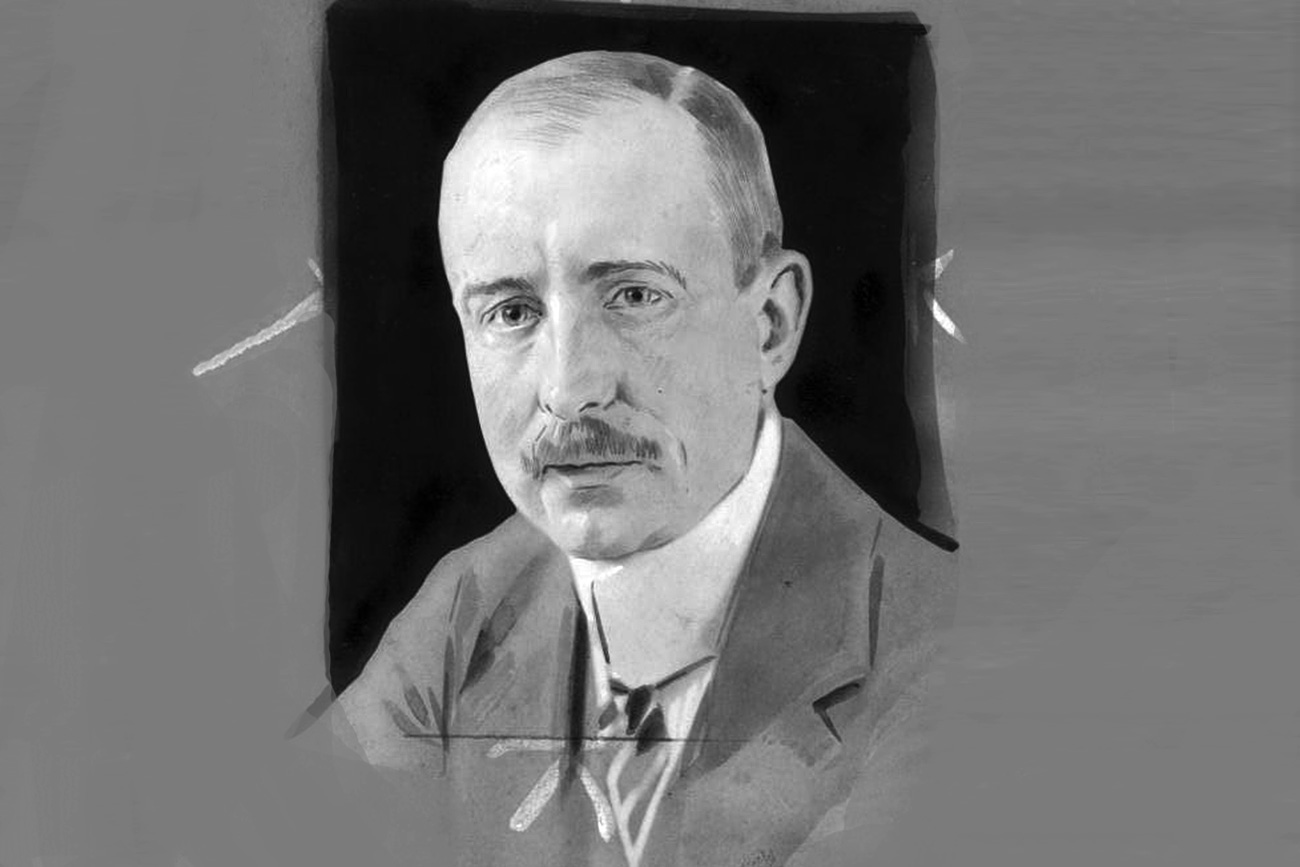 Wilhelm Graf von Mirbach-Harff.
German Federal Archives
It was followed by an attempt to seize power in the capital
Wilhelm Graf von Mirbach-Harff was a German diplomat. He took part in the Russian-German negotiations in Brest-Litovsk from December 1917 to March 1918. He was appointed German ambassador to Russia in April 1918.
On July 6, 1918 two members of the Left Socialist-Revolutionary Party entered the German Embassy in Moscow and assassinated the German ambassador to the Soviet Union – Count Wilhelm von Mirbach. Historians still question the real purpose of the assassination. Some think it was to provoke the German government into denouncing the peace treaty and to attack Russia, in a bid to force the Soviet government to wage war against Germany. British historian E.H.Carr writes the assassination "was followed by an attempt to seize power in Moscow and by insurrections in various provincial centers, of which that at Yaroslav was the most serious."
Coincidentally, a relative von Mirbach-Harff - Andreas von Mirbach - would later be murdered by the Red Army Faction at the West German Embassy siege in Stockholm, 1975.
If using any of Russia Beyond's content, partly or in full, always provide an active hyperlink to the original material.