On this day: Stalin issued famous WWII order to reestablish discipline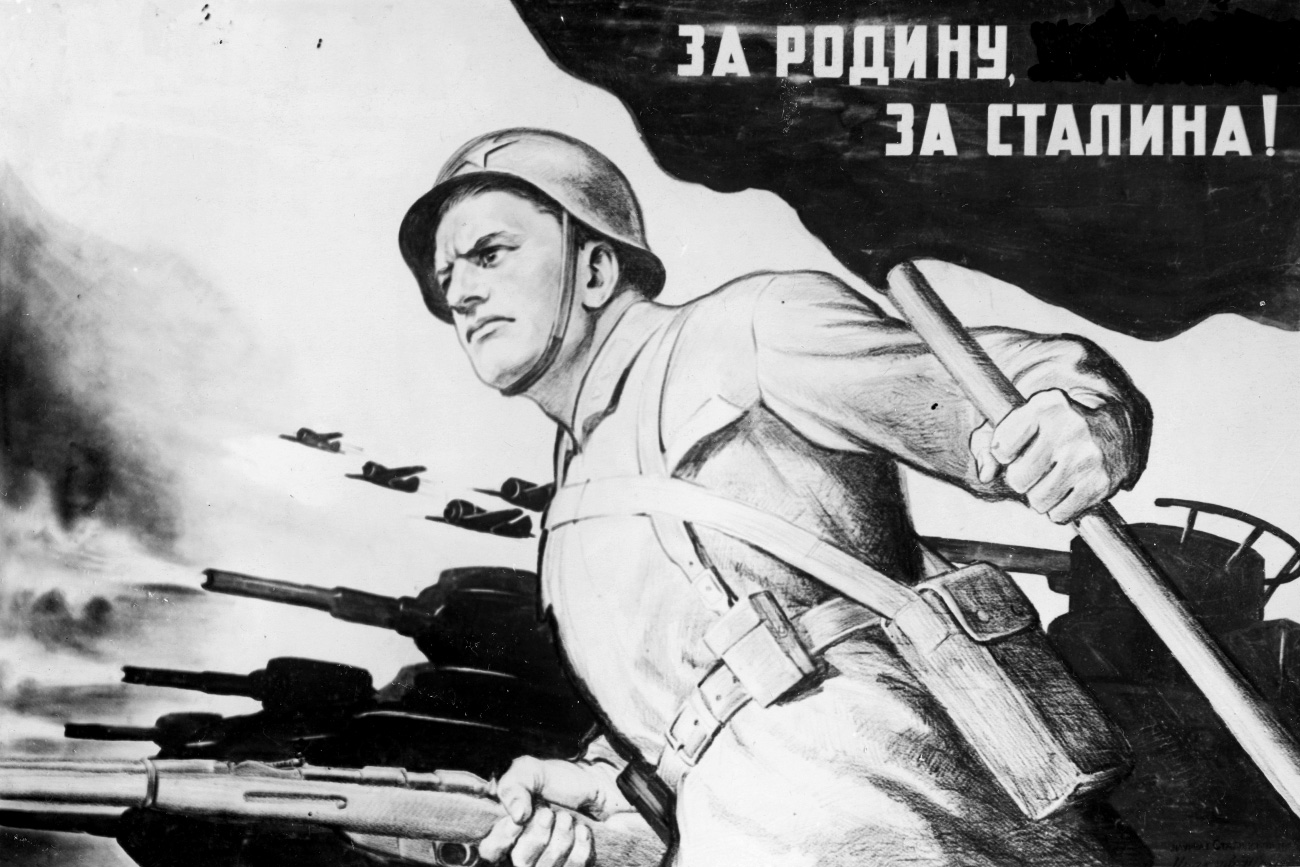 Poster "For The Sake of Motherland, for Stalin!". ArtistI.Toidze. 1941
Global Look Press
'Not one step back!': Deserters were shot or sent to hellish front lines
On July 28, 1942 the People's Commissar of Defense Joseph Stalin issued Order No.227. This was in response to the alarming advances by Germany into Soviet territory. Stalin was scrambling for troops and in an effort to hold the lines, this order was given. It's known as one of the deadliest and most controversial orders of the Great Patriotic War. There are three main statutes that encompass the order.
The first was that no commander has the right to retreat his forces without a direct order to do so. If a commander broke this instruction, they were subject to a military tribunal. Secondly, each front of the war was also directed to create one to three penal battalions imprisoning men accused of breaching orders - these battalions were sent to the most dangerous sections of the front lines. The third statue of Order No. 227: "Cowards" and deserters fleeing conflict were to be shot.
The slogan "Not one step back!" was later attached to this order by the Soviet resistance.
If using any of Russia Beyond's content, partly or in full, always provide an active hyperlink to the original material.