On this day: Russian special force 'Alpha Group' was created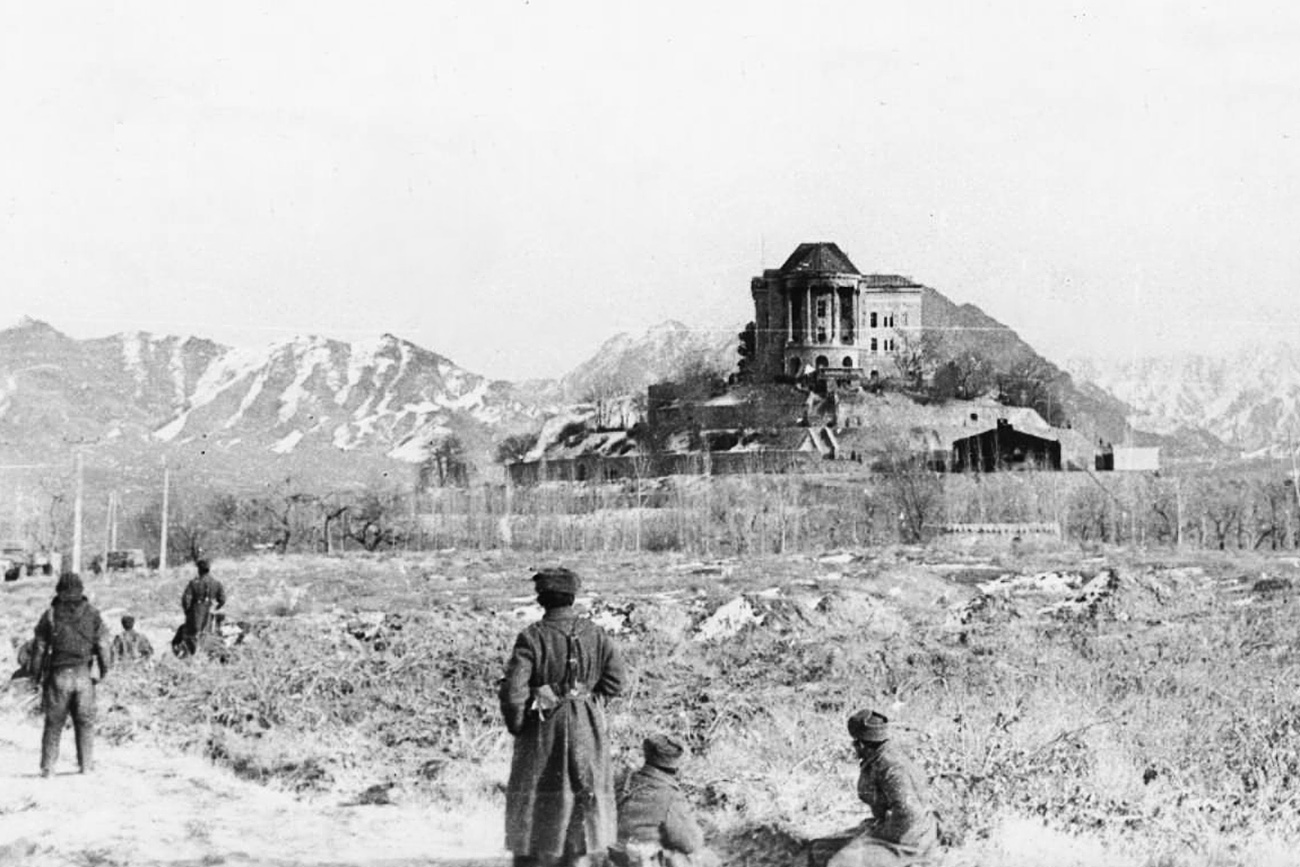 The Tajbeg Palace in Kabul after the storm, 1979.
Andrey Abramov (CC BY-SA 4.0)
'Life to the Motherland. Honor to no one'
On July 29, 1974 on the order of KGB Chairman, Yuri Andropov, the creation of a counter-terrorist force was authorized in the aftermath of the 1972 Munich massacre. The group was assigned to the Surveillance (Seventh) Directorate and called the A Group (or Alpha Group). The main task of the special unit was combatting terrorism and dangerous manifestations of extremism.
One of the first live combat missions carried out by this clandestine unit was in 1979 in Afghanistan. The task was to storm the Tajbeg Palace in Kabul and assassinate President Hafizullah Amin. The mission was a success and A Group went on to specialize in hostage rescue and fighting terrorism primarily within the Soviet Union. The KGB set up a different unit in 1981 for foreign countries, known as "Vympel."
For many years, very few people knew about the existence of Alpha Group. Today, it's reputation is fearsome as a stand-alone sub-unit of the Russian special forces. "Life to the Motherland. Honor to no one."
If using any of Russia Beyond's content, partly or in full, always provide an active hyperlink to the original material.