On this day: The first Russian circumnavigation took place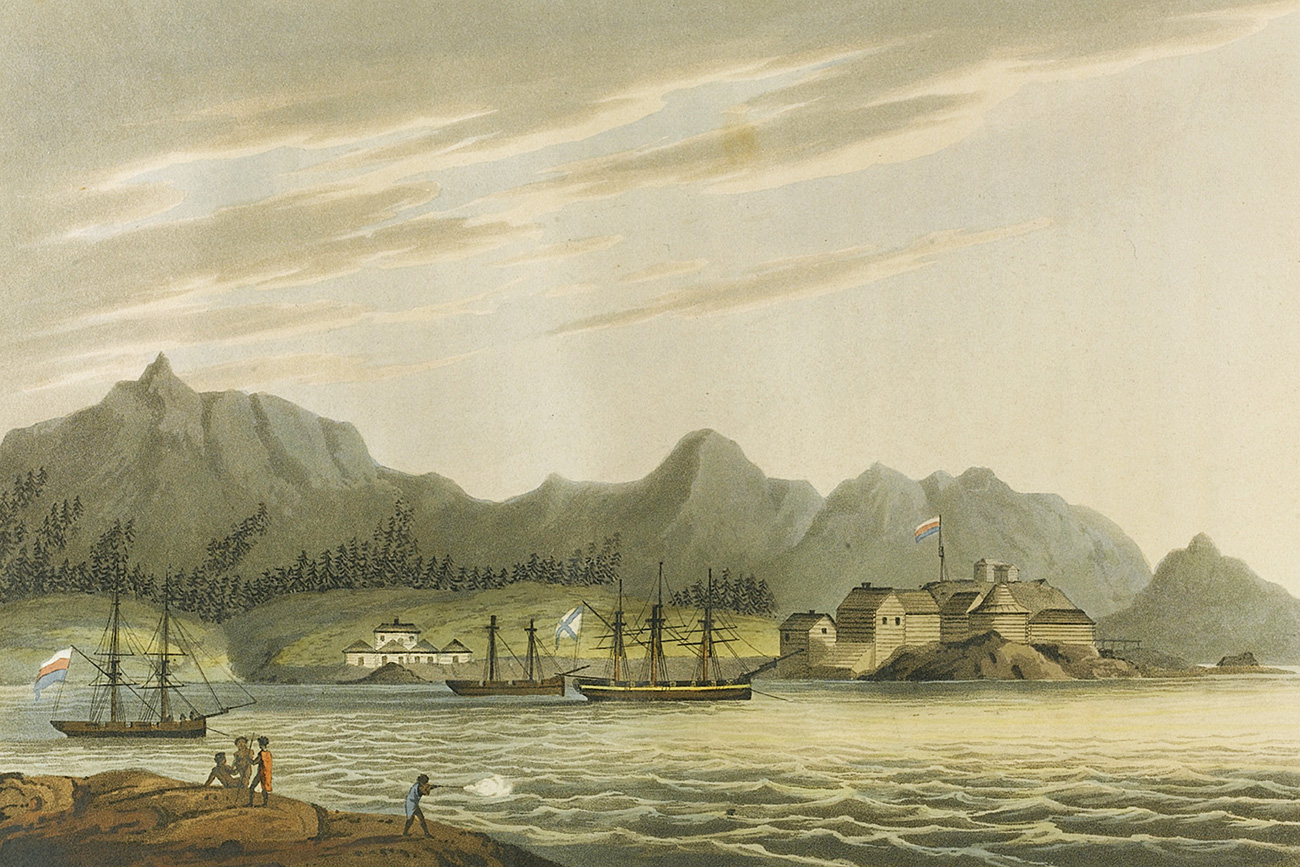 Lysyansky: A Voyage Round the World In the Years 1803-06, in the Ship Neva.
Getty Images
The voyage set off from Kronstadt and lasted three years
On Aug. 7, 1803 two ships - Nadezhda ("Hope"), under the command of Krusenstern - and Neva, under the command of Captain-Lieutenant Yuri F. Lisianski - began their voyage from Kronstadt. The first Russian circumnavigation lasted three years (from August 1803 – August 1806). The ships rounded Cape Horn, set off across the Pacific Ocean towards Japan, made stops at numerous islands and sailed past China, Alaska, Kamchatka, and Sakhalin. This voyage initiated the entire era of remarkable Russian circumnavigation.
Naturalists that participated in the voyage collected valuable botanical, zoological, and ethnographic information. During the expedition sea currents, temperature, tides, and barometer readings were observed.
The knowledge that was brought back from the expedition was highly valuable, not only in Russia, but all over the world. The expedition's findings were translated into different languages and added to top research libraries.
If using any of Russia Beyond's content, partly or in full, always provide an active hyperlink to the original material.