On this day: The Soviet Union started its bombing campaign on Berlin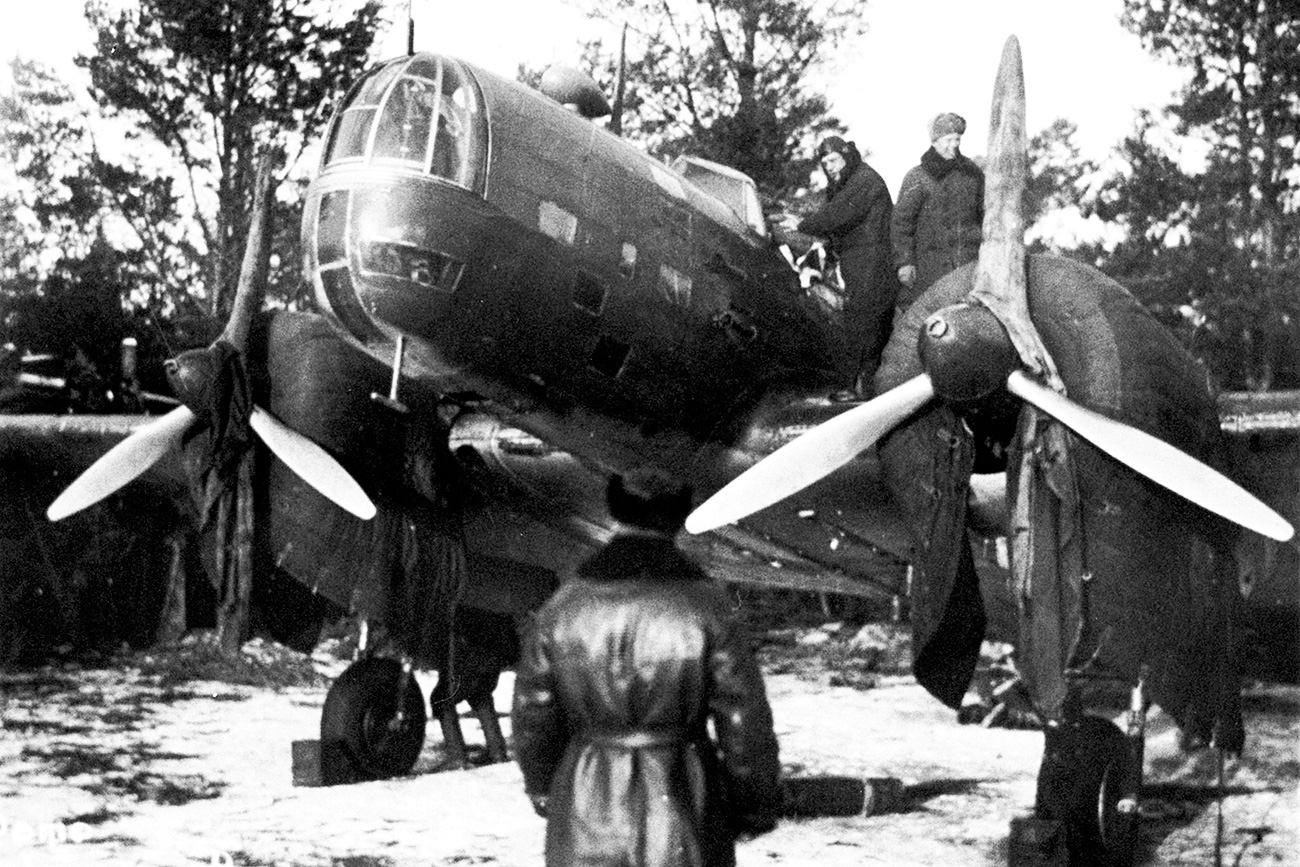 Overnight from August 7 to 8, 1941 a special air group of the first air force regiment of the Baltic Fleet took off from Kagul airfield on the island of Saaremaa ton make a first bombing attack at Berlin.
Getty Images
It didn't cause significant damage but was a great morale booster
In August 1941, when the Nazis were advancing on Moscow, Smolensk had fallen, Leningrad was in mortal danger, and Hitler declared that the Soviets were on the brink of defeat. So the USSR started bombing Berlin in retaliation.
On Aug. 8 1941, Soviet aircrafts shelled Berlin for the first time. Navy bombers, operating from the Moonzund Archipelago, conducted eight raids over Berlin with 3 to 12 aircraft in each raid under the command of Colonel Evgeniy N. Preobrazhenskiy.
This shelling was a response to the Nazi bombing of Moscow on July 22, and carried on into early September. Despite the fact this campaign did not cause significant damage to Nazi Germany, it had an important psychological effect. In fact, on Aug. 8, German radio announced that over the night the city of Berlin was bombed by the British aircraft, some of which were shot down. But Britain denied any kind of attack and the Soviets took full credit, even announcing that they suffered no losses.
On the same day, Stalin signed Special Order #0265, praising the bombing crews. Five of them are still remembered as Heroes of the Soviet Union during the Great Patriotic War.
If using any of Russia Beyond's content, partly or in full, always provide an active hyperlink to the original material.