Can you believe less than 50 years ago Moscow looked like a village?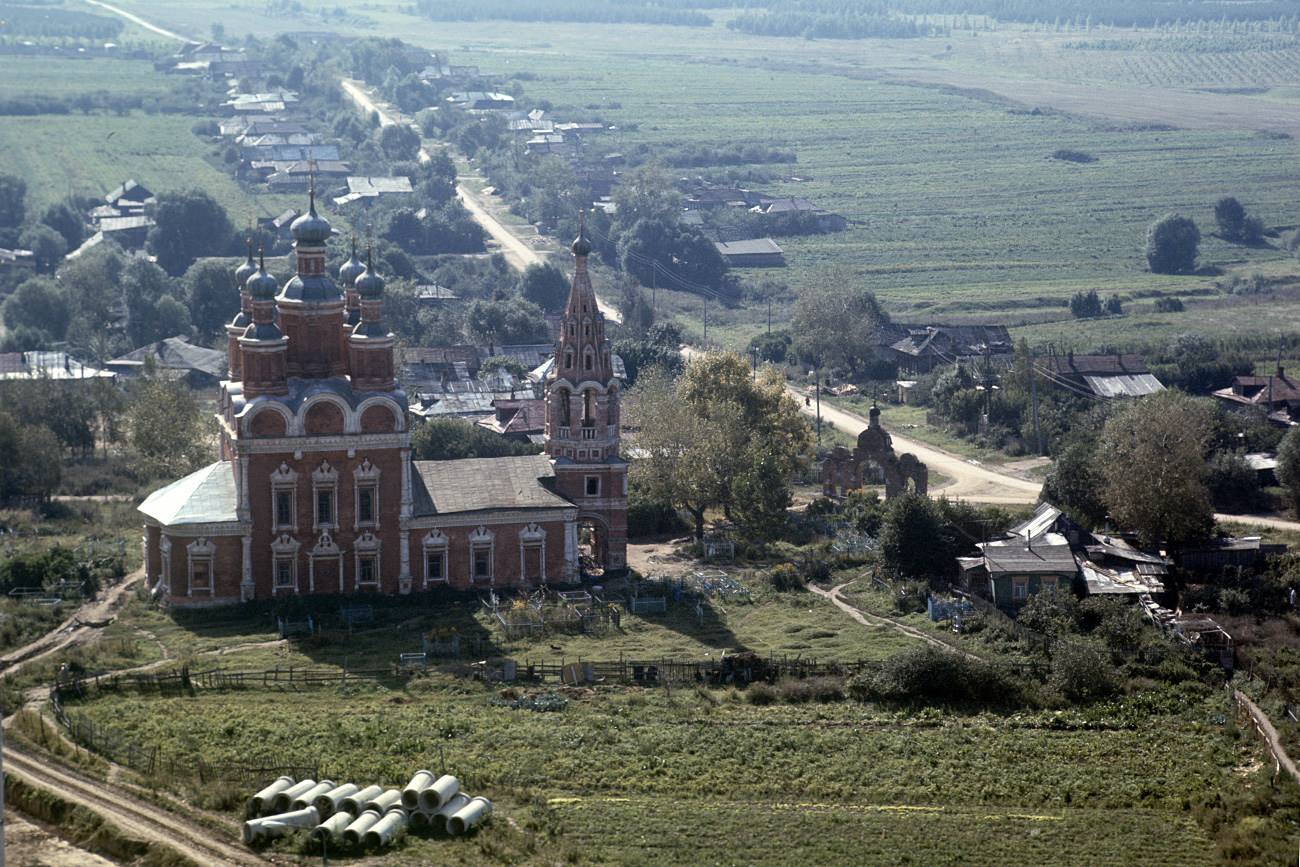 Looking now at Moscow's wide avenues and towering skyscrapers, it's hard to imagine that this landscape was hardly urban at all. No roads, no apartment blocks, no Starbucks or McDonald's anywhere in sight!
Anatoly Sergeev-Vasiliev/RIA Novosti
Moscow's modern-day look is mostly thanks to Joseph Stalin, who approved an extension plan for the city to exhibit the Soviet Empire in all its power and glory. The plan was gradually implemented by Uncle Joe's successors.