36 years ago: Russian woman only survivor after collision between 2 planes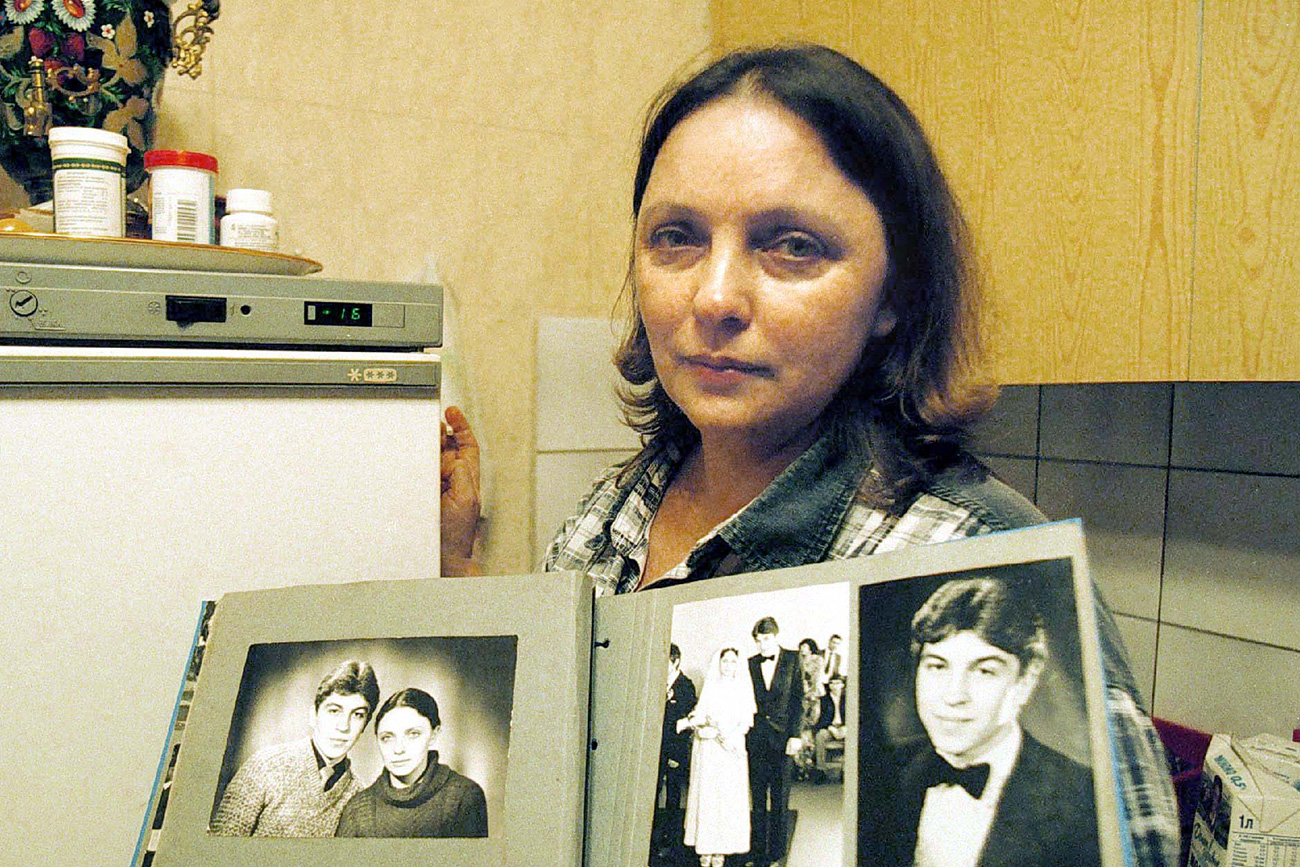 Larisa Savitskaya, the sole survivor of a 1981 mid-air plane collision, holds old photos of herself and her husband, Moscow, 2001.
Getty Images
20-year-old Larisa Savitskaya fell from an altitude of 5,220 meters
In 1981, Soviet student Larisa Savitskaya and her husband Vladimir were returning from their honeymoon in Komsomolsk-on-Amur to Blagoveshchensk (Russia's Far East). When flying over Zavitinsk, their Aeroflot An-24RV passenger plane collided mid-air with a Tupolev Tu-16K strategic bomber at an altitude of 5,220 meters (17,130 ft), killing a total of 37 people. Larisa Savitskaya was the only survivor after the plane plummeted towards Earth for eight minutes. What's more, she was rescued three days after the accident and had only sustained a concussion, a broken arm and rib, and some spinal injuries.
In an interview with the Izvestia newspaper in 2002, she said that nobody had expected to find survivors and a grave had even been prepared for her.
Military prosecutors said the pilots of both aircraft were to blame.
The first reports about the accident in the Soviet press were censored, saying Savitskaya had crashed in a homemade glider. Savitskaya spoke openly about the accident for the first time only in 2001. She was paid 75 Soviet rubles ($20) compensation by Aeroflot. She died in 2013.
If using any of Russia Beyond's content, partly or in full, always provide an active hyperlink to the original material.