How Soviet children struggled with the symbol of totalitarism - school uniform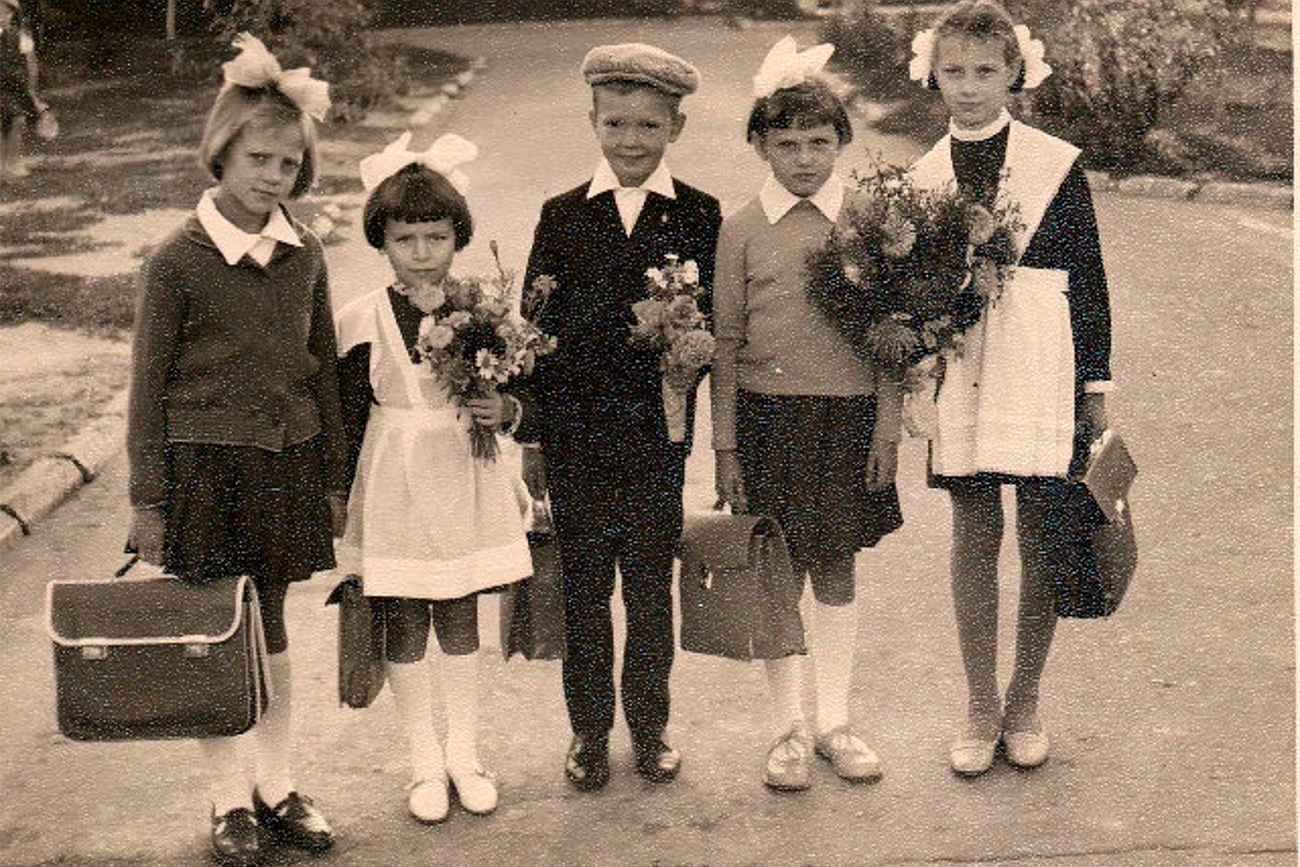 The rarest and most expensive was a dress made of pure wool with a pleated skirt. The wool was quite prickly, and the pleating disappeared when wet. More "democratic" and agreeable to wear were semi-woolen dresses with bell-shaped or softly folded skirts. However, the fabric quickly turned glossy and took on the appearance of a floor cloth.
Sergei Borisov/russiainphoto.ru
In the late Soviet period, the school uniform was perceived by many as an element of the totalitarian system and a tool for suppressing individuality. But it wasn't always like that...