Put on your dancing shoes: The 5 best Russian-made footwear designs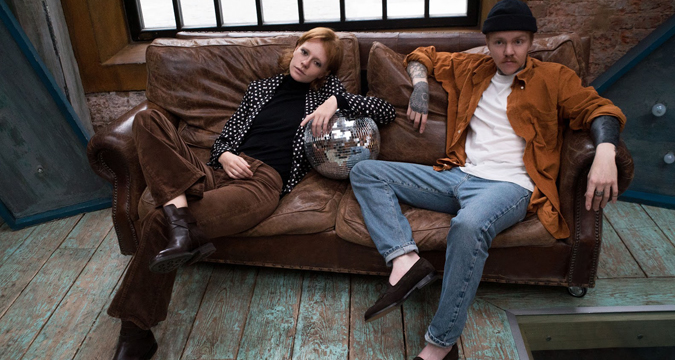 RBTH has chosen the top five Russian designers making shoes that will shine at a party or presidential reception.
VOID SHOES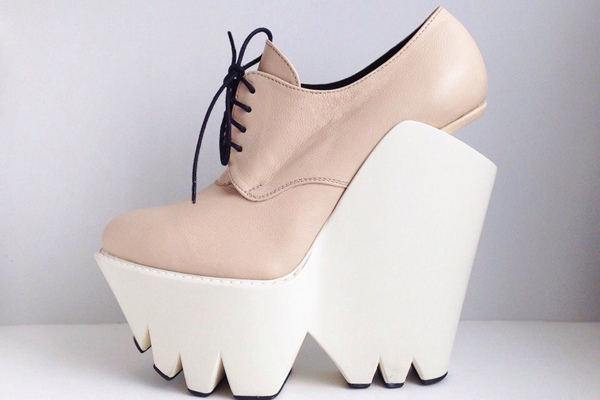 VOID SHOES. Source: Press photo
Yegor Nudgin, founder and creative designer of the brand, started his career as a stylist for glossy magazines. Later he was invited to work for fashion house PIROSMANI, where he created his first footwear collection. The collaboration lead to the founding of his independent brand VOID SHOES that now produces original shoe designs using leather from the same Italian factory where American fashion designer Rick Owens buys materials. Each pair of shoes is crafted by hand, and Yegor carefully controls every stage of the process. According to trade press reports, "Nudgin's models are often ahead of their time". Sometimes it is true – for example, VOID SHOES uses 3D printers to create a unique last or heel for their shoes.
Rustam Adykov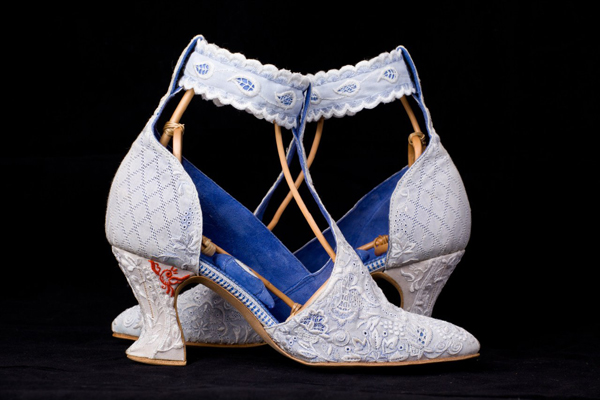 Rustam Adykov. Source: Press photo
When Rustam's mother gave him a new pair of shoes as a child, the gift left a lasting impression - it was the seed that planted the idea for consuming passion. Every pair of shoes he creates is unique; indeed, each could easily grace a museum display cabinet. Rustam's expert team takes up to six months to create a pair of shoes by hand, using traditional materials and Russian manufacturing techniques. According to the designer, "the most important thing while creating a masterpiece is to bring to life an idea that you have in your mind; the utility of the shoes will come during the process of fabrication." Collections created by Rustam have attracted worldwide interested and taken first place at the MIDEC exhibition in Germany and at ESCARPIN DE CRISTAL in Paris.
Gottlieb Schwarz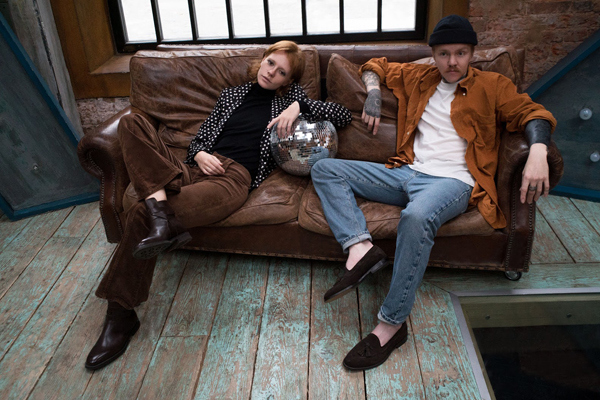 Gottlieb Schwarz. Source: Press photo
Gottlieb Schwarz is a brand created by Moscow designer Andrey Zhakevich in 2010. Andrey adopted methods of hand-made shoe manufacturing from Italian guru Stefano Bemer while working in his studio in Florence, and honed his skills while studying shoes design at the London University of the Arts. The name of his brand was taken from French writer Georg Sand's famous novel "The Countess von Rudolstadt", where one of the main characters is shoemaker Gottlieb Schwarz, who is obsessed with making shoes. The brand specializes in classic men's shoes – brogues and Oxfords. Customers can buy finished shoes or order a pair to be made for measure. Customers opting for the latter must wait over a month - since the designer will make the shoes himself.
Alexander Siradekian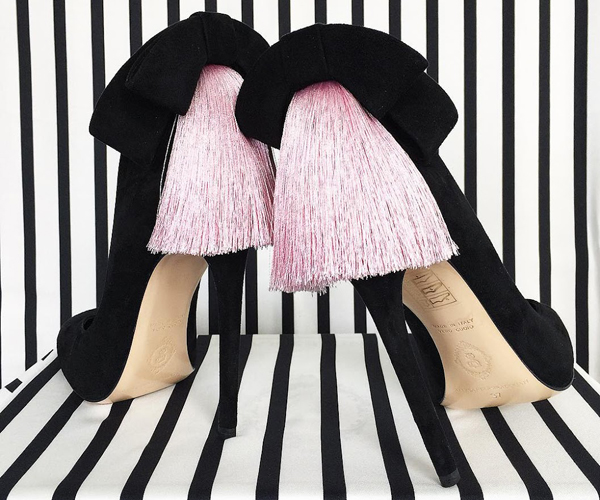 Alexander Siradekian. Source: Press photo
After leaving design studio "Fresh art", Alexander Siradekian graduated to making elegant shoes for women. His own-name brand makes classic quality shoes that all have a touch of the unusual. In the space of five years he has made a name for himself, becoming the designer of must-have pumps and tasseled-loafers for Russia's wealthy trendsetters. He is also known worldwide, with outlets in Moscow, Paris, Prague and many other cities, including Florence's famous boutique LUISA VIA ROMA. Alexander himself designs each model, testing patterns with the help of his wife, whom he calls "the best critic". He says this is the secret of his 12cm high-heeled shoes, which not only look good but also wear well.
AFOUR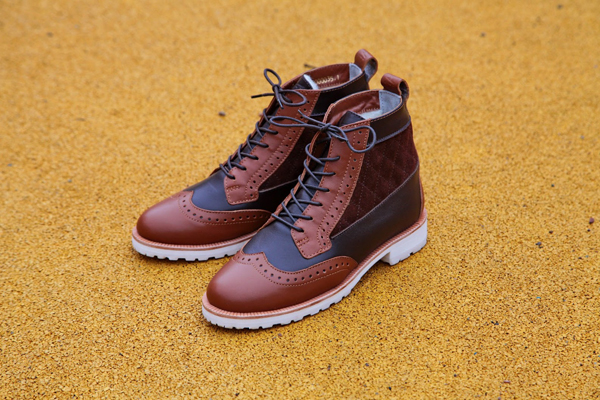 Afour. Source: Press photo
Economist Vladimir Grigoriev switched professions to become a shoemaker. Since 2009, under his direction a St. Petersburg workshop team creates shoes ordered by customers to their own design or based on finished shoes. The online design site allows customers to choose what they want – from a model, to color, sole and type of shoe. The design concept allows the shoes to be harmonious whatever the components selected. Grigoriev's foreign-made materials are sourced through Russian outlets. "We get soles from Italy, from the legendary Vibram. The leather is Italian and German," he says. A finished pair of boots or running shoes costs $90-$160; bespoke designs are around 20% more.
All rights reserved by Rossiyskaya Gazeta.