Baby boom in Moscow Zoo: Welcome the newborn fluffy dwellers!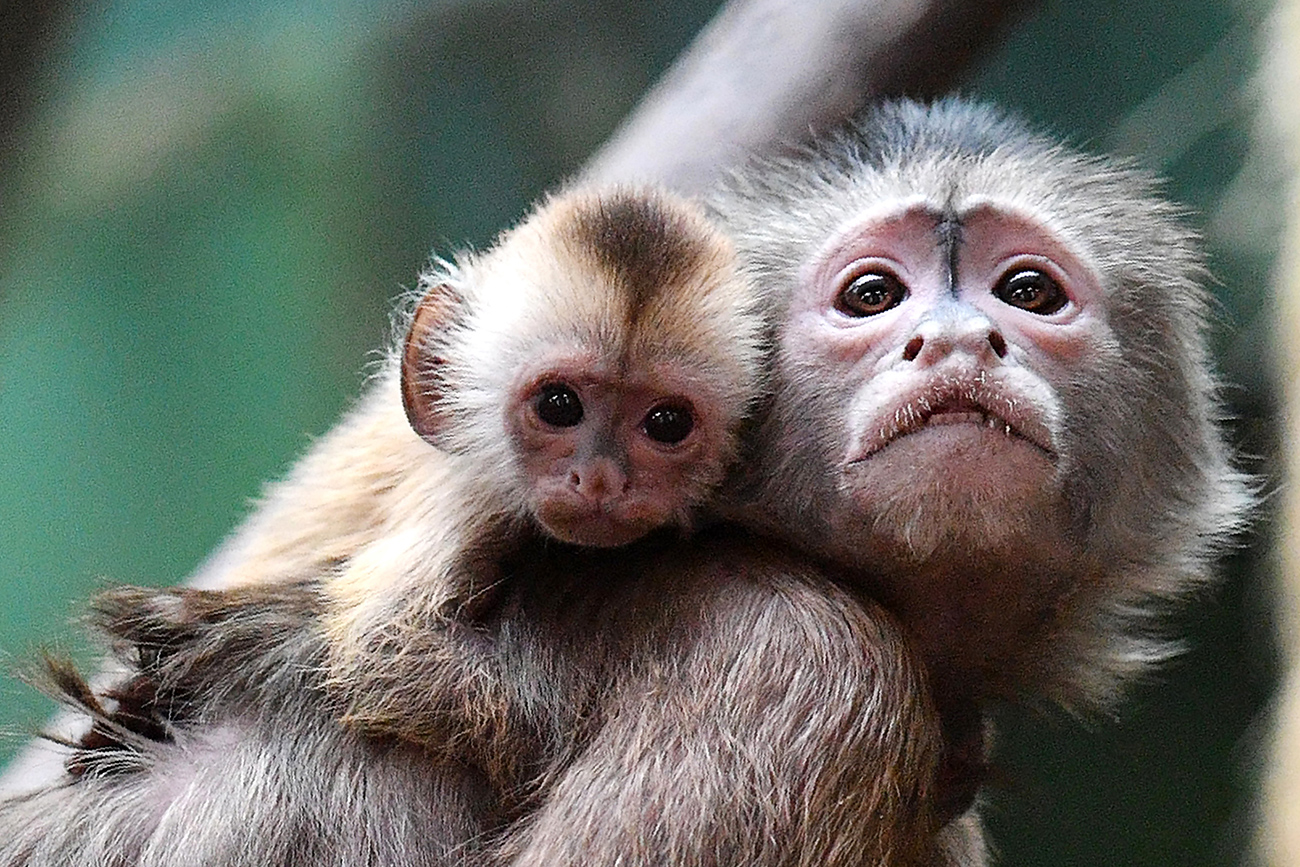 Moscow Zoo, founded in 1864, is one of the oldest in Europe and Russia's main zoo. It has survived all the turbulent times and overcome numerous difficulties, and luckily the news of late has been great, including quite a few new additions still wet behind the ears. One of the latest was the birth of a baby weeper capuchin monkey. By the way, weeper capuchin monkeys are called so because their cry resembles that of a human baby — a funny coincidence.
AFP
The last few months have been eventful for one of Europe's oldest zoos: many of the species dwelling here have brought forth babes. Take a look at these happy mothers and their heart-piercing nestlings!