9,000 km on two wheels: What does it take to do the longest cycling race?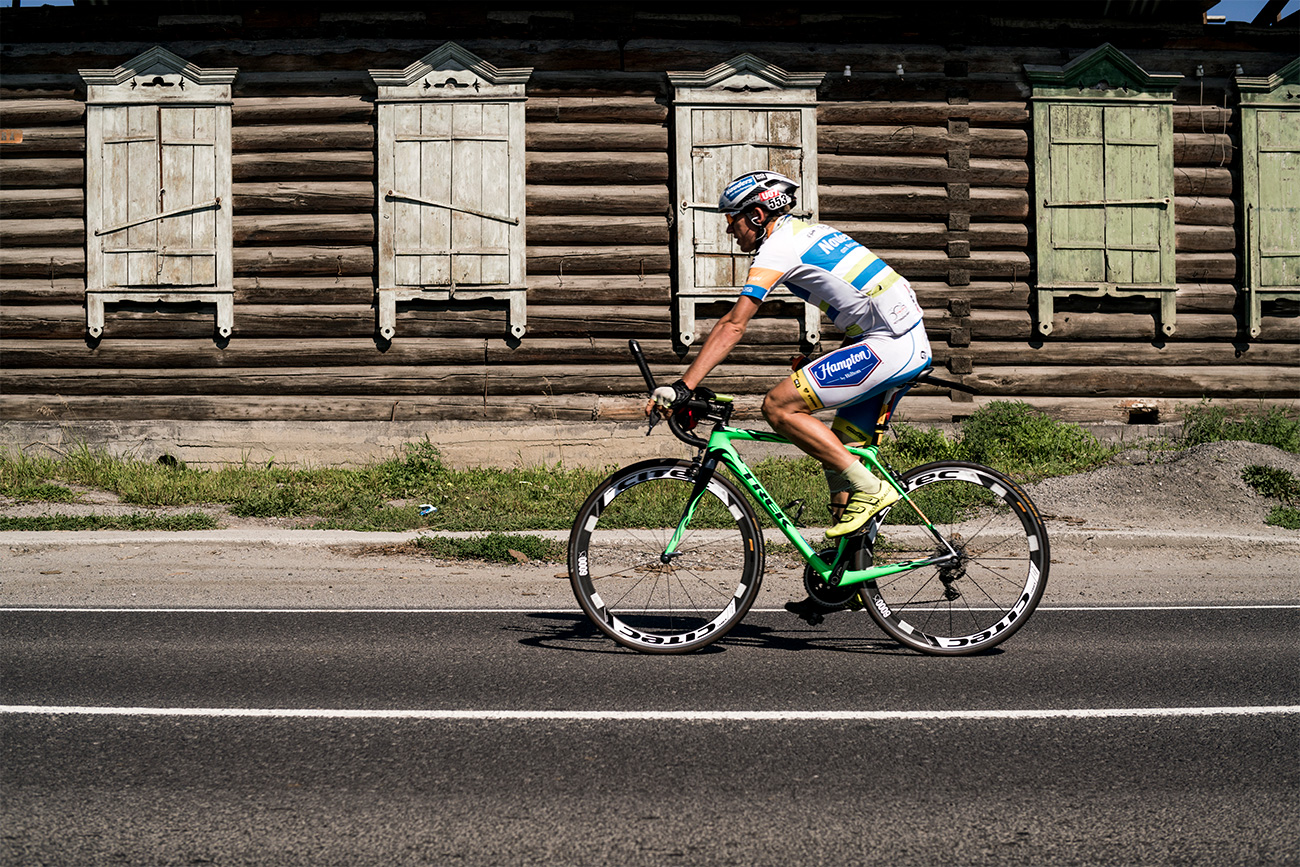 Cyclists from Russia, Brazil, Denmark, Germany, Ireland, the Philippines and the U.S. saw the whole of Russia, crossing it from west to east on wheels.
Reuters
A Trans-Siberian journey that will get you off your chair and onto a saddle!