Russian-American poet Alexander Esenin-Volpin dies at 92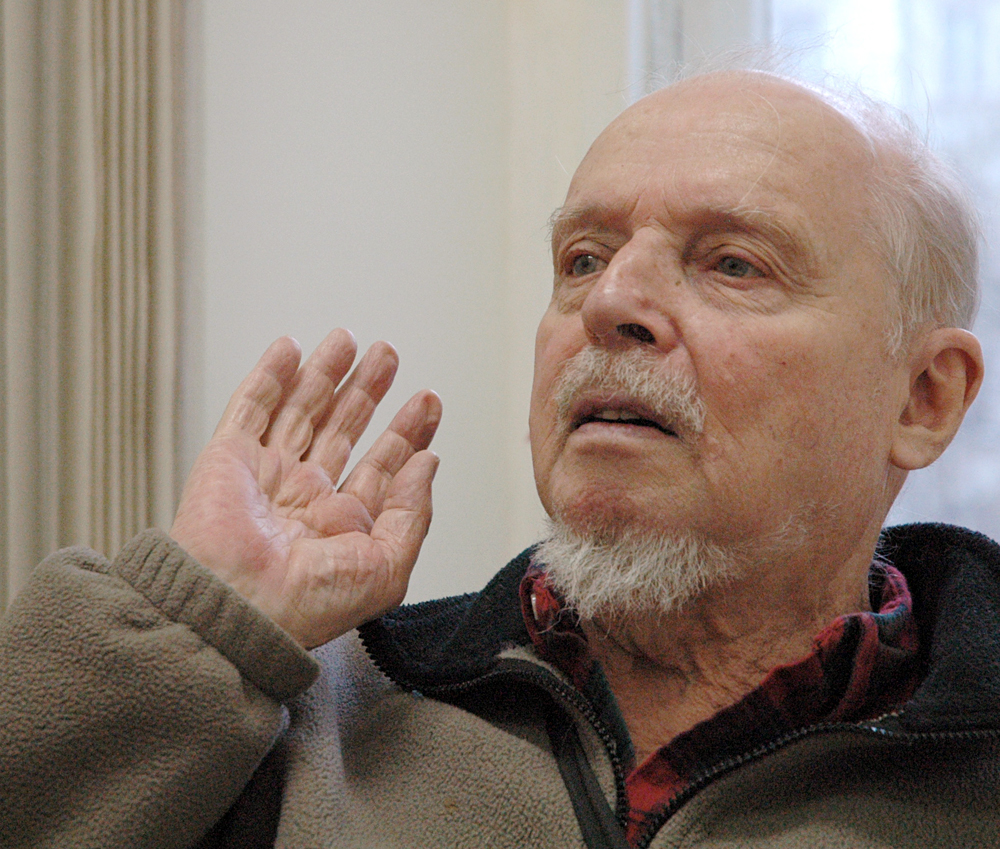 Alexander Esenin-Volpin successfully organized and held Moscow's first opposition rally in four decades, the legendary "Glasnost" rally.
Kommersant
Son of Sergei Yesenin was a Soviet dissident and human rights activist.
Prominent Soviet-era dissident and intellectual Alexander Esenin-Volpin, son of renowned Russian poet Sergei Yesenin, has passed away at the age 92 in the United States.
Esenin-Volpin, a notable Soviet dissident and a leader of the Soviet human rights movement who became a prominent Russian-American poet, died on March 16, his friends told Interfax.
Esenin-Volpin, who was also a renowned mathematician and philosopher, was born on May 12, 1924 in Leningrad (now St. Petersburg). His father Sergei Yesenin, one of the most celebrated Russian poets of the 20th century, was found dead in December 1925, when Alexander was only one year old. The cause of Yesenin's death is still debated today.
Esenin-Volpin and his mother, poet and translator Nadezhda Volpin, moved from Leningrad to Moscow in 1933, where he graduated from Moscow State University with a degree in mathematics. He then spent a total of 14 years incarcerated and repressed by the Soviet authorities in prisons, mental hospitals and exile.
Esenin-Volpin was the first dissident in the history of the Soviet Union who took on a "legalist" strategy of dissent, proclaiming that it is possible and necessary to defend human rights by strictly observing the law.
His most famous moment came on Dec. 5, 1965 (Soviet Constitution Day), when he successfully organized and held Moscow's first opposition rally in four decades, the legendary "Glasnost" rally.
This demonstration gathered dozen of people at Pushkin Square in central Moscow to demand transparency at the trial of two recently arrested writers Andrei Sinyavsky and Yuli Daniel. Esenin-Volpin held a poster with the words "Respect the Constitution!"
In May 1972, he emigrated to the U.S. and worked at Boston University.
In 1973 he was one of the signatories of the Humanist Manifesto.
In 2005, Esenin-Volpin participated in "They Chose Freedom," a four-part television documentary on the history of the Soviet dissident movement.
First published in Russian by Interfax.
All rights reserved by Rossiyskaya Gazeta.