British Council seeks volunteers to rewrite Shakespeare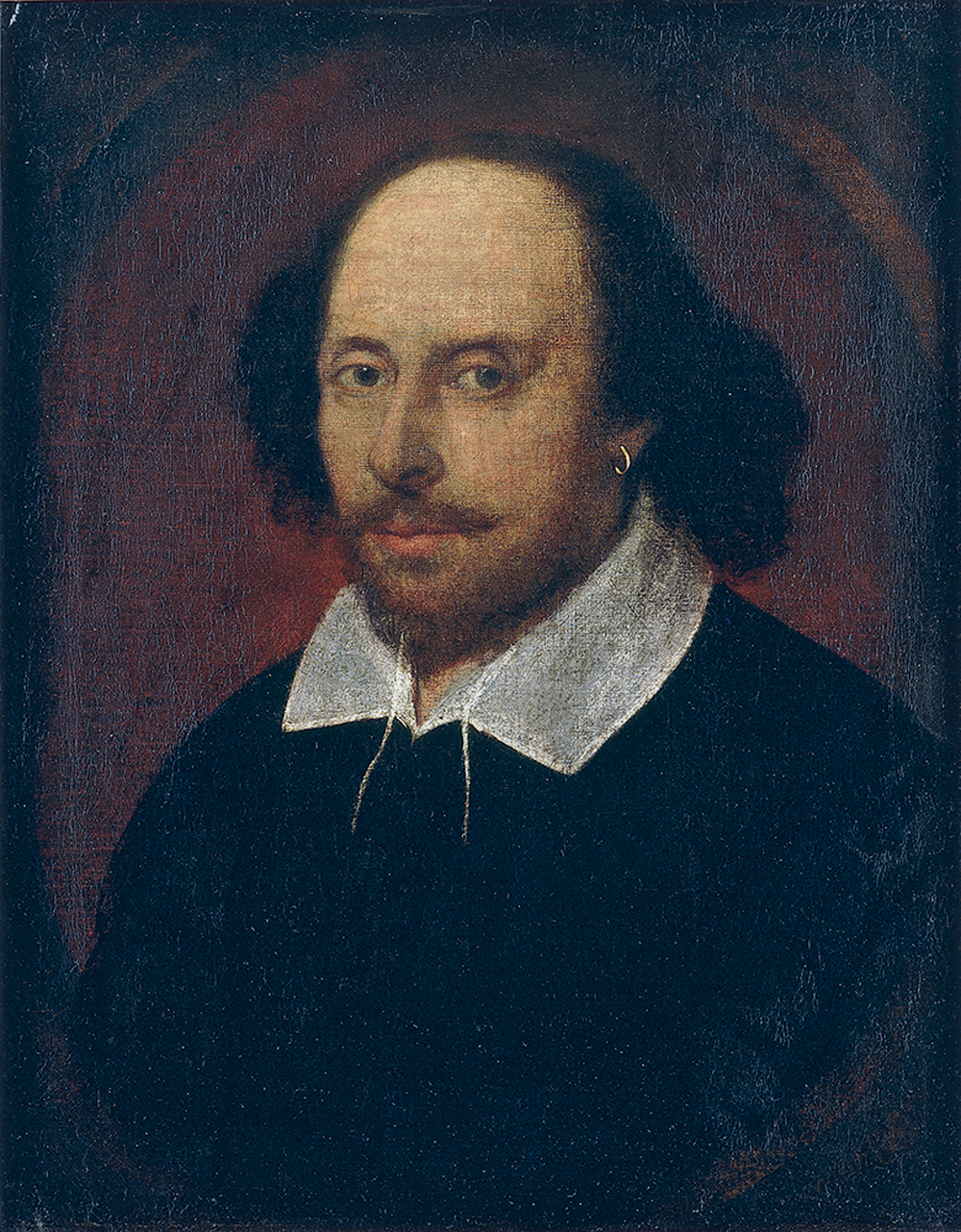 London's Portrait of William Shakespeare by John Taylor.
London's National Portrait Gallery
New contest launched as part of UK-Russia Year of Language and Literature.
A new challenge for the best literary experiment with Shakespeare's work has been launched as part of the UK-Russia Year of Language and Literature 2016.
The organizers of the Re:Shakespeare event, the British Council and International House Voronezh-Linguist, are allowing participants to act as Shakespeare's co-author.
Entrants need to select a scene or monologue from any play by the great playwright and rewrite it in a new way and style whilst maintaining the overall storyline and actions of the characters.
The organizers are offering the public the chance to hold a "literary experiment" in a maximum of 250 words. For example, imagine what the ambitious Lady Macbeth would write on her blog or how Hamlet's monologue would sound on Twitter… Courage and ingenuity in choosing the idea are most welcome.
The work, in either Russian or English, can be submitted up until May 10 and the competition results will be published on May 20.
The winners will receive a two-week English language course in the UK in the summer of 2016 (meals, flights and transfer are included in the prize) as well as a ticket to Shakespeare's Globe Theatre in London to see a Shakespeare play.
Detailed information about the competition can be found here.
Here is how to cope with the British Council's task:
All rights reserved by Rossiyskaya Gazeta.