Joseph Brodsky gets pride of place at Keele University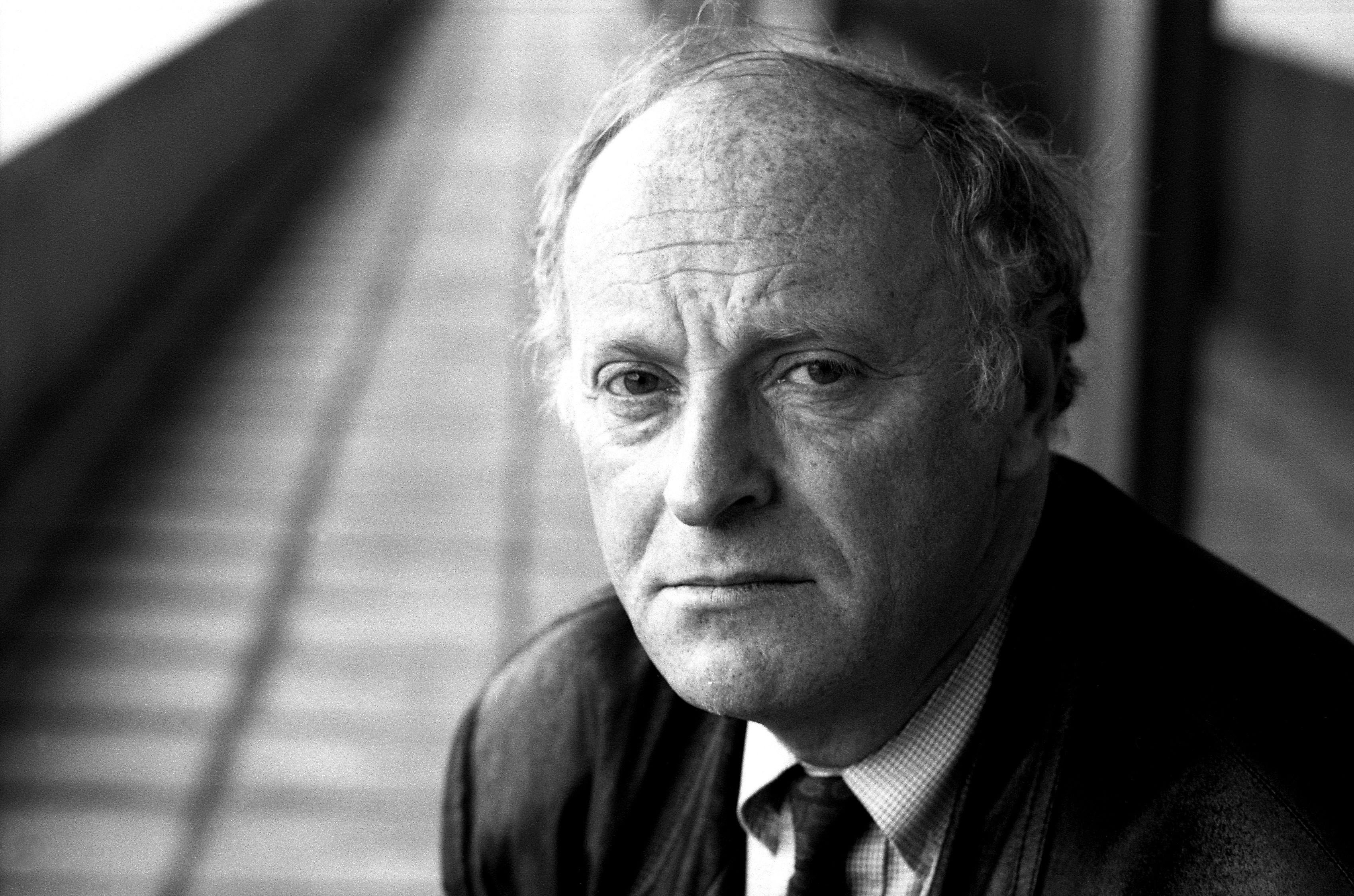 Brodsky's daughter, who lives in the UK, visited the ceremony at Waterstones Piccadilly.
AP
A sculpture of the Nobel Prize-winning poet has been donated to Keele University
March 30 saw the unveiling of a sculpture to one of the great modern Russian poets, Joseph Brodsky, at the Waterstones Piccadilly Russian Bookshop. With the support of President of the Russian Poets Fund, Professor Valentina Polukhina, the bust will be exhibited in central London, before being transferred to Keele University for permanent display.
The monument to Brodsky, who won the Nobel Prize in Literature in 1987, was created and donated by the Russian sculptor Kirill Bobylev, with support from Russian Maecenas magazine, the Russian Heritage Committee, the Russian Embassy and Keele University Russian Poets Fund.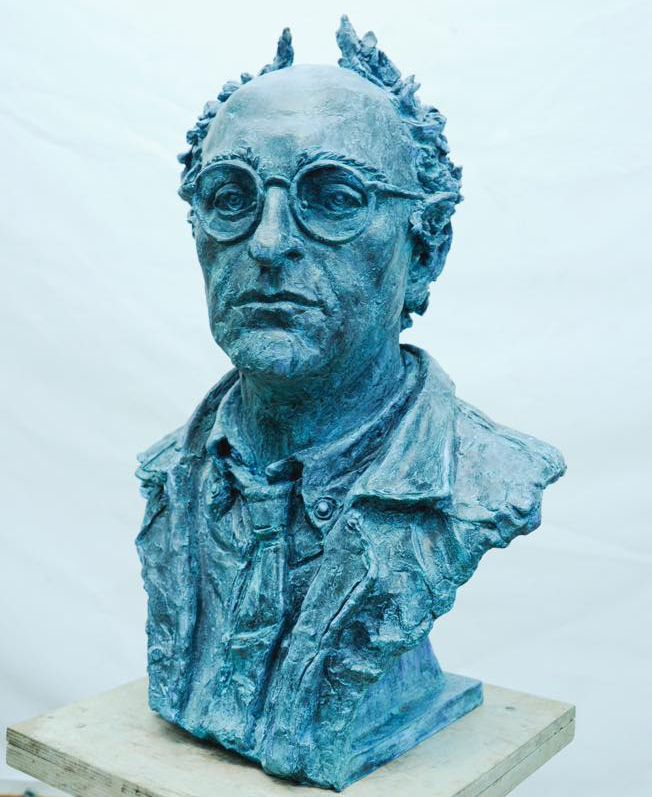 A bust of Joseph Brodsky created by Kirill Bobylev. Source: Press photo
The project began early in 2015, when Bobylev, an aspiring sculptor, took part in a St. Petersburg competition called "Joseph Brodsky: The Return" to design a monument to the writer. His design was originally going to be installed on a building facing Vasilyevsky Island, but the competition was ultimately cancelled. However, he continued working on the sculpture, exploring more about Brodsky's personality and his contribution to world literature.
"I concentrate on my subject's entire personality when I'm working on a portrait sculpture," says Bobylev. "In Brodsky's case, I spent countless hours watching interviews with him, reading his masterpieces, and exploring the way he infused his own character into his poetry. Brodsky was a huge source of inspiration for many people – myself included."
Brodsky will be in good company at the university, which has several sculptures of Russian authors that have been commissioned or donated over the last 50 years.
All rights reserved by Rossiyskaya Gazeta.