Soviet illustrated children's book from 1928 gets new lease of life in UK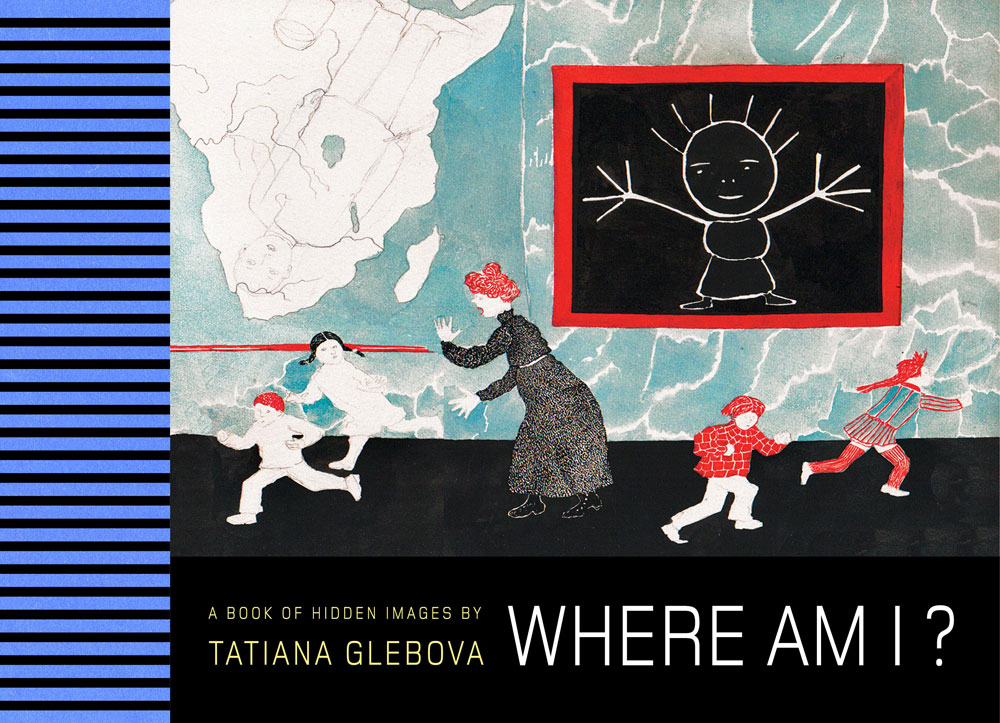 Where Am I? by Tatiana Glebova.
Redstone Press
As an exhibition of artwork from Soviet children's books opens in London's House of Illustration, RBTH is offering readers the chance of winning a copy of Tatiana Glebova's illustrated book "Where Am I?" – finished in 1928 and now published in the UK.
Where Am I? by Tatiana Glebova. Source: Redstone Press
An exhibition of rarely seen children's illustrations from Soviet Russia opens in London's House of Illustration on May 27. A New Childhood: Picture Books from Soviet Russia is part of the UK-Russia Year of Language and Literature.
Right before the opening the Redstone Press publishing house released a special new book by Tatiana Glebova titled Where Am I?
A celebrated painter and theater artist, Tatiana Glebova designed Die Meistersinger von Nürnberg ("The Mastersingers of Nuremberg") opera by Richard Wagner for the Mikhailovsky Theater in Leningrad (now St. Petersburg), where she lived.
In 1941 she spent the first winter of the Siege of Leningrad in the city, and managed to write a diary and keep drawing. She was friends with poets Alexander Vvedensky and Daniil Kharms as well as a number of avant-garde artists.
From 1926 she worked as a book illustrator and made illustrations for one of the first children's books to appear in the Soviet Union. Her book Where Am I? was completed in 1928 but never printed.
RBTH invites our readers in London – and especially their young children – to take part in our contest. Email us on uk@rbth.com describing where the hidden images are to be found in the picture and receive a copy of the book as a present.
Where is the fish?
Where is the driver?
Where is the polar bear?
Where is the old lady?
Where are the children?
All rights reserved by Rossiyskaya Gazeta.