5 million for a book: Russia's most expensive library opens in Petersburg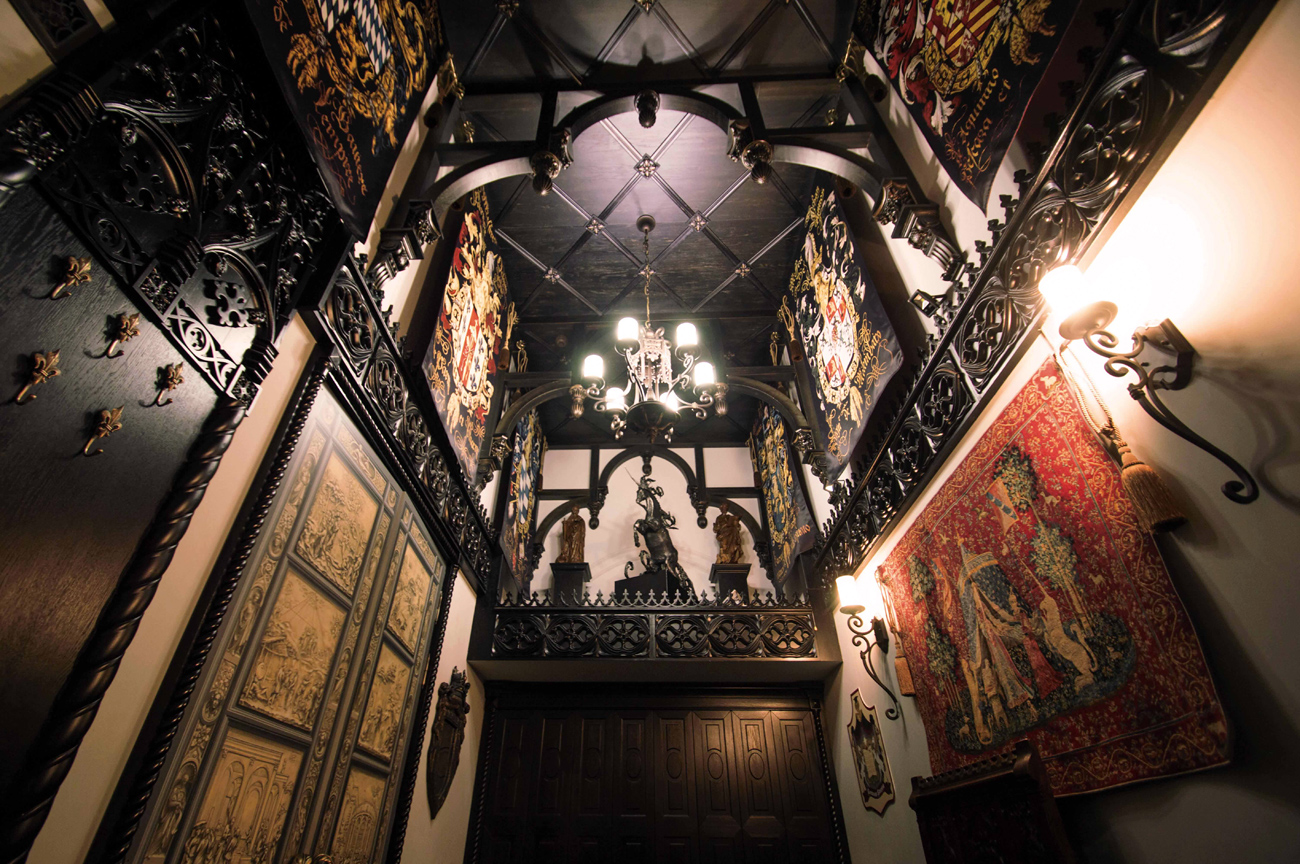 The Book Capella in St. Petersburg.
Press Photo
At over $100 per visit, what are patrons paying for?
The St. Petersburg-based publishing house Alfaret opened the Book Capella, Russia's most expensive library, in December 2016. Anyone who has always dreamed of visiting an Oxford-style library, or a book repository that could come straight out of an Umberto Eco novel will be interested to learn that this project is Gothic in style.
Project coordinator Irina Khoteshova says that the library contains over 5,000 rare books dating from between the 16th and the 19th centuries, all of them published by Alfaret. The average price per book stands at between 30,000 and 50,000 rubles ($500 to $840 at the current exchange rates), but some editions are much more expensive. The price depends on many factors, including the book's rarity, format, the materials used, the number of illustrations it contains, and so on.
The library has a number of thematic rooms, including the Book of Wars and the Book of Travels. Its motto is a phrase by Jorge Luis Borges: "I have always imagined paradise as a library."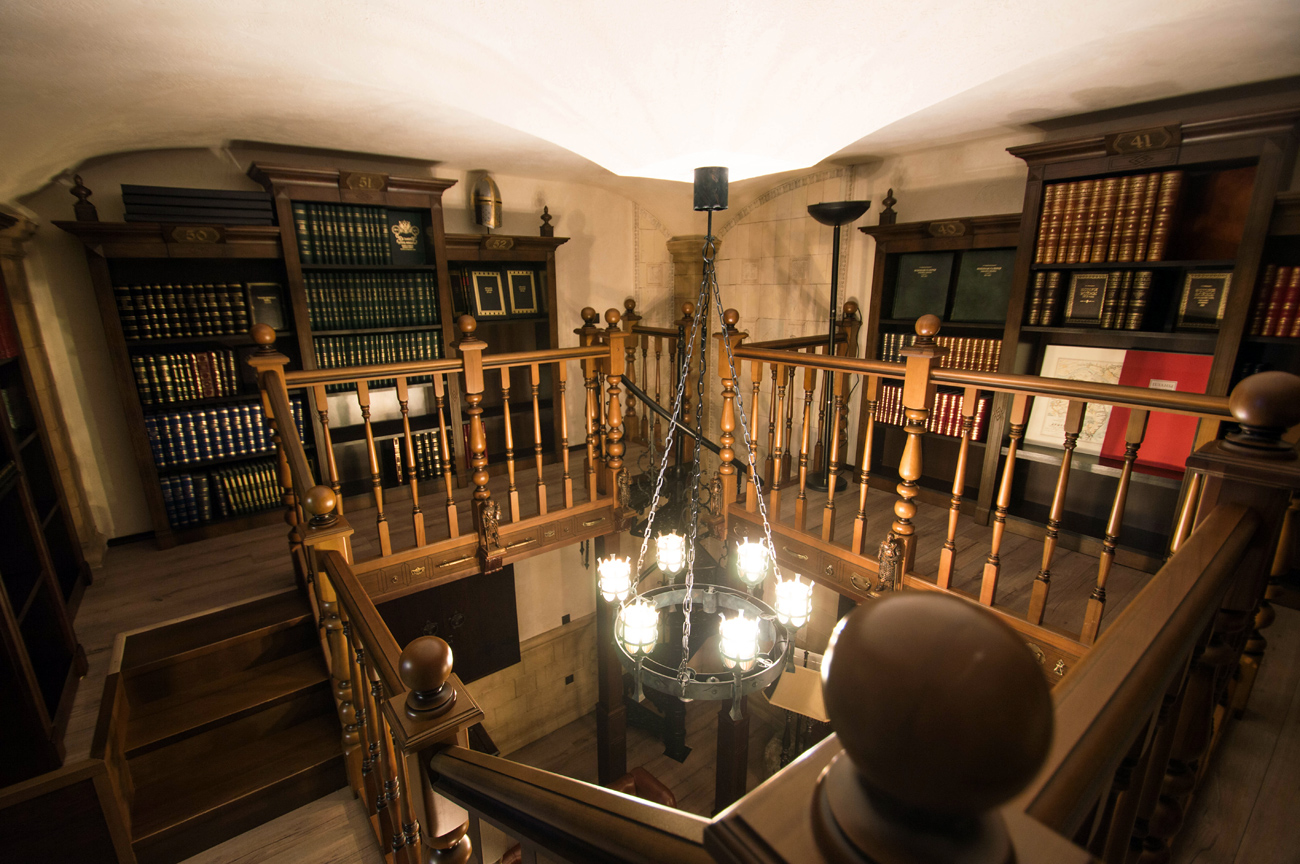 Gothic library. Source: Press Photo
As distinct from all Russian public libraries, which are free to enter, the Book Capella charges 7,000 rubles ($117) for a four-hour visit. Visitors can also buy a two-hour gift certificate for 4,000 rubles ($67).
The library offers "true book lovers" a variety of bundled services: from the Book Apostle annual card for 230,000 rubles to the Preacher's Book Apostle, which may cost up to 5 million rubles. Also available are a broad range of other services, such as photo or movie shoots and tours.
Alfaret publishes reprints and facsimiles of Russian and international masterpieces. The publishing house says that the Book Capella is primarily aimed at its clients, collectors, and professional historians.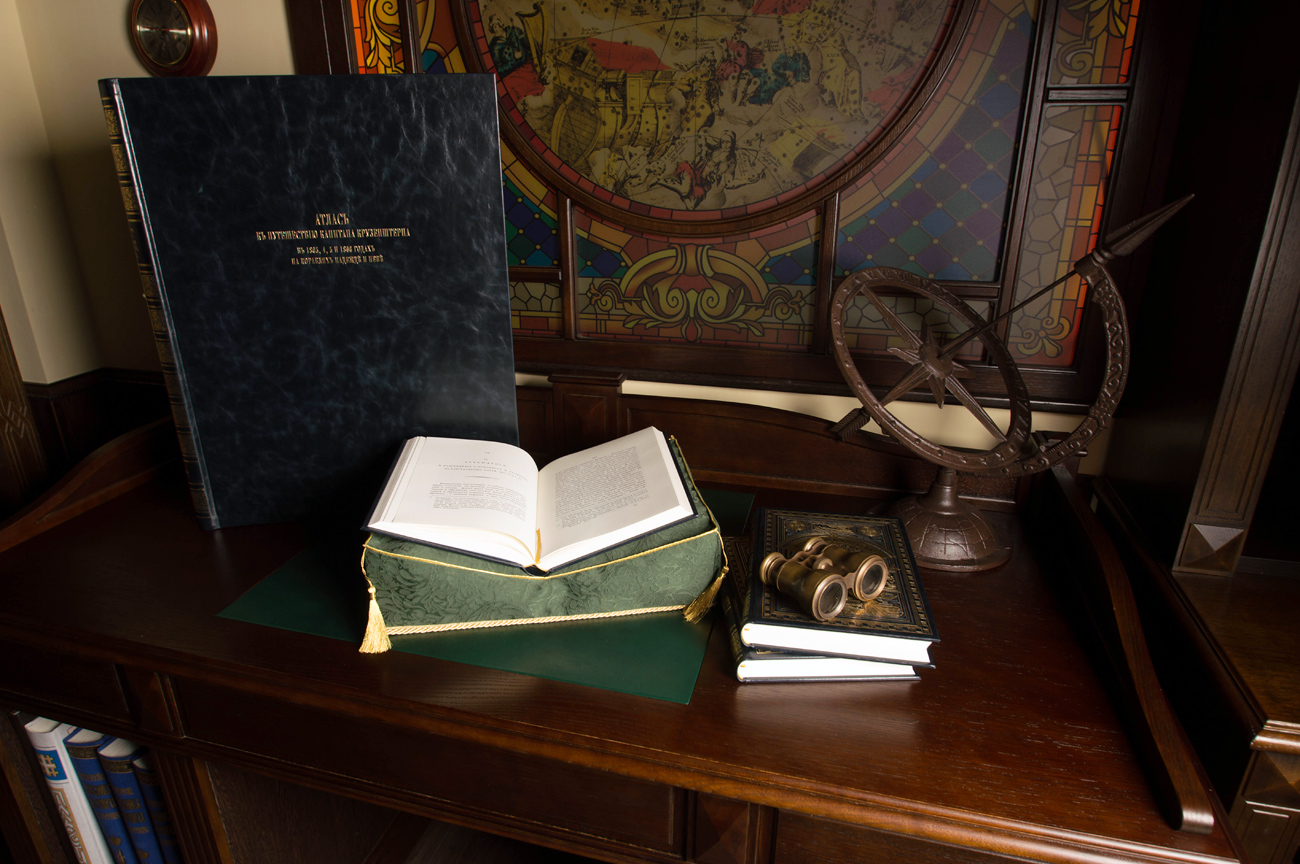 Card holders have an unlimited access to the books. Source: Press Photo
"We see our potential patrons as businesspeople who would like to visit the library instead of spending the evening at a restaurant. That way they can spend some quality time in its cozy surroundings with a good book for company, or conduct business talks and other important meetings with their partners in a pleasant setting," Khoteshova told RBTH.
The Book Capella also hopes to attract government officials, public figures, and anyone who cares about books.
For more information visit the website of the library (in Russian) capellabook.ru.
If using any of Russia Beyond's content, partly or in full, always provide an active hyperlink to the original material.