Research by RBTH finds these 10 authors to be the most popular in Russia in 2016, according to official print run state statistics.
Korney Chukovsky, 198 books, 2.35 million copies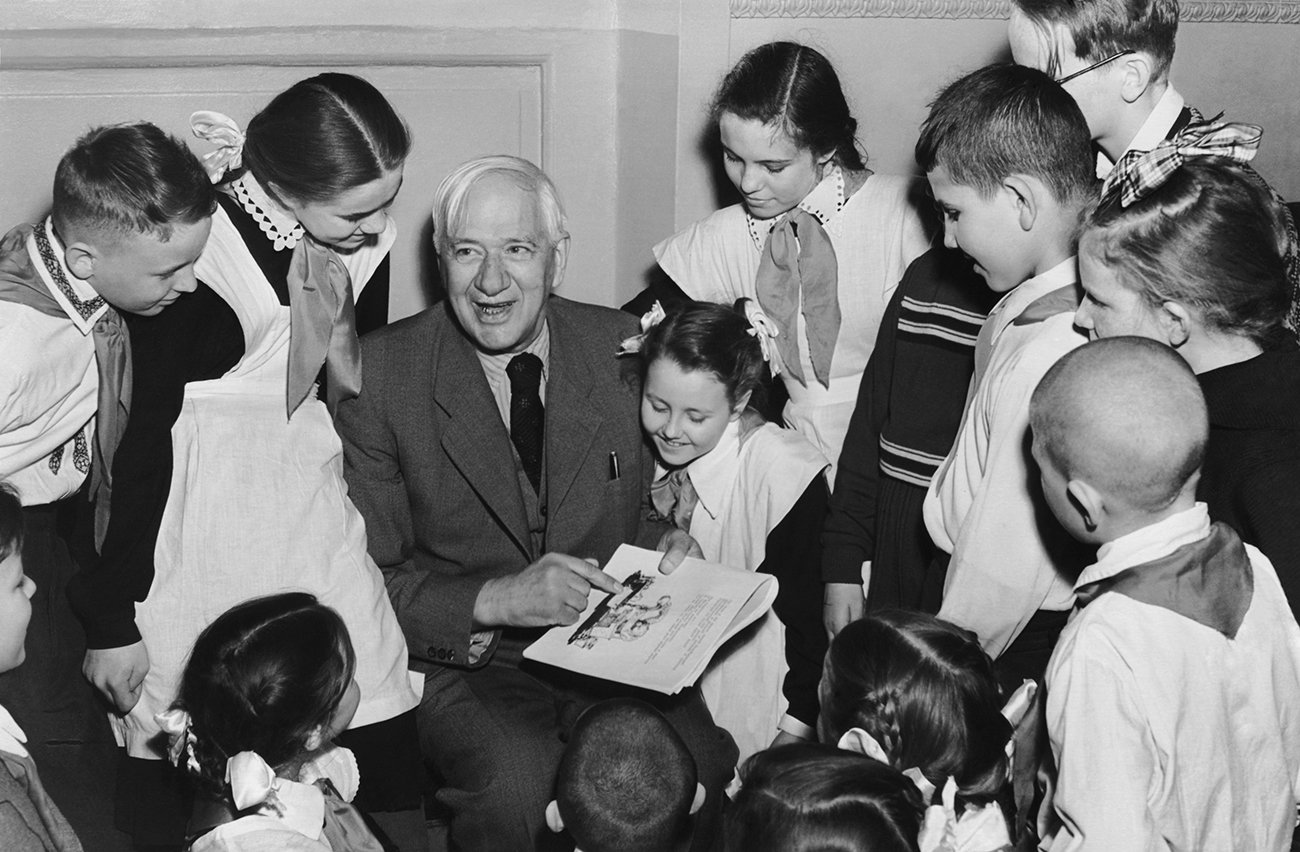 Soviet children's poet Korney Chukovsky (C) reading out his fairy tales at the Children's Book Week. Source: Alexander Batanov/TASS
It's no accident that Chukovsky's books are published in large numbers. In the Soviet Union his books were printed in multi-million-copy editions, and even today he's one of the most popular children's writers. The success of his book, Crocodile, can be compared to that of Harry Potter. He had a lively writing style and loved children. In turn, children loved his poems with devotion and know many of them by heart.
Read more about Chukovsky here>>>
Agniya Barto, 115 books, 1.19 million copies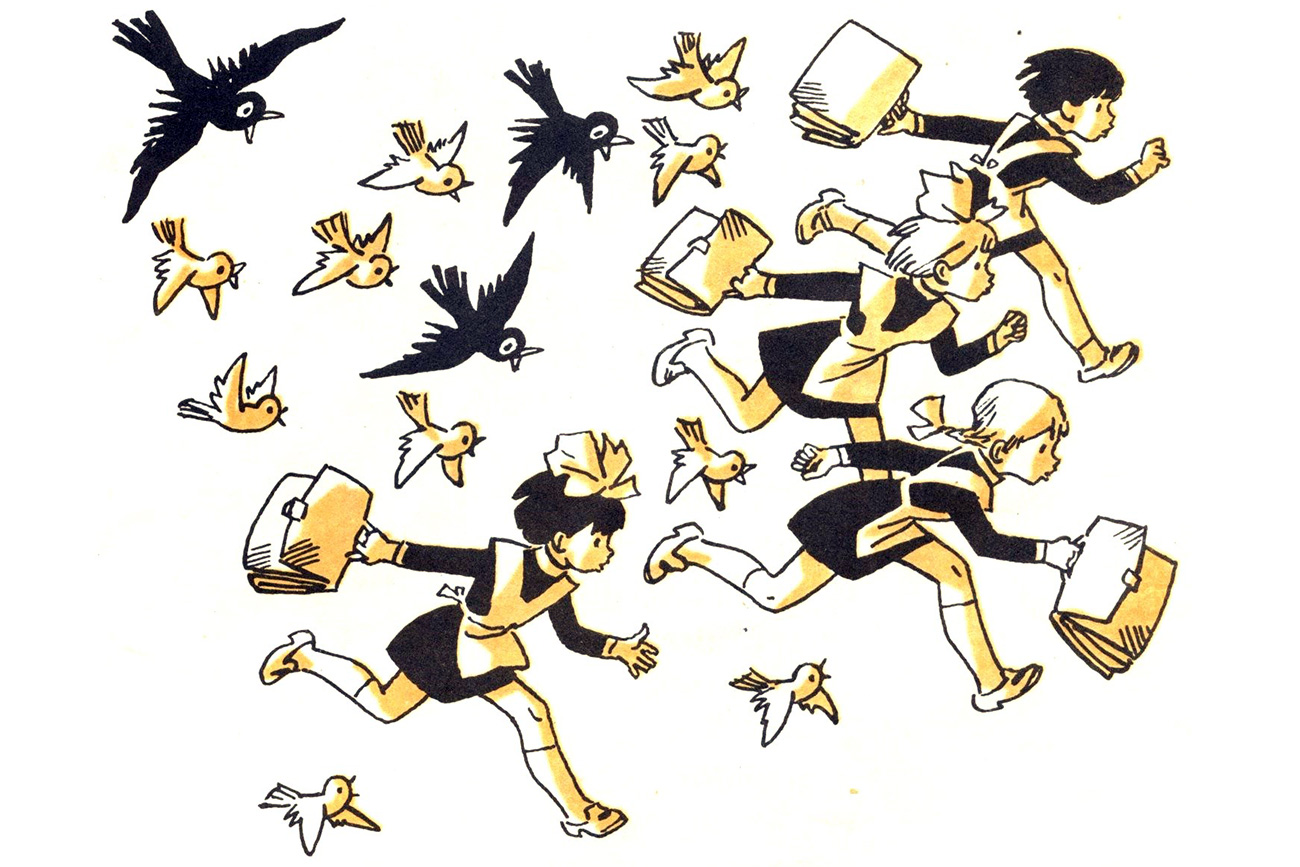 Agniya Barto. Song about birds. Source: Illustration by Genrikh Valk
The simple poems of Agniyo Barto feature a ball dropped into the river, a stuffed bunny abandoned by his owner in the rain, many other toys and, of course, children. Barto used extremely simple language to teach Soviet children the basics of good behavior and morality.
"A teddy bear was dropped on the floor
and someone tore off his paw
But I won't leave him there
Because anyway he's a good bear."
Interestingly, Barto and Chukovsky often found themselves at odds, with Barto calling Chukovsky's poems "anti-Soviet." But in the rankings and in readers' hearts the two writers always go side by side.
Vladimir Stepanov, 71 books, 909,000 copies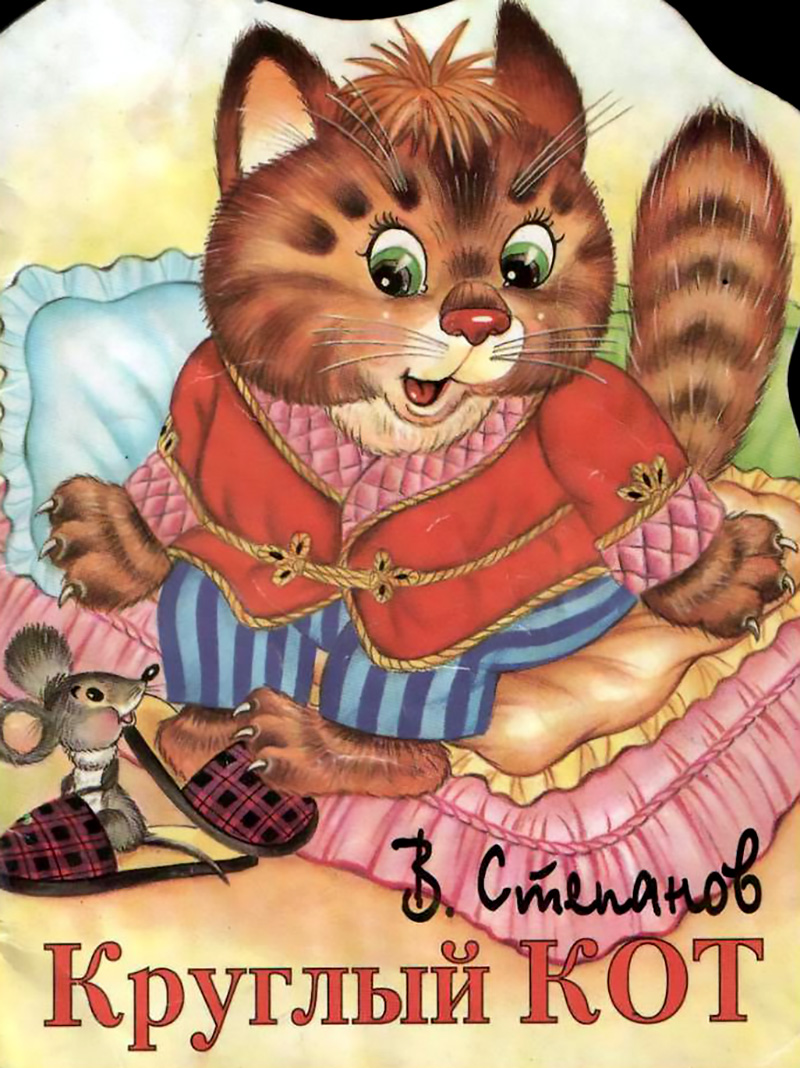 Vladimir Stepanov. Round Cat. Source: Illustration by Vyacheslav Zhigarev
Barto considered Stepanov a promising young author. He was involved in children's education and created The Encyclopedia of the Preschool Child, and many other teaching books in verse.
Nikolay Nosov, 101 books, 777,000 copies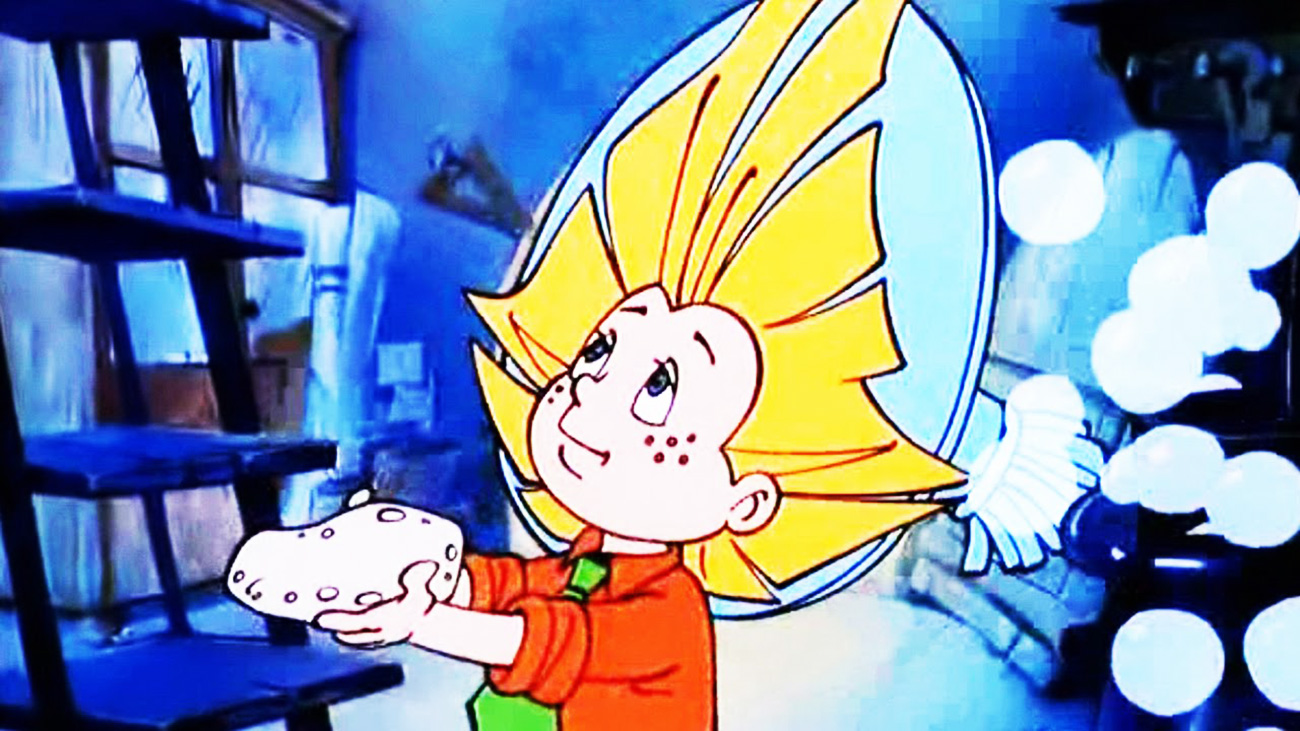 A still from animation 'Know-Nothing on the Moon'. Source: kinopoisk.ru
Nosov is best known as the author of the children's hero, Neznaika, ("Know-Nothing"), a brave but inattentive boy who gets into various mischief. This is a fairy tale with elements of satire, utopia, and fantasy; (Neznaika travels to the moon with his friends). Nosov became a writer by chance, when he started telling his stories to his son, and then later began to write them down.
Irina Gurina, 57 books, 759,000 copies
Adventures of a little squirrel. Source: Flamingo publishing house
Gurina is the most modern author on our list, and her poems feature computers and dinosaurs. She is the author of numerous fairy tales, songs and poems, as well as a playful alphabet book.
Hans Christian Andersen, 66 books, 633,000 copies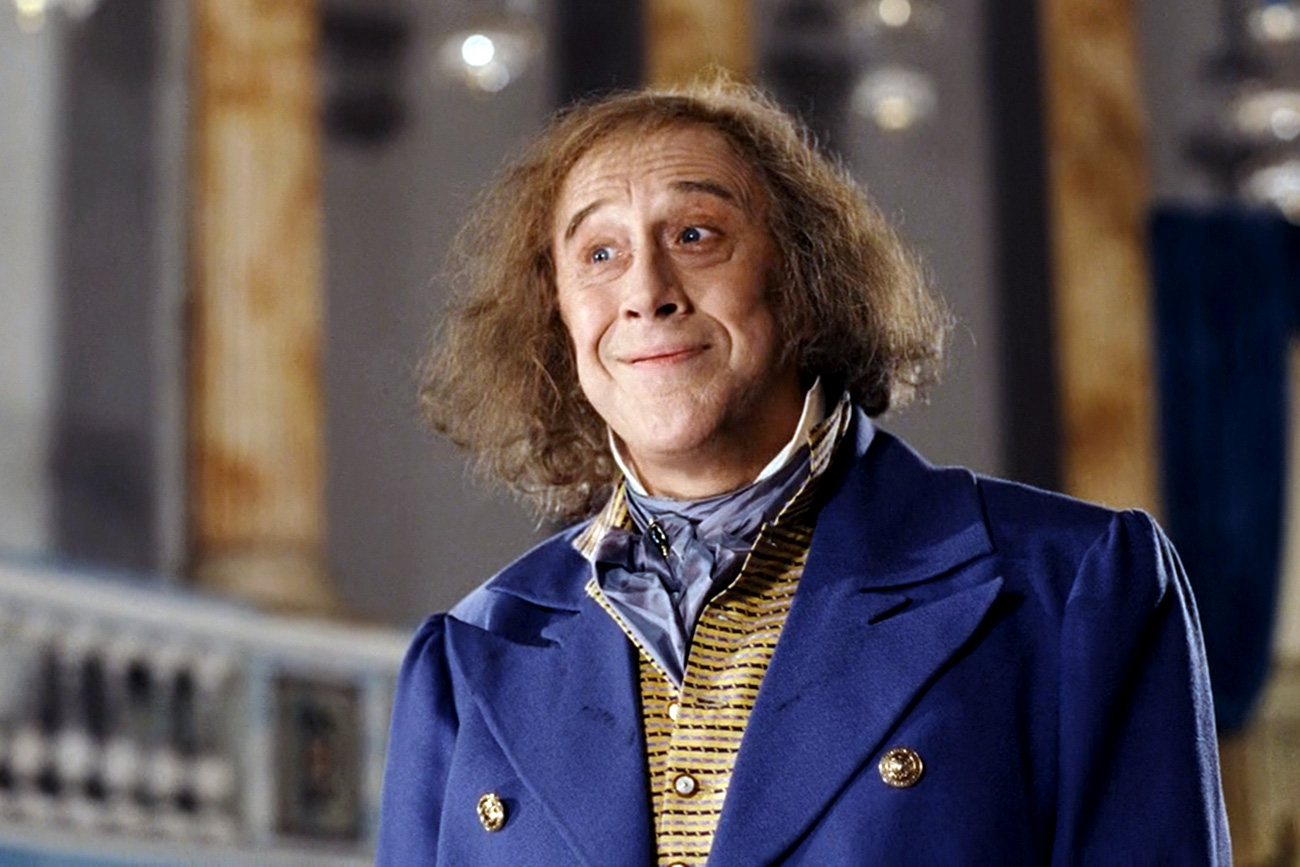 A still from 'Andersen: life without love' movie. Source: Kinopoisk.ru
Andersen needs no introduction. In the Soviet Union he was simply adored, and animated films were made of The Steadfast Tin Soldier, The Snow Queen, The Princess and the Pea, Thumbelina, and many other of his books. Nowadays, he's no less popular. In 2006, the famous Soviet and Russian film director, Eldar Ryazanov, made a film about the writer that was titled, Andersen: life without love. Also, a new animated version of The Snow Queen was released in Russia in 2012.
Holly Webb, 87 books, 595,000 copies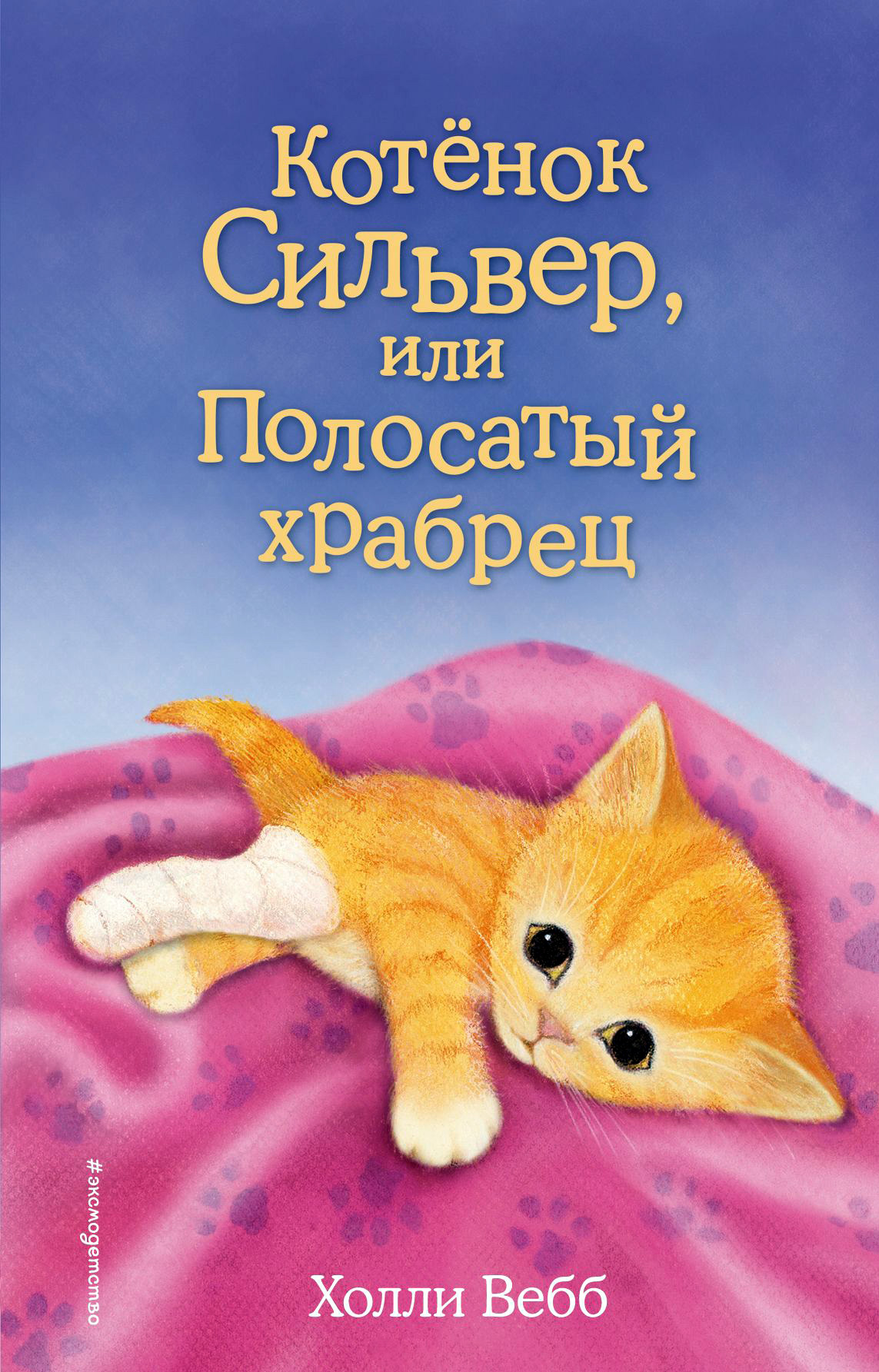 Holly Webb. The Brave Kitten. Source: Eksmo publishing house
Kittens, puppies and little girls on the covers of books by Holly Webb, as well as her Christmas stories, won the hearts of Russian children, allowing this British writer to push J. K. Rowling out of the ranks of writers with the largest print run.
Alexander Pushkin, 88 books, 574,000 copies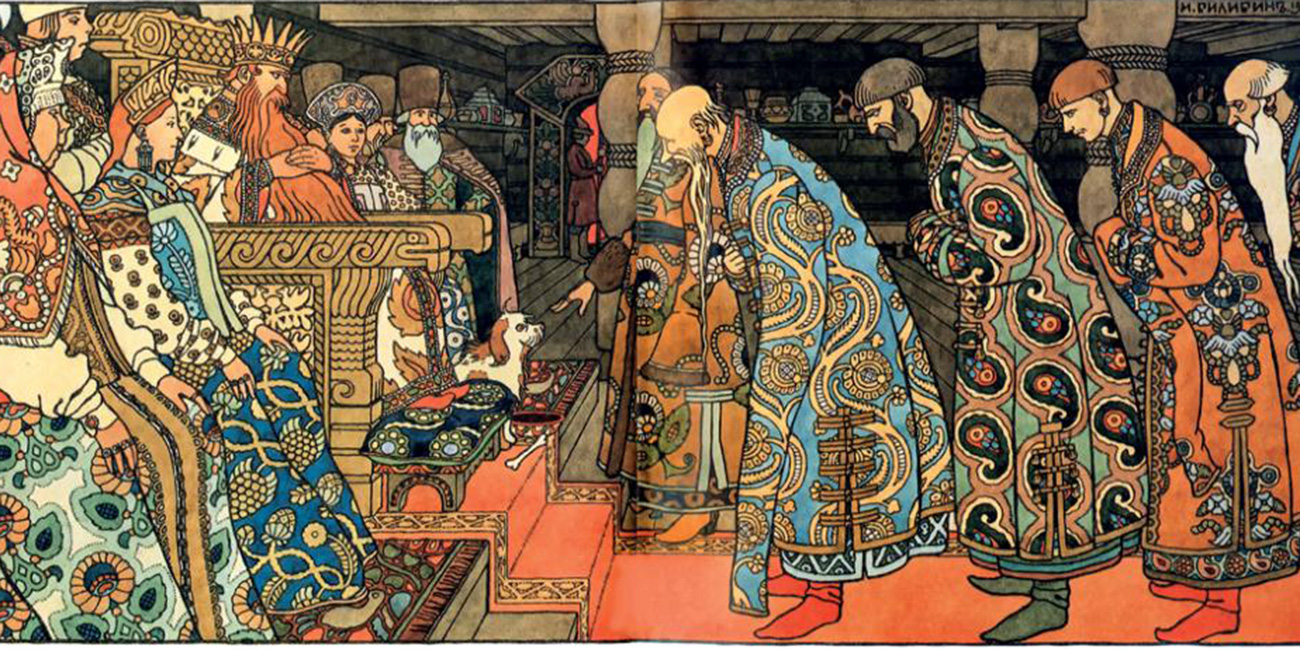 Alexander Pushkin. The Tale of Tsar Saltan. Illustration by Ivan Bilibin
Russians say that, "Pushkin is our everything." Indeed, during his relatively short life he managed to write many poems, a novel in verse, historical fiction, dramas and even fairy tales for children. In his books Pushkin borrowed folklore motifs, and translated them into more modern language. They have become part of the national culture and are known by heart by most Russians. Especially well-known are editions illustrated by Ivan Bilibin, and his tales were several times made into animated films. Recently, director Robert Wilson staged a play in Moscow based on Pushkin's fairy tales.
Read more: 10 reasons why Pushkin is so great
Samuil Marshak, 90 books, 532,000 copies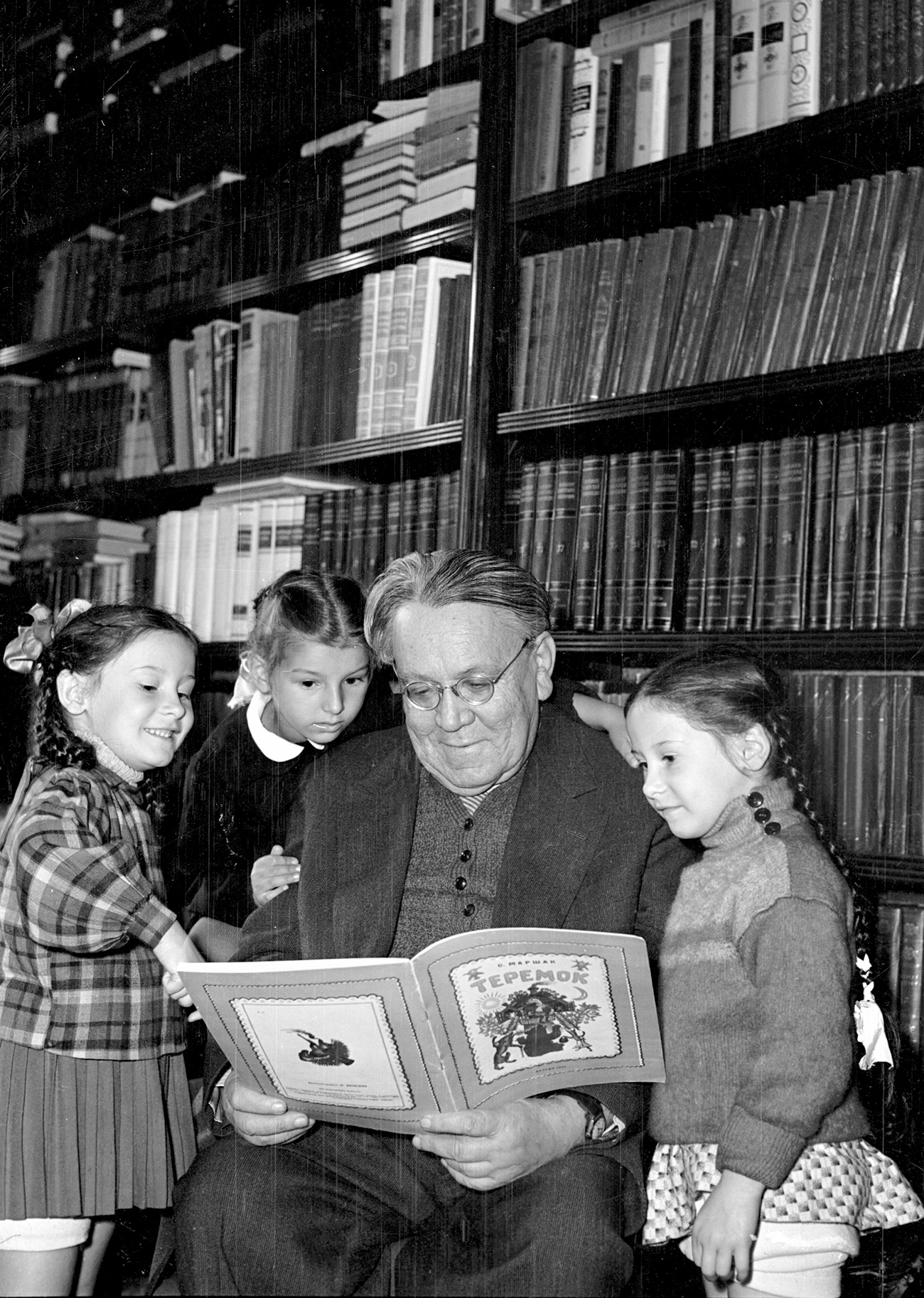 Writer Samuil Marshak reading out his 'Teremok' to children. Source: Michael Trahman/RIA Novosti
Marshak is the author of popular books in Russia such as The Twelve Months, Teremok, and The Cat's House. He created one of the first children's theaters in Russia and wrote plays for it. Marshak, like Chukovsky, is well known not only for children's books, but also for his translations of English literature: Shakespeare, Kipling, and Wordsworth.
He has also translated A. A. Milne's Winnie the Pooh for Soviet children. It's interesting that his son translated Jane Austen's Pride and Prejudice into Russian. Marshak's last literary secretary was the well-known journalist Vladimir Pozner. In his autobiography he remembers that Marshak deliberately avoided censorship and Soviet pressure on literature by working in areas with more freedom – children's literature and translation.
Alexander Volkov, 53 books, 392,000 copies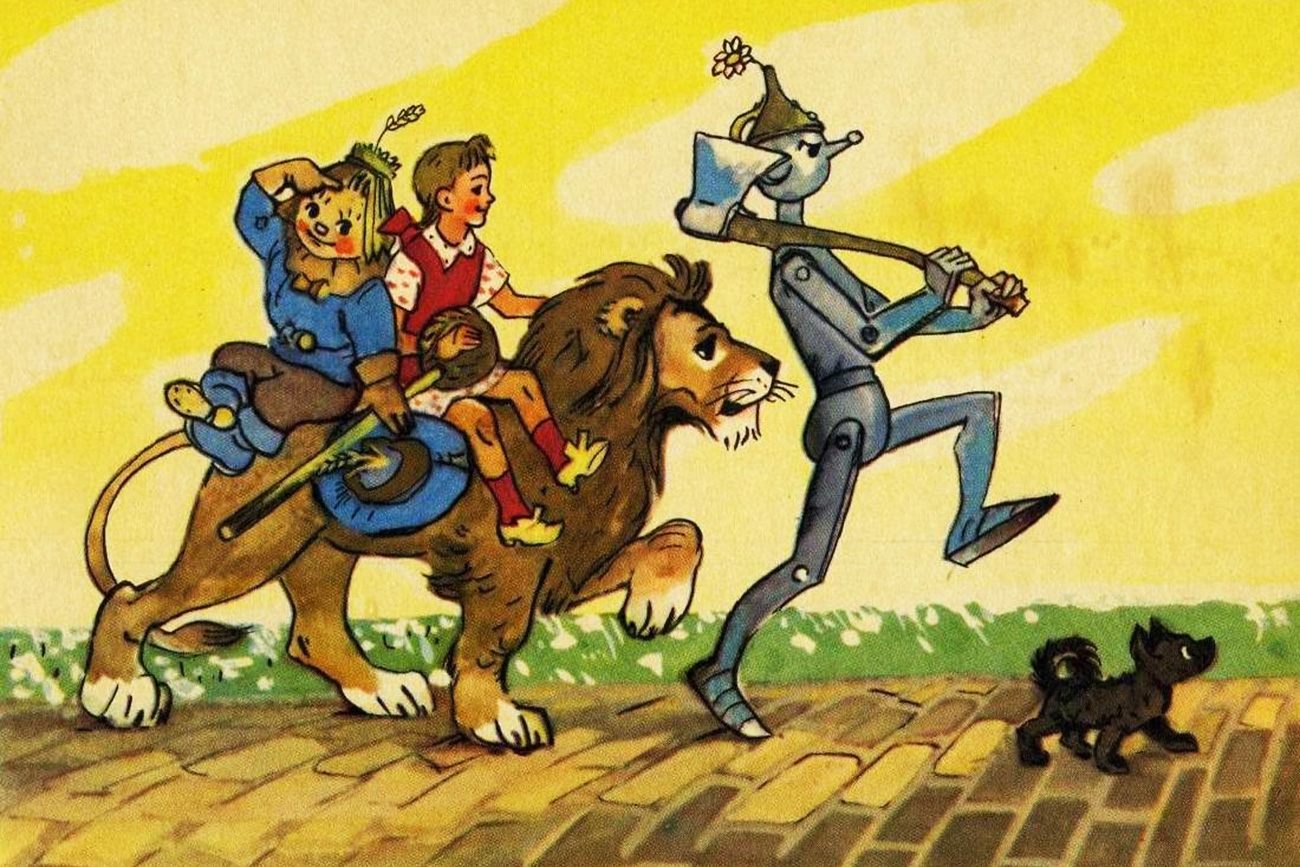 Alexander Volkov. The Wizard of the Emerald City. Illustration by Leonid Vladimirsky
One of Volkov's most famous books, The Wizard of the Emerald City, is based on Frank Baum's fairy tale, The Wonderful Wizard of Oz. A girl named Ally, just like Dorothy, lives in Kansas with her dog Totoshka, and is carried away by a hurricane, and then travels with a cowardly lion, a scarecrow and a tin woodsman.
If using any of Russia Beyond's content, partly or in full, always provide an active hyperlink to the original material.