Cultural personality cult: 10 monuments to Alexander Pushkin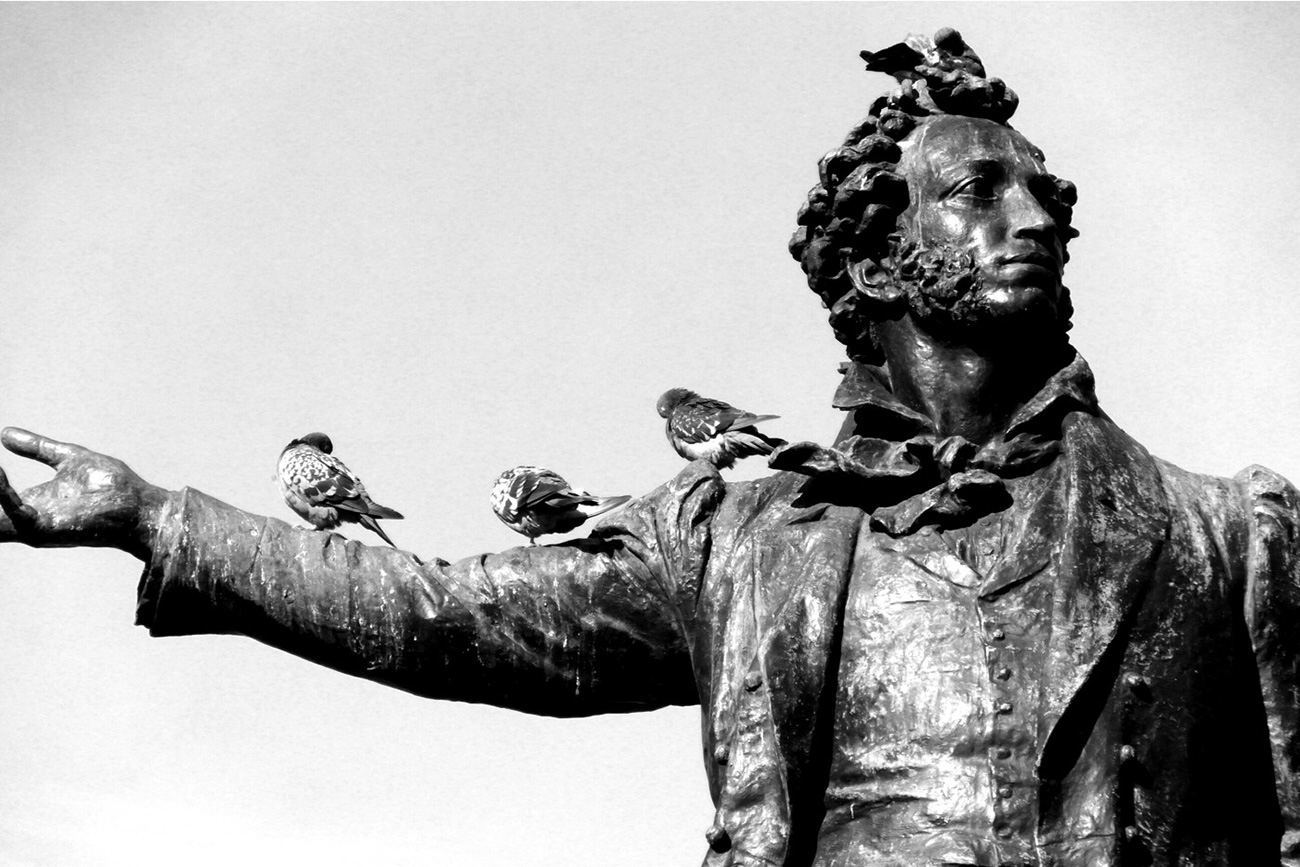 St. Petersburg: Pushkin is loved by all Russians…and St. Petersburg's pigeons.
Peggy Lohse
Alexander Pushkin has long been the most prominent symbol of Russian literature. While the government never allowed him to leave the Russian Empire, he was an avid traveler and so it's no surprise that he visited many places around the country. That said, even towns that never had the honor of welcoming the illustrious poet still pay tribute to him by erecting monuments and naming streets and squares after him.