Is Oscar-nominated movie 'The Revenant' inspired by Tarkovsky films?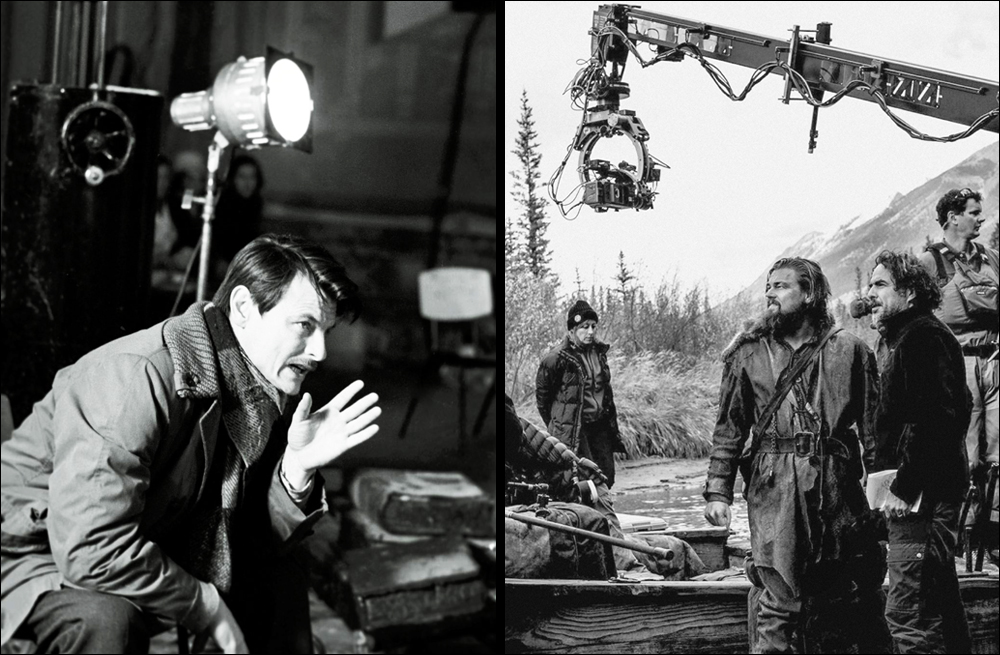 Tarkovsky and Inarritu
RIA Novosti; Kinopoisk.ru
Online video highlights striking similarities with Soviet director's work
Russian designer Misha Petrik has noted the similarity of several scenes in Mexican director Alejandro González Iñárritu's Oscar-nominated movie The Revenant to scenes from films by Russian director Andrei Tarkovsky: Ivan's Childhood, Stalker, Andrei Rublev, TheMirror and Nostalgia.
Petrik has posted a clever montage on Vimeo and YouTube juxtaposing the scenes from Iñárritu's film with those from Tarkovsky's classics.
Video by YouTube / Misha Petrick
All rights reserved by Rossiyskaya Gazeta.