Luc Besson to make a film about the Kursk submarine disaster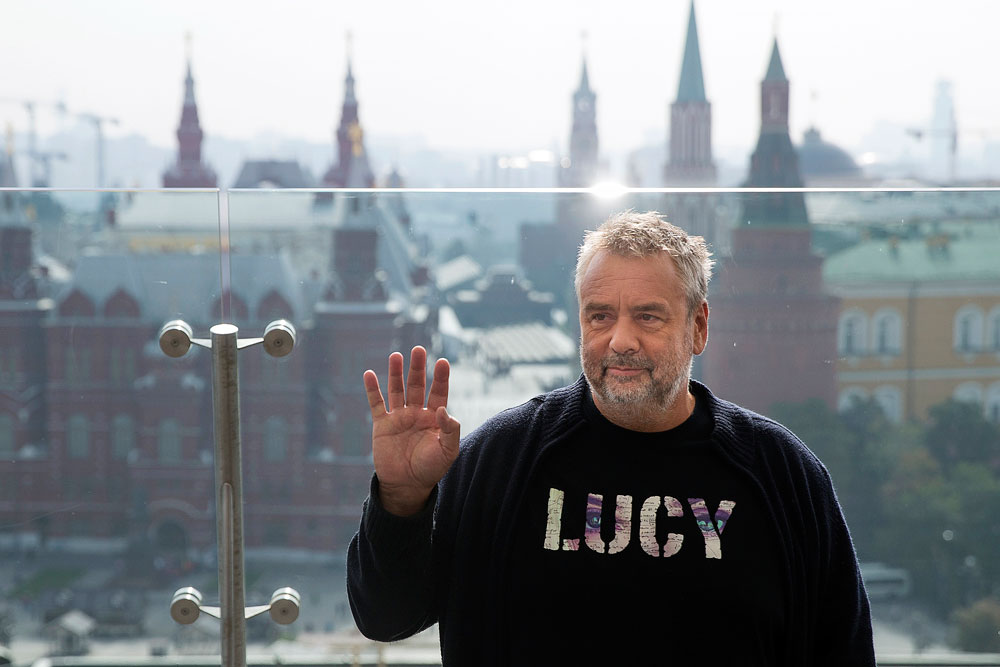 French director Luc Besson.
AP
French director seeks help from Russian Defense Ministry for project.
The famous French film director Luc Besson has approached the Russian Ministry of Defense for advice on a project he is developing about the Russian submarine Kursk. The announcement was made by the head of the Defense Ministry's Culture Department, Anton Gubankov, in an interview for Ekho Moskvy radio station on April 9, 2016.
"I hope we will be able to show them something specific," Gubankov said. "A large French delegation will be arriving soon and we shall be working on this film together. It is important to us."
The nuclear-powered submarine Kursk sank on August 12, 2000 during a drill in the Barents Sea. The disaster claimed the lives of all 118 sailors onboard. The official investigation concluded that the disaster was caused by an accidental torpedo explosion, which triggered the detonation of other torpedoes onboard and a fire.
All rights reserved by Rossiyskaya Gazeta.