Walt Disney Company to film folktale about bogatyrs in Russia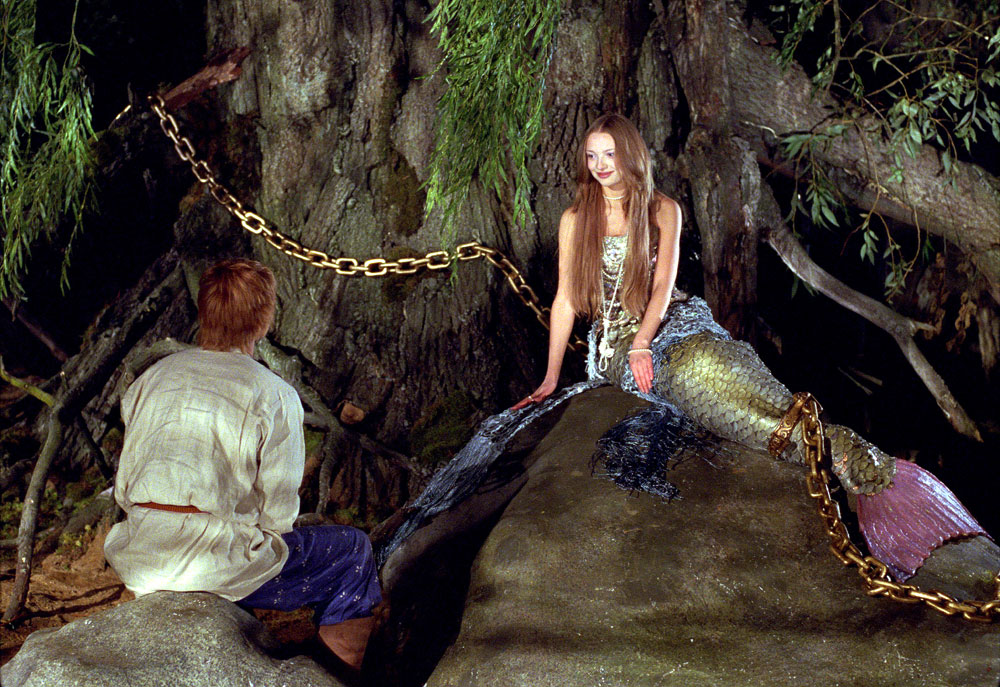 The Book of Masters movie. Photo courtesy of Walt Disney Pictures.
RIA Novosti
Production of 'The Last Knight' will start in May 2016.
The Disney Russia office and Russian studio Yellow, Black & White are launching the production of the comedy Posledny Bogatyr ("The Last Knight"), according to Disney Russia's general director Marina Zhigalova-Ozkan.
"For us this is a strategic project. We want to continue the tradition of adapting Russian tales for the screen, which was introduced by famous directors Alexander Rou and Alexander Ptushko," said Zhigalova-Ozkan.
The film is about Ivan, the winner of a TV show about wizards and psychics, who travels from the present day to the "universe of Russian tales," where he is received as a descendent of bogatyr Ilya Muromets, a character from Russian folktales. Dmitry Dyachenko will direct the picture and all the actors will be Russian.
Production will start in May 2016 and the companies will participate in the project on an equal basis. The partners are also discussing the possibility of releasing the film in IMAX format.
Disney has already worked with Russia in cinema. The 2009 film The Book of Masters, with a budget of about $8 million, earned $10.8 million on the domestic market. The film was then sold to 70 countries, mainly to be screened on TV.
This text has been published in an abridged version
All rights reserved by Rossiyskaya Gazeta.