Timur Bekmambetov to produce new movie with Benedict Cumberbatch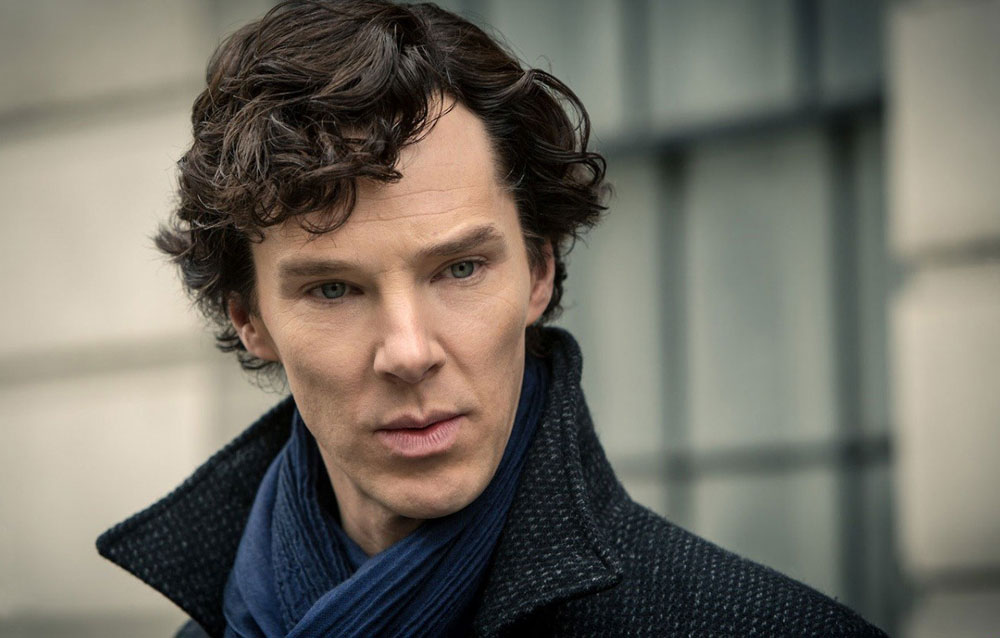 Benedict Cumberbatch as Sherlock Holmes.
kinopoisk.ru
Work on The Current War to begin by the end of 2016.
Kazakh-Russian director Timur Bekmambetov is scheduled to produce a new film with famous English actor Benedict Cumberbatch in the main role. Work on The Current War is slated to begin later this year.
"Shooting will start at the end of the year," Bekmambetov told RIA Novosti. "Now we are preparing."
Cumberbatch will play the American inventor and entrepreneur Thomas Edison, who according to the script is locked in a battle with the engineer and industrialist George Westinghouse to create the U.S. electricity supply system. Westinghouse will be played by American actor Jake Gyllenhaal.
First published in Russian by RIA Novosti.
All rights reserved by Rossiyskaya Gazeta.