'Dashcam' movie to premiere at Russian film festival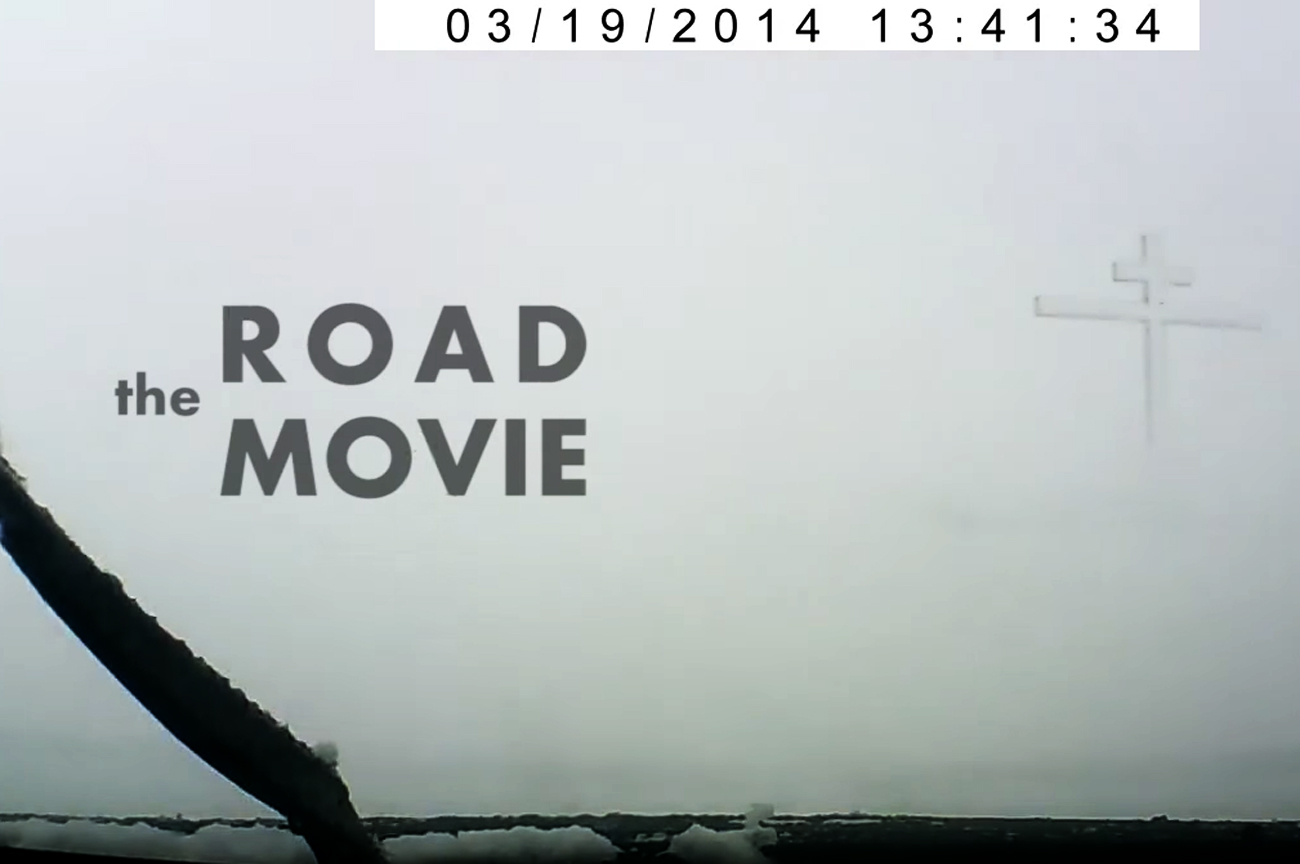 Russian film created using only footage from 'dashcam' video recorders
Video by YouTube / artdocfest
Russian director and screenwriter Dmitry Kalashnikov has created a new film genre with his movie Doroga ("Road"), using only footage shot with car "dashcams."
"Here we pay witness to both humor and tragedy. The video recorder does not influence the events whatsoever, and therefore offers optimal circumstances for documentary filmmaking. The video shows the reality of life in Russia and the relationship with life there. It is very Russian cinema," the director told the Russian publication of The Hollywood Reporter.
Kalashnikov said he was inspired by the popularity of videos made with dashcam recorders during the 2013 meteor strike in Chelyabinsk (1100 miles west of Moscow). Hundreds of people caught the unexpected meteor on video with cameras fixed to their car windshields. Some of these shots are also in his film, as are hundreds of other videos recorded throughout Russia.
The film will be shown at the documentary film festival Artdocfest, which will take place in Moscow, St. Petersburg and Yekaterinburg in December.
Subscribe to get the hand picked best stories every week
All rights reserved by Rossiyskaya Gazeta.