New Ralph Fiennes film to grace London's Russian Film Week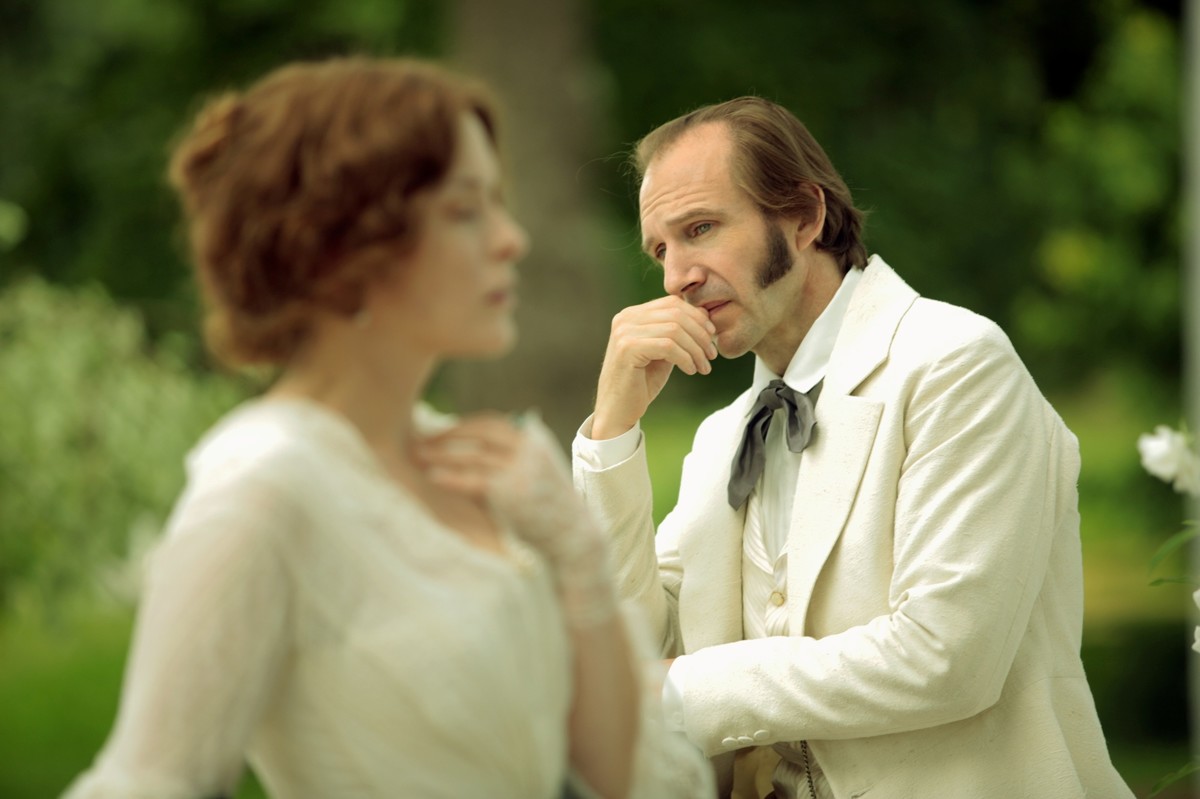 Ralph Fiennes as Mikhail Rakitin in Vera Glagoleva's movie "Two Women."
kinopoisk.ru
Vera Glagoleva's adaption of Turgenev's play "A Month in the Country" is among the highlights of a week-long new festival in the UK capital devoted to feature films, documentaries, shorts and animations from Russia.
A new film festival dedicated to Russian cinema is set to bring movies by leading Russian directors, including Alexei Uchitel, Dmitry Dyuzhev, Valery Todorovsky, to the screens of London for a week in early December.
Running in the UK capital from Nov. 30 to Dec. 4, Russian Film Week will present the most critically acclaimed releases of the past 18 months, including feature films, documentaries, shorts and animations (to be shown in London's cinemas), as well as host a variety of auxiliary events and talks at Pushkin House, GRAD Gallery and other venues. A specially formed jury will decide on the Golden Unicorn Awards in each category.
One of the festival's most-anticipated London premieres will be the movie Two Women (which has already been shown in the U.S.) by Russian director Vera Glagoleva, based on Ivan Turgenev's play A Month in the Country. Ralph Fiennes stars in the film.
According to the press-release, one of the organizers' top picks is an animation titled Sheep and Wolves. Created in the Russian city of Voronezh, the film "challenges Disney and Universal Studio's animation," according to the organizers.
Fifteen percent of the cost of each ticket will be donated to Gift of Life UK, a sister fund to the Podari Zhizn charity, founded by Russian actresses Chulpan Khamatova and Dina Korzun to help children in Russia beat cancer.
Founded by the company Perkon Productions, the festival has been organized in collaboration with Russia's Ministry of Foreign Affairs, the British Council and the Raindance Film Festival as part of The UK-Russia Year of Language and Literature.
The full program is available at: russianfilmweek.org 

Subscribe to get the hand picked best stories every week
All rights reserved by Rossiyskaya Gazeta.