Boris Eifman is shooting his newest ballet film in St. Petersburg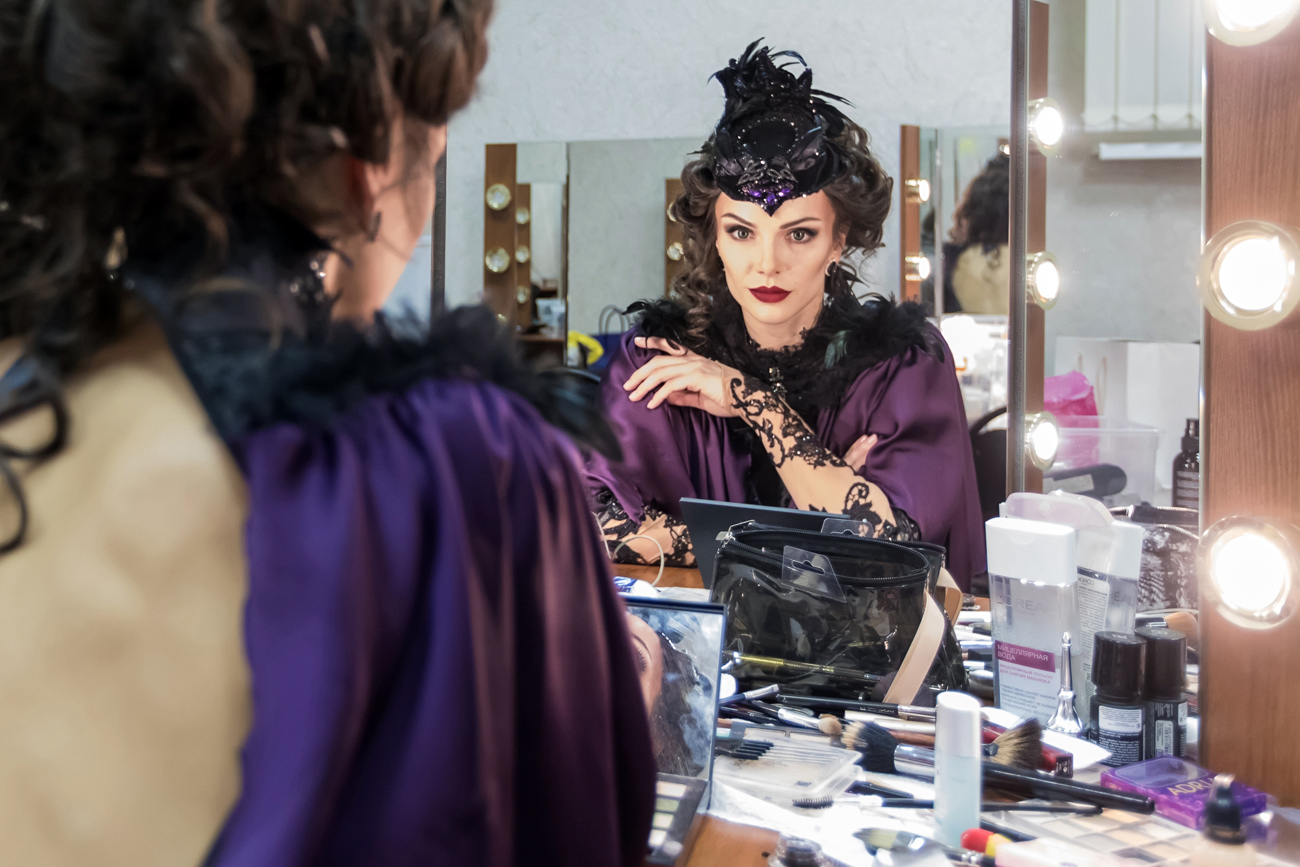 съемка фильма-балета о Чайковском Бориса Эйфмана.Это Мария Абашова, ведущая солистка Театра балета Бориса Эйфмана
Evgeny Matveev
Tchaikovsky is the main theme of his sixth film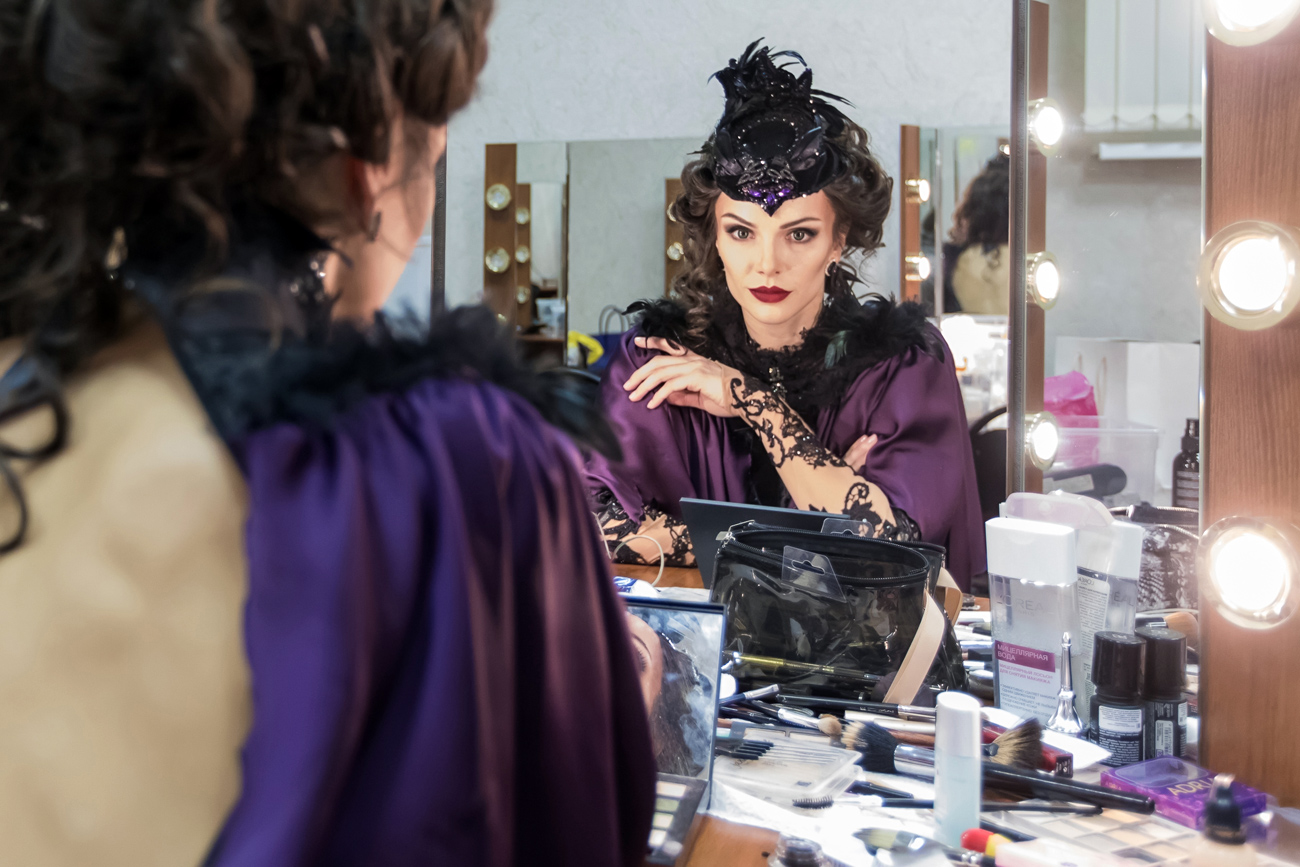 Photo: Evgeny Matveev
Boris Eifman, the celebrated choreographer and director of the St. Petersburg Academic Ballet Theatre, is directing his latest ballet film, Tchaikovsky: PRO et CONTRA, which is based on the production of the same name that Eifman revived on the stage of his theater in 2015.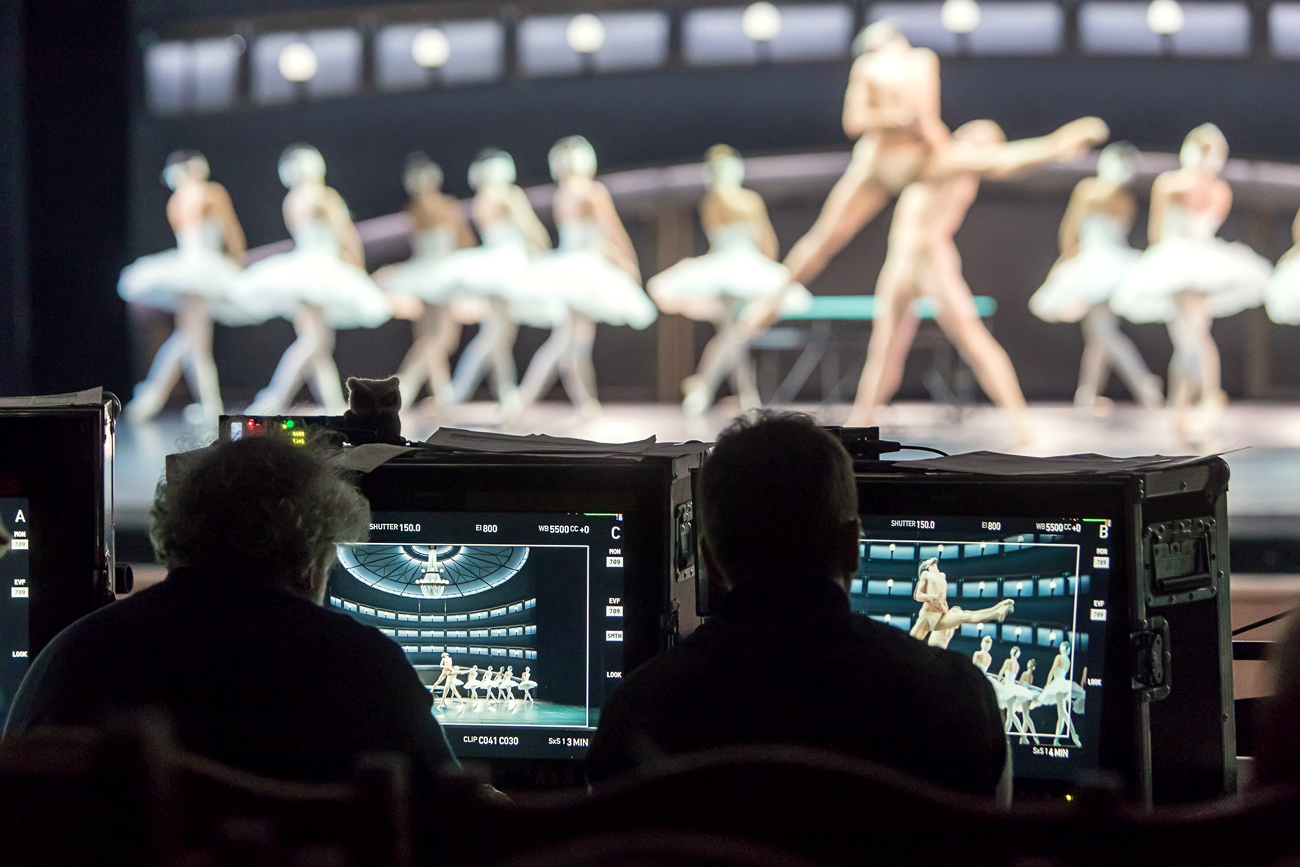 Photo: Evgeny Matveev
This is the choreographer's sixth work for the cinema in recent years. He has previously filmed his ballets, Anna Karenina, Yevgeny Onegin, Rodin, The Brothers Karamazov, and Up & Down.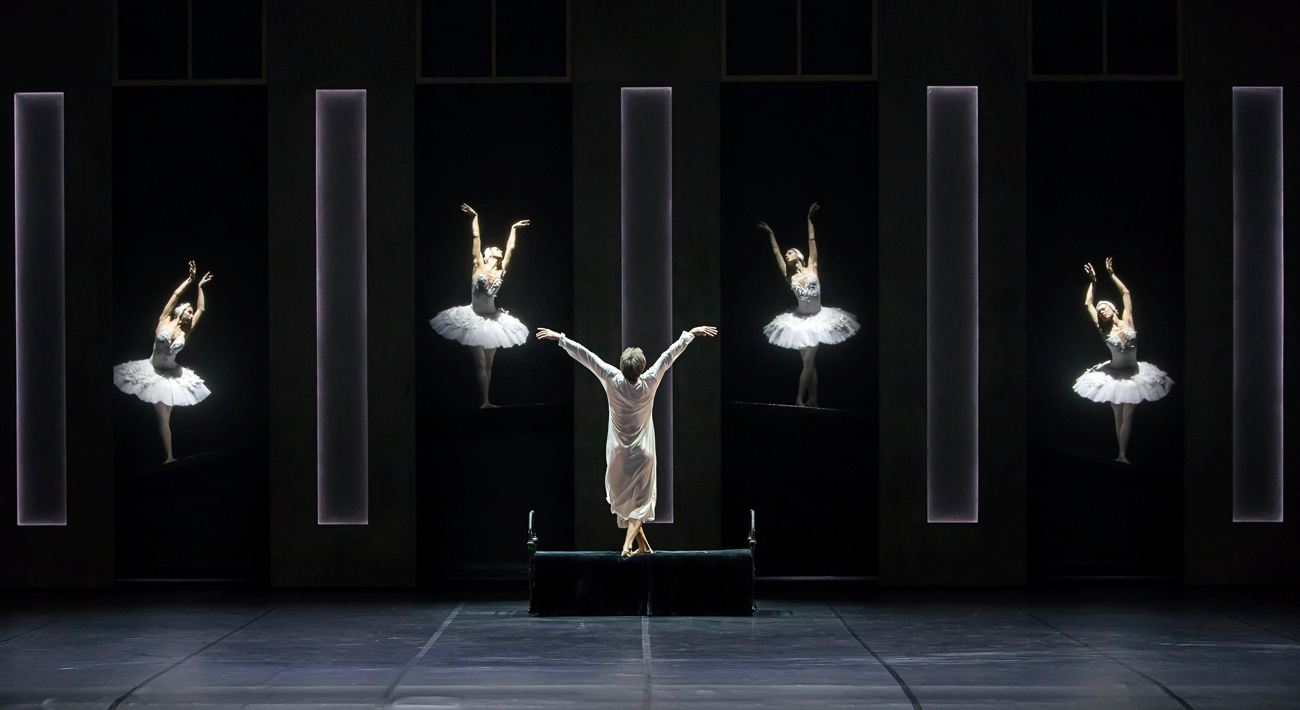 Photo: Evgeny Matveev
"Our job is to create a figural cinema in which the drama, the psychology and the characters are comprehensible; and whose emotions touch the heart and soul of viewers," said Eifman, as quoted by Rossiyskaya Gazeta.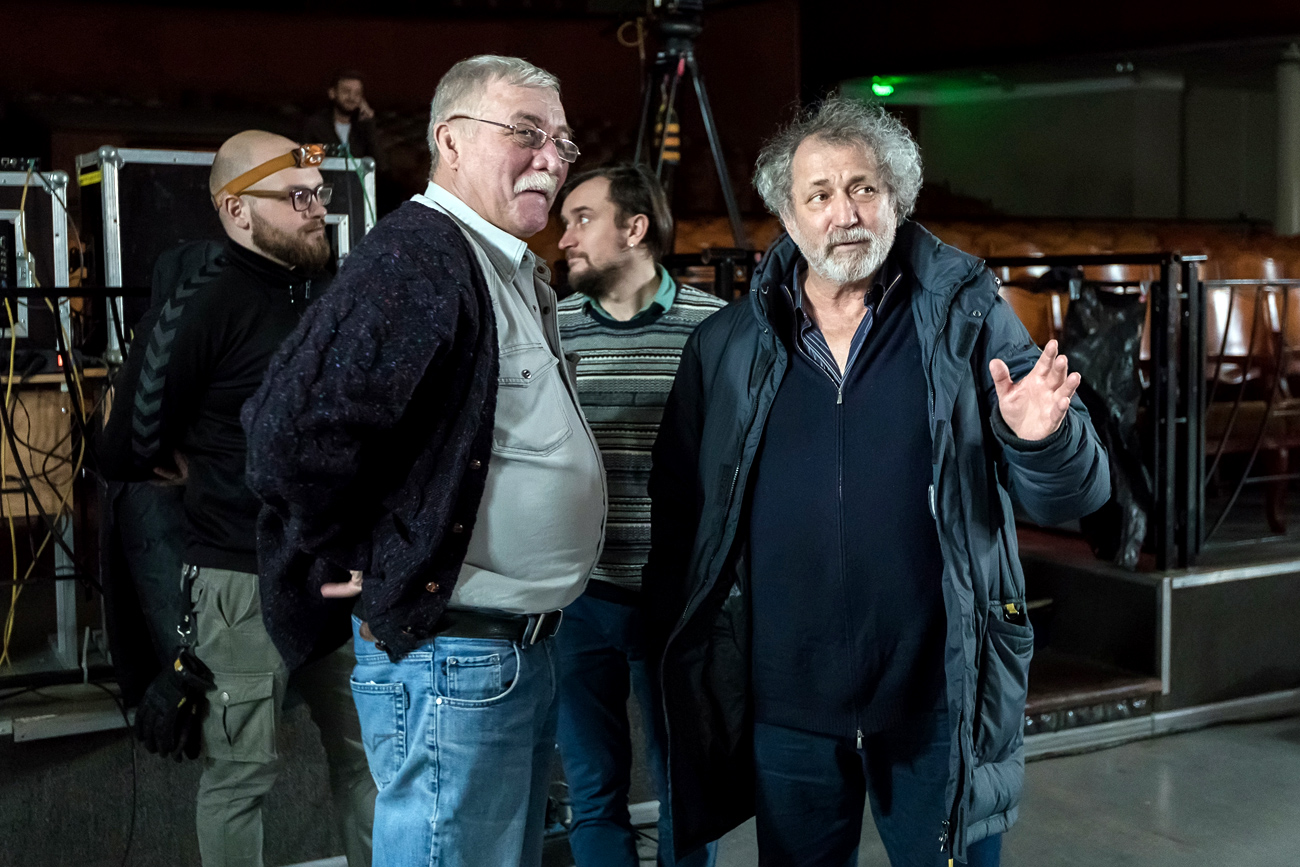 Photo: Evgeny Matveev
"It's not like a live broadcast, or a documentation of a performance because the adaptation of a ballet performance for the screen is a particular world," said Eifman. "The possibility of editing creates a completely different drama, one that is impossible in an auditorium. The combination of close up and long shot, the interaction of the protagonists - the sweep of an arm, the turn of a head. While retaining the choreography and emotion of our ballet performance, we are attempting to create a new cinematic version. It has many differences from the live performance. New scene arrangements emerge, new dramatic accents and even ideas."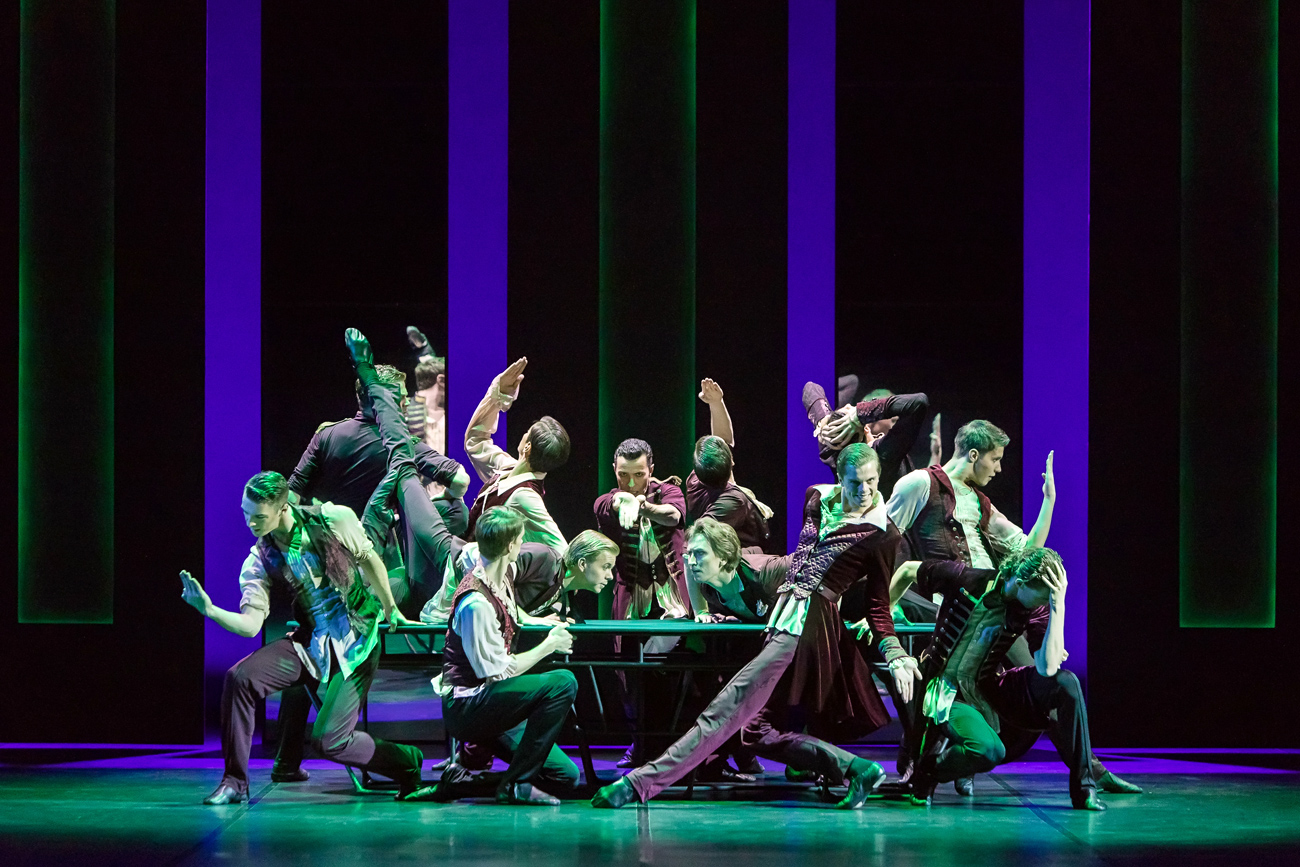 Photo: Evgeny Matveev
Eifman said that shooting will finish this the coming week, and after editing the film will be released on DVD.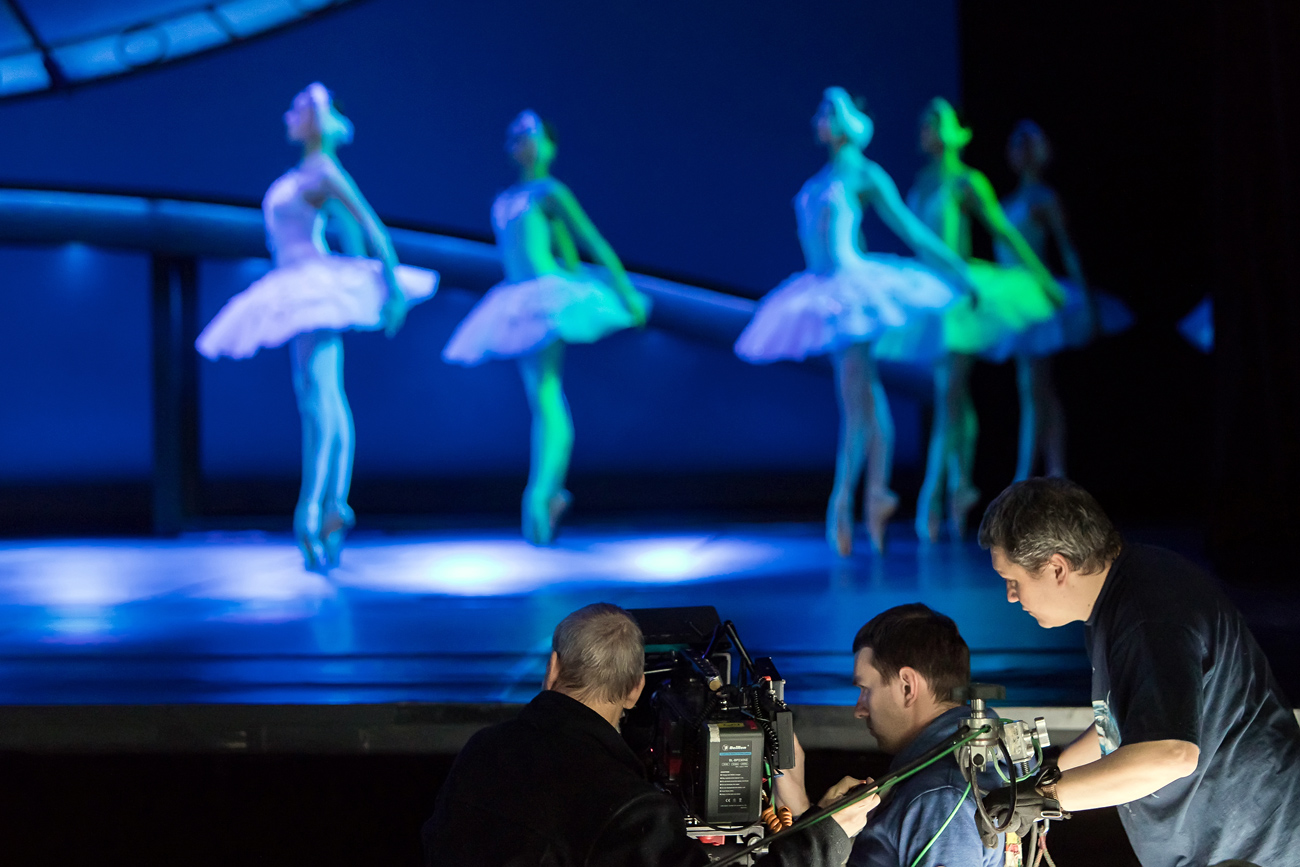 Photo: Evgeny Matveev
"If we get a high-quality result in the artistic and technical sense, then it will premier on the big screen," said Eifman.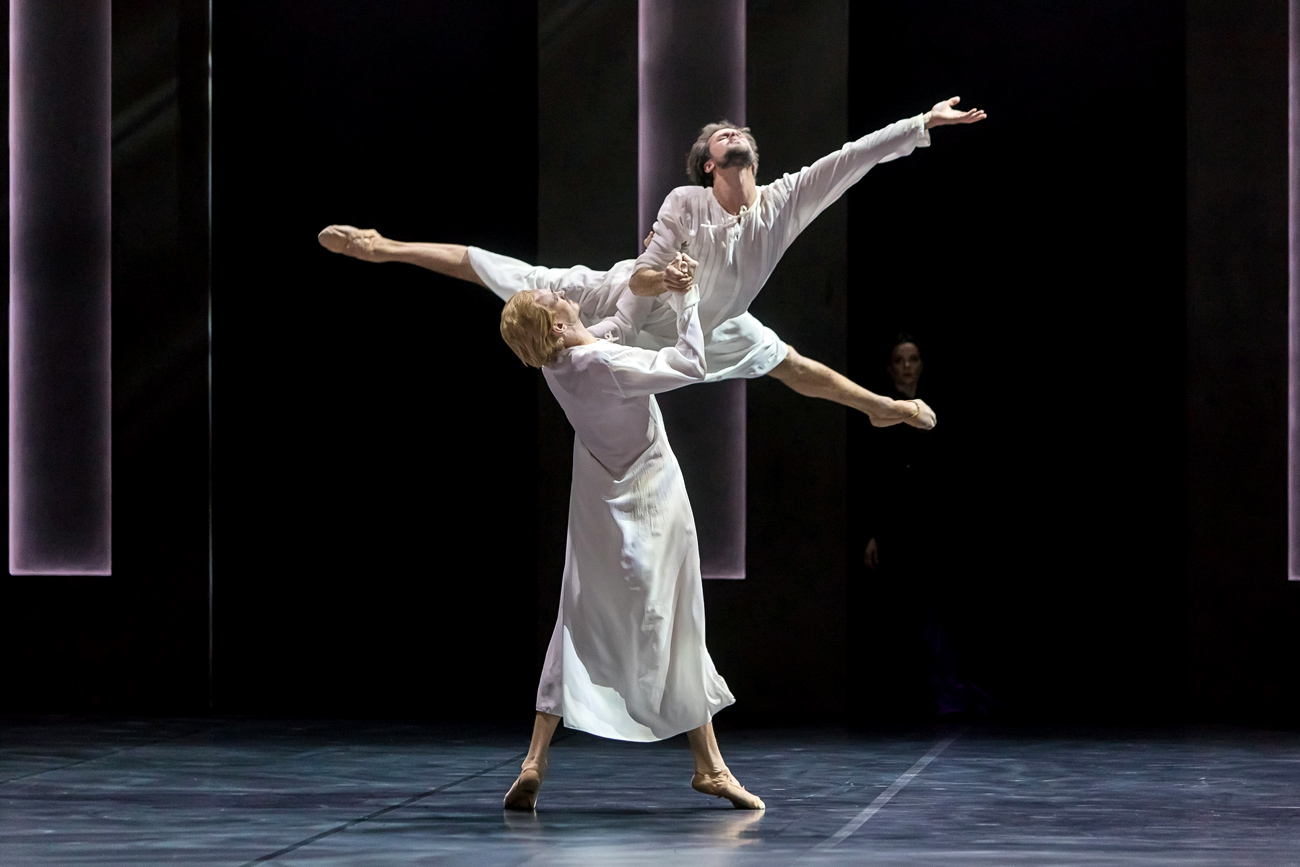 Photo: Evgeny Matveev
If using any of Russia Beyond's content, partly or in full, always provide an active hyperlink to the original material.