7 Russian films to enjoy this weekend on Netflix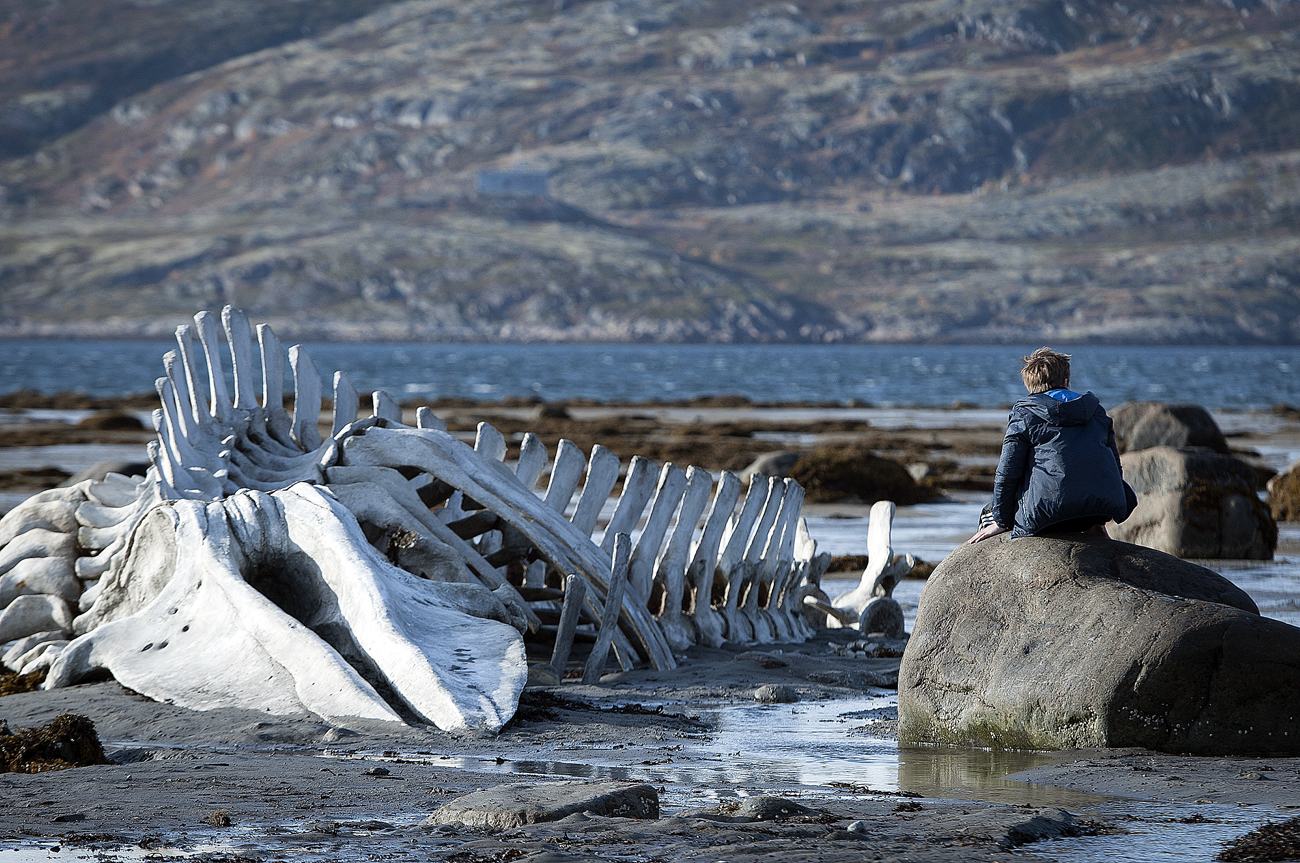 On the set of Andrei Zvyagintsev's movie Leviathan
RIA Novosti
Netflix's list of Russian films and series is tiny, but there are gems.
In November, Netflix announced the purchase of its first Russian series, "Silver Spoon," but there are other gems among Russian productions, as well as those with Russian themes. The selection is tiny, however, and clearly Netflix has not yet realized all the marvels of Russian television and film production.
1. "Happy People: A Year in the Taiga" (2010)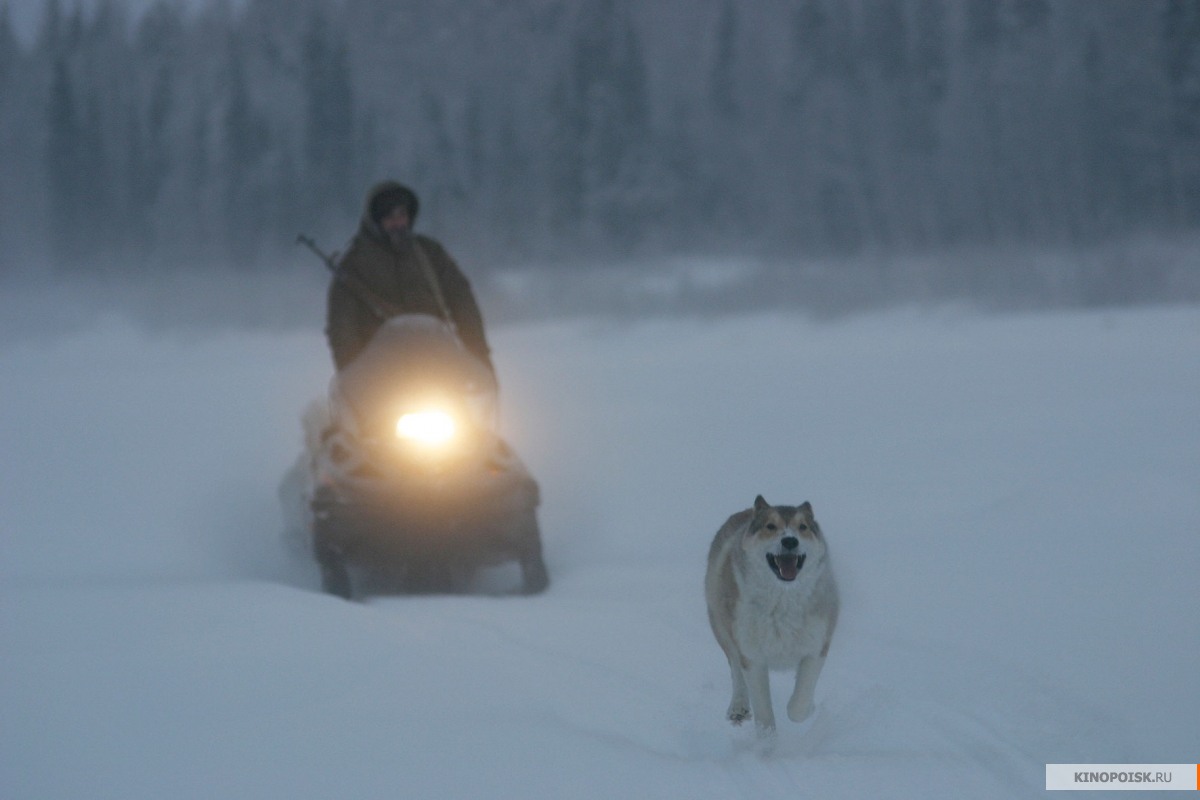 Source: kinopoisk.ru
With the serene voice of Werner Herzog amid stirring images of Siberia, this documentary film follows solitary hunters, who live on the banks of the Yenissei River, over the course of a year. It tells about the region's history and development to the present day.
2. "Leviathan" (2014)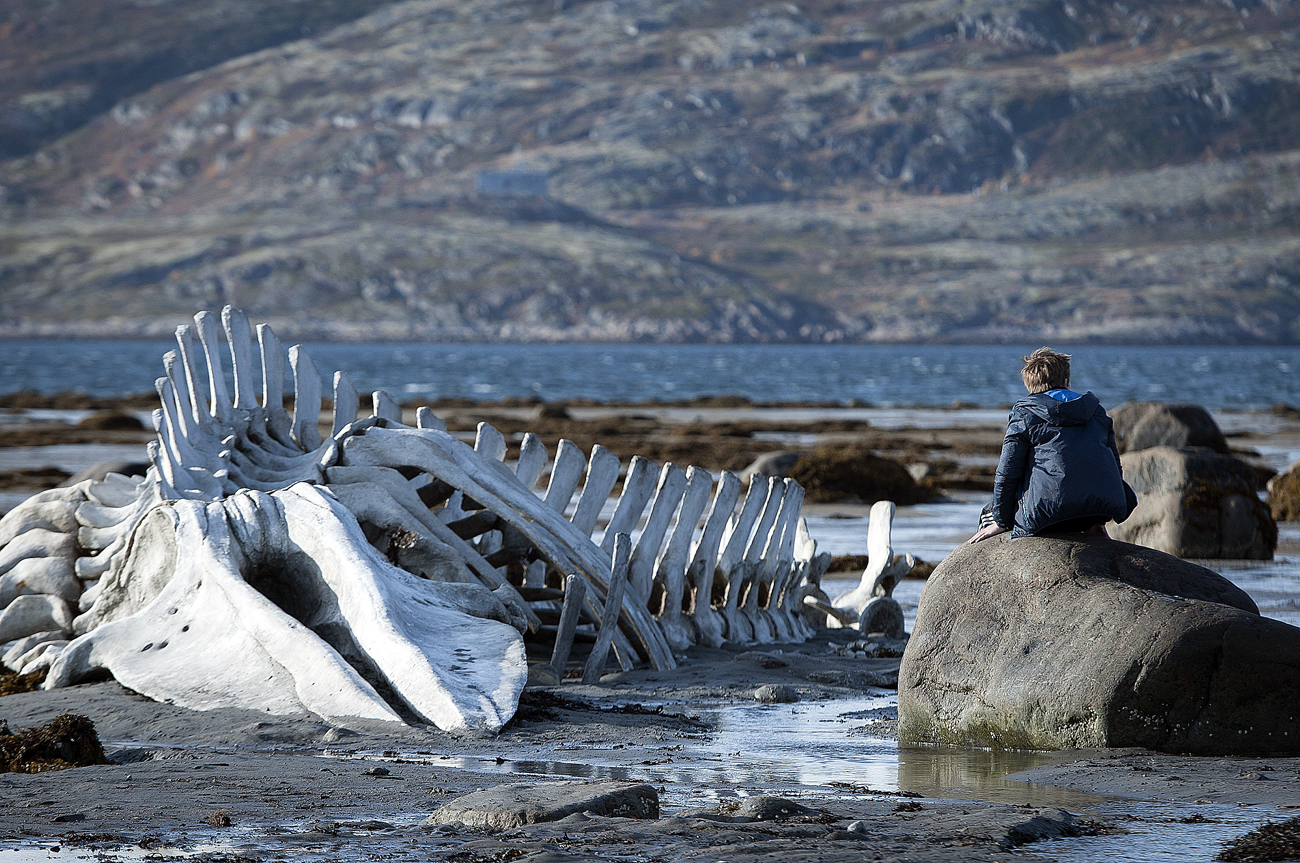 Source: RIA Novosti
This feature film is already a classic about the distilled essence of Russian reality, and director Andrei Zviaguintsev talks a lot about this. We come to realize that even thousands of miles away, the country has a single culture. Those who missed the movie in cinemas, should rush to see it here.
3. "Under the Sun" (2015)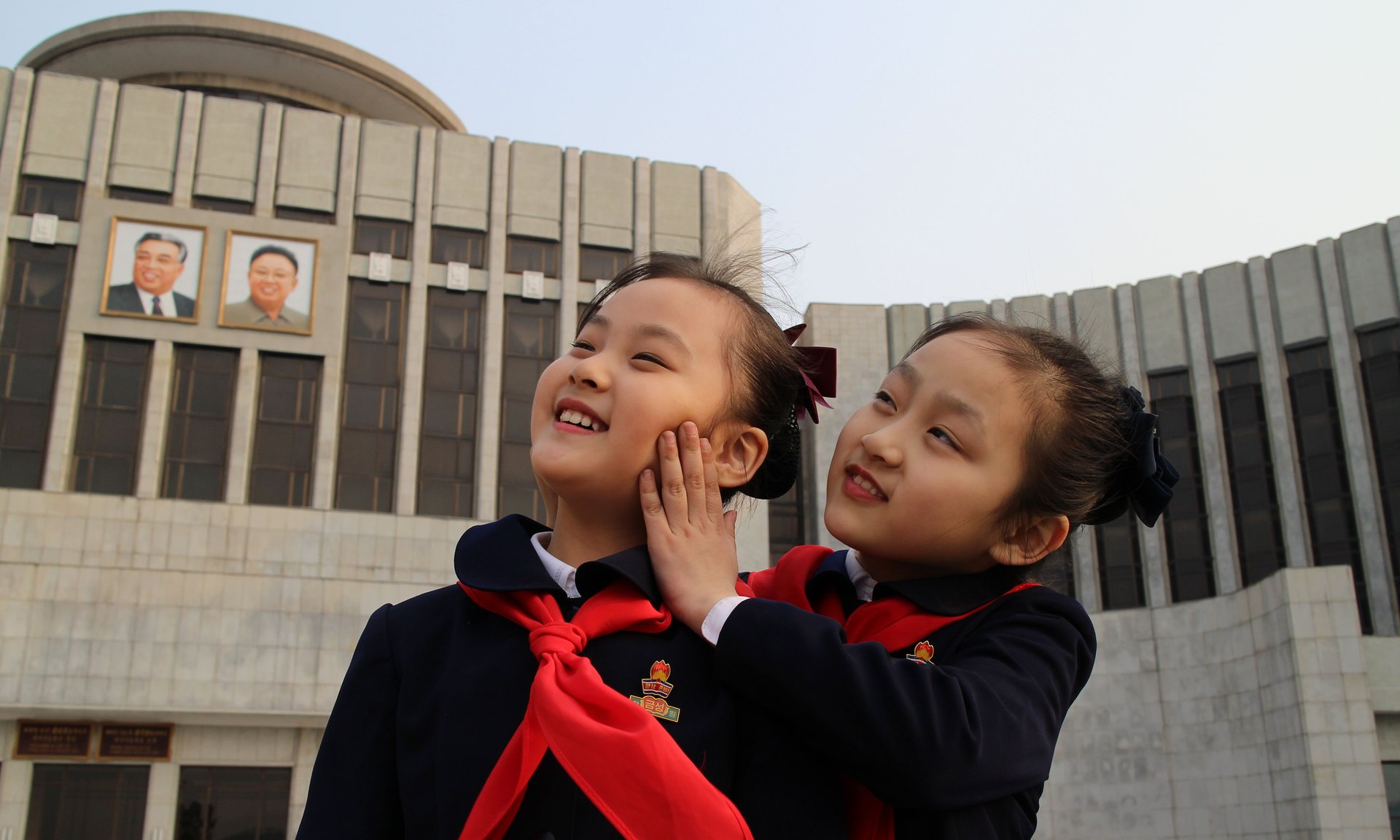 Source: Alexandra Ivanova
Documentary filmmaker Vitali Mansky managed to gain the North Korean government's permission to visit and film the country. What state propagandists did not count on was that he was also recording before the "action," and after the "cut." The result is impressive, and the only question that remains is the fate of the poor Korean actors after Mansky had released his film.
4. "City 40" (2016)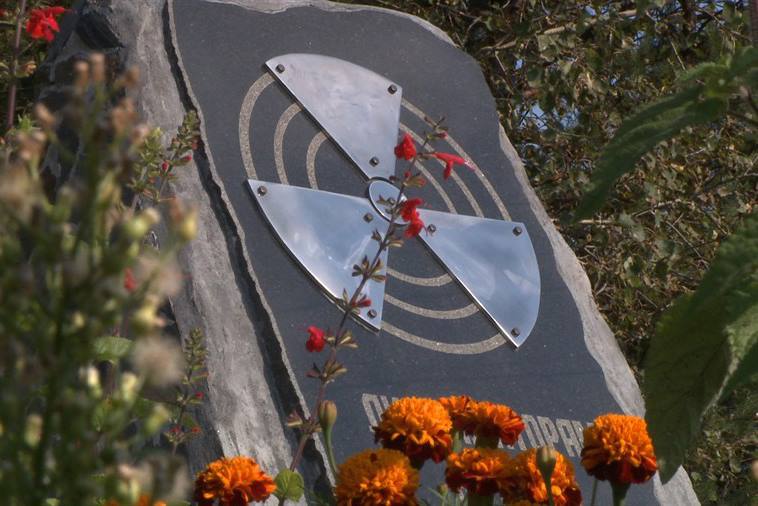 Source: Kinopoisk.ru
This Russian-American documentary follows a housewife who lives in one of Russia's secret "closed cities" that are centers of the defense industry, where there is a climate of worry about spies.
5. "To Russia With Love" (2014)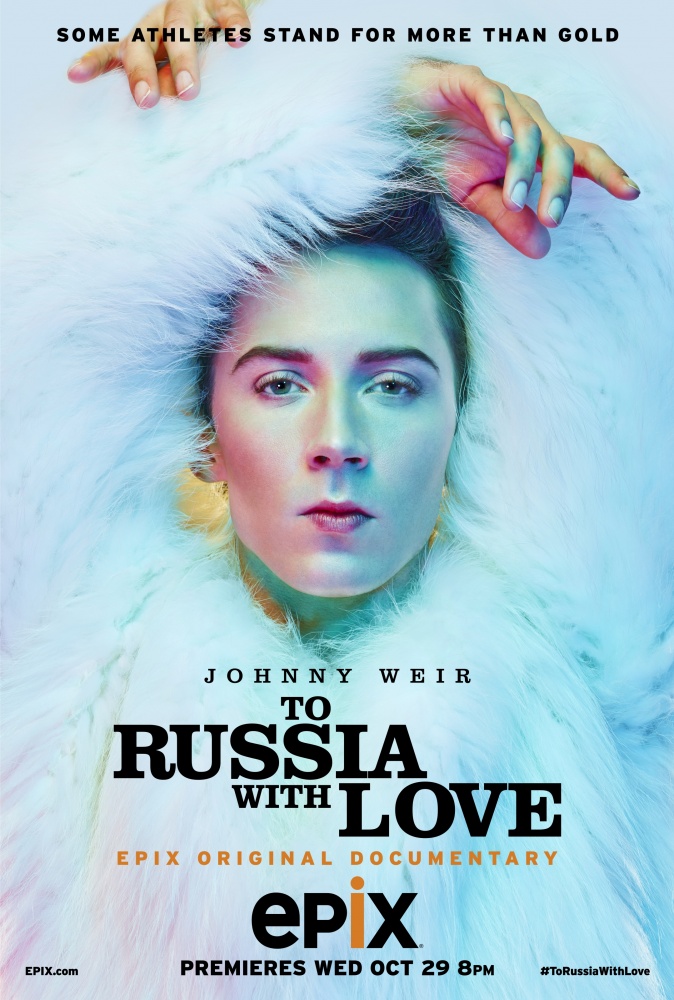 Source: Kinopoiosk.ru
Produced for TV, this Russian-American documentary shows how the community of LGBT athletes reacted to the so-called "antigay law" in Russia on the verge of the Winter Olympics in Sochi in January 2014.
6. "III" (2015)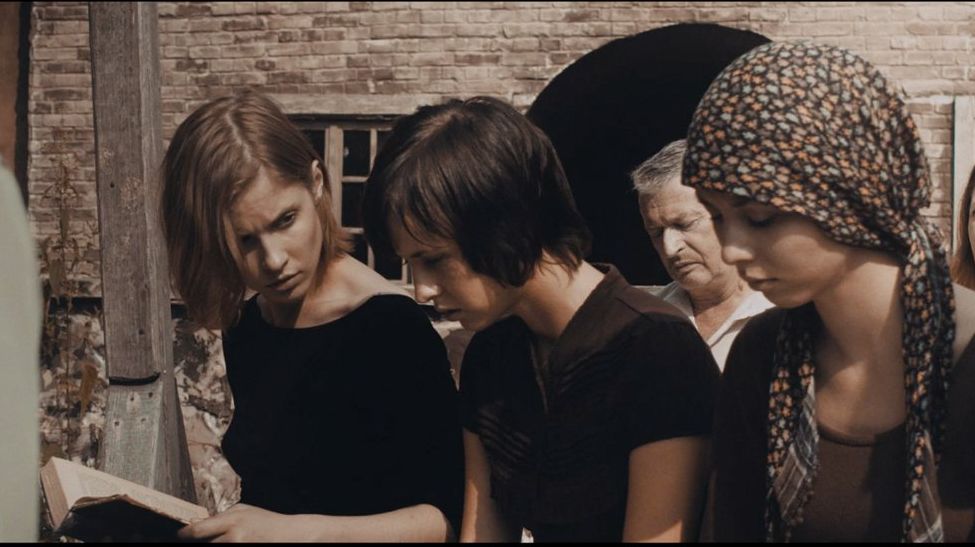 Source: Kinopoisk.ru
This Russian-German coproduction shows a European town hit by an unknown disease that kills many. Only two sisters with paranormal powers, Aia and Mirra, can save the day.
7. "Masha and the Bear" (2009-)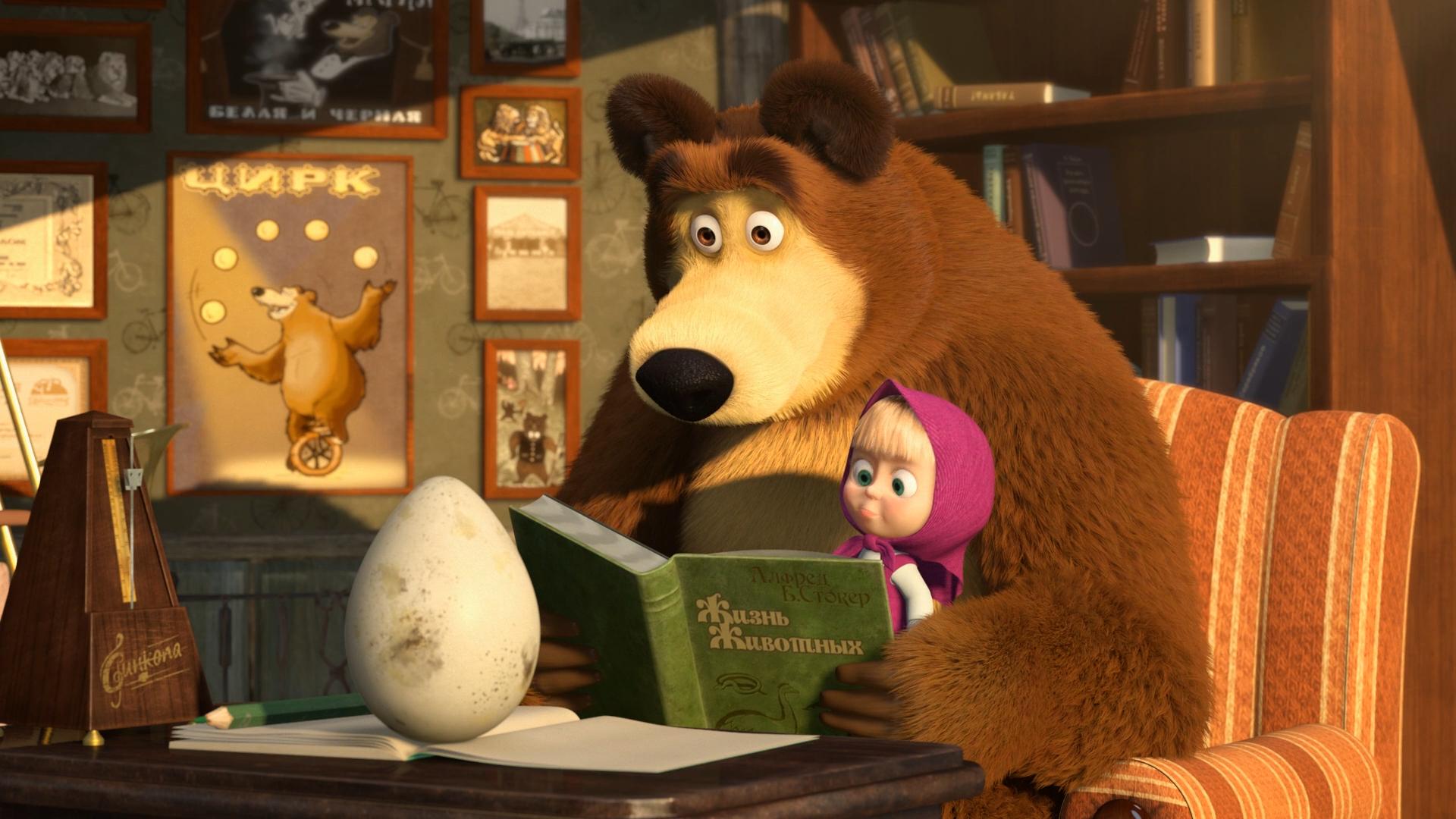 Source: Press photo
Based on the Russian fairy tale with the same name, this animated series was created in 2009, and has since become very successful at home and abroad. A little girl named Masha has adventures with her bear friend that always protects her from disasters. Achieving global success, the show received the Kidscreen Award in 2015.
If using any of Russia Beyond's content, partly or in full, always provide an active hyperlink to the original material.