Russian novel 'Lady Macbeth' adapted for cinema by British director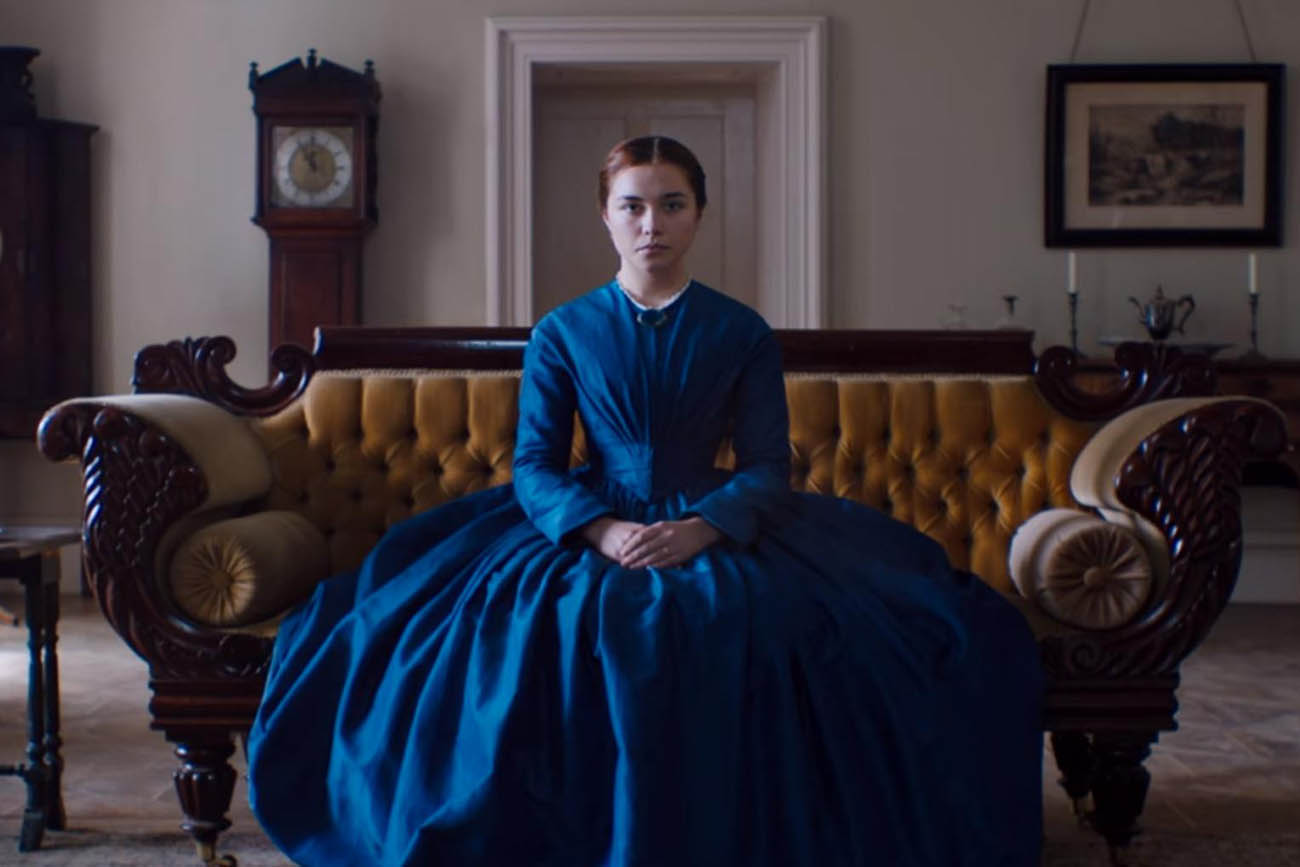 A screenshot from the 2016 movie 'Lady Macbeth' by William Oldroyd
kinopoisk.ru
UK premiere is scheduled for April, U.S. for June.
British director William Oldroyd has made a film based on Russian writer Nikolai Leskov's 19th century novel, Lady Macbeth of the Mtsensk District.
Oldroyd's film – simply called Lady Macbeth had its world premiere on Sept. 10, 2016 at the Toronto Film Festival.
The film stars Florence Pugh, Cosmo Jarvis and Paul Hilton and is based on a Leskov's book, published in 1865. Recently the novel was translated into English by David McDuff and published by Penguin Classics alongside other Leskov stories.
The plot of the book is thrilling and very much reminiscent of Shakespearian passions set in a Russian landscape. It begins with a woman called Katerina who poisons her father-in-law because he sees her lover leaving her room at night and threatens to tell her husband. Then the lover says that he wants to marry her – and get her money – and the pair kill Katerina's husband. Then they kill her young nephew, who is preventing Katerina from inheriting her husband's estate. Finally, she finds her lover in bed with another woman, who she throws off a ferry, causing them both to drown.
The novel received a new lease of life in the 1930s when Russian composer Dmitry Shostakovich turned it into an opera, which was subsequently banned by Soviet authorities for more than 30 years.
Leskov is one of those great names in Russian literature that has somehow been lost in translation. His books are included in the literature programs of Russian schools and universities. Among his most famous stories are "The Enchanted Wanderer", "The Tale of Cross-eyed Lefty from Tula and the Steel Flea"
If using any of Russia Beyond's content, partly or in full, always provide an active hyperlink to the original material.