Hollywood's 'Russian villain' Michael Nyqvist passes away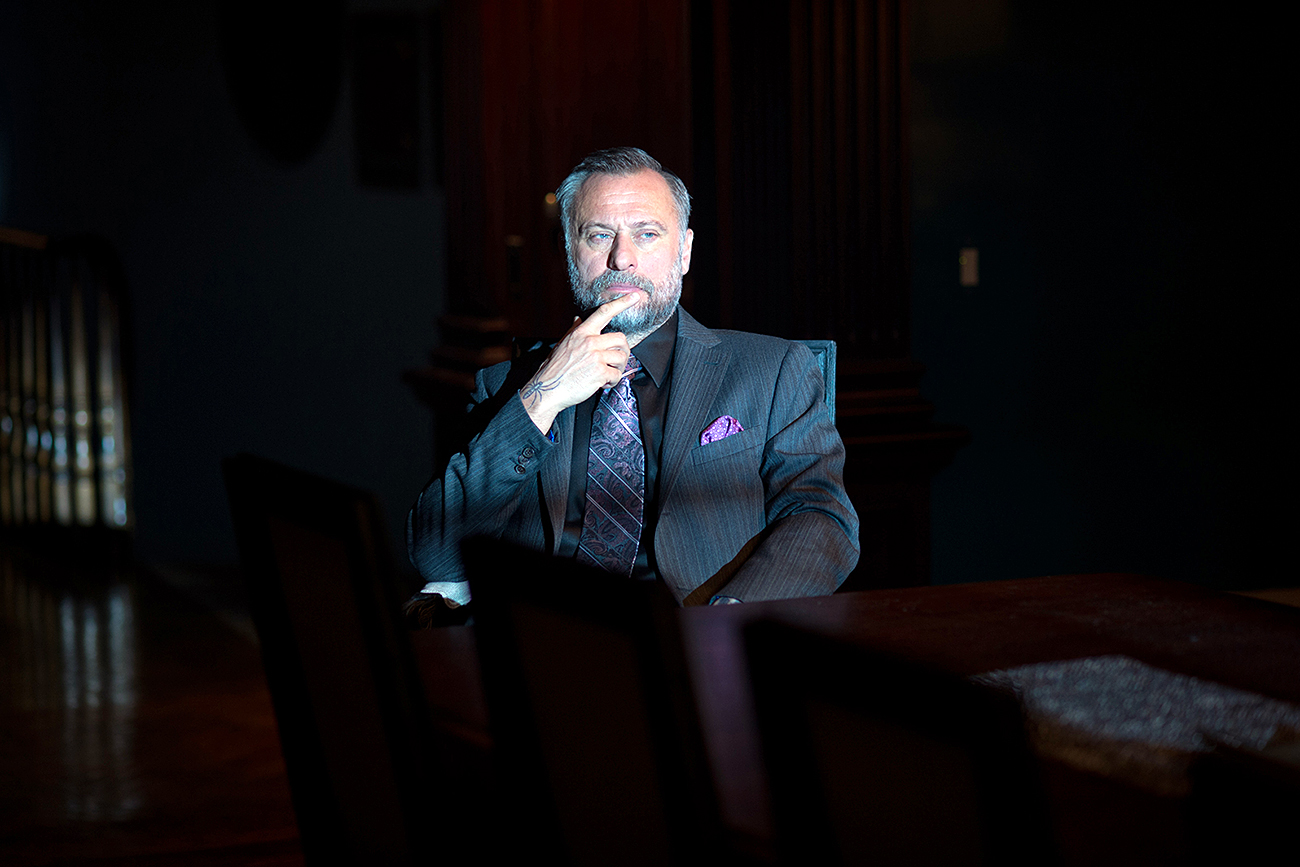 Michael Nyqvist in John Wick (2014). Source: Kinopoisk.ru
The Swedish actor was known for his roles in the cinematic adaptation of the 'Millennium Trilogy' crime novels and his portrayals of Russian and Slavic bad guys in Hollywood blockbusters. RBTH looks back at the 'Russian villain's' best performances.
Famous Swedish actor Michael Nyqvist died in Stockholm on June 27, 2017 at the age of 56. He had long been battling lung cancer.
For many years Nyqvist was known mostly in Scandinavian countries, playing major roles in cult movies as such as Together (2000) and Arn: The Knight Templar (2007).
In 2009, Nyqvist became a global star with his performance in The Girl Who Played With Fire. It was the first part of the popular Millennium Trilogy, based on Stieg Larsson's crime novels, where the Swedish actor portrayed journalist Mikael Blomkvist.
After portraying Blomkvist in the second and third parts of the trilogy, Nyqvist started to receive offers from Hollywood. A significant part of his work in the U.S. film industry was devoted to portraying Russian (as well as Slavic) characters, like cosmonaut Andrei Blok in Europa Report (2013).
Nyqvist received critical acclaim for his portrayals of Russian (and Slavic) villains. RBTH looks back at the most significant of these performances.
Abduction (2011)
Although the main antagonist of this movie, played by Nyqvist, is not Russian, but Serbian, he portrays all the characteristics that Hollywood attributes to Russian villains: brutality, cruelty, and an uncompromising nature.
Nikola Kozlow, played by Nyqvist, is the villain who targets Twilight star Taylor Lautner (Nathan Harper). Kozlow seeks to catch Harper and get a list of corrupted CIA operatives that the Serb believes is in the possession of his enemy.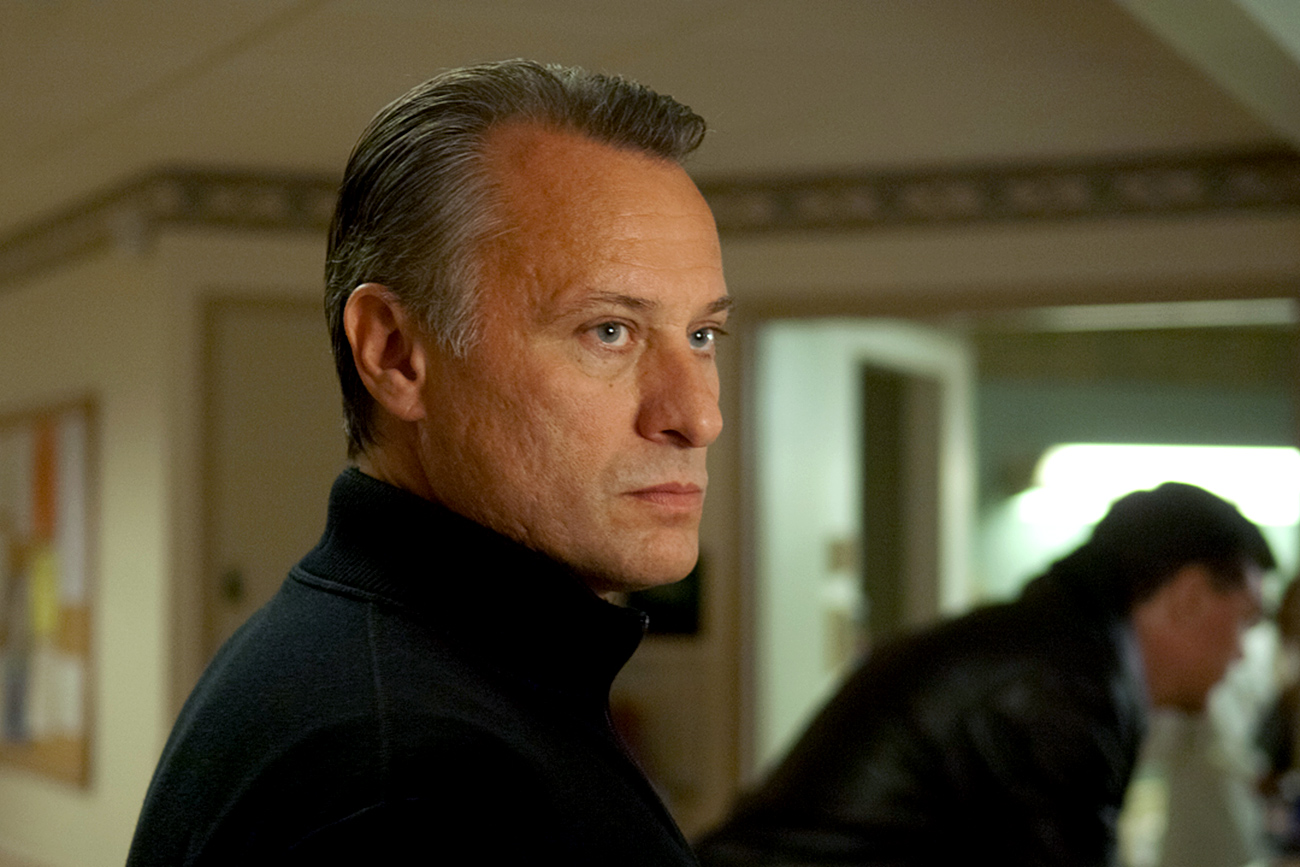 Michael Nyqvist in Abduction (2011). Source: Kinopoisk.ru
Mission Impossible: Ghost Protocol (2011)
In this part of another famous spy thriller movie series, Nyqvist acts as Kurt Hendricks, a Swedish-born Russian terrorist, nuclear scientist and ex-special forces soldier, known as Cobalt.
As an antagonist of Tom Cruise's character Ethan Hunt, Hendricks seeks to ignite a nuclear conflict between Russia and the United States. Hendricks believes that a new era of human evolution could be ushered in once most of the global population is wiped out by a nuclear war.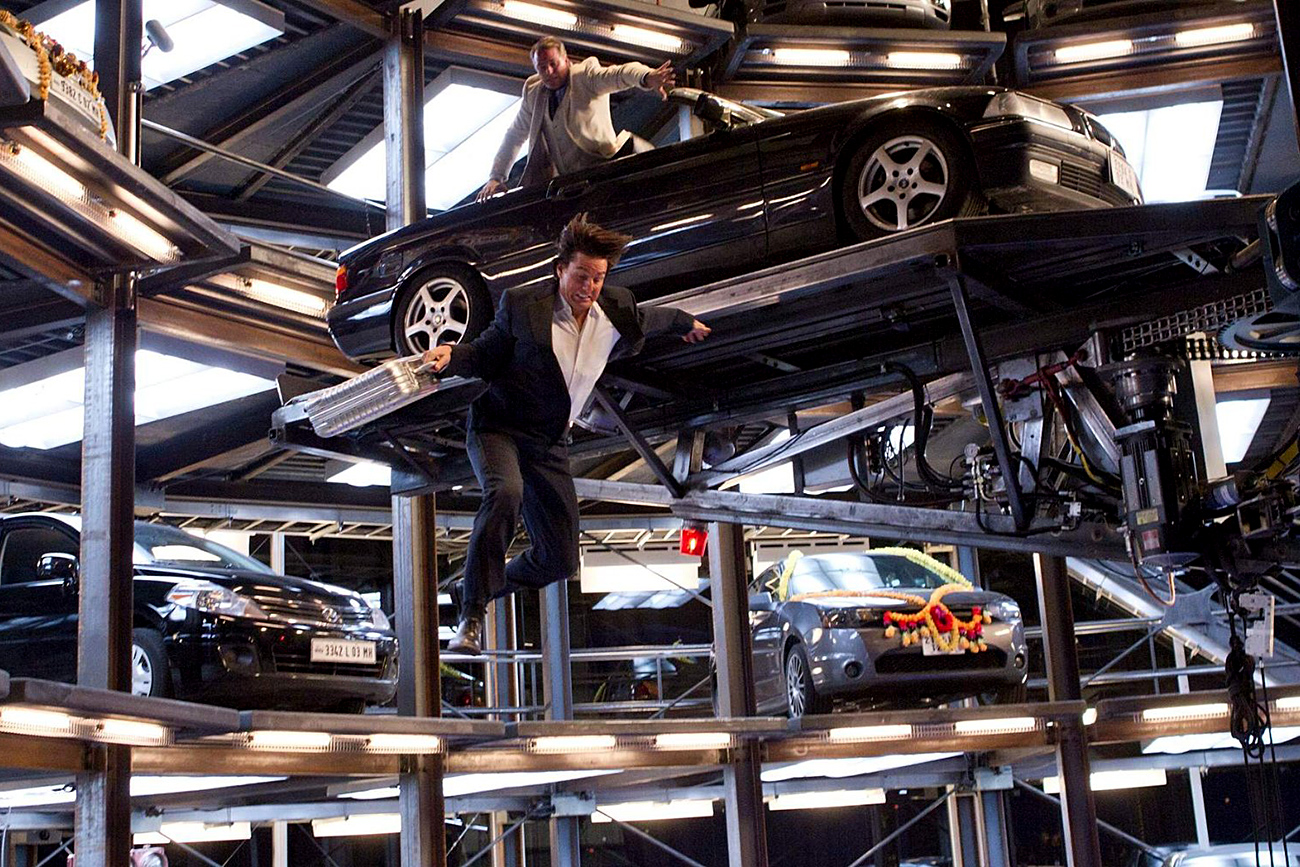 Tom Cruise and Michael Nyqvist in Mission Impossible: Ghost Protocol (2011). Source: Kinopoisk.ru
John Wick (2014)
In this action film, Russian mob boss Viggo Tarasov (Nyqvist) takes on legendary retired assassin John Wick, portrayed by Keanu Reeves.
Being an extremely dangerous killing machine, Wick enters into a conflict with Tarasov's son Iosef. While protecting his son, Viggo Tarasov mobilizes all his criminal forces and puts a huge bounty on Wick's head.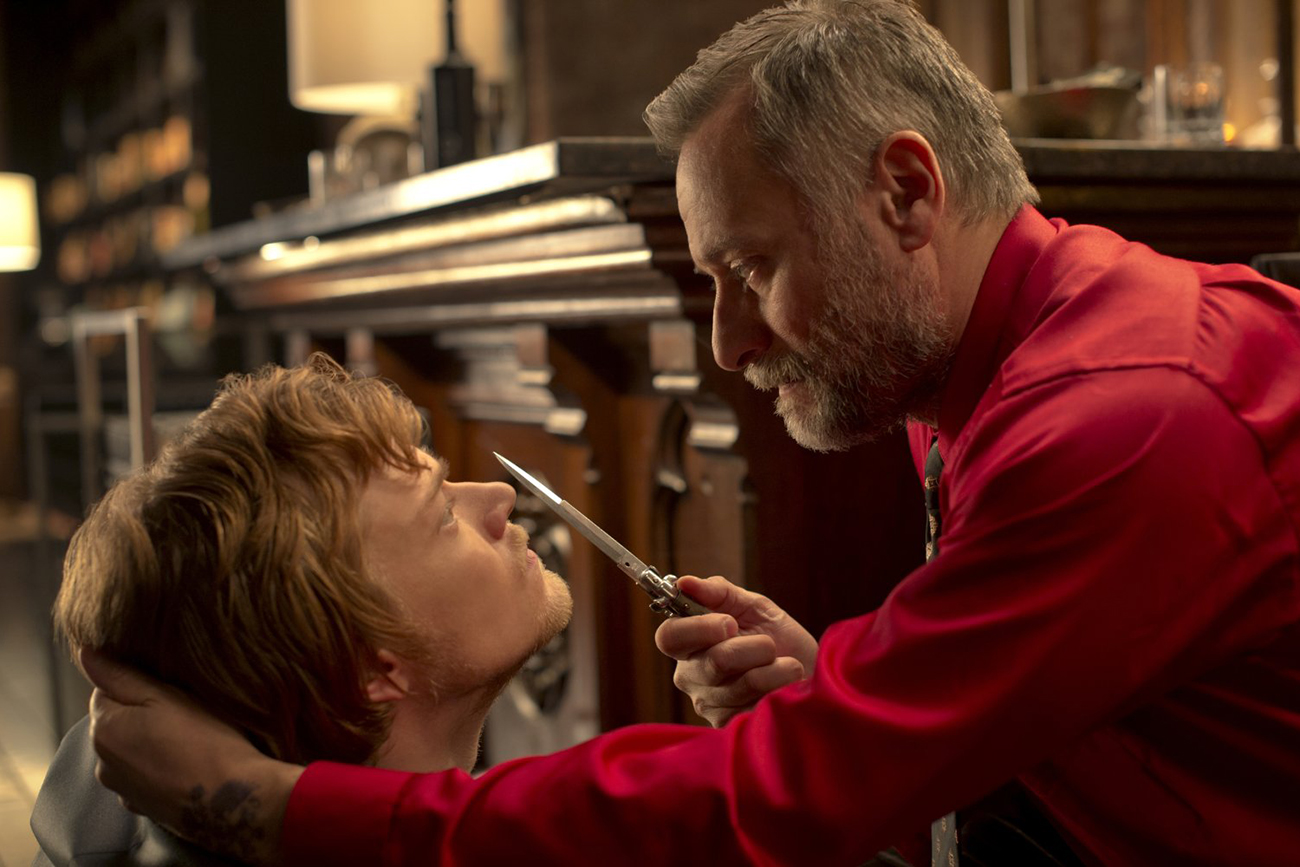 Michael Nyqvist and Alfie Allen in John Wick (2014). Source: Kinopoisk.ru
Final performances
It is remarkable that even in his final roles, the Swedish actor portrayed Russians. Moreover, these movies are connected with the Russian Navy.
Hunter Killer, based on the novel Firing Point by Don Keith and George Wallace, is about a U.S. submarine crew and navy seal, tasked with rescuing the Russian President, who has been kidnapped by a rogue general.
Nyqvist, who portrays Captain Sergey Andrey Andropoyov, stars in the film along with Gerald Butler, Gary Oldman, and Common. The movie will be released later in 2017.
He will also be featured in another film that is being shot at the moment: The (English-Language) French-Belgian drama Kursk, which is based on the real events of 2000, when a Russian nuclear submarine sunk in the Barents Sea and all of its 118 crew members died.
If using any of Russia Beyond's content, partly or in full, always provide an active hyperlink to the original material.