Valery Gergiev and Mariinsky orchestra to perform in London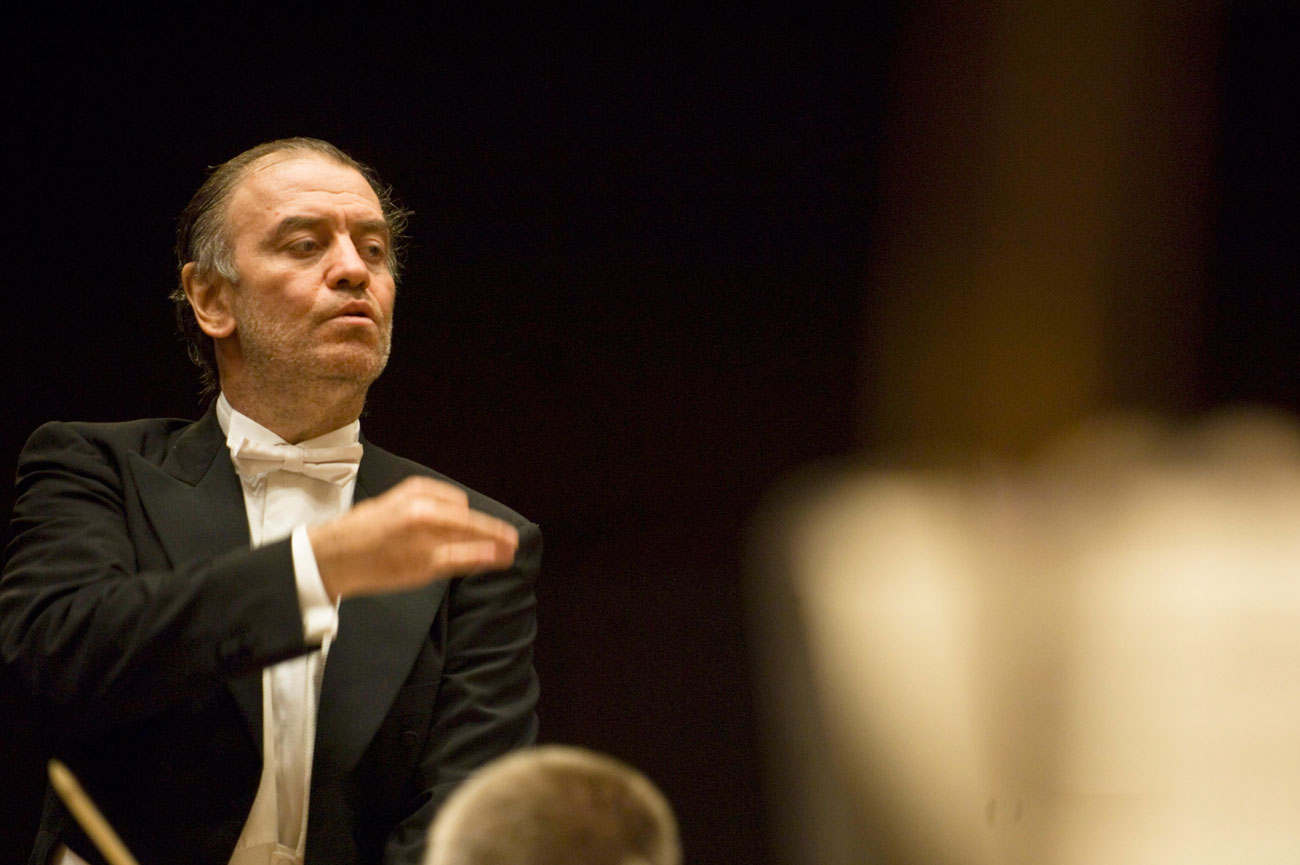 Valery Gergiev.
Alberto Venzago / Courtesy of the London Symphony Orchestra
The St. Petersburg orchestra and its famed conductor will play three concerts at Cadogan Hall in September to mark the 125th anniversary of Russian composer Sergei Prokofiev's birth.
The Mariinsky Orchestra from St. Petersburg and its famed conductor Valery Gergiev are set to return to London's Cadogan Hall. During three evenings Sept. 26-28 they will play seven symphonies by Russian composer Sergei Prokofiev to commemorate the 125th anniversary of his birth.
The performances will open the Zurich International Orchestra series, held in Cadogan Hall for the 10th time.
"Hungarian violinist Kristóf Baráti joins the orchestra in the first two concerts for a performance of Prokofiev's Violin Concerto No. 1 in D major and Violin Concerto No. 2 in G minor, which is reminiscent of traditional Russian folk music," reads the announcement on the venue's website.
In the final concert the acclaimed young Russian cellist Alexander Ramm will make his London debut in Prokofiev's Sinfonia Concertante. Last year Ramm won a silver medal in the 15th Internaitonal Tchaikovsky Competition in Moscow and St. Petersburg.
The seven symphonies span 36 years of work by Prokofiev, who first attempted to write a symphony and even an opera before he was 10years old. The first one and perhaps best-known is the Classic Symphony; the last one he composed just before his death.
Prokofiev fled Russia following the October Revolution and spent almost 20 years in the U.S., France and Germany before returning to what was then the USSR in 1936.
Book your tickets on London's Cagodan Hall website.
All rights reserved by Rossiyskaya Gazeta.