Russian orchestra to open 2017 Salzburg Festival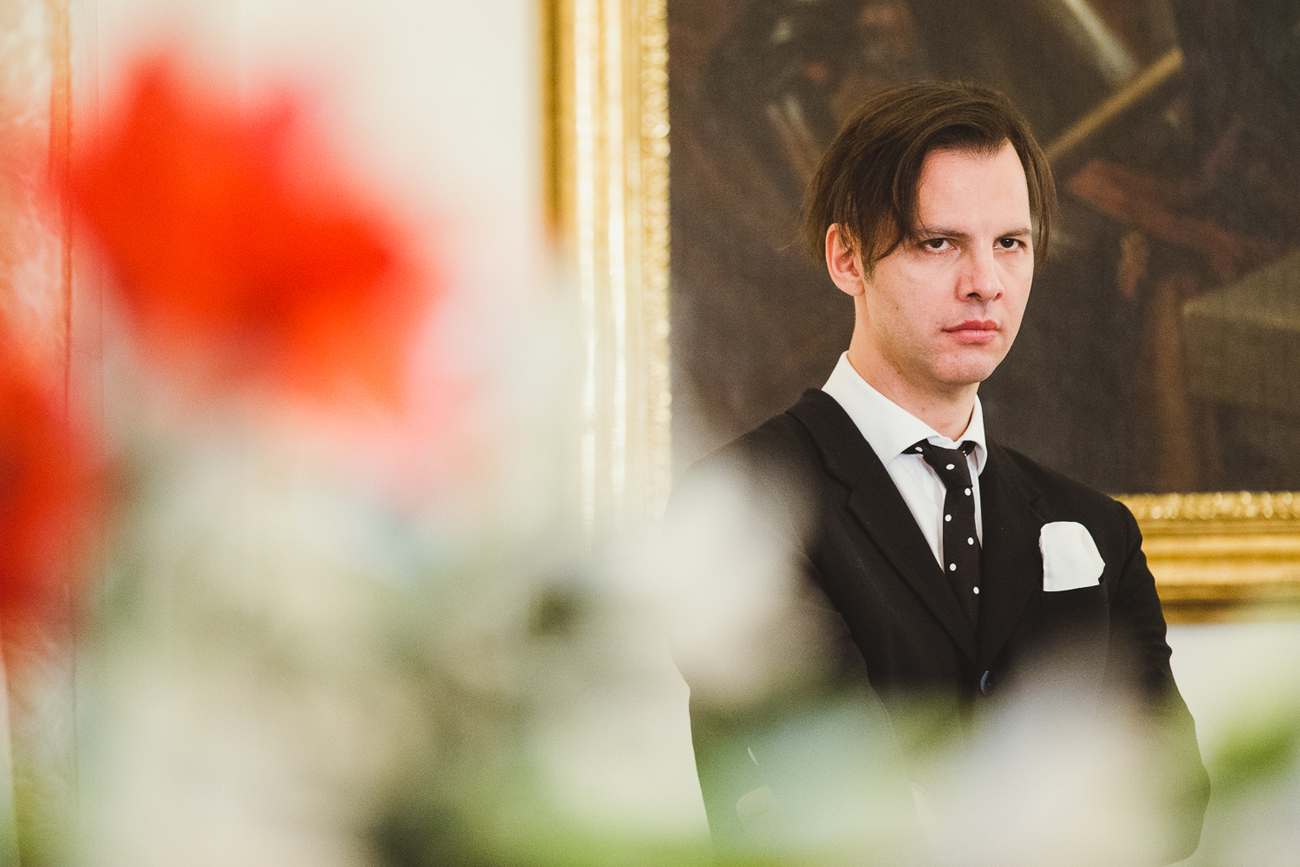 Conductor of the Russian orchestra MusicAeterna, Teodor Currentzis at the press-conference in Moscow on Nov. 16.
Alexander Murashkin / Courtesy Aksenov Family Foundation
The upcoming Salzburg Music Festival, one of the world's great celebrations of music will welcome a Russian ensemble to the stage on its opening night. Festival director Marcus Hinterhäuser said that including Russian music and performers is important given the current state of world affairs.
For the first time in its history, the Salzburg Music Festival will open with a performance by a Russian orchestra. The Novosibirsk-based ensemble MusicAeterna will perform Mozart's 1791 opera La Clemenza di Tito under the baton of Teodor Currentzis on the opening night of the 2017 festival, July 21. Currentzis announced the upcoming performance at a press conference in Moscow on Nov. 16.
The festival's artistic director, Marcus Hinterhäuser, said that the choice of the Mozart work — and its performers — was no accident.
"All the works are united by one theme – the destructive force of power and the conflicts that it generates," Hinterhäuser told RBTH. "We will not stop the war in Syria, or the bombing of Aleppo, we will not solve the problem of refugees, but we feel that we have an important task — to show the art world's approach to current topics."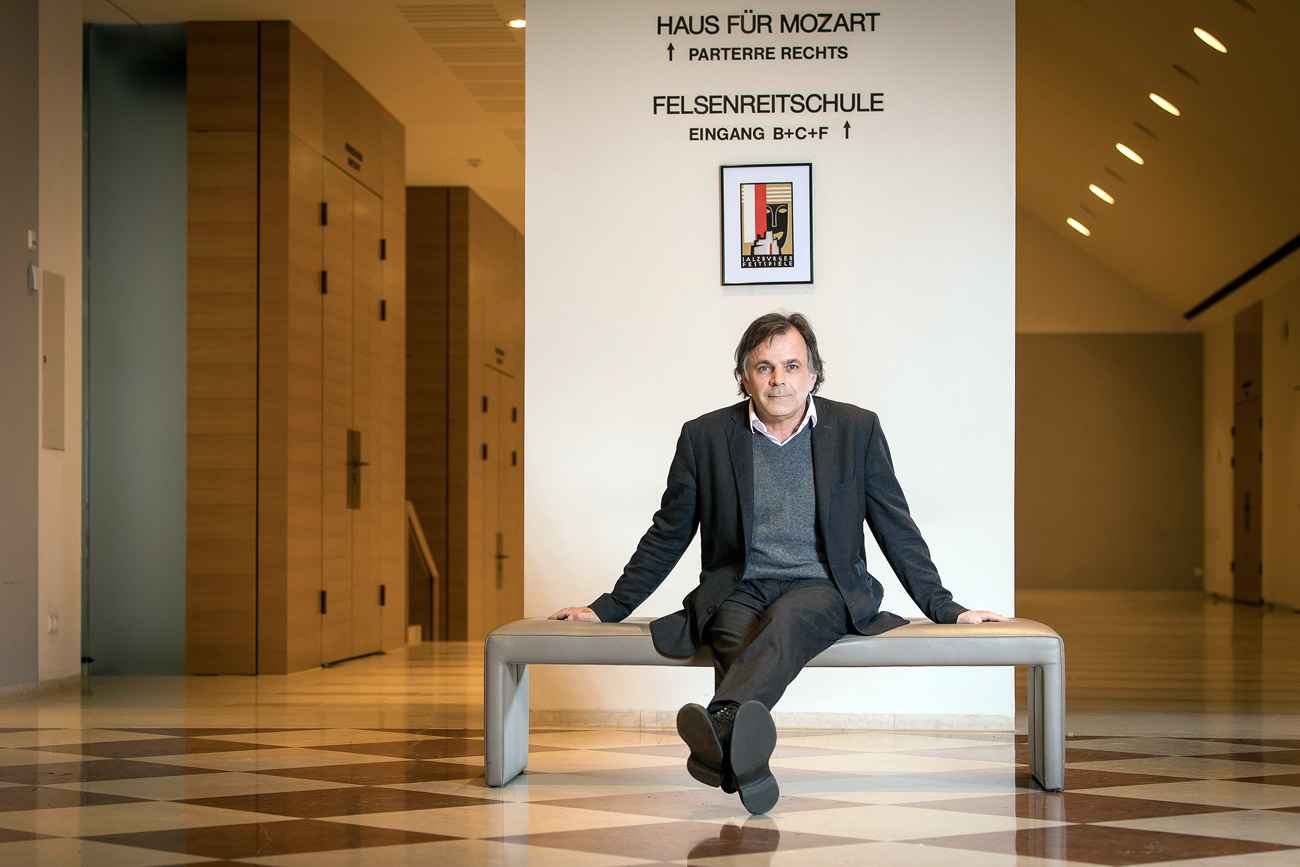 Marcus Hinterhäuser. Source: Salzburger Festspiele / Franz Neumayr
In Hinterhäuser's opinion, this need to show the relevance of art to the present state of international affairs is reflected in the decision for a Russian orchestra to open the festival. "We want to show that you need to think broader than just about the world's situation today," he said. "It's not just about relations between Russia and Austria, we are talking about the relationship between Russia and Europe as a whole."
In addition to La Clemenza di Tito, the festival program features two major operas with Russian ties – Lady Macbeth of Mtsensk by Dmitri Shostakovich and Guiseppe Verdi's Aida, starring Russian soprano Anna Netrebko.
"The Salzburg Festival is impossible to imagine without Russia," Hinterhäuser said. "Its contribution to world culture is incredibly great." The 2017 Saltzburg Music Festival runs from July 21-Aug. 30. The complete program is available here: www.salzburgerfestspiele.at/summer
Teodor Currentzis, a native of Greece, has been living and working in Russia regularly since the early 1990s. He studied conducting at the St. Petersburg State Conservatory from 1994-1999. From 2004-2010, he served as principal conductor of the Novosibirsk Opera and Ballet Theater, where he founded Musica Aeterna. Since 2011, he has been music director of the Perm Opera and Ballet Theater.
All rights reserved by Rossiyskaya Gazeta.